Digital Nomads Daily is a Digital Magazine. We share different ideas about living a remote lifestyle. 
The way people choose to live their life is shifting. Society-driven beliefs and atomic habits are changing towards conscious decision-making. We see the start of a future global society rising rapidly where freedom, passion and enrichment are becoming the new stepping stone of creating future paths.
We are Digital Magazine that connects different ideas on designing your lifestyle and working remotely. Our mission is to help everyone who seeks a life with more balance, creativity, growth, and freedom. We collect answers to daily questions about remote work and the nomad lifestyle through interviews with digital nomads.
"Through storytelling and brand collaborations we can strengthen the platform and help people make better decisions together. "
About Digital Nomads Daily
We welcome brands, organizations, and entrepreneurs to share information and solutions. Together we want to help our visitors achieve their personal and professional goals through positive and helpful content. We look at what our audience is searching for, give various perspectives and connect them to your products and solutions.
Our promise to you, our visitors and advertisers is that our content follows our core values IMPACT
Every single piece of content is Informational, Motivates our audience, and offers different Perspectives. The content is Authentic and creates Curiosity, and is always Trustworthy.
Here's what we can create together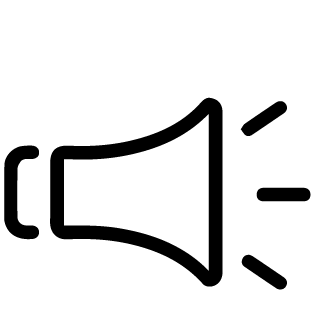 Branded Content and brand sponsorships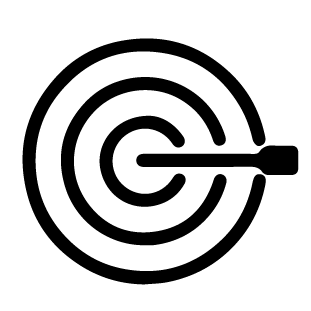 Advertising & Product Placement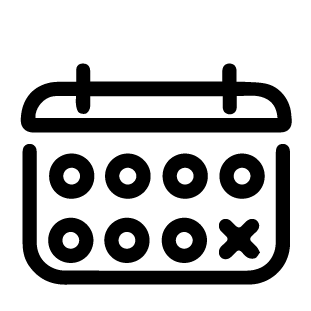 Co-organize (online) Events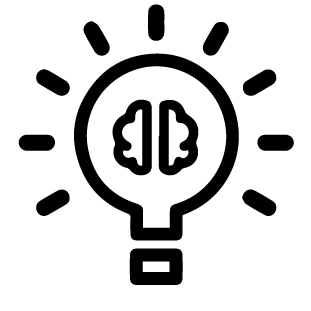 Share your products and solutions with a community of remote workers and travel lovers.
All relationships and collaborations start with setting expectations. It's our mission is to help people to find more balance, boost creativity, and experience growth. We want to help people make better decisions to achieve this is what we ask from our advertisers. If your company has a positive influence and strives IMPACT as we do, we would love to explore how we can add value together.
We offer branded content campaigns for companies that offer solutions and products for remote seekers & digital nomads. You will reach an audience with a combined interest in working remote, digital nomad lifestyle, mental health, and self-development. Campaigns are brand sponsorships on our social media channels and podcast, advertisements on the website, and affiliates.
We can help bring your brand forward with authenticity and creativity. Contact us for more information or to request our media kit.