Discover Daily Digital Nomad Wisdom
Your digital nomad platform where day-to-day practical insights meet inspiring stories.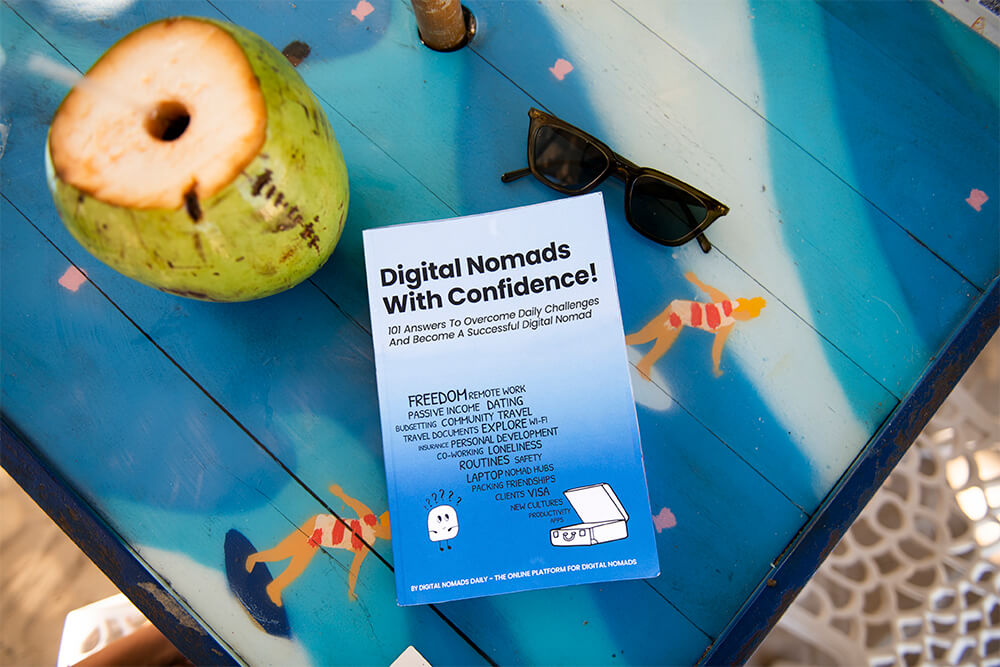 The newest digital nomad book is now availble!
Learn from 22+ experienced digital nomads how to live a successful digital nomad lifestyle with confidence!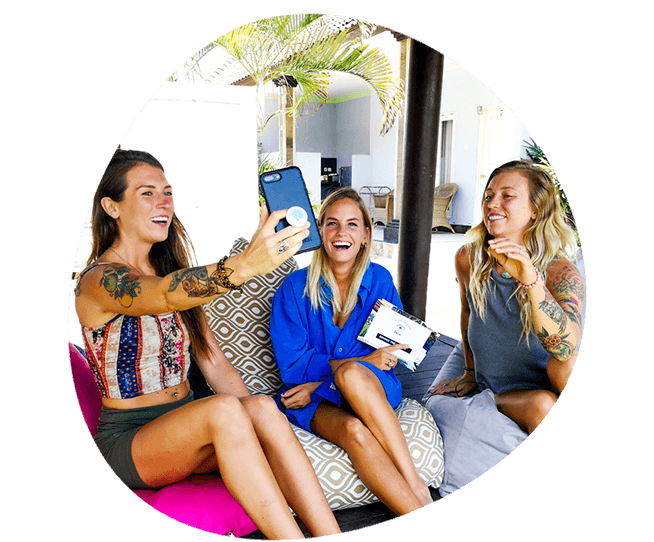 Prep, start and continue living the lifestyle you want to live.
Browse how-to articles on creating your ideal lifestyle by working remotely and traveling the world to inspire your inner digital nomad.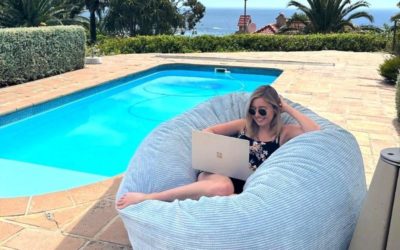 11 Productivity Tips for Digital Nomads and Remote Workers The Importance of Using Time Wisely In the digital nomad world, productivity and time management are two key components of a successful lifestyle. When you are always on the go and spending your time on your screen, you need to...
read more
Real Stories On The Digital Nomad Podcast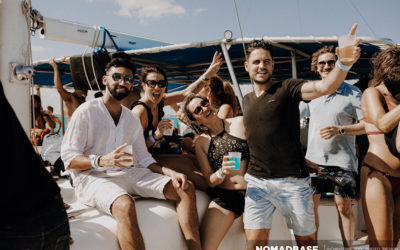 26: Digital Nomad Introverts Never Need To Be Lonely With MarcelWondering how traveling introverts make meaningful connections all around the globe? Marcel started his digital nomad lifestyle in 2016 and fully transitioned into a full-time digital nomad in 2019. He identifies himself as...
read more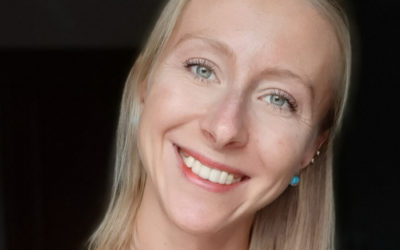 25:How To Optimize Your Brain To Increase Performance with AngelaDigital nomads face many small uncertainties and must always make decisions. Think about where to go next, from finding your home to creating a new workspace. With so many changes this lifestyle can be challenging. Still,...
read more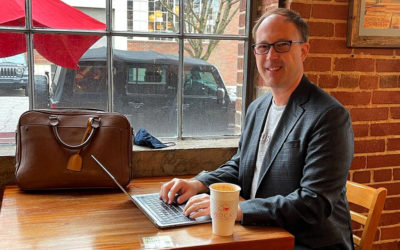 24:Traveling The World For 25 Years With 3 Kids And A Dog With Andrew In this episode, digital nomad and globetrotter Andrew Jernigan shares personal lessons from what he has learned in the past 25 years of working abroad and traveling with his wife, 3 kids and a dog. He gives practical...
read more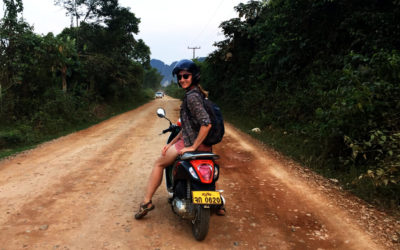 23: The Power Of Open-Mindedness In The Digital Nomad Lifestyle With ElleMeet Digital Nomad Elle! She has been nomadding for almost five years. After leaving her full-time job, she started working as a remote financial consultant. Like many digital nomads, she was building her own...
read more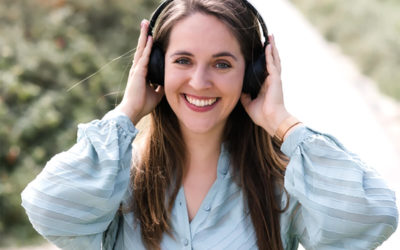 22: Facing The Realities Of Online Entrepreneurship with AnneGet ready to go behind the scenes of the digital nomad dating world and build an online business with Anne. She has been nomadding for four years and runs a podcast agency along with two successful podcasts. In the first part...
read more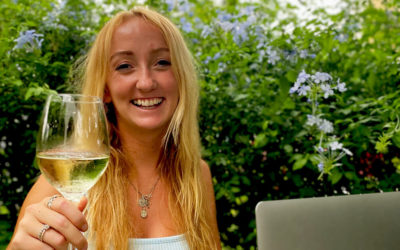 21: Ten years of traveling the world with DaisyThis week digital nomad Daisy is sharing her story about how she traveled the world for over a decade. Meeting inspiring nomads pushed her to follow her dreams to continue to travel the world. Eventually, she decided to become a digital...
read more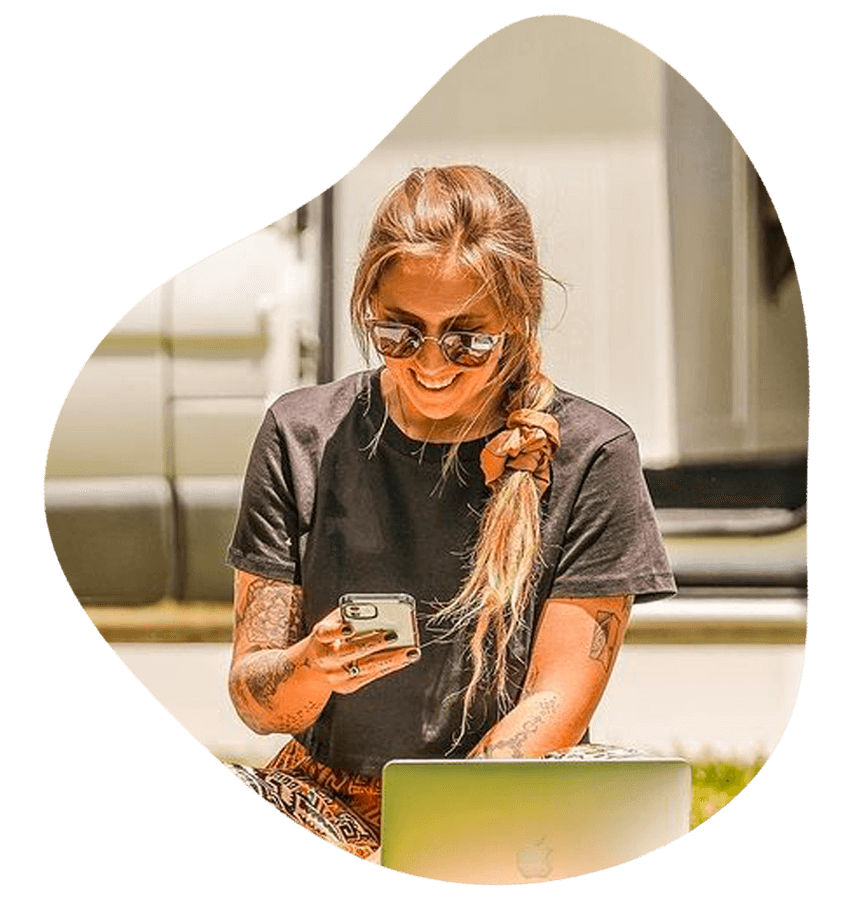 Created by Digital Nomads
We share different ways of living for digital nomads, remote workers, online entrepreneurs and companies joining the future of work movement.
For (aspiring) digital nomads
Building The Future of Work with Remote Companies