Discover real everyday Digital Nomad Lifestyle stories.
Your digital nomad platform where you learn how to make money online and travel the world.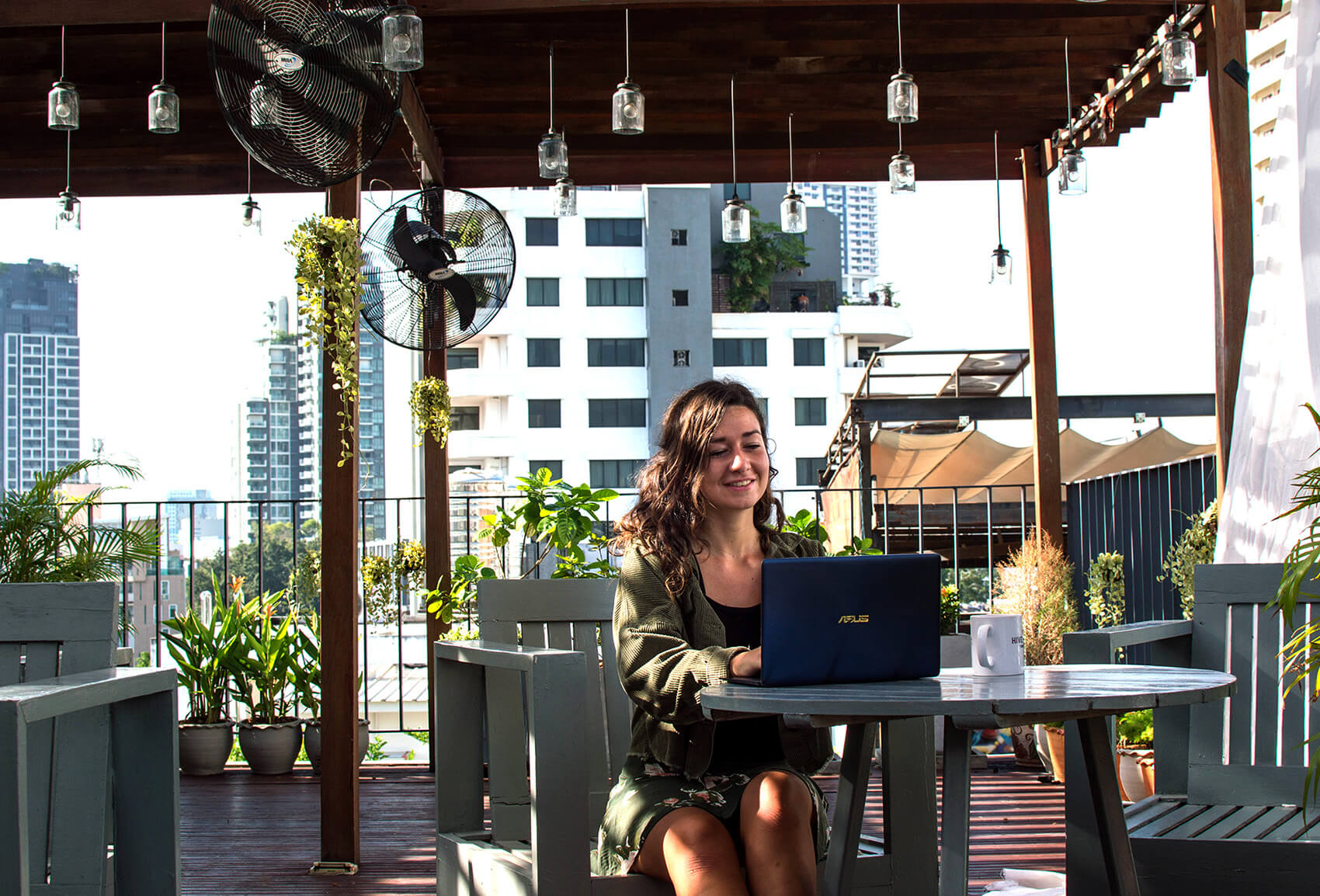 Join the digital nomad community!
Want to hangout with like-minded people? Join the Digital Nomad Freedompreneurs to get tips and inspiration and connect with like-minded people!
New on the Digital Nomads Daily Podcast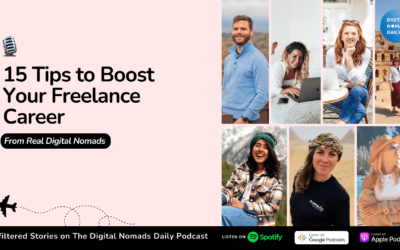 🎙 The Digital Nomads Daily Podcast 🎙 15 Tips to Boost Your Freelance Career from Real Digital Nomads👇 Or listen in your fav podcast apps👇 Listen to our interviews with digital nomads and freelance experts: 🔥Practical tips from real digital nomads 🔥Strategies to overcome insecurities and...
read more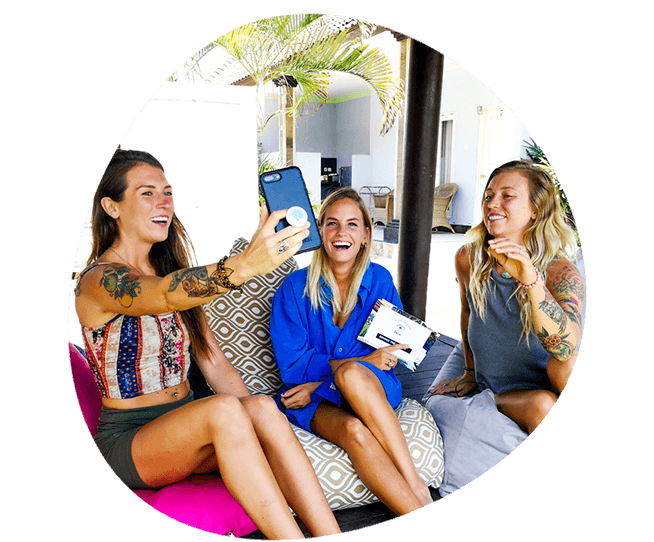 Prep, start and continue living the lifestyle you want to live.
Browse how-to articles on creating your ideal lifestyle by working remotely and traveling the world to inspire your inner digital nomad.
Our latest articles about the digital nomad lifestyle and remote work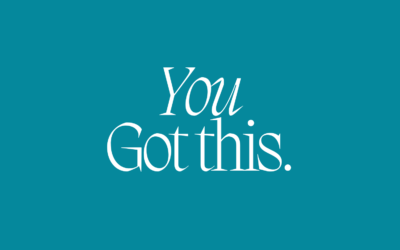 Turning 33 and sharing 33 digital nomad life lessons Just like normal people, digital nomads celebrate birthdays and in our lifestyle, it's very likely that you will celebrate your bday with new friends. On April 27 Nienke Nina celebrated her 33rd birthday in Lisbon the day after the...
read more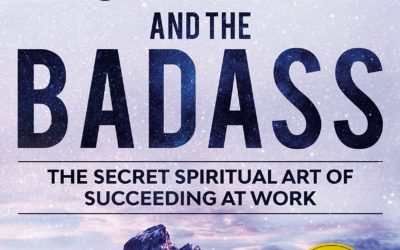 Why digital nomads should read The Buddha and the Badass "Your soul isn't here to achieve. Your soul is here to grow. Most people get this wrong. They become seduced by success and broken by failure." ― Vishen Lakhiani, The Buddha and the Badass: Find Bliss and Conquer the World with a...
read more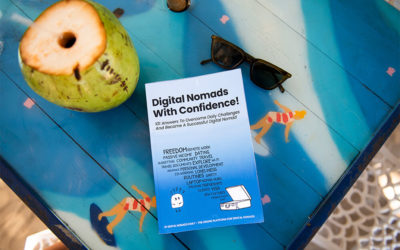 Enrich your digital nomad lifestyle by giving back to local communities In this special episode, the founder of Nomads Giving Back, Tarek, interviews Nienke Nina about how you can enrich your digital nomad lifestyle by helping local communities. He is an experienced digital nomad and...
read more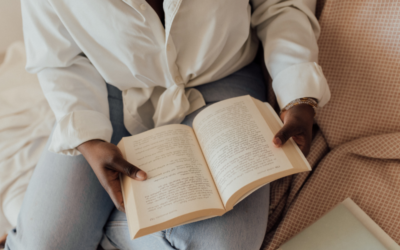 Why digital nomads should read The Code of the Extraordinary Mind Do you know those books that mark a before and after? This book is definitely one of those. Our latest podcast episode with digital nomad entrepreneur Laura briefly talks about this book as it changed her life for good in...
read more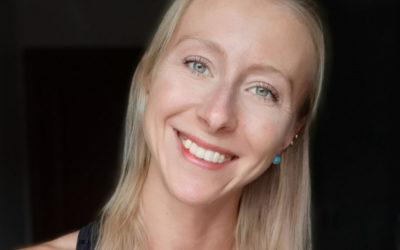 How Digital Nomads Can Increase Focus And Have A Powerful Morning Every Day Do you wake up every morning full of energy ready to concur the day? Angela Shurina joined The Digital Nomads Daily Podcast to share how she helps digital nomad and remote entrepreneurs achieve exactly that! She...
read more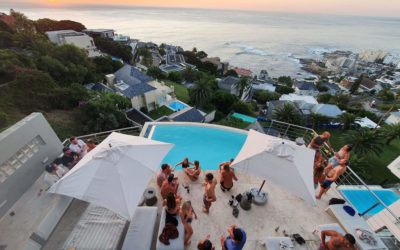 5 reasons why digital nomads love Cape Town Every country offers a range of unique experiences that attract travelers and digital nomads. Cape Town, the capital of South Africa, is known for its diversity and stunning scenery and it's on the bucket list of many digital nomads and remote...
read more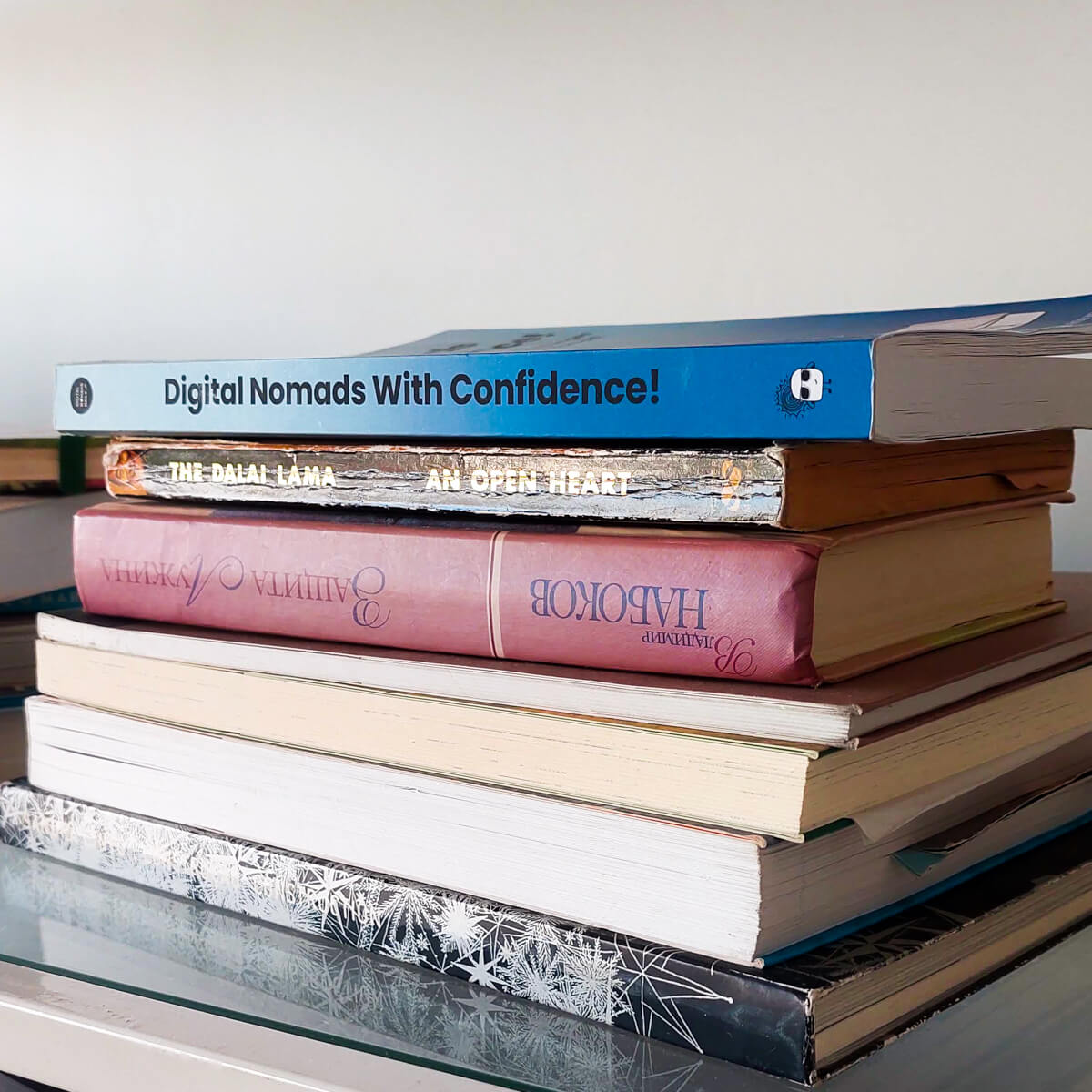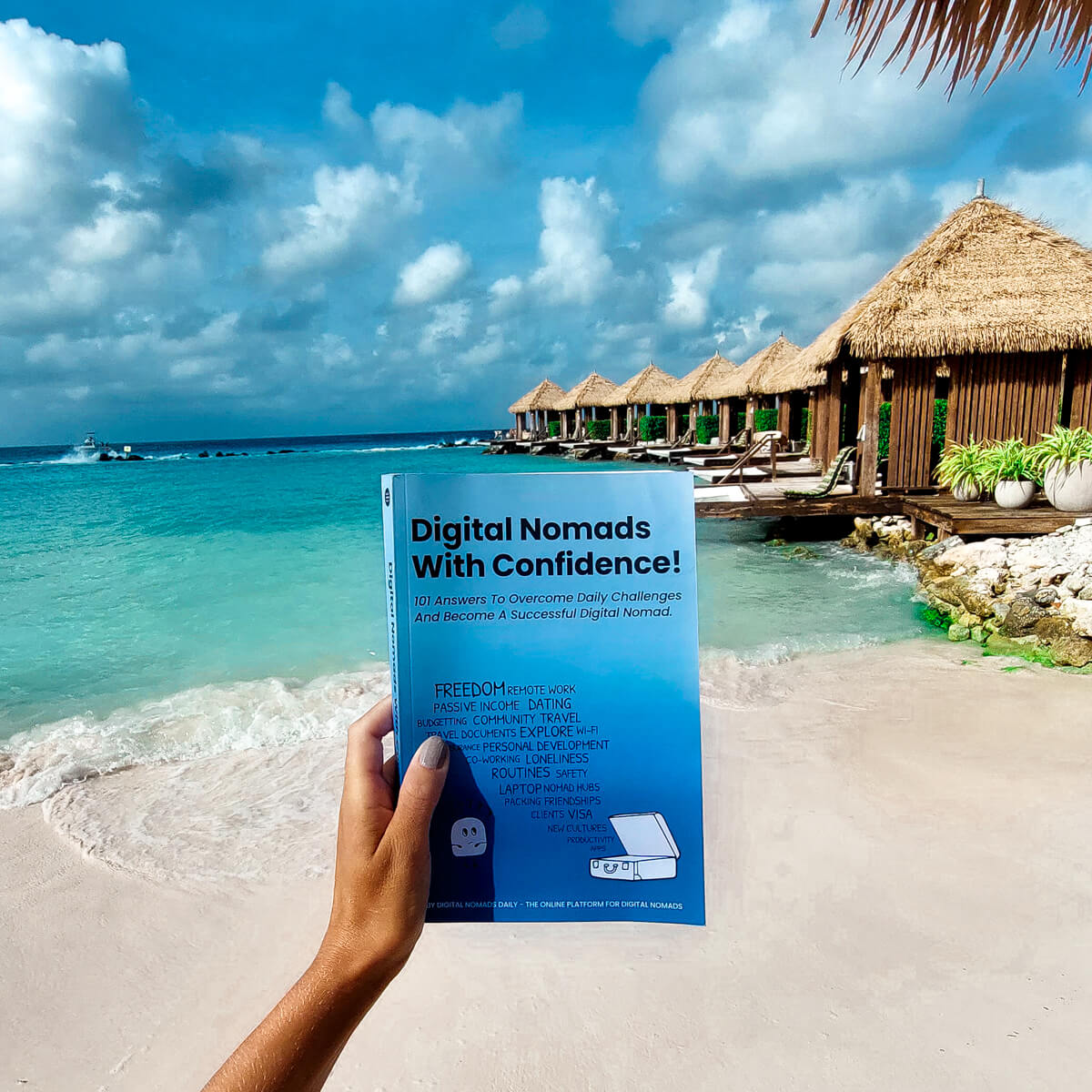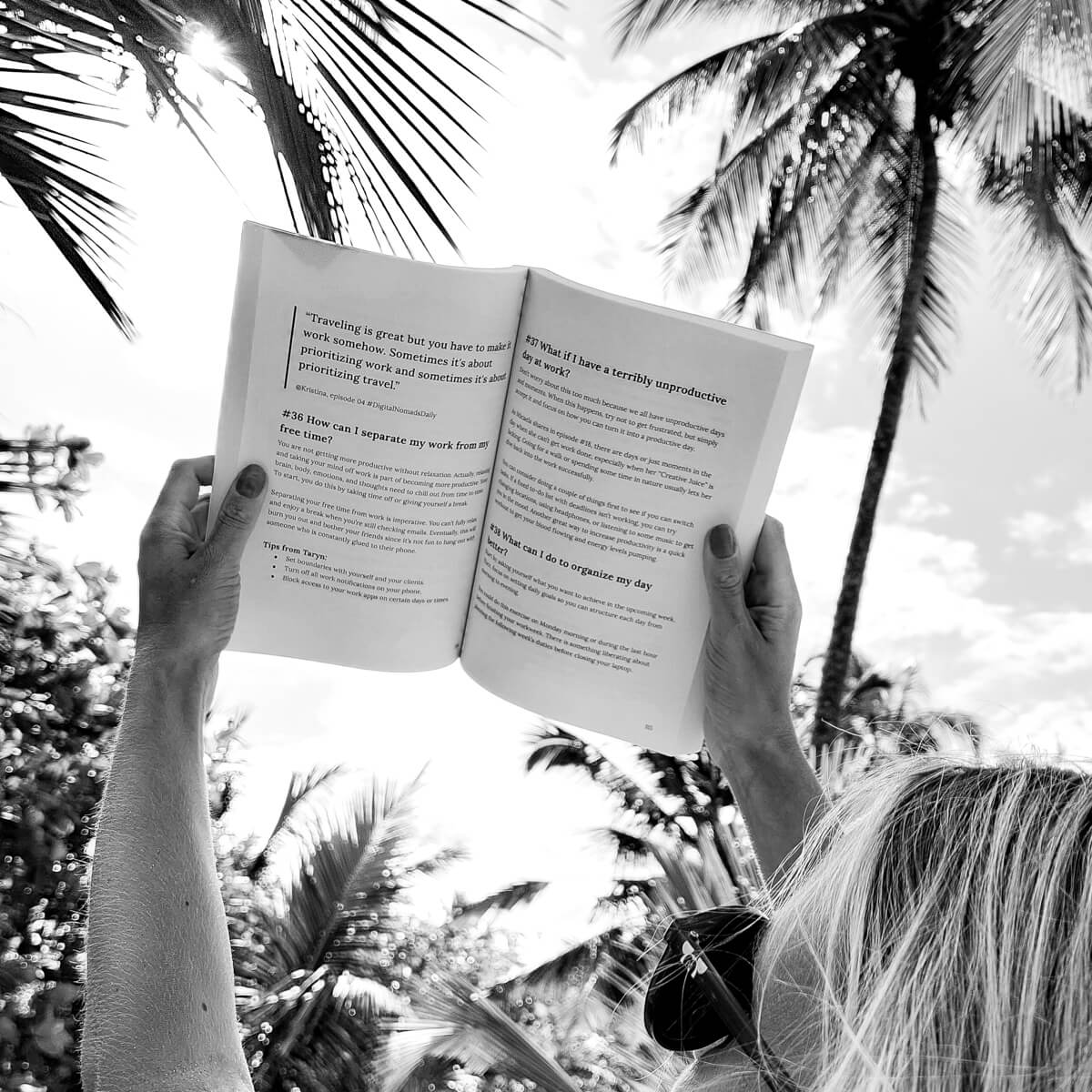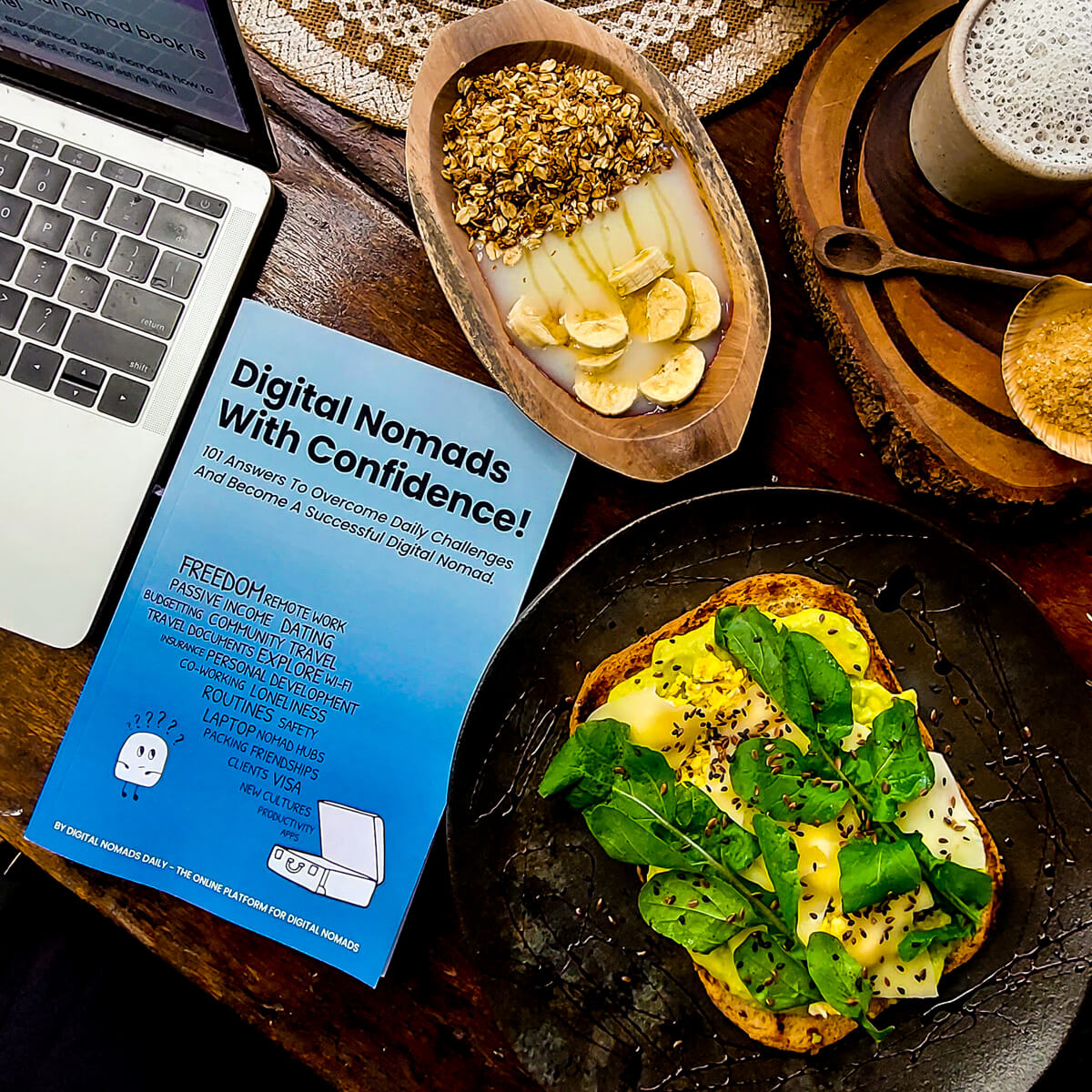 Get answers to all your digital nomad questions! 
The book Digital Nomads With Confidence is your inspiration to help you deal with daily digital nomad challenges. This book is not showing you the magic blueprint of how to become a successful digital nomad…
Why?
There is not one secret pathway that leads to ultimate success and living the digital nomad lifestyle…
That is the full truth!
We know this because we interviewed over 100 digital nomads and remote entrepreneurs who created their own unique way of living… They are still learning and tweaking as we speak!
We collected 101 common questions and answered them through the stories and learnings from our chats with fellow nomads.
So you can start thinking about how you would design your own life and apply the steps and tips to create your own path with confidence.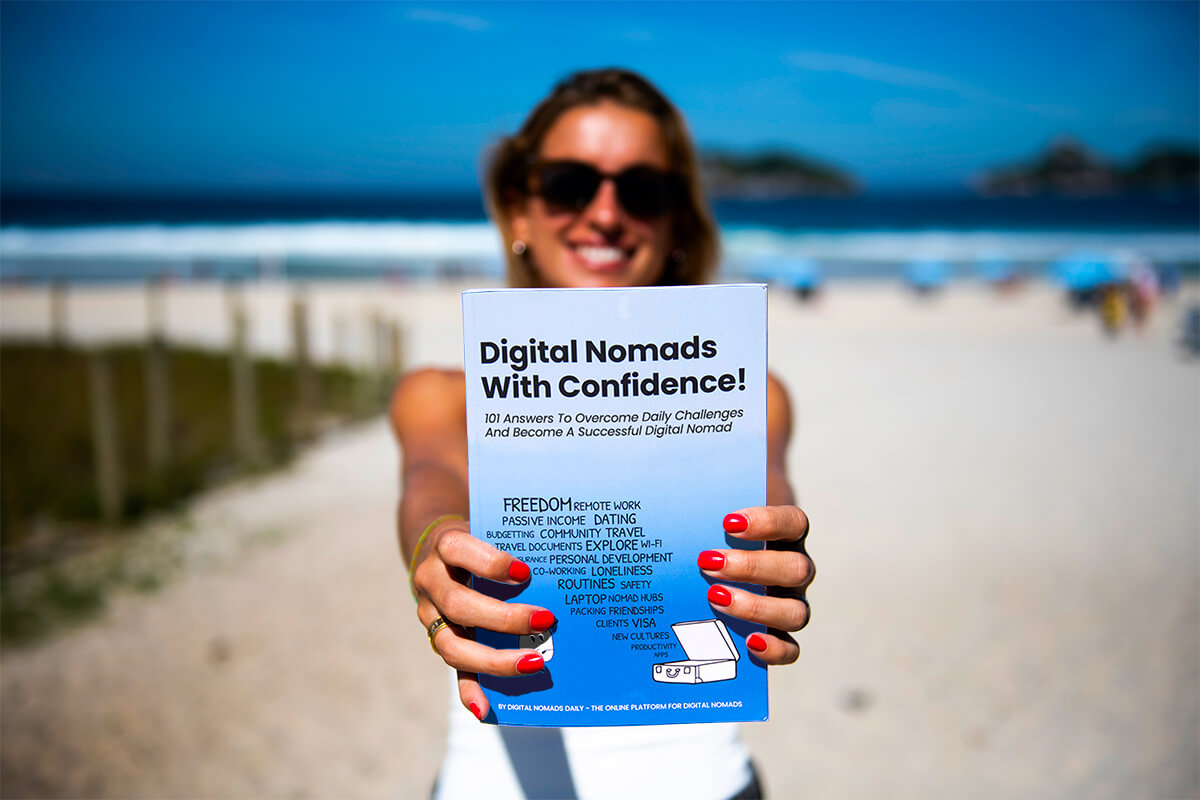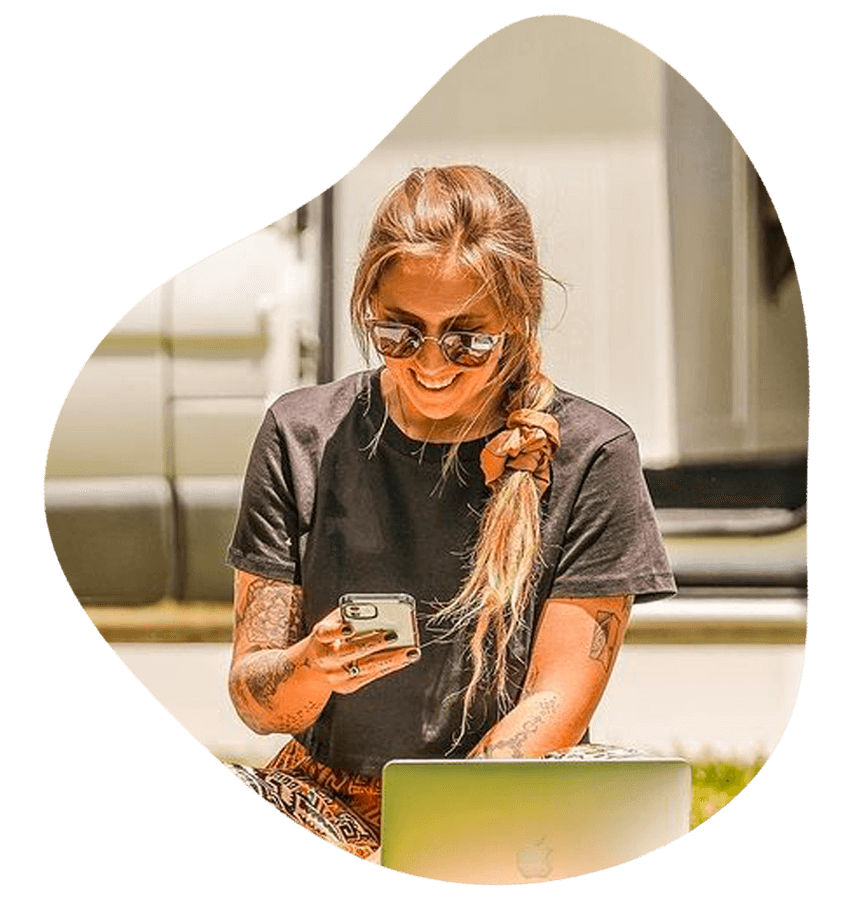 Created by Digital Nomads
We share different ways of living for digital nomads, remote workers, online entrepreneurs and companies joining the future of work movement.