Unlock Daily Digital Nomad Wisdom
Your digital nomad platform where day-to-day practical insights meet inspiring stories.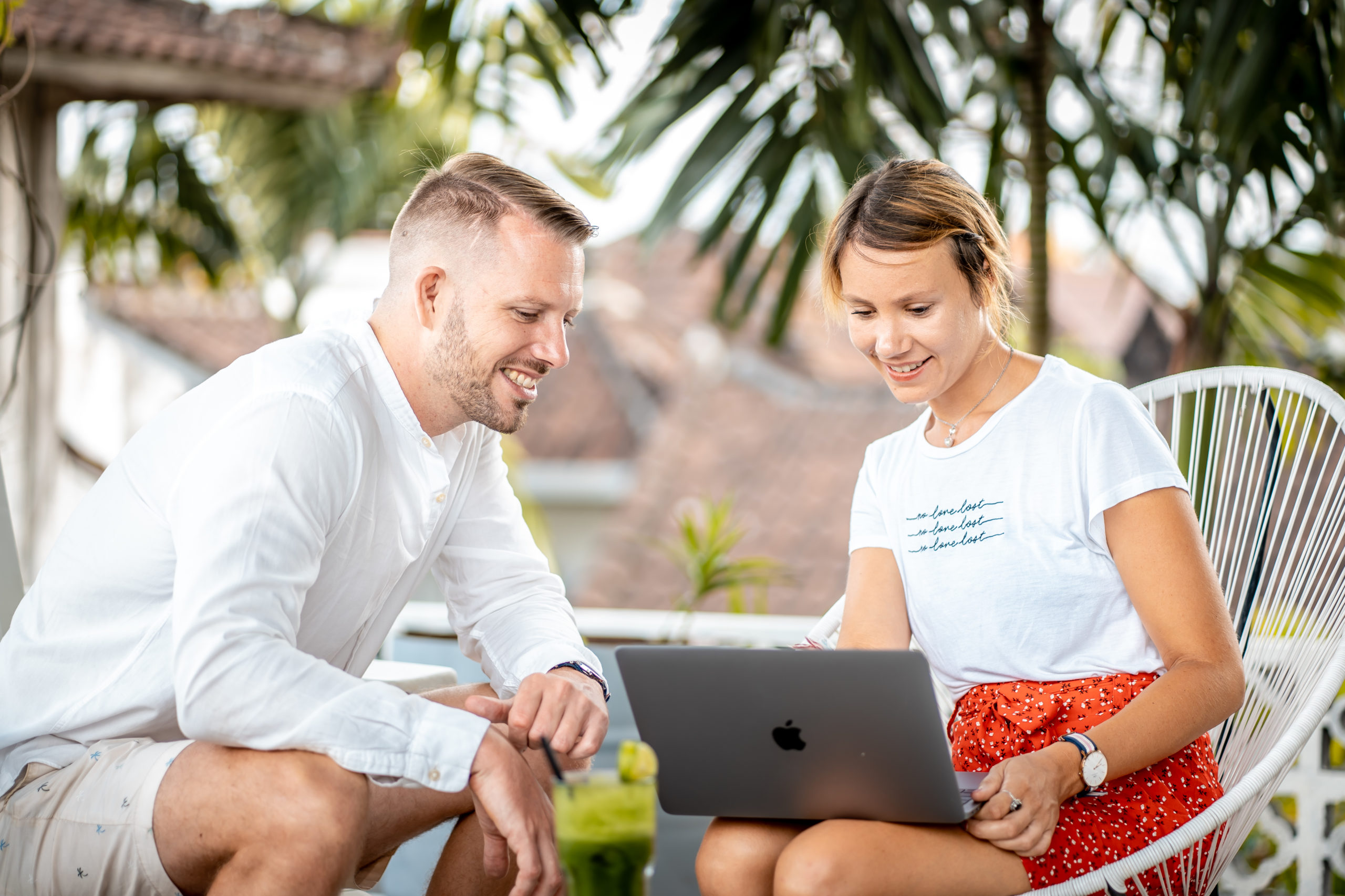 Learn from our interviews with experienced digital nomads
Tune in every Monday and Wednesday for brand new interviews with digital nomads and find inspiration and motivation to be a successful digital nomad!
Connect and learn during the live workshops by experienced digital nomad experts.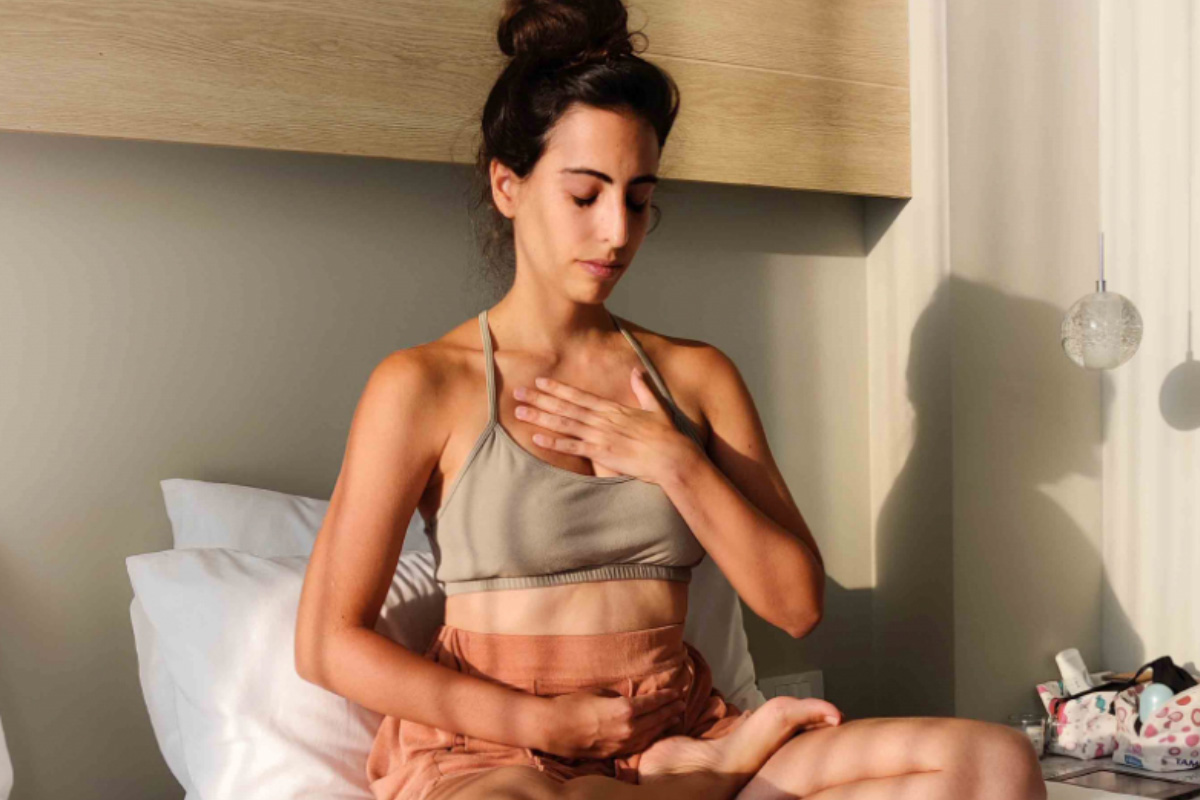 Guiding Yourself In Times Of Uncertainty With Anat Shamir
On Thursday September 29th from 9 am – 10 am EST 
Unsure about if you're on the right path? Digital nomads have to make many decisions. Sometimes, it can get overwhelming, especially for entrepreneurial nomads like freelancers and business owners.
This workshop teaches you how to tune in with yourself deeper to get your answers. Connect with your inner self and start making big life decisions with confidence
Join the workshop if you want to:
🌟 Learn how to better understand who you are and feel more connected to your desires.
🌟 Guide yourself in making better decisions for yourself and your work-life.
🌟 Know the steps you can take to tune in with your self-knowledge so you can take the next step with confidence
🌟 Feel more confident whenever big decisions need to be made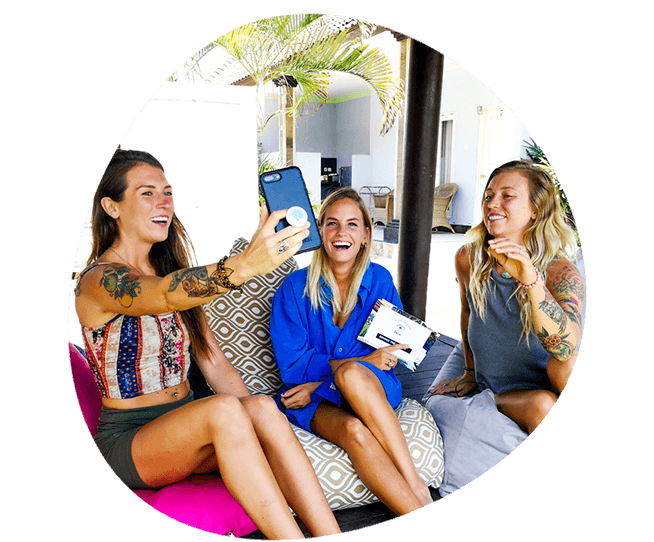 Prep, start and continue living the lifestyle you want to live.
Browse how-to articles on creating your ideal lifestyle by working remotely and traveling the world to inspire your inner digital nomad.
Our latest articles about the digital nomad lifestyle and remote work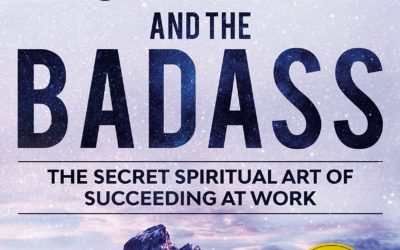 Why digital nomads should read The Buddha and the Badass "Your soul isn't here to achieve. Your soul is here to grow. Most people get this wrong. They become seduced by success and broken by failure." ― Vishen Lakhiani, The Buddha and the Badass: Find Bliss and Conquer the World with a...
read more
Listen to real stories on The Digital Nomad Podcast with experienced digital nomads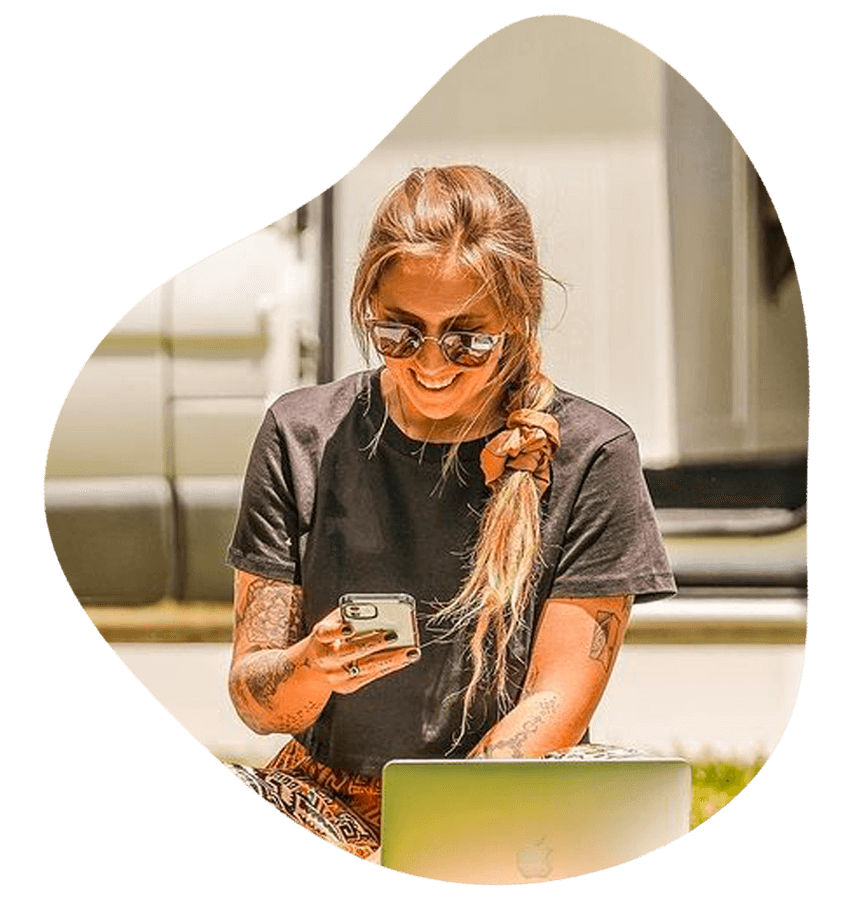 Created by Digital Nomads
We share different ways of living for digital nomads, remote workers, online entrepreneurs and companies joining the future of work movement.