Real-life experiences and true stories by fellow nomads
Our mission is to help you connect with different ideas of the nomad lifestyle so you can build a lifestyle that last long and fits both personal and professional needs. We share unfiltered stories, challenges and tips by Digital Nomads.
Tips for Nomadic Entrepreneurs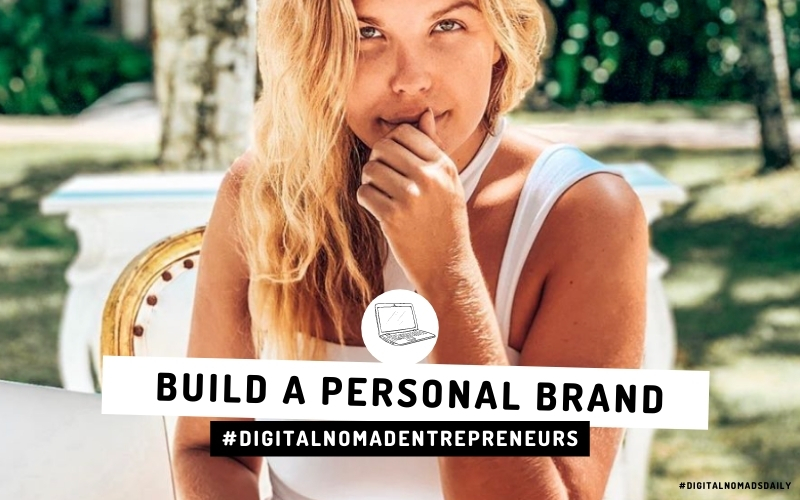 Meet Virginia Salas Kastilio, founder of Gini.TV and the "I Trust You Movement", a "third culture kid" and personal branding expert. Virginia has been grown up in a family of entrepreneurs. Hence, after working for five years at tech giant Apple Inc and Oracle she came to the realization...
read more
How to keep a healthy mind & body while travelling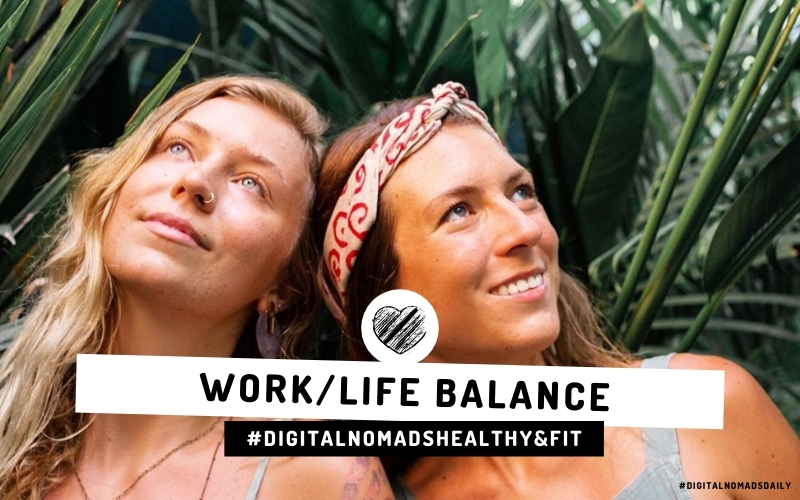 In this episode of Digital Nomad Talks we are honoured to have a conversation with entrepreneurs, sisters and business companions, Manda and Meleah Manning also known as Sistersthatstray. We talk about their journey of becoming location independent and their personal take on the...
read more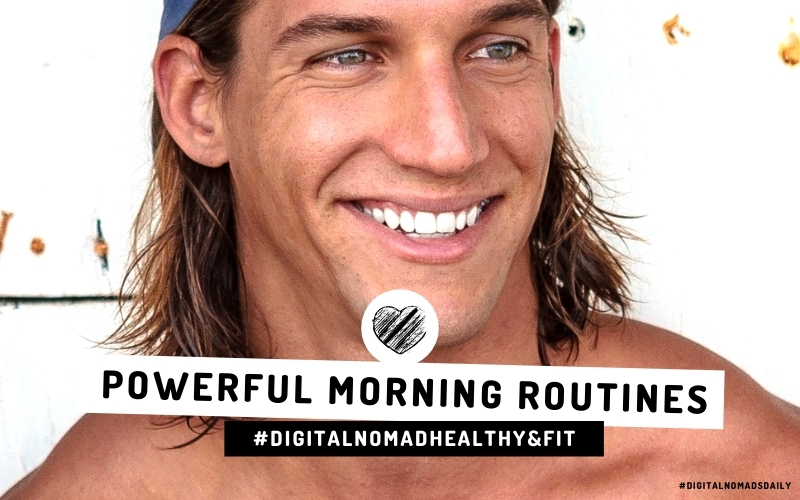 We interviewed Health and Fitness coach Michael Saukulak about the power of having a morning routine. He is the founder of Composure Fitness and we asked questions about his daily challenges when working online. Michael has been a nomad for over 8 years. He was introduced to this...
read more
We cover authentic stories that show what goes on behind the scenes. In collaboration with the nomad community, we are building a go-to platform that covers stories, tools, books, products and tricks to inspire and guide nomads on their journey. Of course, many people think that the digital nomad lifestyle is about freedom and an easy way of living. The truth is however, this lifestyle doesn't happen overnight and bring its own challenges. We are talking about mental challenges, physical, economical and social challenges.
Many of us have been on the road for a long time. Each journey has taught us something new about life, people, food, our mental health and our bodies. The digital nomad lifestyle is so much more than sipping coconuts and achieving passive income. Here you will learn that it's more a mindset rather than a goal. That's is a lifestyle and not a job. Above all, you will see that living a remote lifestyle isn't always the easiest and prettiest way of doing things.
That's okay! We have all been there and if we nomad together we can make your nomad life better 👩🏼‍💻💗👨🏽‍💻