Welcome to Digital Nomads Daily
Real-life experiences and true stories by fellow nomads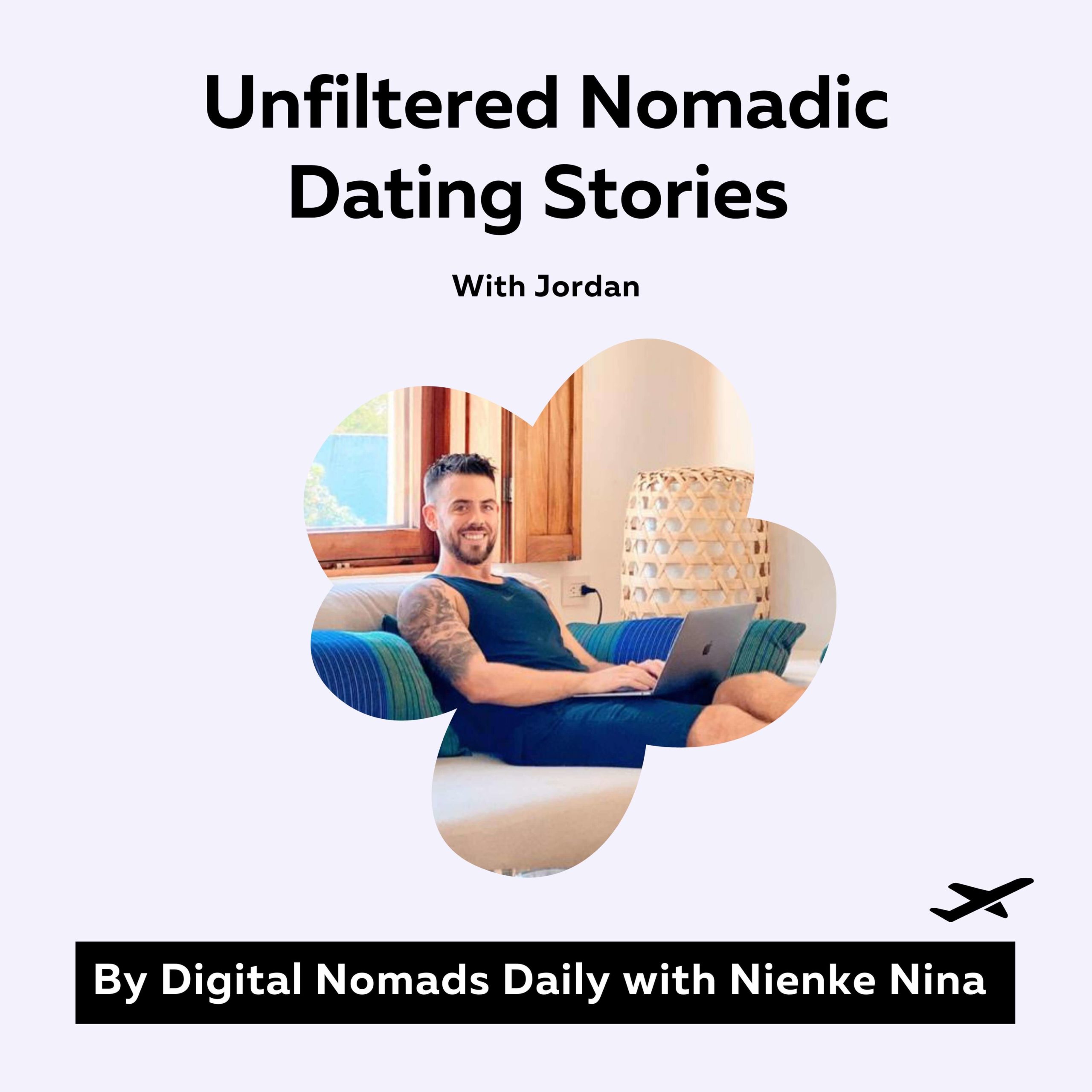 03: How to Date as a Digital Nomad with Jordan Caroll
NEW NEW NEW!! Dating while being a Digital Nomad includes breaking hearts, confused emotions, a lot of communication, honesty, and obviously Google Translator; at least for our guest Jordan. He has been nomadding since 2018 and has joined us on our podcast to share some of his most challenging dating stories since becoming a Digital Nomad. From tough breakups to slicing his hand on the first date and to not being able to speak the same language.
Our mission is to help you connect with different ideas of the nomad lifestyle so you can build a lifestyle that last long and fits both personal and professional needs. We share unfiltered stories, challenges and tips by Digital Nomads.
Tips for Nomadic Entrepreneurs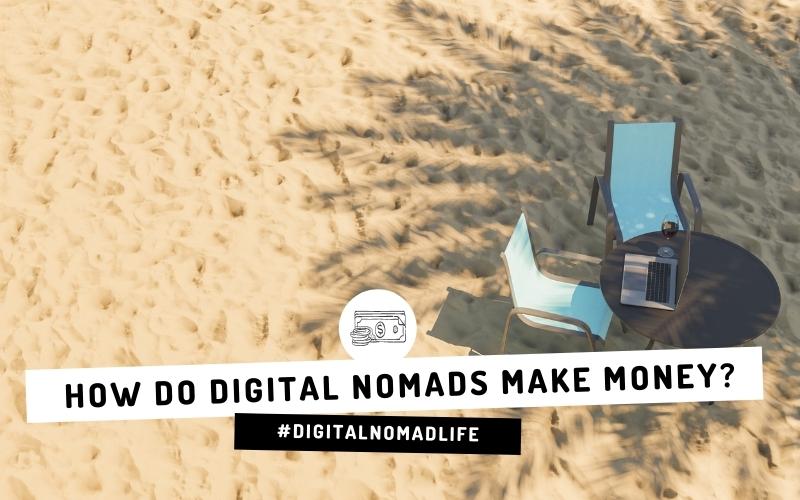 What is it that Digital Nomads do to earn money? Some time ago, traveling around the world while working online and earning money only seemed like a dream. In today's world, that dream isn't so unlikely anymore. In fact, remote work opportunities increased over the years, and becoming a...
read more
How to stay sane while working online and travelling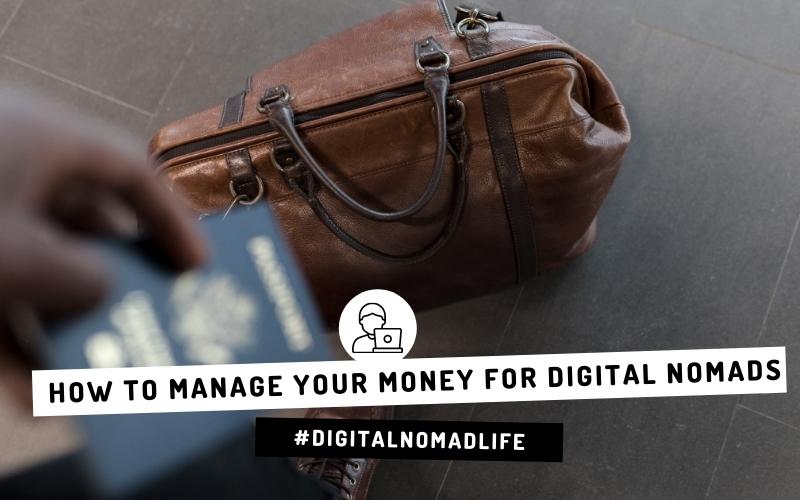 Deciding to become a Digital Nomad is the first step of your new life, but if this is a long-term lifestyle, you need to create a financial plan Before starting your digital nomad journey, many questions about money and how to manage your finances probably cross your mind. For example,...
read more
Digital Nomad tips in your inbox
Start your journey to become a digital nomad today. We created a handy guide with 15+ links to find a remote job
We cover authentic stories that show what goes on behind the scenes. In collaboration with the nomad community, we are building a go-to platform that covers stories, tools, books, products and tricks to inspire and guide nomads on their journey. Of course, many people think that the digital nomad lifestyle is about freedom and an easy way of living. The truth is however, this lifestyle doesn't happen overnight and bring its own challenges. We are talking about mental challenges, physical, economical and social challenges.
Many of us have been on the road for a long time. Each journey has taught us something new about life, people, food, our mental health and our bodies. The digital nomad lifestyle is so much more than sipping coconuts and achieving passive income. Here you will learn that it's more a mindset rather than a goal. That's is a lifestyle and not a job. Above all, you will see that living a remote lifestyle isn't always the easiest and prettiest way of doing things.
That's okay! We have all been there and if we nomad together we can make your nomad life better 👩🏼‍💻💗👨🏽‍💻
Daily nomad tips & stories
Join us on Instagram for more real-life digital nomad tips