Digital Nomads With Confidence! 101 Answers To Overcome Daily Challenges And Become A Successful Digital Nomad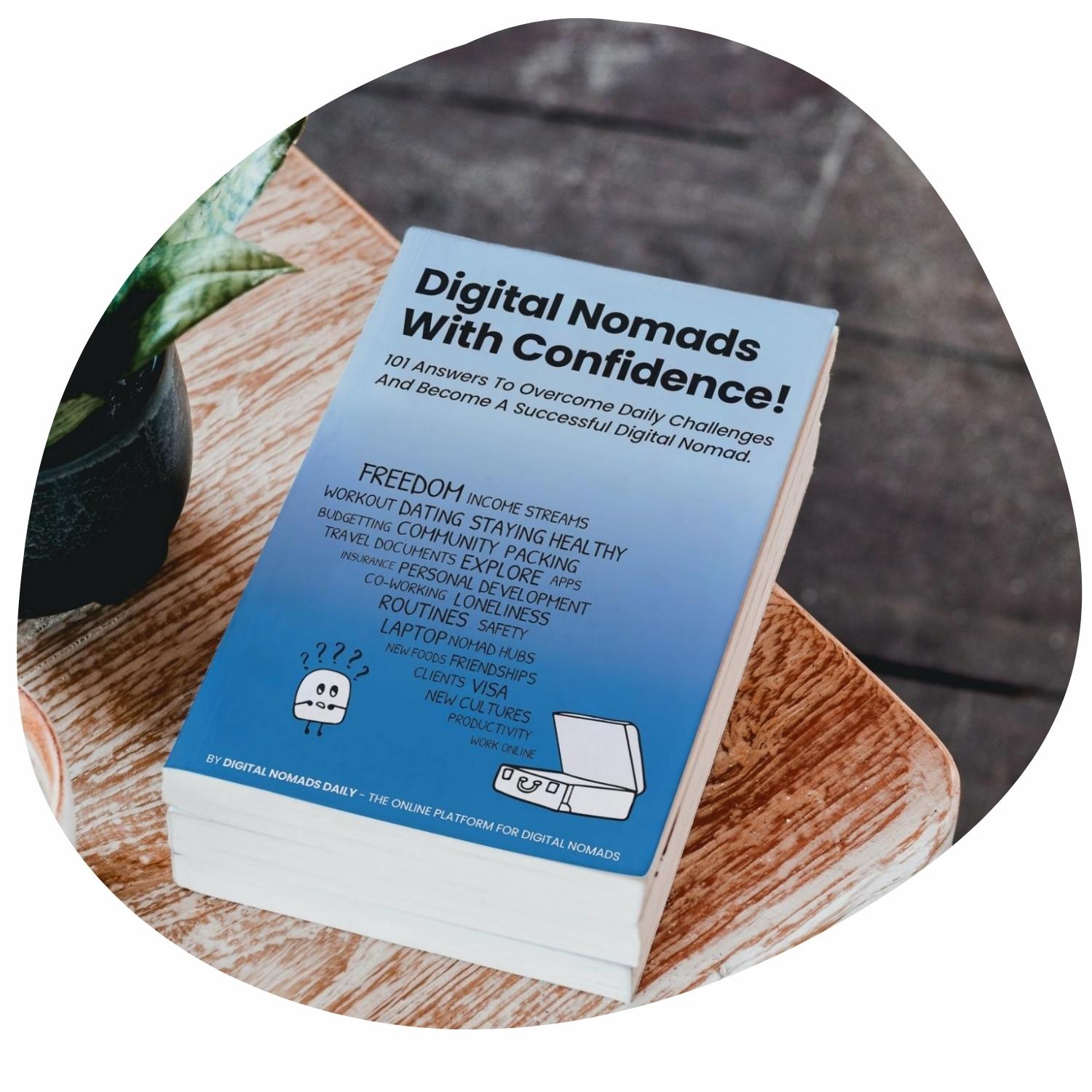 The newest digital nomad book is on the horizon!
Are you excited about working remotely from ANYWHERE? This book arms you with 101 questions about the digital nomad lifestyle. This book talks about all the common challenges digital nomads have throughout their journeys. It covers day-to-day topics such as expanding your social circle, finding the ideal digital nomad home, and making money online. Consider it your companion when dealing with fears and tips relating to productivity and routines.
"If we nomad together your lifestyle will be more fun and better! "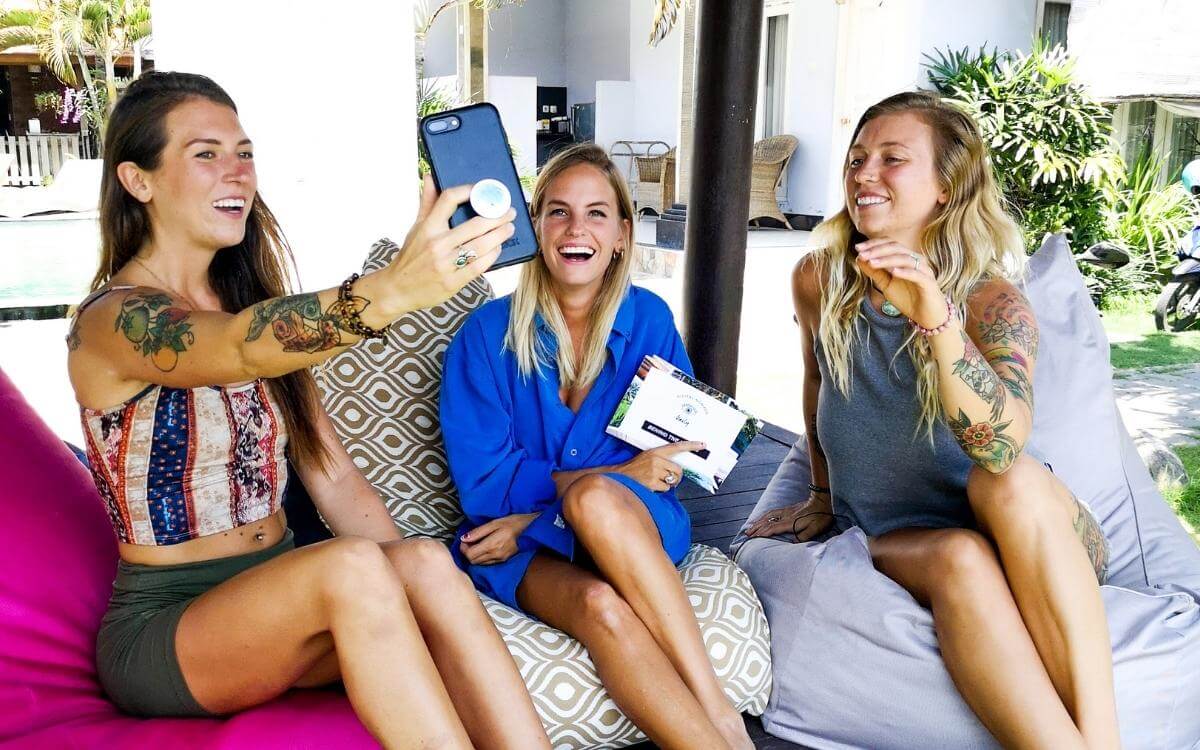 This Digital Nomads Book Covers
✔︎ Boosting productivity and building routines
✔︎ Picking your next digital nomad location
✔︎ Choosing your nomad home
✔︎ Giving back to the local community
✔︎ Building relationships and dating tips
✔︎ Dealing with common fears and mindset tips
✔︎ Making new friends and building community
✔︎ Finding remote work
✔︎ Building income streams
✔︎ Managing finances and saving up
✔︎ Creating your ideal remote office
"I've always wanted to find ways to support others and writing this book is a dream coming true. Everyone has their own unique way of dealing with situations. At Digital Nomads Daily, we bring those experiences together to help others."
– Nienke Nina, Founder of Digital Nomads Daily