Your Digital Nomad Book To Jumpstart Your Laptop Lifestyle.
The best digital nomad book: 101 questions answered about to start your journey
Just kidding! It's up to you if our book is the best! We want to help you nomad better and make this journey less challenging. Tune in and listen to behind-the-scenes nomad stories on the podcast. Nienke Nina interviews digital nomads from all walks of life on the podcast to talk about the daily hustle of a digital nomad lifestyle.
And for those who are not into podcasts, we created a book that answers 101 questions about the digital nomad lifestyle. It's a collection of tips shared by nomads in our community. Nienke Nina also shares personal stories and life lessons about her journey.
"If we nomad together your lifestyle will be more fun and better! "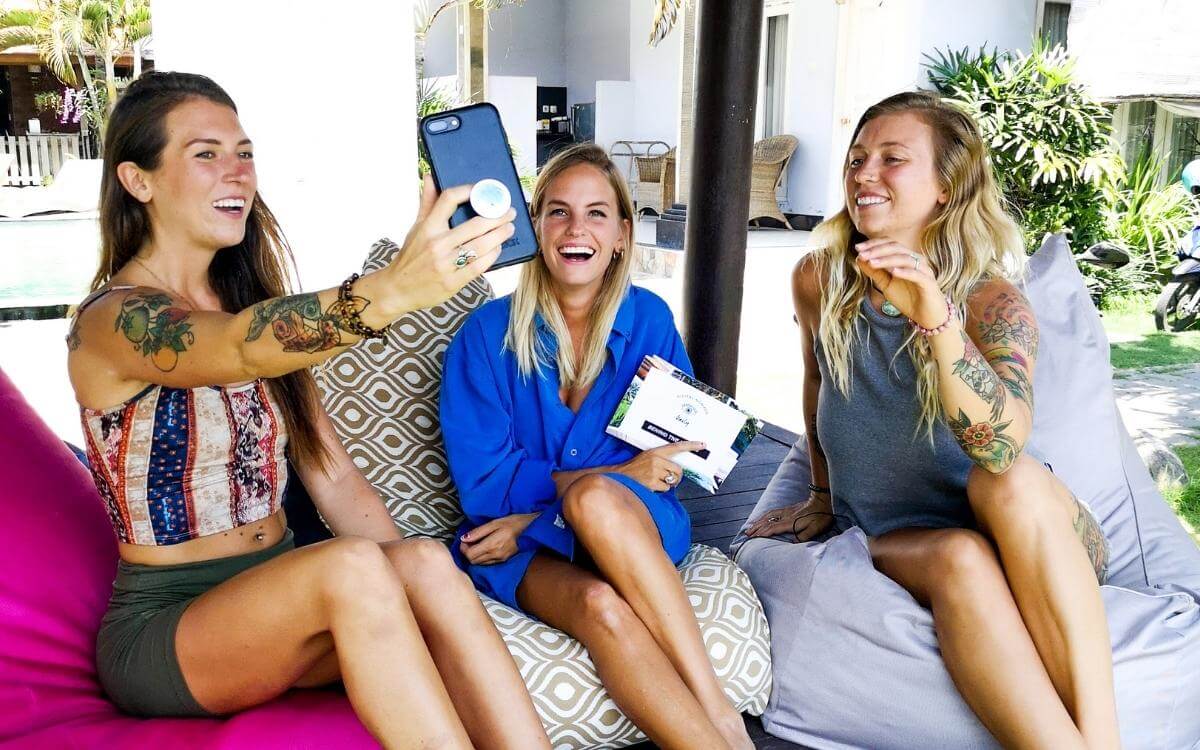 The Digital Nomads Daily Podcast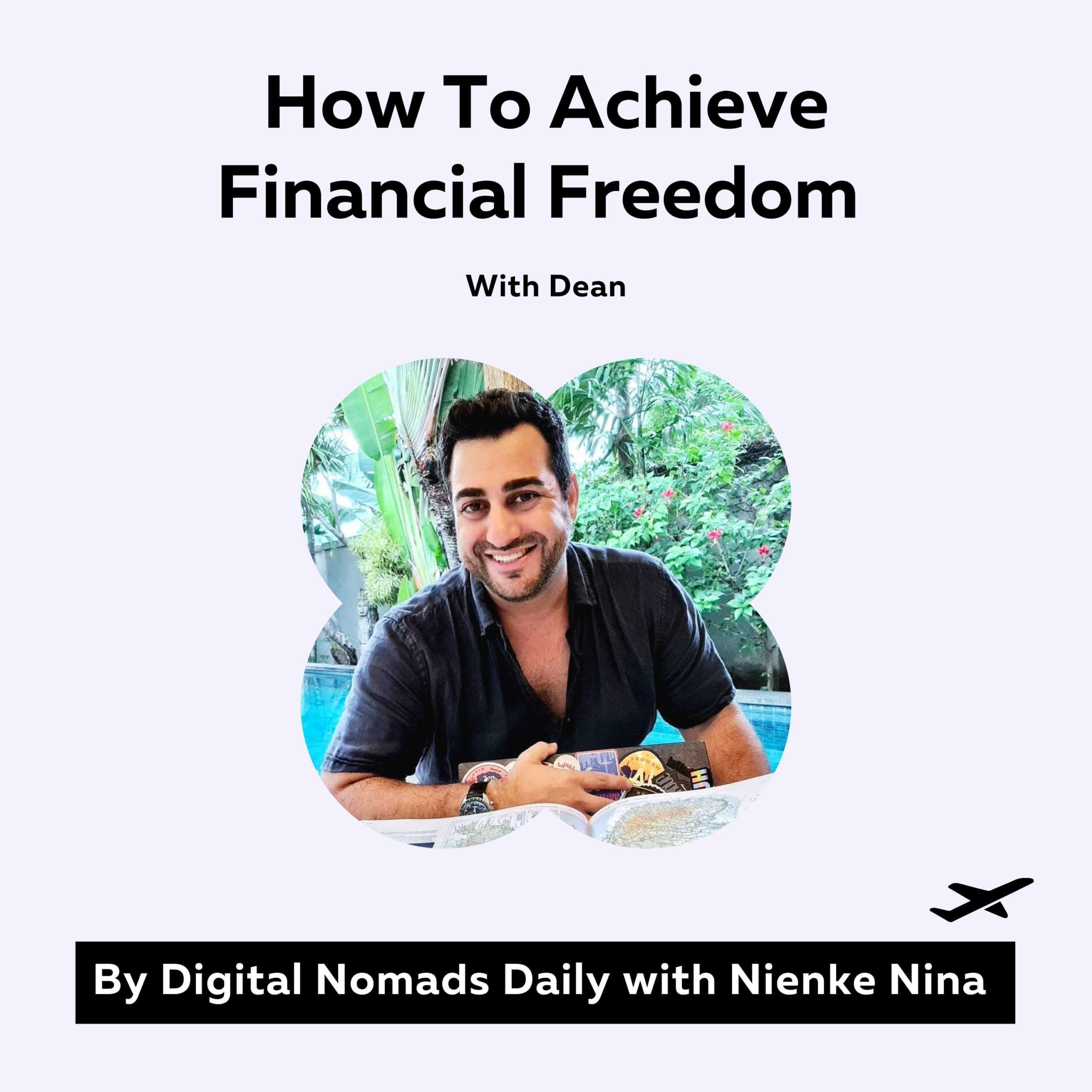 09: How To Achieve Financial Freedom With Digital Nomad Dean
When you're constantly traveling and working remotely, achieving financial liberty can be tough. Though, every person has different definitions of wealth and freedom means. According to Dean Kuchel, the Founder of the Israeli Digital Nomads Community, wealth revolves around friends and knowledge. While freedom is the digital nomad lifestyle. Having visited over 103 countries, Dean outlines his 8-year nomadding journey. As a previous consultant that recently quit his job, he currently lives on passive income. In this episode, he provides tips on financial planning from passive income, investing, and saving to the biggest challenges in his nomad lifestyle.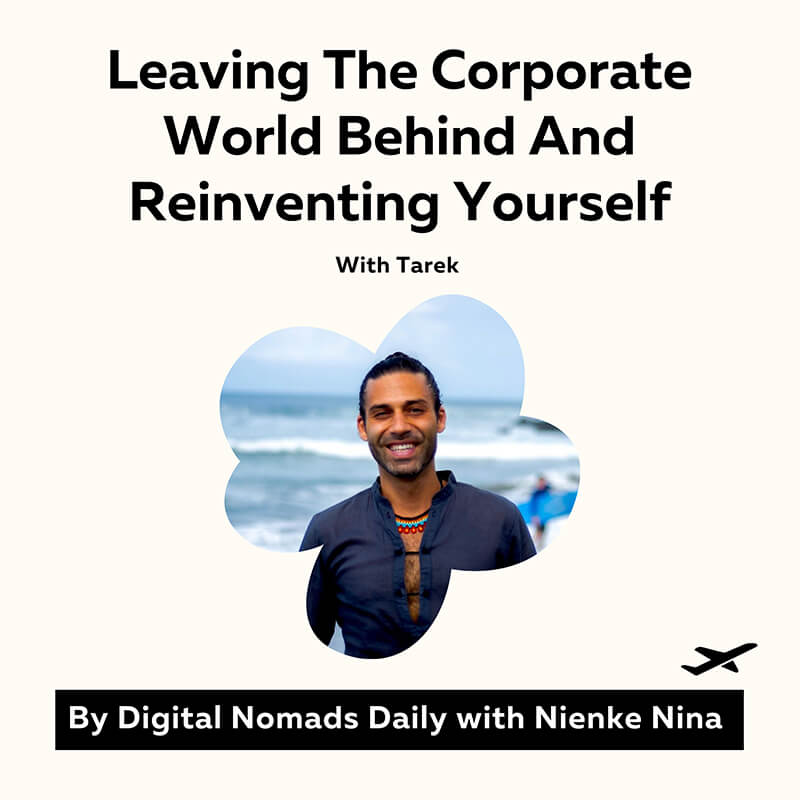 08: Leaving the corporate world behind and reinventing yourself with Tarek
Our guest Tarek is a social entrepreneur who has been nomadding for more than 9 years. He learned that his mission was to give back to the local communities. His businesses, Nomads Giving Back and Nomads Skillsshare, are his pride and joy and the start of something big. In this episode, he shares his love for meeting nomads. Tarek talks about his beautiful learnings and the cultural shocks. The last part of the episode covers the future of his business and his motivation to give back to local communities.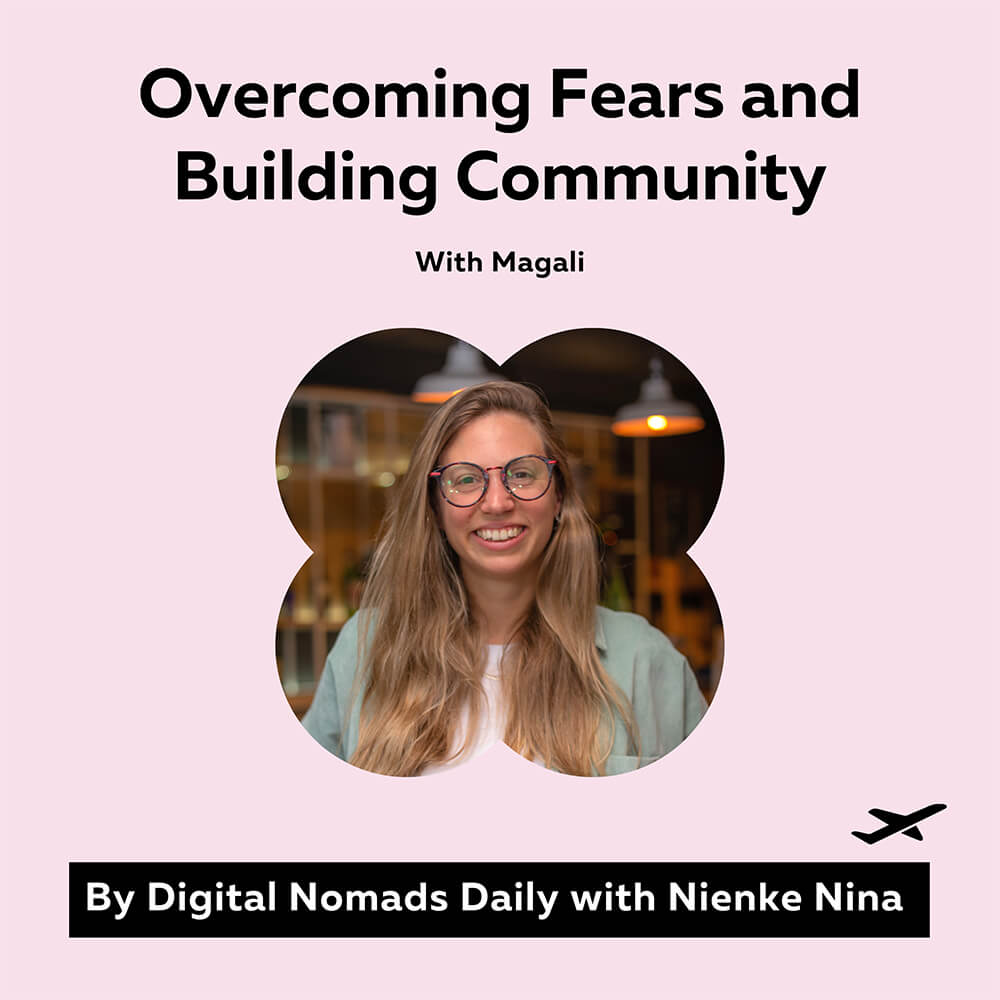 07: Overcoming Fears and Building Community with Digital Nomad Magali
The journey of becoming an entrepreneur is very different for each person. Our guest Taryn, also known as The Remote Yogi, shares her rocky beginning as a digital nomad and how she became an entrepreneur. Like many others experience, also her path is not as glamorous as it might seem. Dealing with high levels of anxiety, financial challenges and entrepreneurial challenges. Listen to the episode to learn about her full story.