Online Workshop for Digital Nomads
The virtual learning hub for digital nomad entrepreneurs with monthy events and workshops.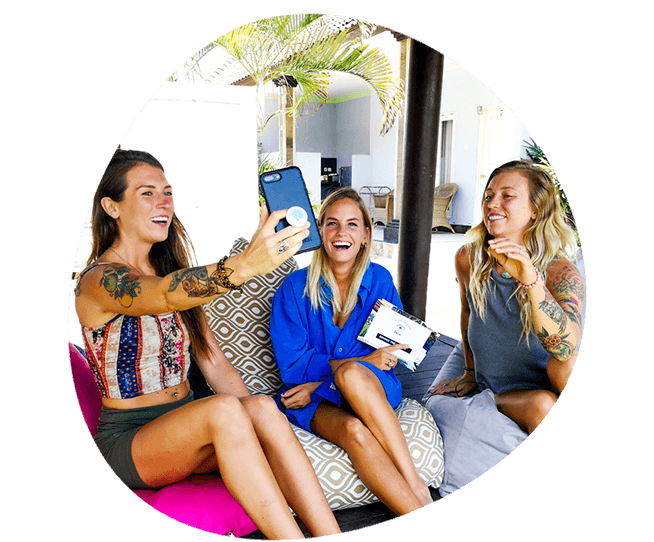 Upcoming Events & Workshops
Want to learn all past events? Join the DND CLUB and never miss a digital nomad workshop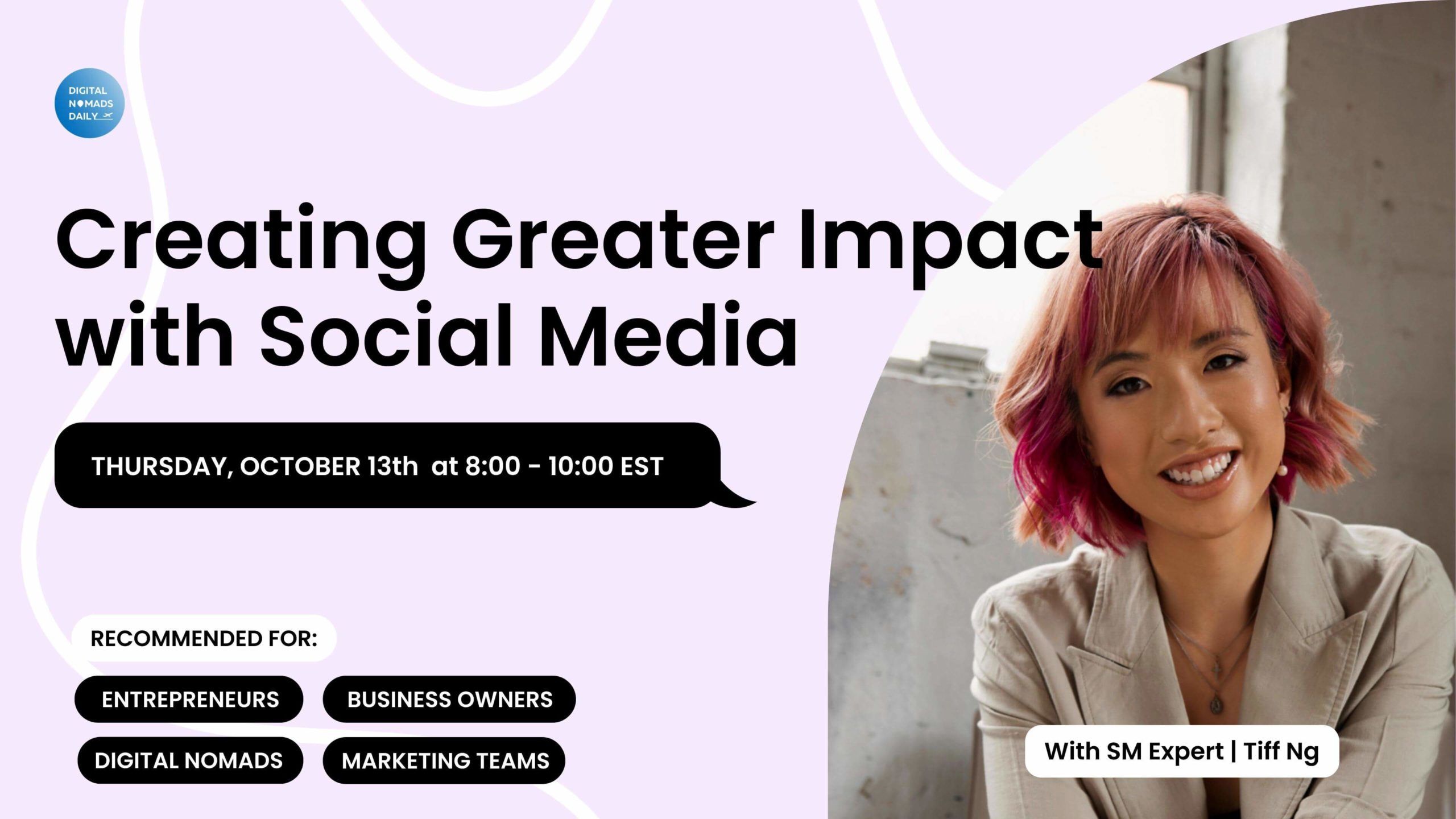 Tell your story effectively with more positive impact.
On Thursday October 13th from 8 am – 9 am EST 
Join the workshop if you want to:
🌟 Clarify the mission behind your marketing
🌟 Develop a social strategy that creates meaningful relationships with your audience
🌟 Find the right platforms to share your story
🌟 Gain tips and tricks to optimise your content for performance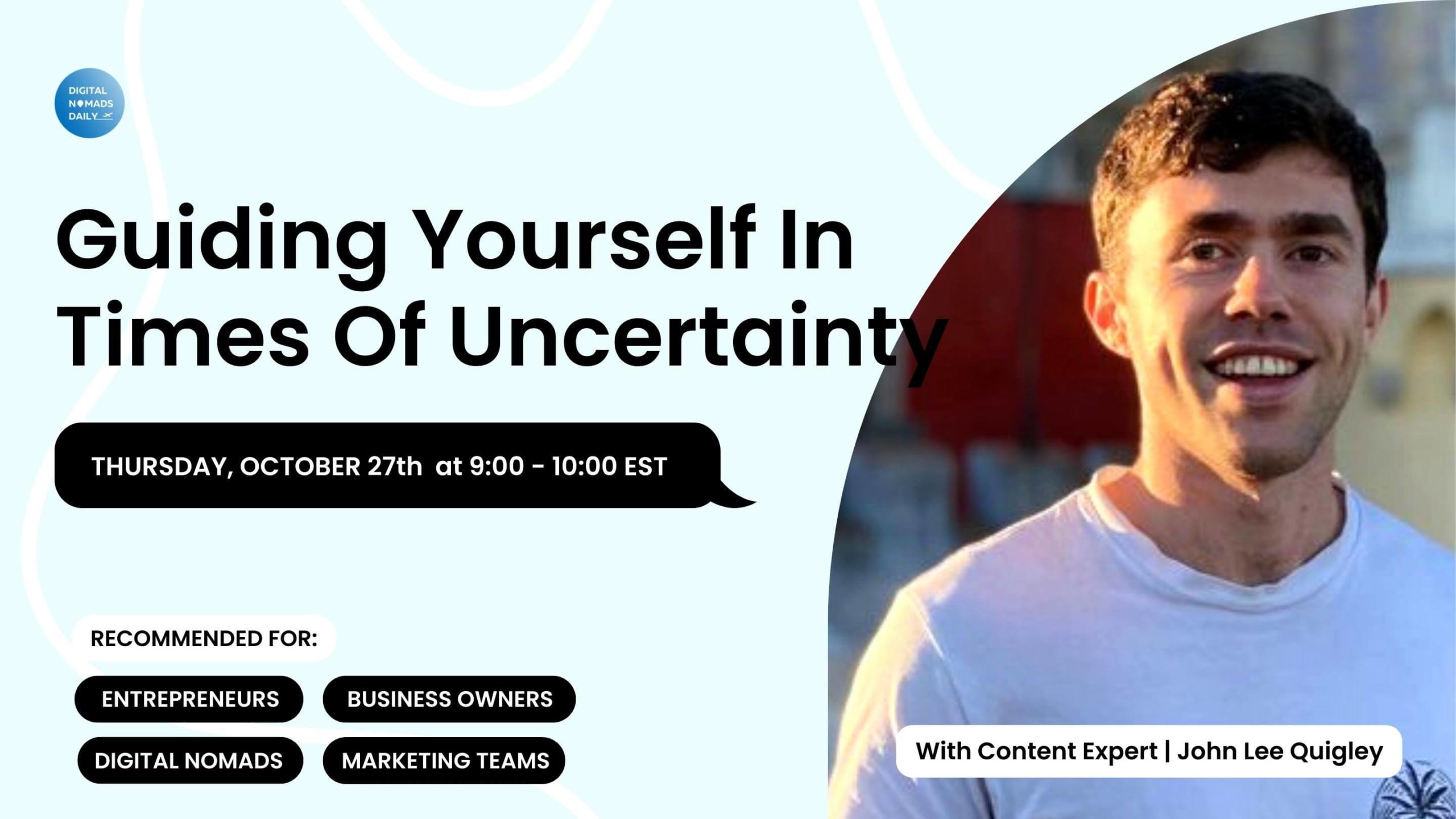 Learn need-to-know marketing principles to position your brand and business for success.
On Thursday October 27th from 9 am – 10 am EST 
Join the workshop if you want to:
🌟 Learn high-level marketing concepts that will allow you to rethink your strategies for your business
🌟 Need to learn more about building infrastructure and channels to build brand advocates and recurring customers
🌟 Design a marketing strategy that can compete with competitors that have more resources and bigger teams
Join the DND Club and never miss another learning opportunity. 
Struggling? Feeling uncertain? And not sure about your next steps?
We all have felt it…
And still feel it from time to time!
Connect and grow with digital nomads just like you
Learn from experienced digital nomads, remote workers and entrepreneurs.
Get insider tactics on HOW other digital nomads succeeded through live virtual workshops
Watch all workshops from anywhere at anytime
Connect with like-minded people who understand your visions and dreams