Free Resources for
Digital Nomads
and entrepreneurs.
Download our free guides and build your freedom lifestyle and work from anywhere in the world.
Free Digital Nomad Guides:
7 self-reflection questions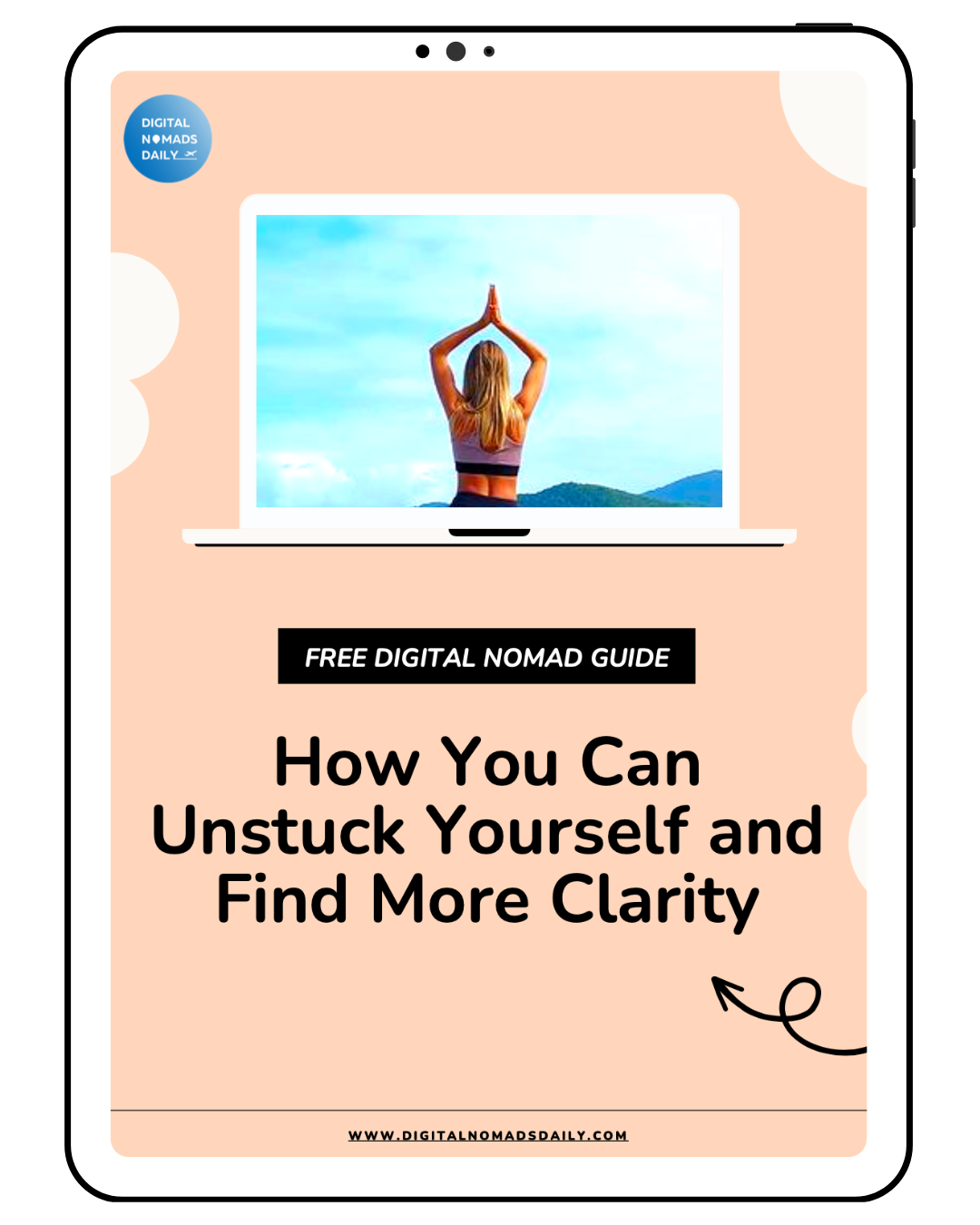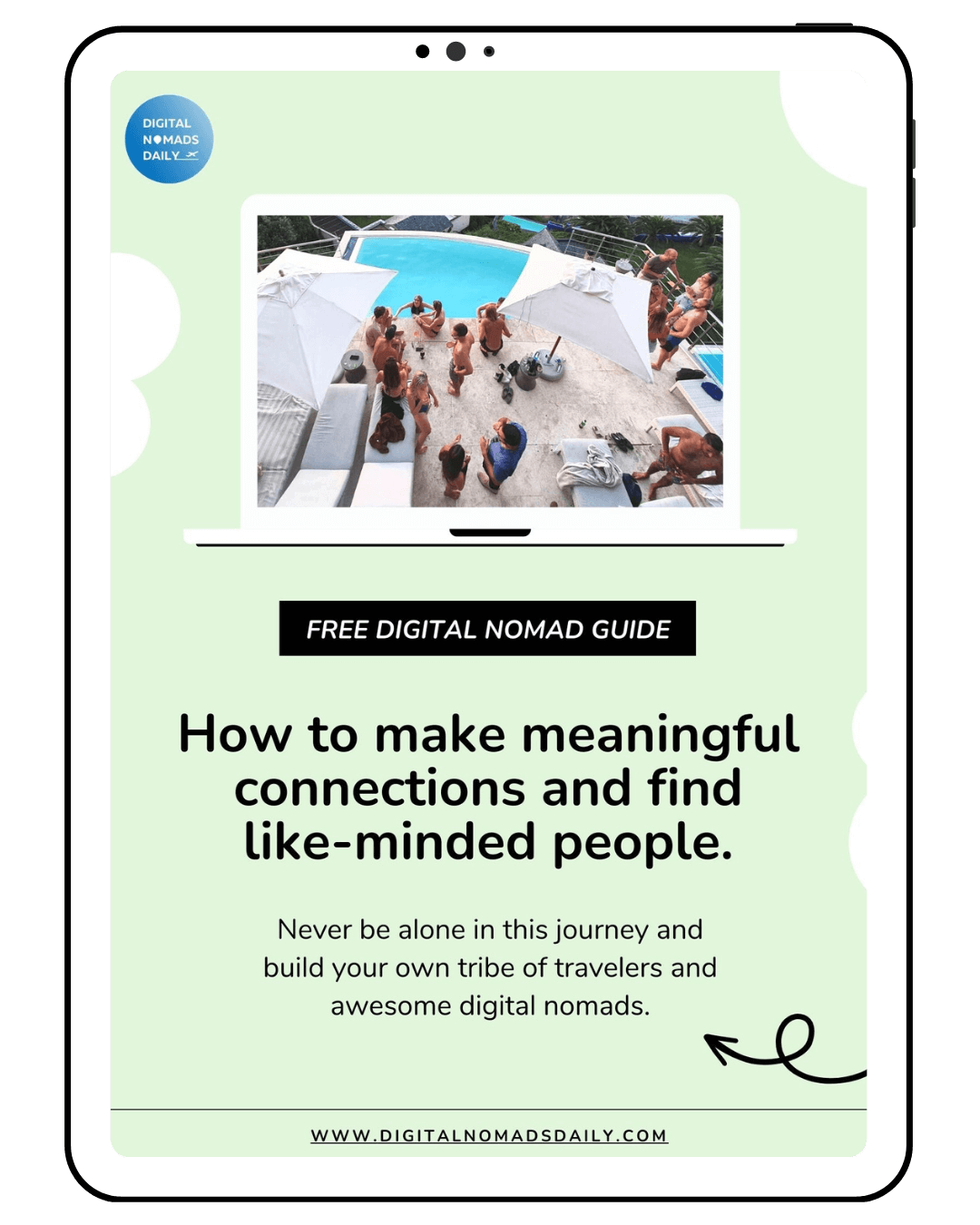 Before you start a podcast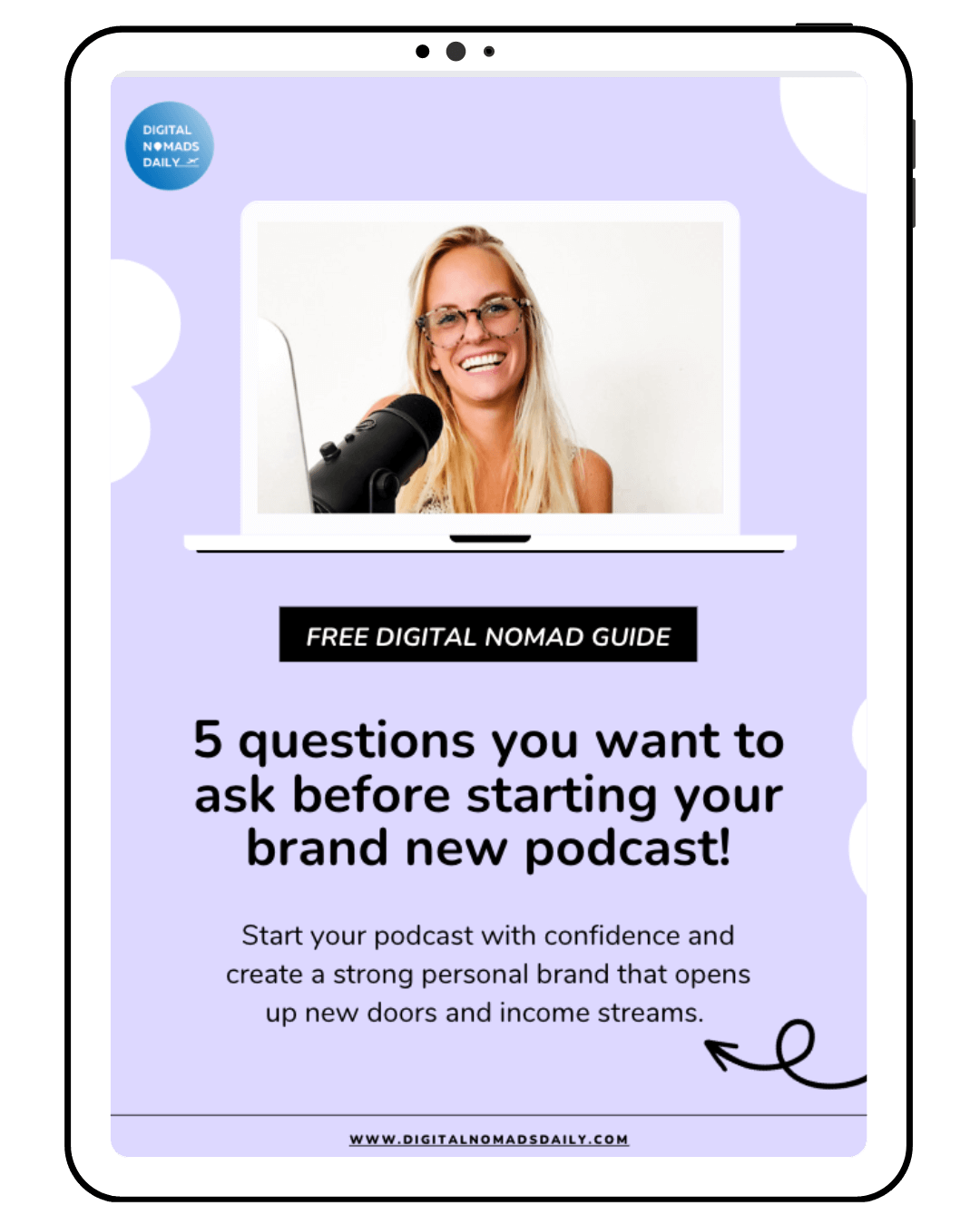 How to feel more successful: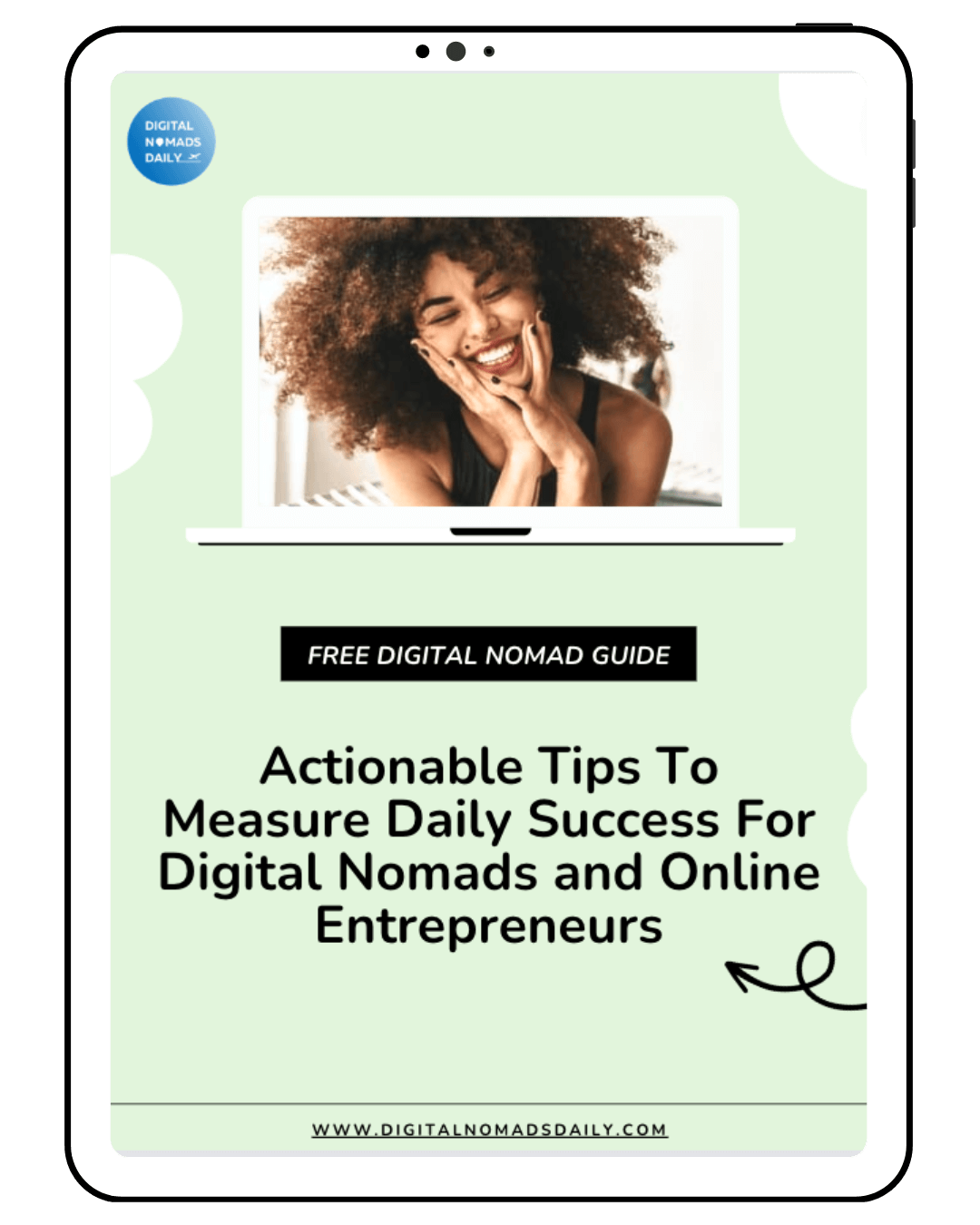 New on the Digital Nomads Daily Podcast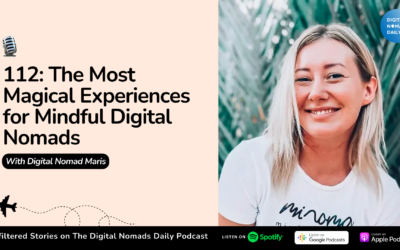 🎙 The Digital Nomads Daily Podcast 🎙 112: The Most Magical Experiences for Mindful Digital Nomads with Maris👇 Or listen in your fav podcast apps👇Listen to our interview with digital nomad Maris: 🔥How to build your community with like-minded people 🔥Tips to recognizing your intuition and...
read more