Free Resources for
Digital Nomads
and entrepreneurs.
Download our free guides and build your freedom lifestyle and work from anywhere in the world.
Free Digital Nomad Guides:
7 self-reflection questions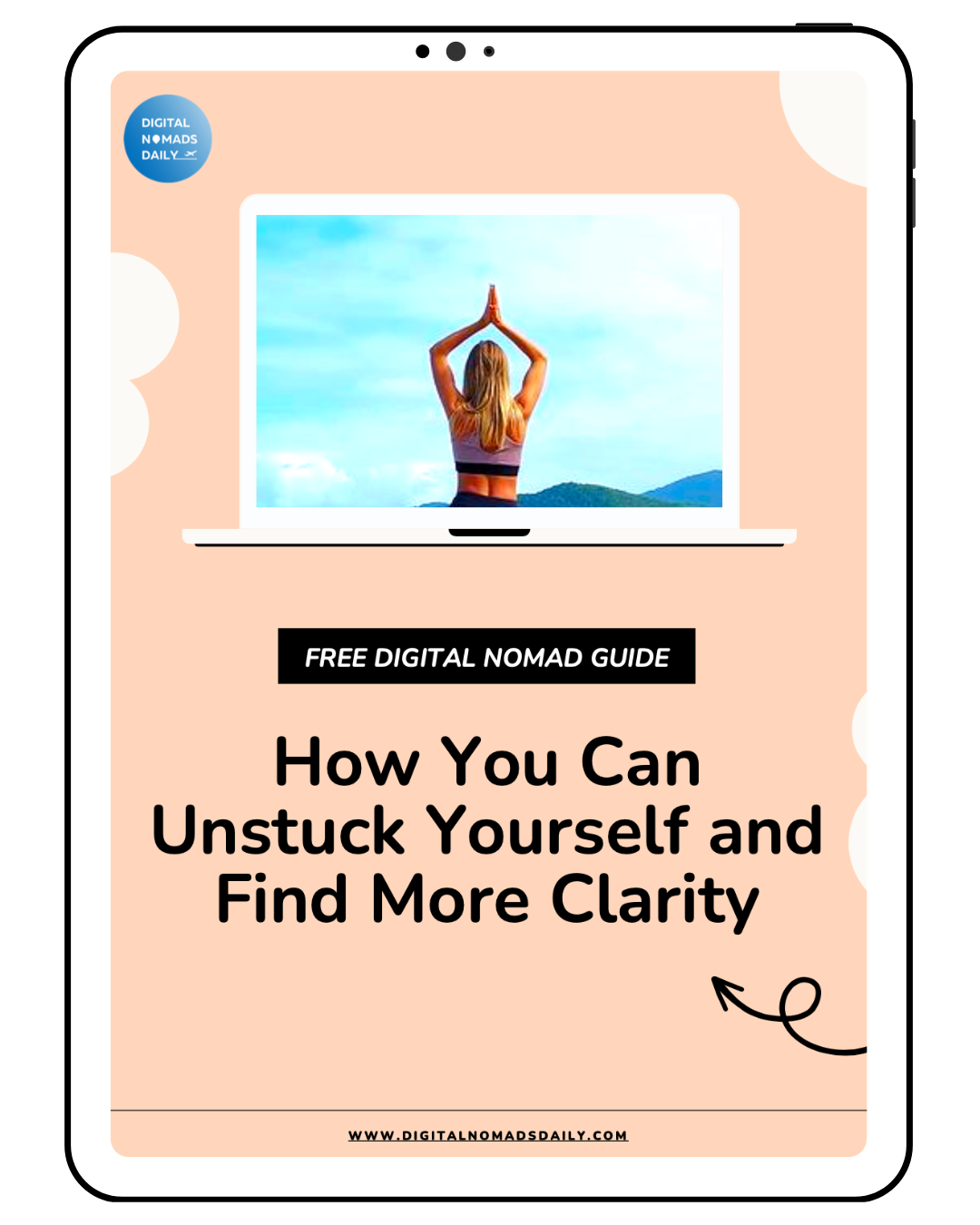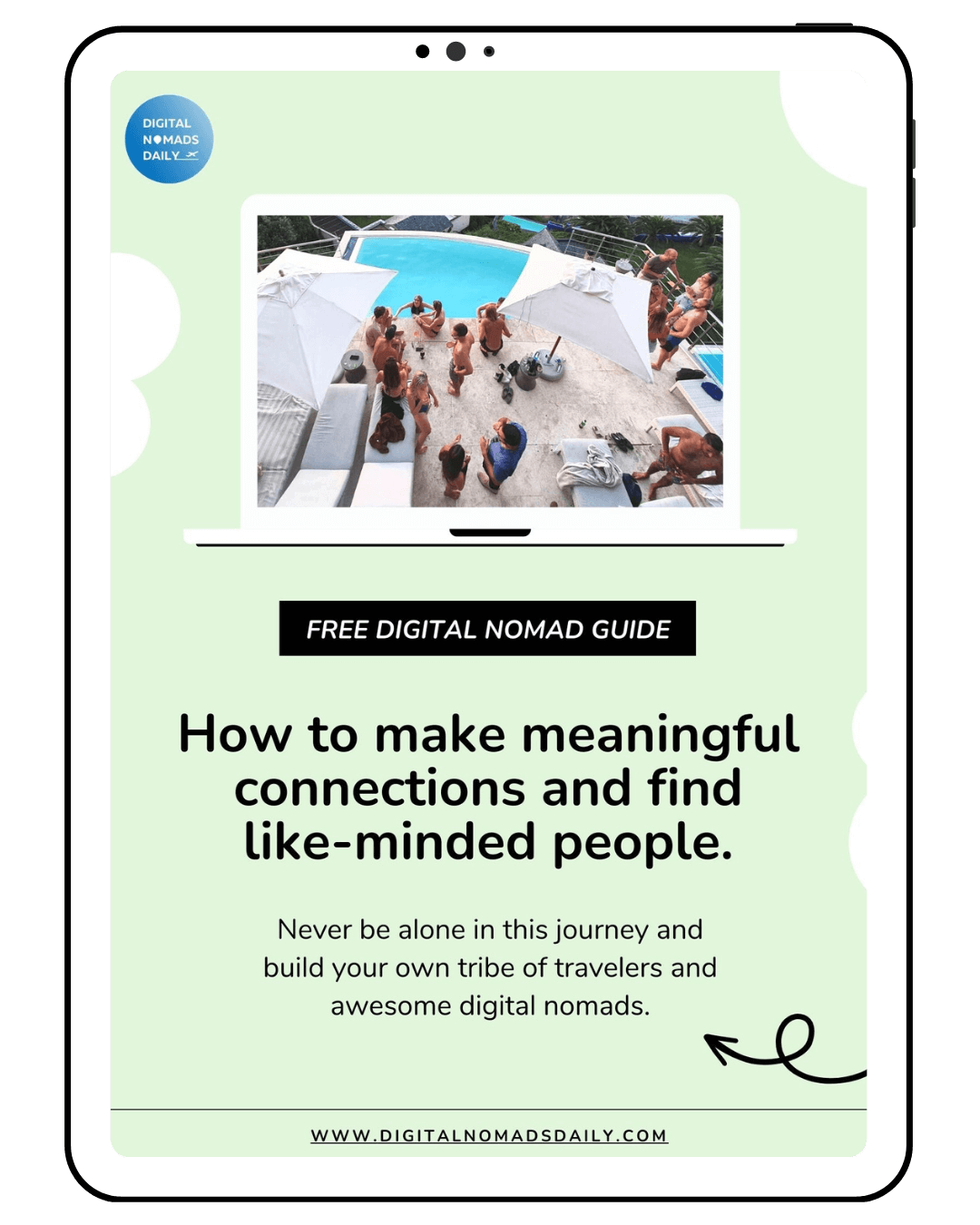 Before you start a podcast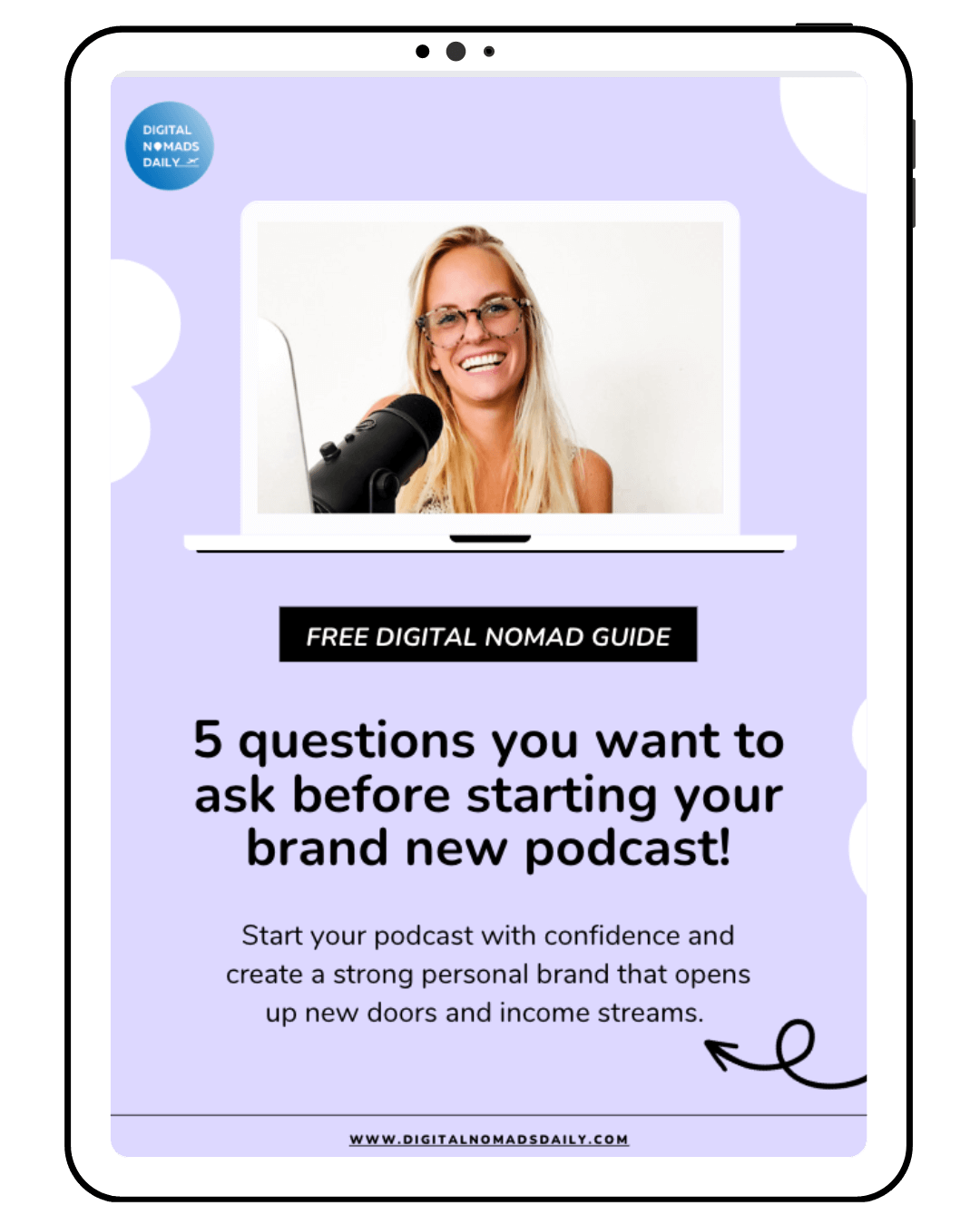 New on the Digital Nomads Daily Podcast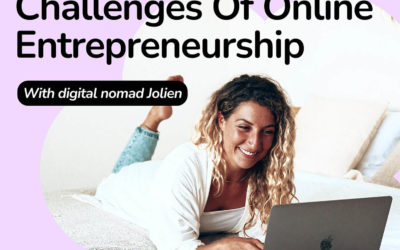 🎙 The Digital Nomads Daily Podcast Episode #86Embracing The Challenges Of Online Entrepreneurship With Jolien👇 Or listen in your fav podcast apps👇Listen to our interview with digital nomad Jolien 🔥 Do I need to specialize or is it okay to be a multi-passionate entrepreneur? 🔥 How can I...
read more