Community Guidelines
First and foremost, some disclaimers:
We do not discriminate based on race, sexuality, politics, or ethnicity.
Please do not post personal sensitive information and we strongly encourage members to do their due diligence.
The Digital Nomads Daily Team is not responsible for any transactions that occur within the group but do let us know if something truly fishy is going on so we can investigate it ourselves but that's how far our support goes should two members get into a disagreement over their exchange.
Let's talk about the group rules aka guidelines.
We realize that this is a bit lengthy but we learned a lot from trial and error. These rules are guidelines to help this place remain positive, inspirational and valuable for all group members.
If you have questions about the rules, your post has been deleted or other issues, please send an email to hello@digitalnomadsdaily.com. Please do not message our moderators or admins via private messages.
When you send our team an email always make sure to stay kind – we are humans too.
ALWAYS SHOW UP WITH RESPECT: It's very simple and if you can't be respectful, you have no place in this community.
Some things to keep in mind:
🌟 Not everyone's first language is English
🌟 Not everyone comes from a first-world country
🌟 Stay on topic.
🌟 Do never ever bully. If you have a problem tag Nienke Nina or Jimena.
🌟 If you don't know someone's personal life and they're not asking for advice, keep your opinions to yourself
🌟 Never give medical advice if you're not a licensed professional
🌟 Always stay polite when you reply or get involved in a discussion.
Anyone who's seen as bullying or harassing will not only be removed from the group, they'll be blocked and banned for life. Yup, we mean this!
BE RESOURCEFUL
Search before you ask! So even if you think your situation is unique, search first because there is a lot of valuable information inside the group already.
STAY HUMBLE
Do not start a self-promo thread. Participate in our welcome members post on Mondays where we welcome all members. It's a great way to make the first connections.
If people ask for advice, make sure you always answer their questions in the comments and do not just drop a link to your services/website/Instagram.
What is self-promo?
We get this question a lot, so here's a list of all the scenarios we consider self-promotion.
👎 Asking people to sign-up for your email list
👎 Selling anything, whether it's a physical product or your Instagram account
👎 Sharing any project you've worked on, whether it's for yourself or another company
👎 Sharing referral links (only when asked for them & always disclose they are referral or affiliate links!)
👎 Sharing your latest blog post
👎 Don't post an affiliate link unless someone asks, and if you do, make sure it's clear what it is.
👎 Give-aways or discount codes for your retreat/meet up
👎 Follow for follow on social media
👎 Basically write your entire resume in the post
👎 Gofundme, and we all know how out of control that can be
👎 Requests for free work and collaborations.
If you want to collaborate with us or promote something, please send an email to partnerships@digitalnomadsdaily.com
RESPECT PRIVACY
This is a private group and that's for a reason. Do not, EVER, post screenshots from this group outside of the group. Respect everyones privacy, please.
We are all freelancers, side-hustelers and entrepreneurs with similar goals but different backgrounds.
Some things to keep in mind:
👉 If something isn't for you move on.
👉 If you disagree with the post content tag Nienke Nina or Jimena and kindly ask to have a look. Don't bully the person or be a dick.
👉 Please do not send other group members private messages if they didn't ask for it.
That's it! Simply said: don't be a dick. If you stick to the above rules you'll have a great time in this group.
Enjoy and good luck on your (future) nomad journey!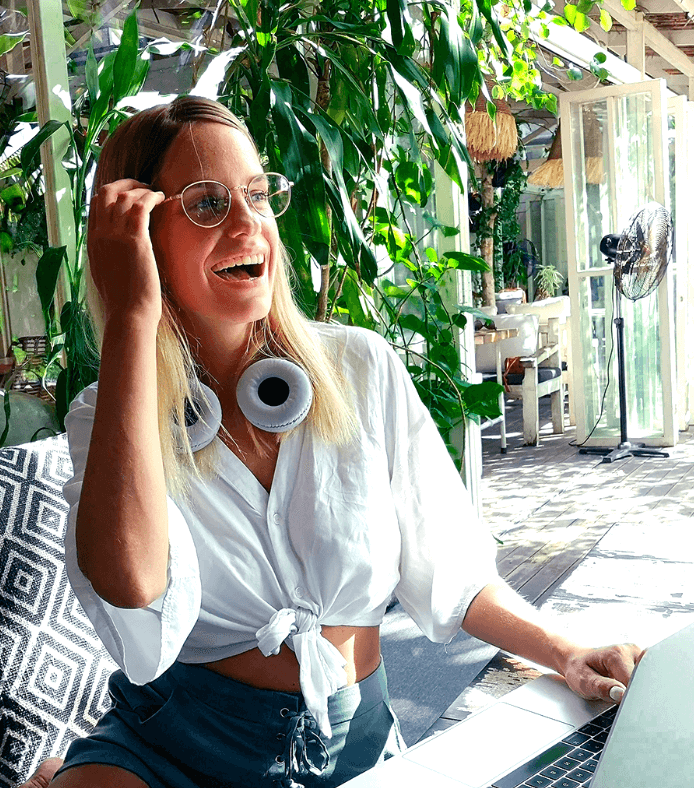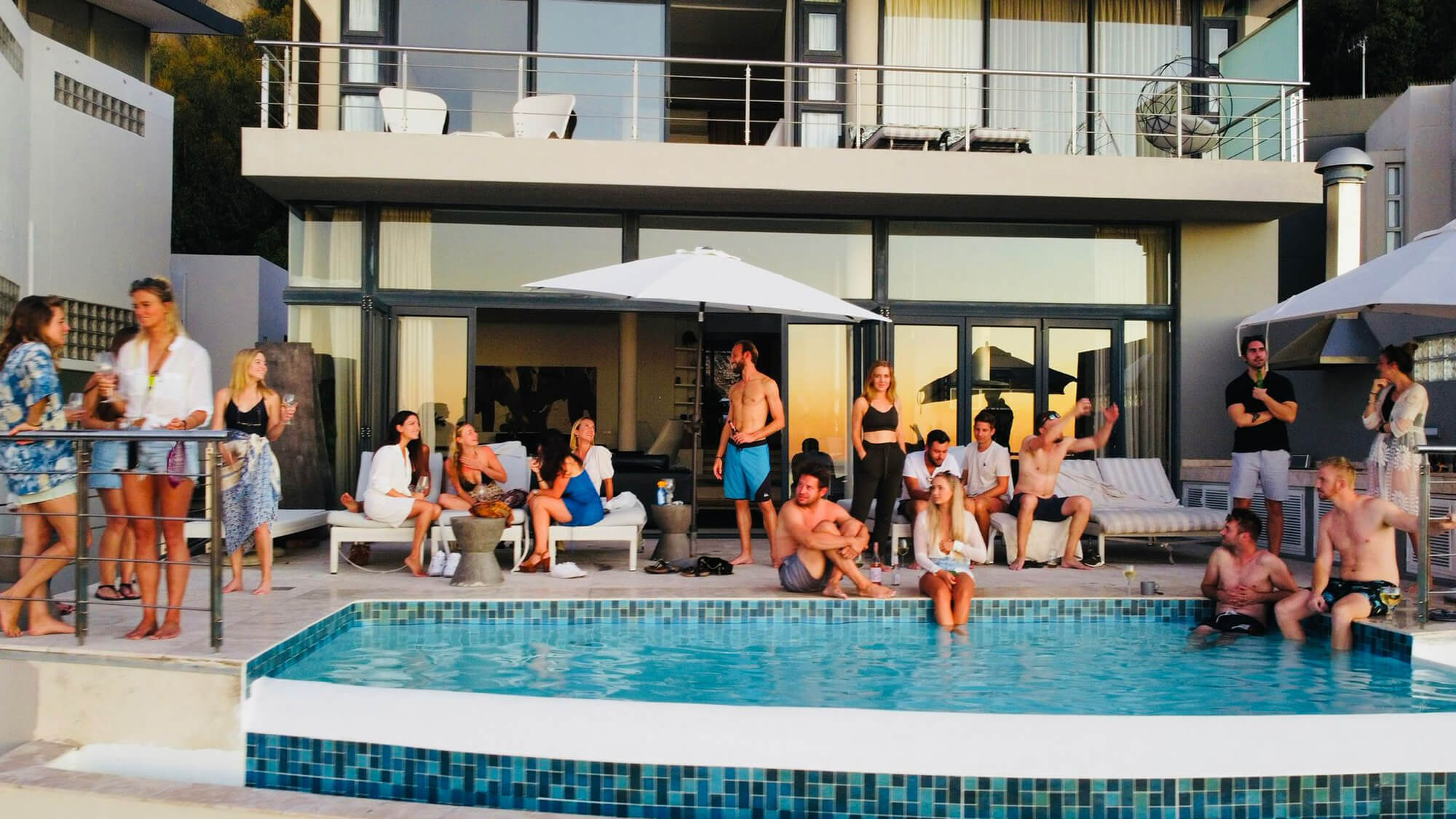 Do you want to reach a digital nomad audience?
Reach a high quality global audience of digital nomads, remote workers and travelers.