H1: Add here a title with high ranking keywords and how you help our community.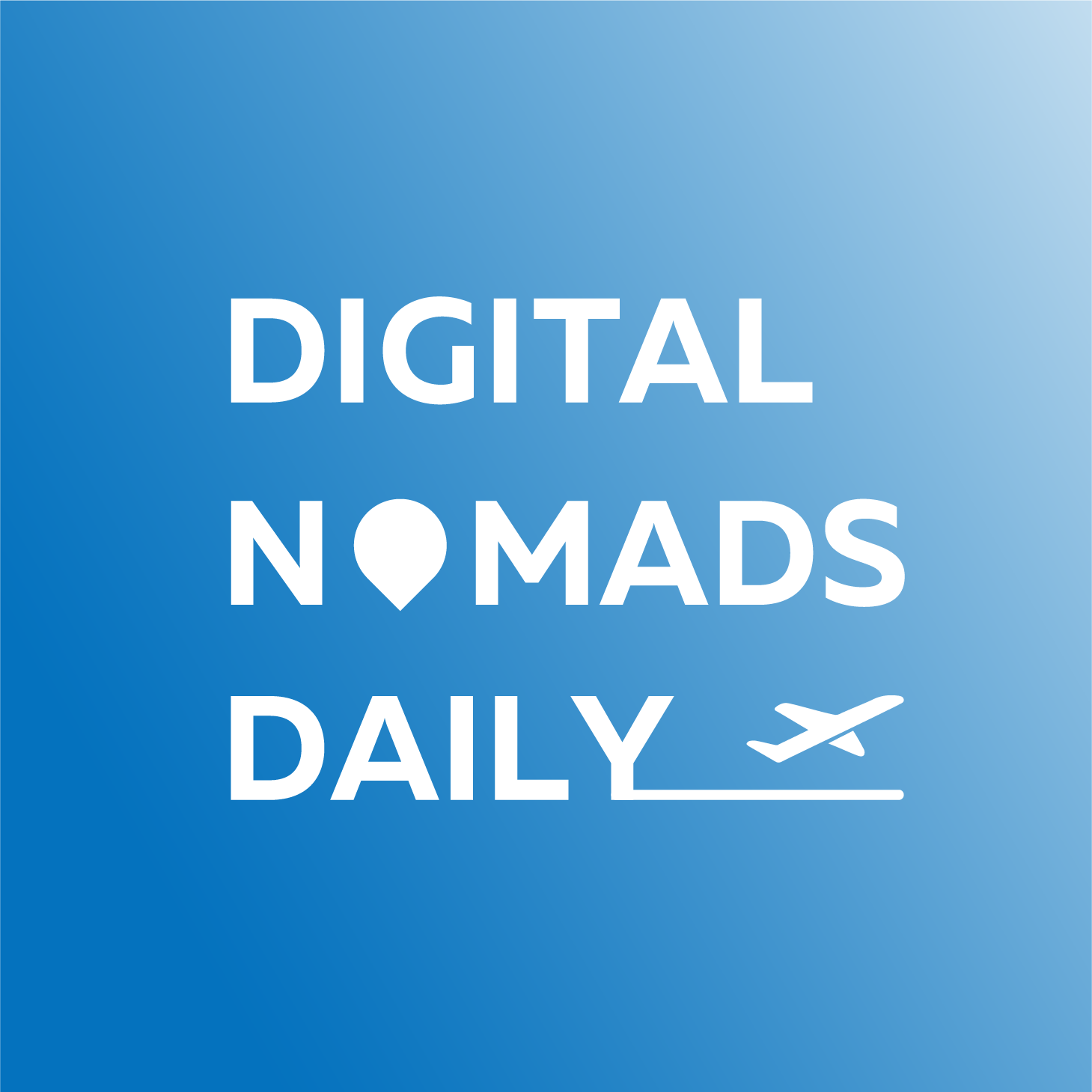 Place here a short description about who you are, how you help the digital nomad community and remote workers. This is a great moment to connect with them and show that you are here to support the community and solve their pain points. 
We highly recommend to write around 3 short paragraphs and share what type of content people can see on this page. You can also add here the best way to get in touch with your team or where to find your products/services.
H2: title with high ranking keywords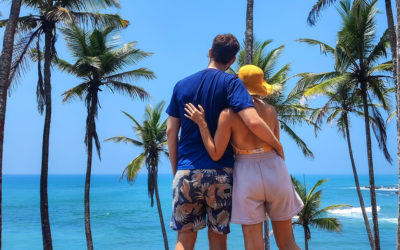 Alone together | How to combat loneliness as a digital nomad couple How wonderful it is to travel with your partner! Never being alone and always having someone to talk to whenever you feel lonely. Well, not exactly. Many couples discover that being together 24/7 doesn't fill their need...
read more
Bring your vision and solution in front of a digital nomad audience through a dedicated partner page.