🎙 The Digital Nomads Daily Podcast Episode #100
 Saved by The Digital Nomad Community with Nienke Nina
👇 Or listen in your fav podcast apps👇
"My heart was broken but filled with love at the same time because of my digital nomad community."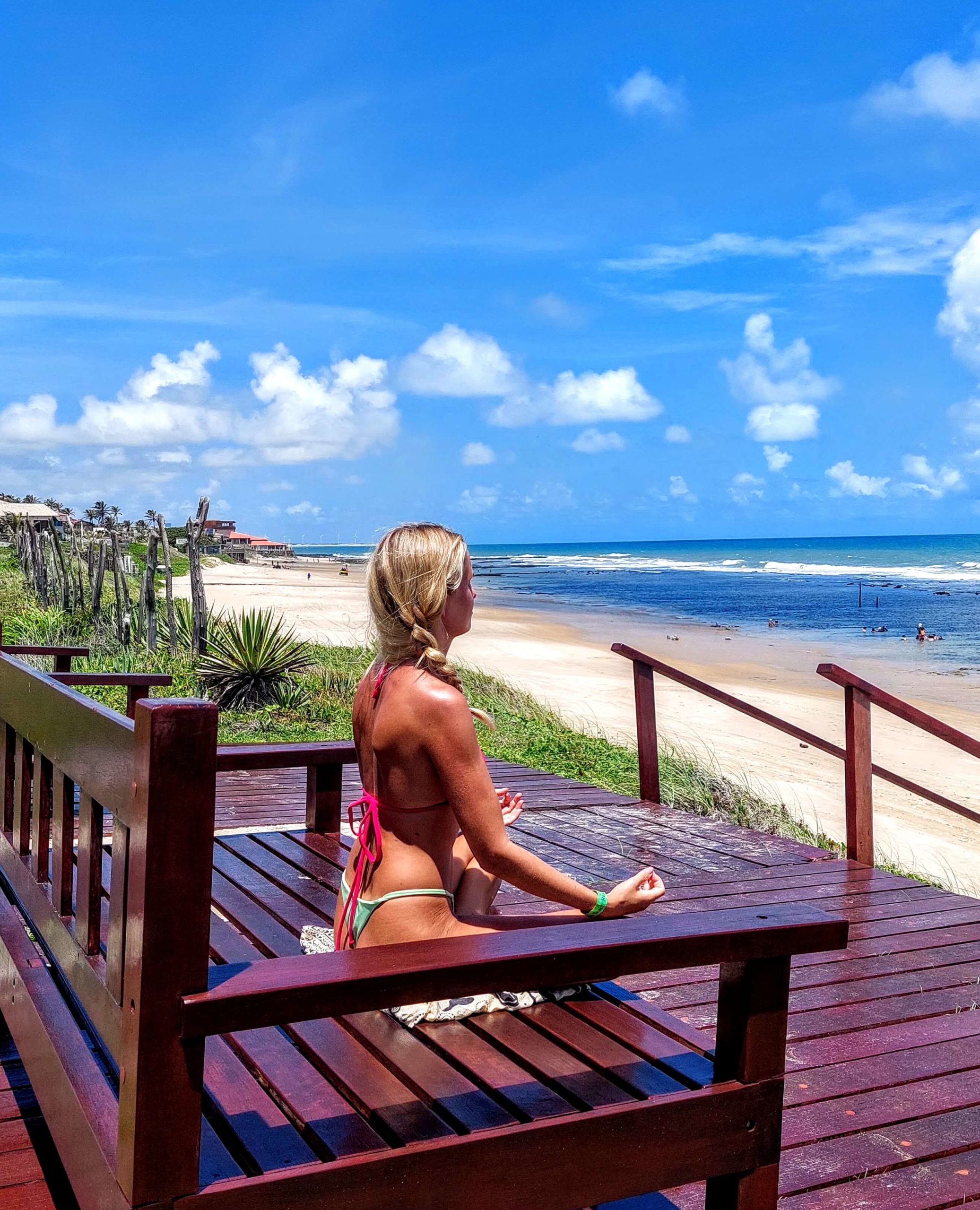 Going through a digital nomad breakup
Traveling the world and working from anywhere sounds like a dream come true right? It is but it's not always that easy and expect to get slapped in the face by challenges. Nienke Nina is has been a digital nomad for almost 5 years and knows by heart the ups and downs this lifestyle has. You can feel lonely or feel shitty at work. Sometimes these challenges are very little and easy to navigate but recently Nienke Nina experienced something bigger – a breakup.
Heartbreaks are tough and digital nomads experience them too. We talked with digital nomad Daisy about this on the podcast a few months after her breakup. We love how honest our digital nomad guests are because when those moments happen, you need to know that you are not alone.
Why digital nomads should always prioritize community
Even though breakups are hard and can take months before you sort of feel yourself again, there are a few challenges digital nomad Nienke Nina had. She shared some tips on how she is dealing with her breakup and the power word is ''community''.
She shares that the digital nomad lifestyle in general, with or without breakup, isn't as fruitful if it wasn't for the community. She learned that it was extremely important to be surrounded by people with similar mindsets, and goals and most importantly; understand her without explaining herself.
Tips on how digital nomads can go through a breakup
We highly recommend listening to this episode to get the full story. It's not a said episode at all but Nienke Nina speaks her truth. Here are a few tips from her:
Create your healing environment
Not every space is good to heal from a breakup. Ask yourself where you want to go through this experience and what your mind, body, heart and soul need. That might be a busy digital nomad hub, somewhere near the ocean or in your home country.
Reach out to your online community
In-person hugs are the best but as digital nomads, you don't always have your people around you. So make sure you also have a strong online community and when you feel sad or unsure about something reach out to them too.
Talk about your thoughts and feelings
Talking about your feelings is human and when you do this with the right people it will be very nurturing for your healing process. Be mindful and intentional with whom you ask for advice or feedback.
Focus on positive things you have in control
The worst part of breakups is too loose control of everything and the feeling that everything is falling apart. Take a look into your life and focus on a few things that are going where and create more of that. Perhaps you are killing it at work or you feel good about your daily routine.
Be kind and invest in yourself
This could actually be an ongoing thing but especially when your heart is broken be extra kind to yourself. Whatever the reason for this separation – you got yourself only when you show kindness and love to yourself. So invest in something that is a daily reminder of the beautiful person you are.
Extra tip: Nienke Nina loves perfume but her ex-boyfriend was allergic so she didn't wear it for 3 years. After the breakup, she bought a new perfume that she wears every day to remind herself of the strong and beautiful human she is. It might sound like BS but it works!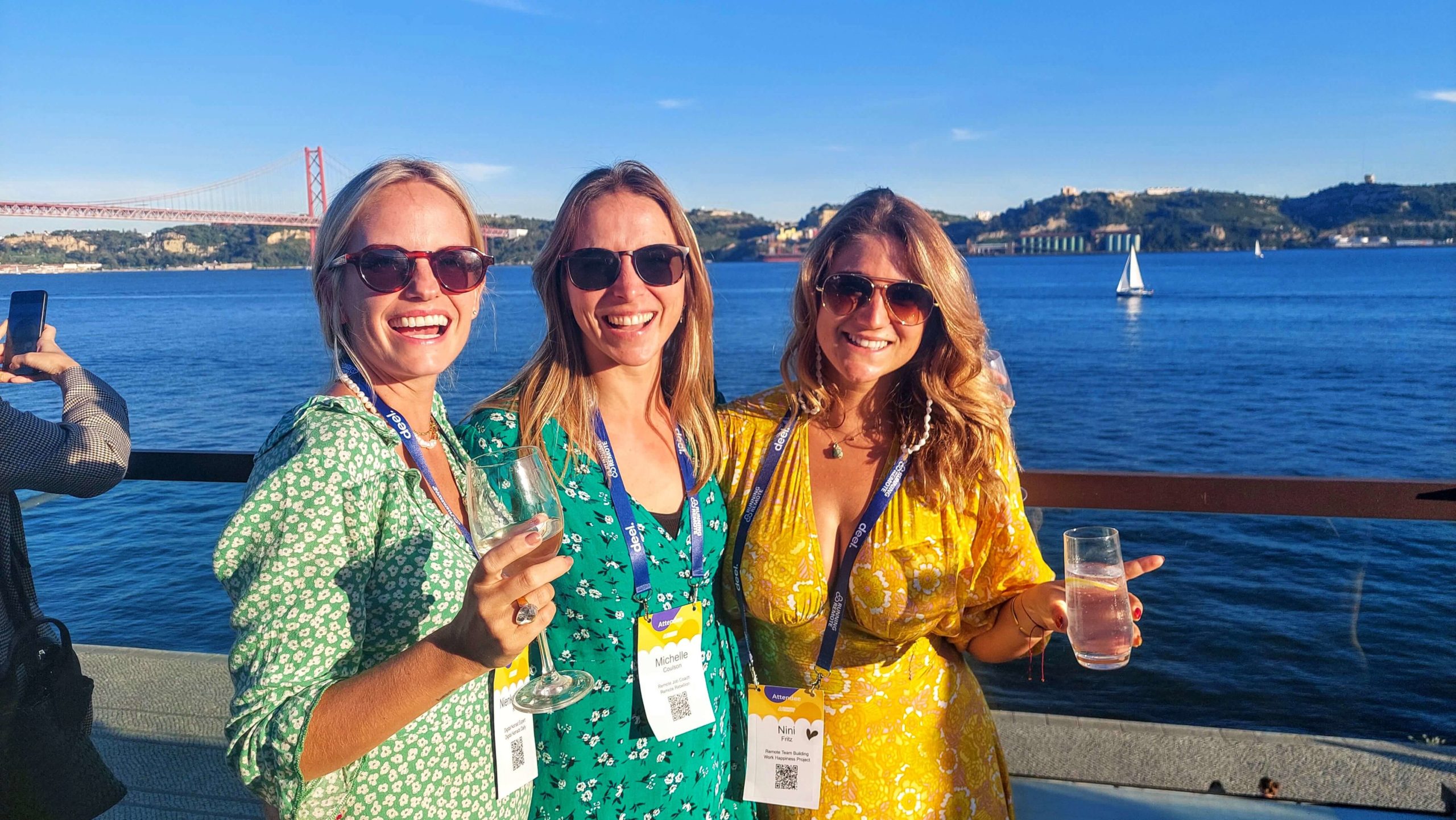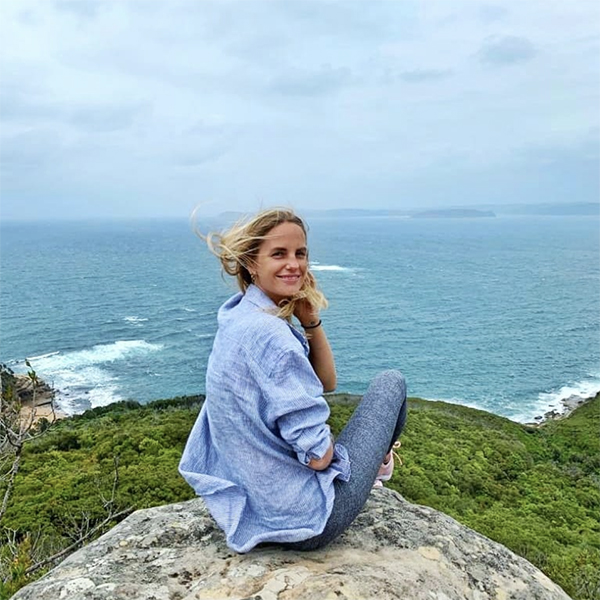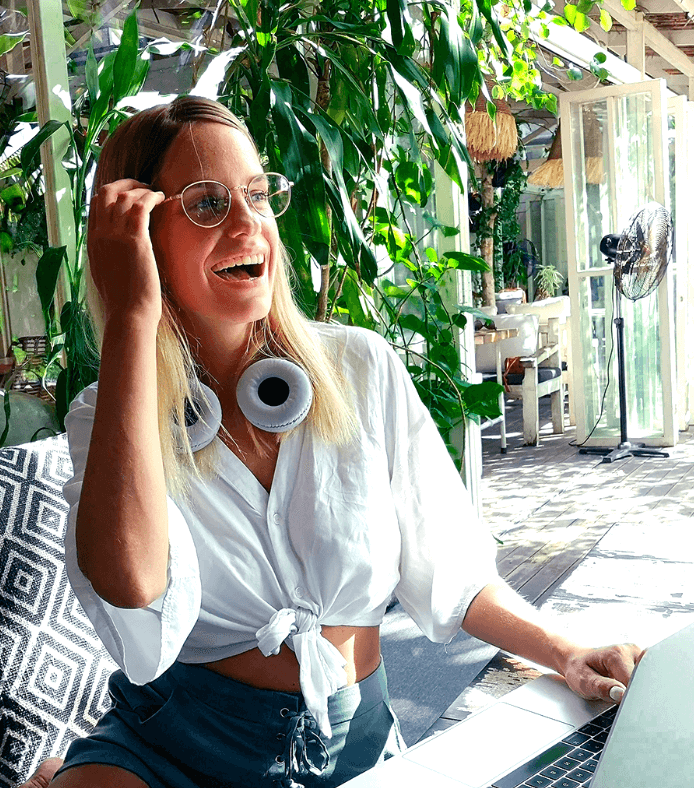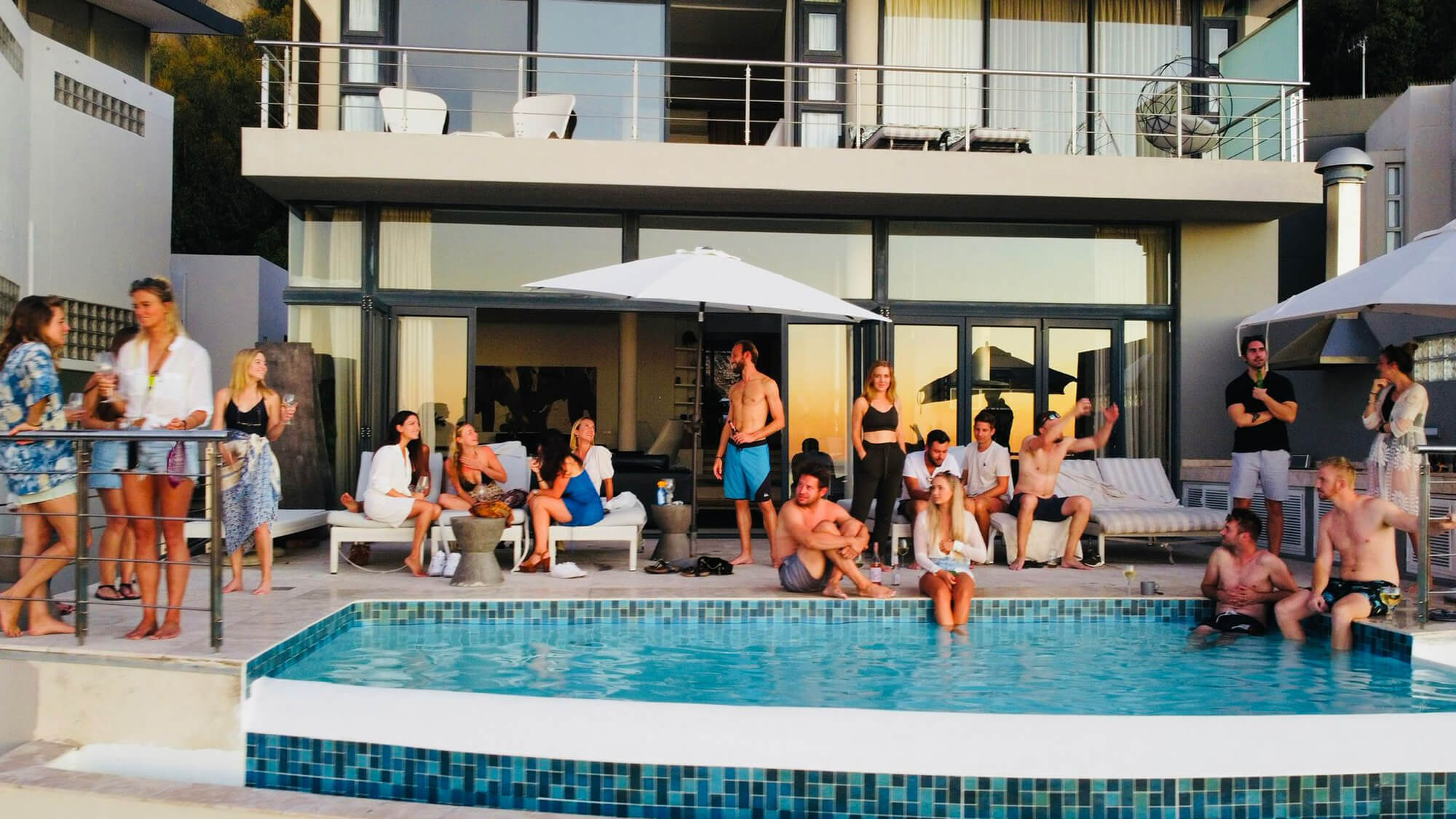 Do you want to reach a digital nomad audience?
Reach a high quality global audience of digital nomads, remote workers and travelers.