🎙 The Digital Nomads Daily Podcast Episode #73
Why Choosing To Become A Digital Nomad Freelancer with Dianni

👇 Or listen in your fav podcast apps👇
Listen to our interview with digital nomad Dianni:
🔥 How to prepare for your digital nomad lifestyle
🔥 Ideas for starting your freelance career
🔥 Common struggles and how to overcome them
🔥 How to combine travel and work in one lifestyle
🔥 Things to watch out for when you start the digital nomad lifestyle
🔥🔥🔥 And so much more must-know digital nomad lifestyle tips for (aspiring) digital nomads!

"It took a bit of trial and error to figure out what I actually want this to look like and how I am going to make it work."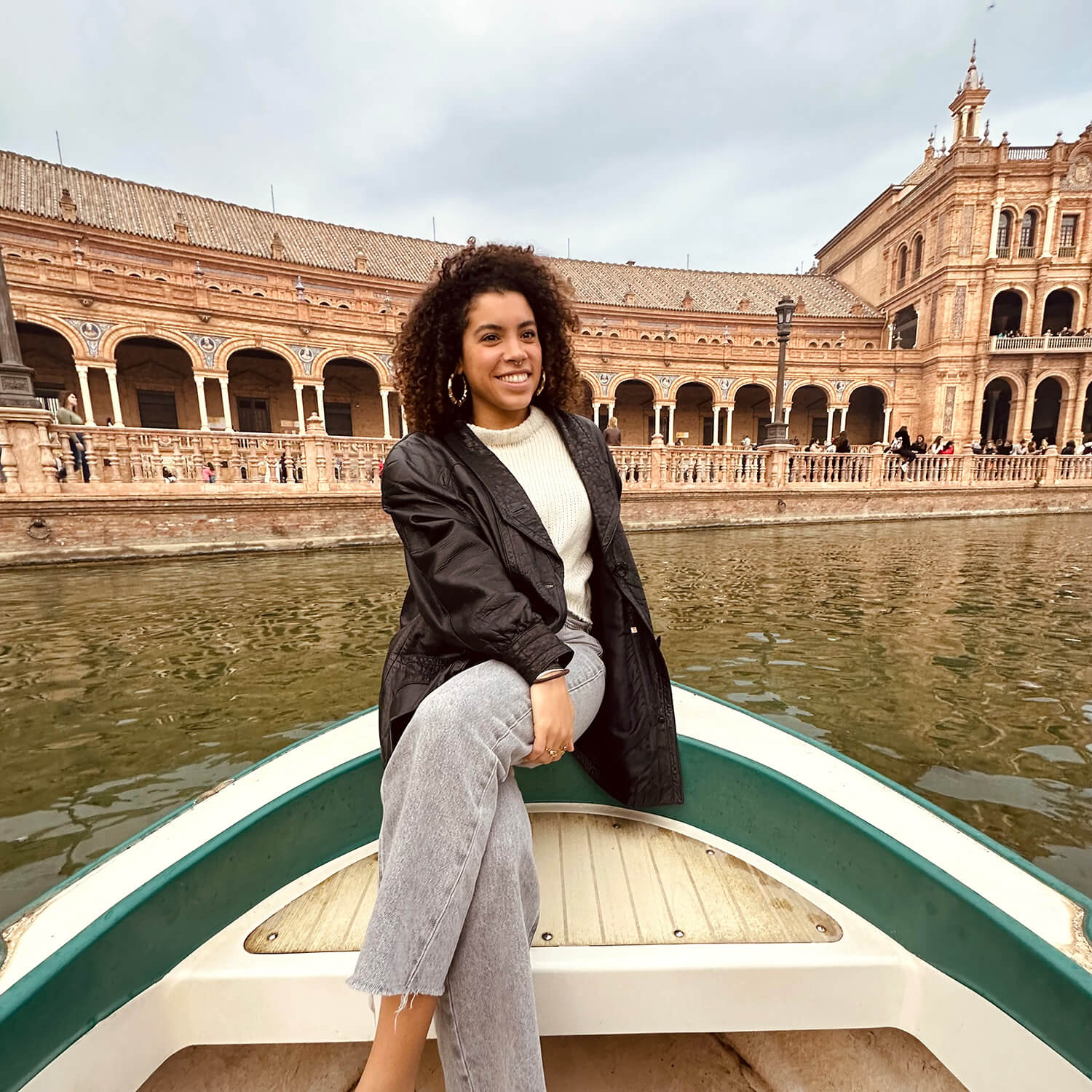 Meet digital nomad freelancer Dianni
She started her nomadic lifestyle backpacking and has been enjoying a travel lifestyle for four years also. At the beginning of her journey, she wasn't a digital nomad though because she would save up, travel and go home when she was running low on cash. Then, she would return to the United States to work and save up enough to head out and explore the world. The longest she would stay abroad was around six months but Dianni desired more.
How Dianni started her freelance career
Before freelancing, Dianni taught English in Spain. It's common for Americans to start their abroad journey teaching English and digital nomad Natasha also did this in Spain. Dianni had one of these pivotal moments because it was time to pack her bags again, but she decided to find a way to stay abroad and became an au pair. The downside of this was that as an au pair, she wouldn't earn enough to live her dream life so in another pivotal moment, she decided to figure out how to enjoy her travel life while working online.
Her answer was starting her freelance career. Dianni is a creative digital nomad and has one thing in common with Nienke Nina, podcasting. She has her own podcast, While She Is Away, which brings in some income combined with affiliate marketing, but her main income stream is her freelance work. She offers podcasting-related services like editing, management, and setting up podcasts for others. She also does some community management User Generated Content.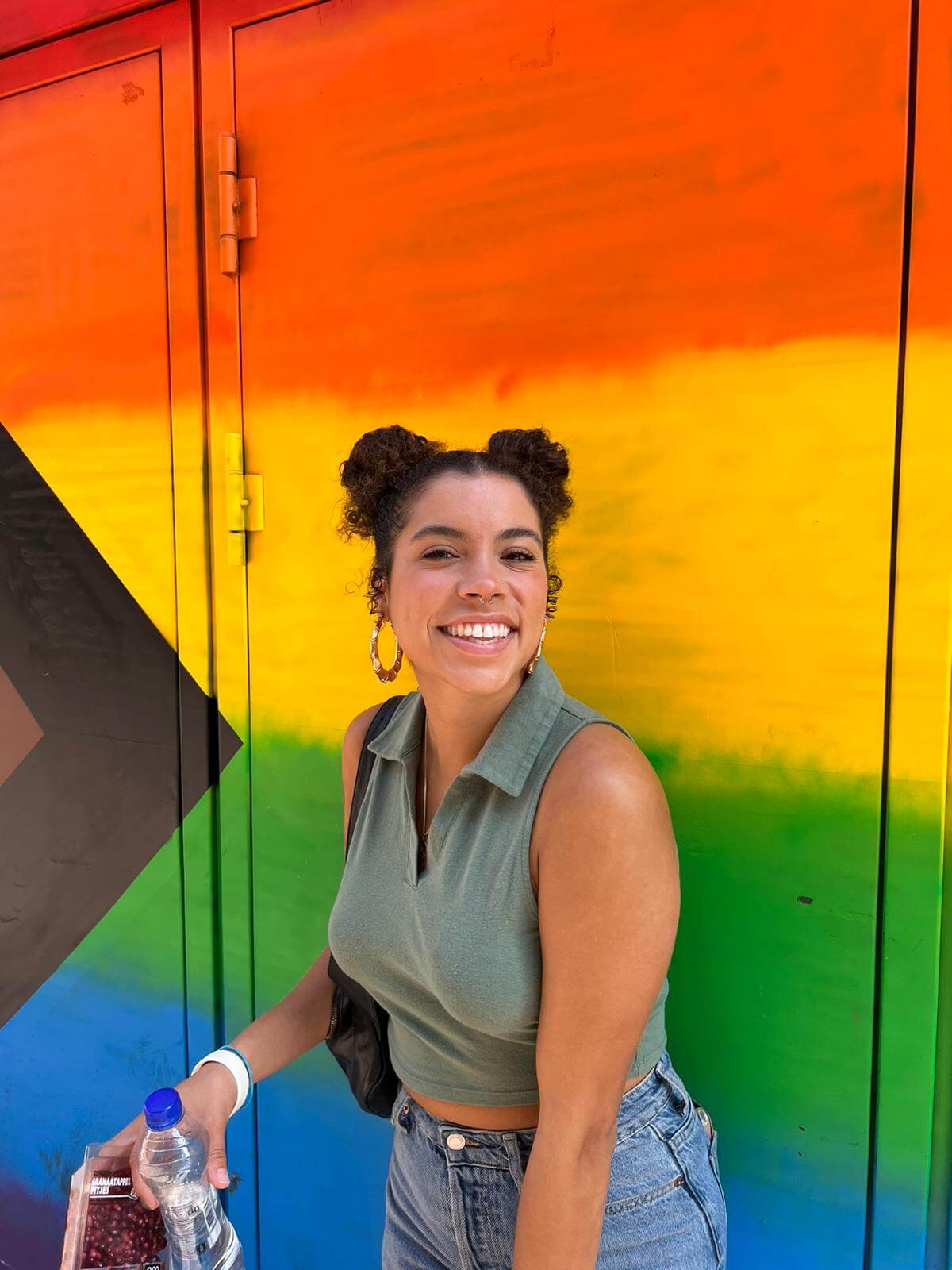 Becoming a digital nomad
Starting a new career can feel overwhelming and sometimes very unpredictable because you are unsure when you will get the job or your first clients. Combining this with the digital nomad lifestyle adds even more stuff to think about. Dianni decided to ease the process and work with a coach. Her strong passion for podcasting helped her define her freelance services and the process of transforming into a new lifestyle took around six months. So while it looks online that people pack their bags and leave, many digital nomads take time to think it through, create a plan and build a solid foundation before nomadding. It doesn't sound sexy, but the overall experience will be less stressful, so you can enjoy your new lifestyle even more.
The perks of the freelance lifestyle
Some people might argue that freelancers aren't real business owners, but if you are a solopreneur and have your own thing, at Digital Nomads Daily, we see freelancers also as business owners. We ask Dianni the biggest perks of the freelance lifestyle and she shares:
1️⃣ Less responsibility because she receives the task, does the work, and then gives it back to her client.
2️⃣ More flexibility to work on long or short-term projects. She prefers long-term projects and podcasting services work great as it involves a series of episodes compared to a blog post or website where you might only do a one-time project.
Figuring out your freelance style comes with experience, so if you are thinking about freelancing but aren't sure about your offerings yet, go experiment and find out what sparks joy and take note of this.
If you want to ask more questions about this or learn from others, join our Digital Nomad Freedompreneur Group. We will share life lessons and stories from other digital nomad entrepreneurs and freelancers.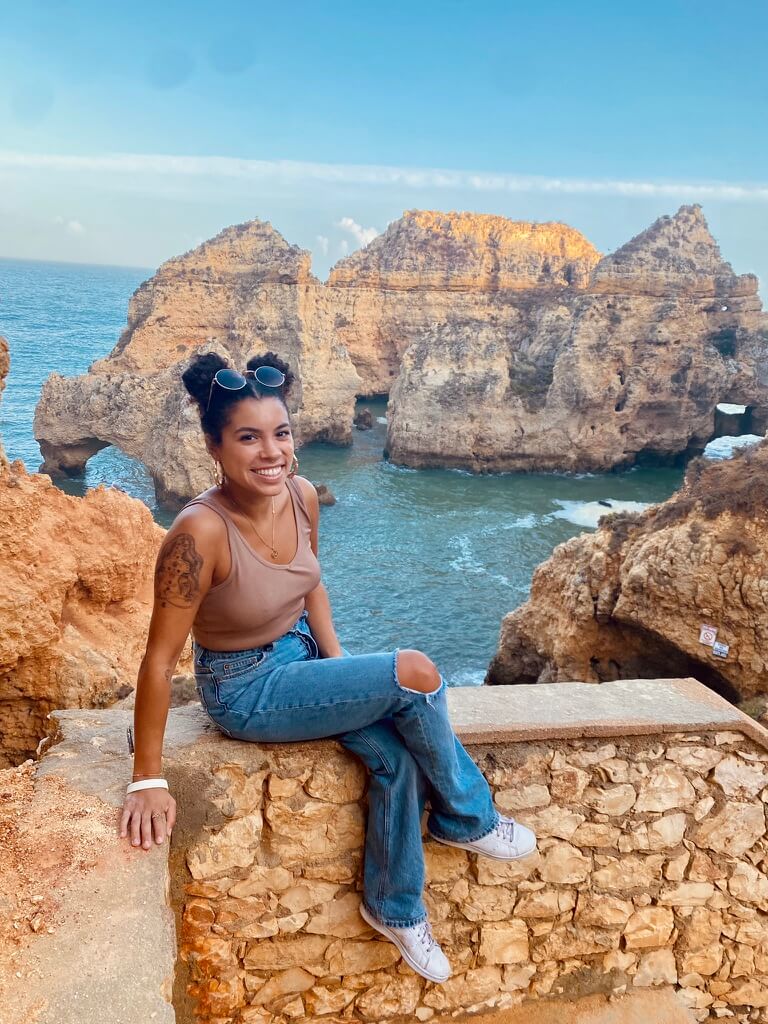 Life lessons with digital nomad Dianni
On the Digital Nomads Daily Podcast, we love to ask about BIG learnings and support other nomads. This lifestyle had many fun elements and we all love it, but let's face it – it's not picture perfect!
It's not easy to work online from anywhere.
The lifestyle is very romanticized, so we are interviewing digital nomads. Dianna shares that she would just go to Europe to work from her computer, and everything would fall into place. She was wrong about that and learned that you need a ton of discipline to contour distractions and focus on work.
Fast pace travel doesn't work
During her backpacking years, she would hop from one spot to another spot quickly. As a digital nomad, she has to prioritize different aspects, like a Wi-Fi connection, a proper workspace, etc. So logistically, it was also figuring out how to work and travel simultaneously. On top of that, travel takes time, so spending a lot of your time unpacking, packing, working, socializing and traveling gets tough.
Digital nomads needs also need sense of home
Feeling grounded is a common theme in this lifestyle and we talked about it with digital nomad Kasia on the podcast. Staying in the same place for at least a month allows you to do all the sexy and fun things, work online and take care of your well-being. Knowing how you are REALLY doing helps you learn more about yourself and grow on multiple levels.
All struggle digital nomads struggle
Anxiety, impostor syndrome and uncertainty about your next steps are entirely normal in the digital nomad lifestyle, especially for freelancers and business owners. Everyone has experienced this, no matter if you are in your first week, haven't even started yet, or are in your 3rd year.
All of this above is part of this journey and our advice from talking with hundreds of nomads about this is to take it easy and find a community to support you. Our group is one of these places where we openly do this, so make sure to join us!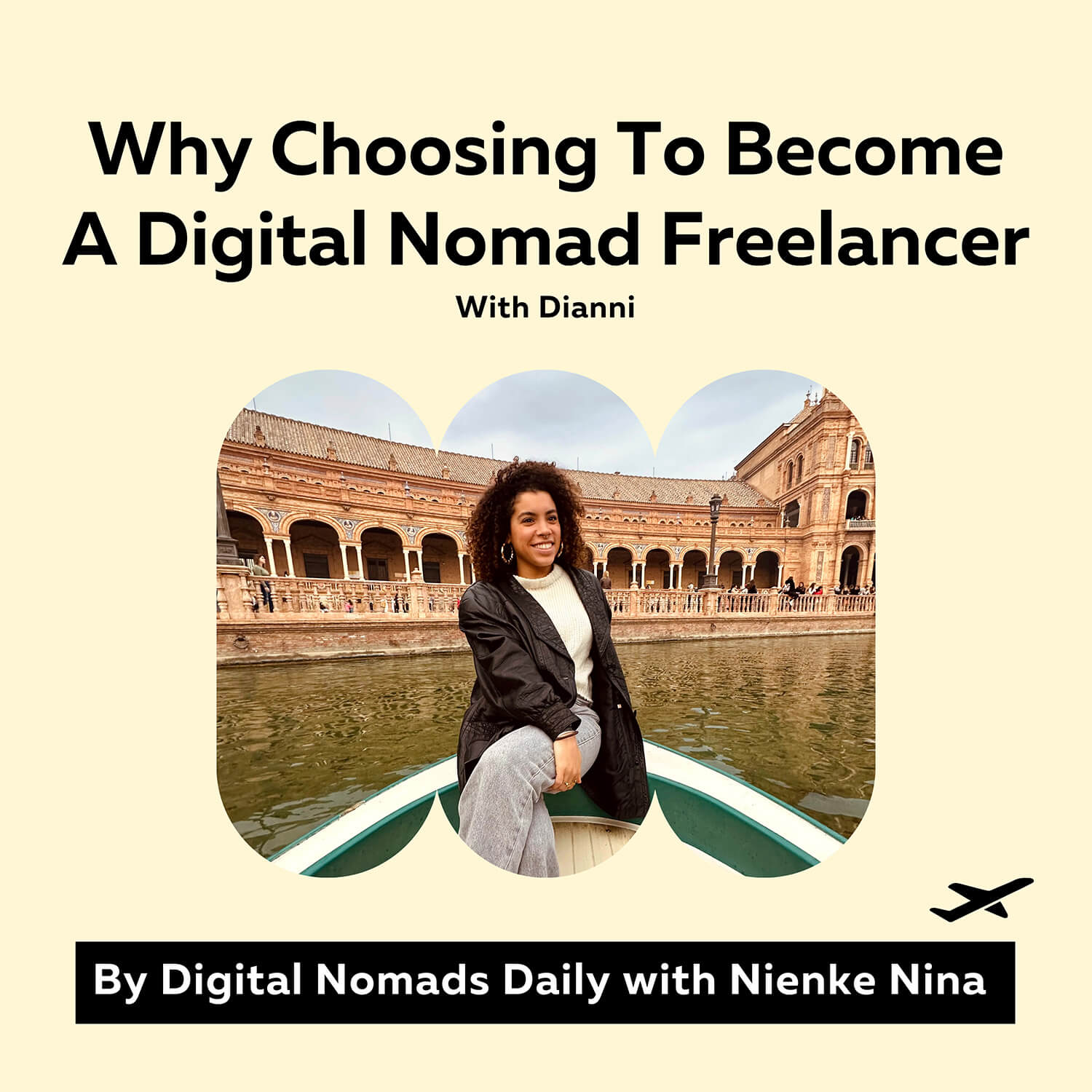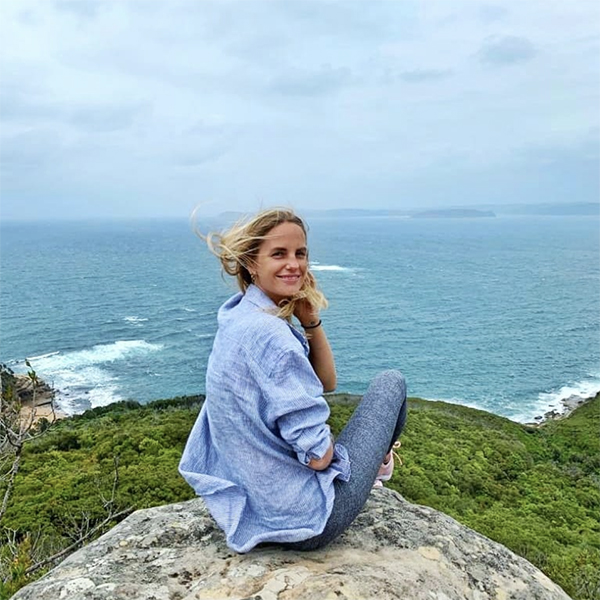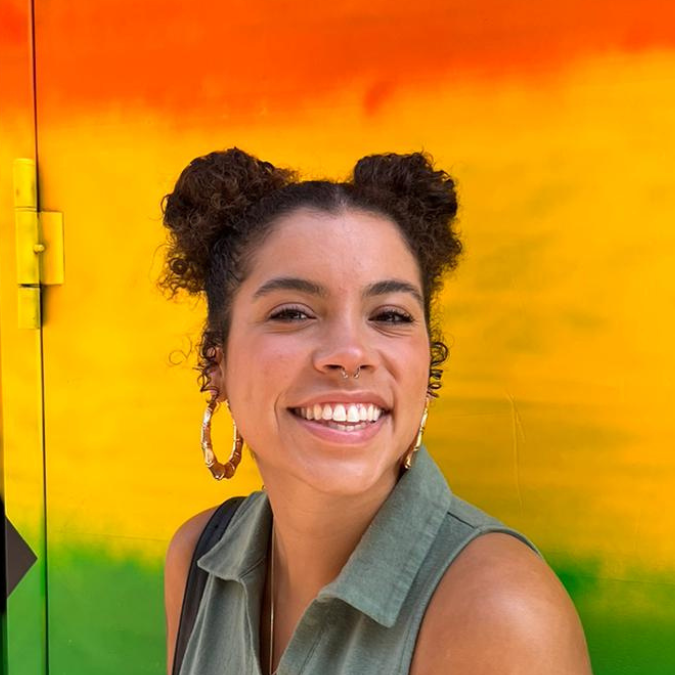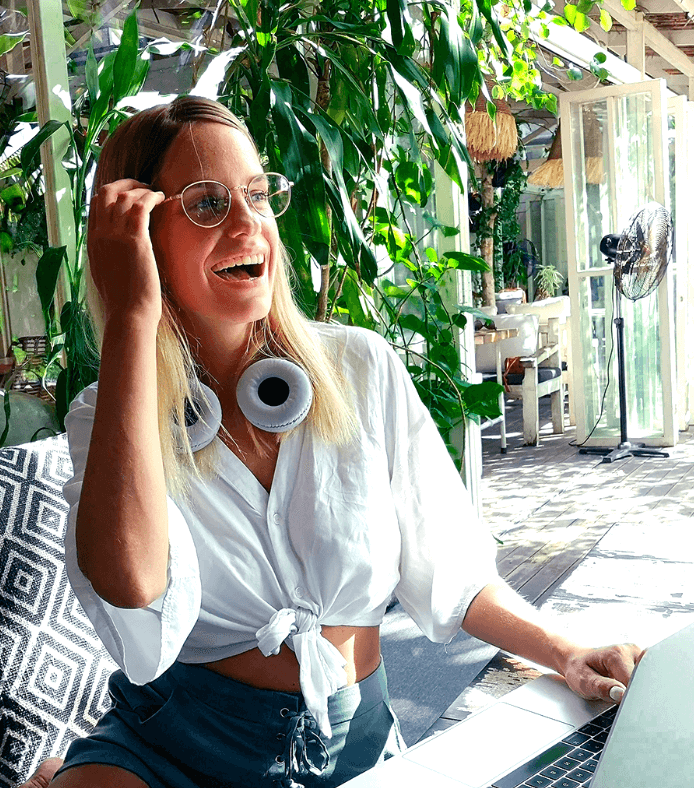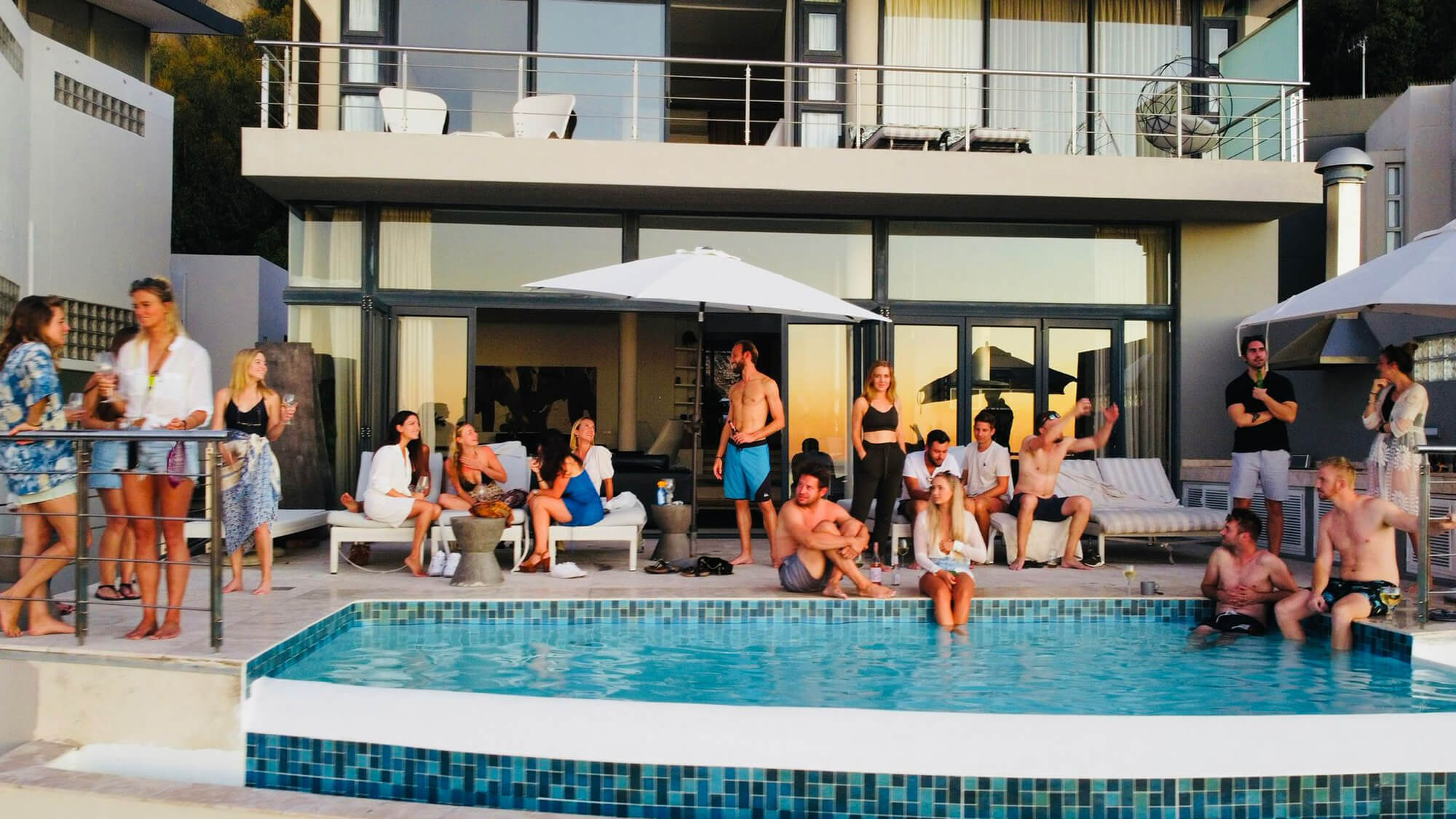 Do you want to reach a digital nomad audience?
Reach a high quality global audience of digital nomads, remote workers and travelers.