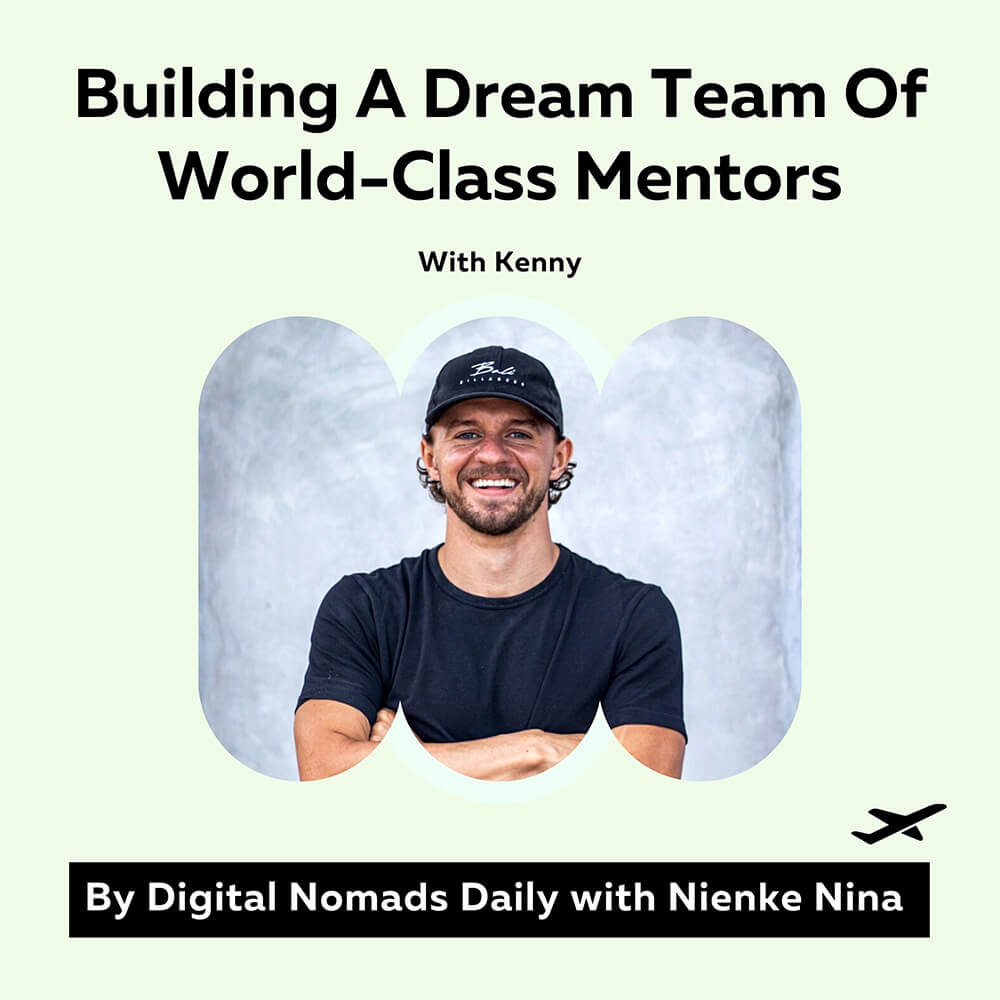 14: Building A One Stop Shop Of World-Class Online Mentors with Kenny
Digital nomad and entrepreneur Kenny Hanson shares his story on the Digital Nomads Daily Podcast this week. During his teenage years, Kenny wasn't performing well. However, through years of mentorship from various online mentors, he was able to get his life back on track. He landed a job at Accenture and today, Kenny is the founder and CEO of Mentorpass. A thriving business he founded when nomadding in Bali. Tune in for the full story!
"Mentorship is such a broad term in my mind. I tend to think that almost every educational experience is some form of mentorship"
Meet Kenny and his entrepreneurship story
The digital nomad journey of Kenny started in Bali, Canggu, also known as the nomad capital. Before he stepped into the entrepreneurial space, he had built his career in consulting. Throughout his early twenties, mentorship played a huge role in his life and he was able to land a job at Accenture. To him, it was not one mentor, though but various people who've guided him.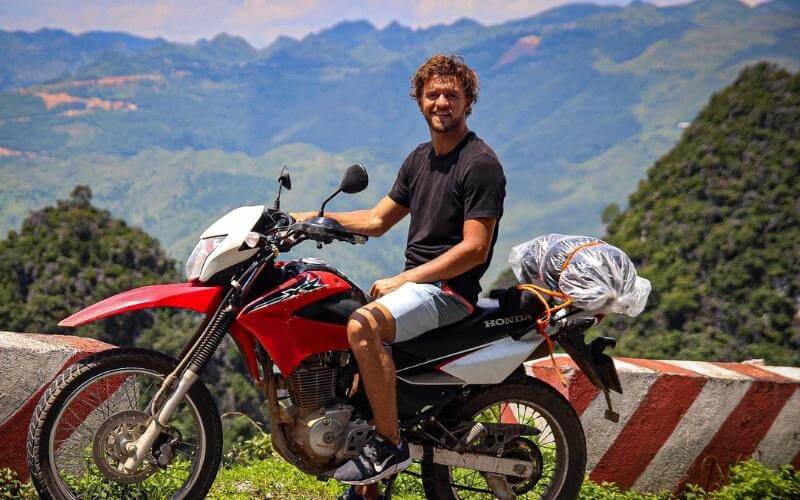 Introducing MentorPass
Even though Kenny's career was promising, he wasn't getting true fulfillment out of his corporate career. A trip to Bali changed the course of his life. Today Kenny is the co-founder and CEO of MentorPass, the one-stop-shop to work with the best mentors in the world. On the podcast, he shares how he built his company from idea to product to a successful business. Mentorpass helps entrepreneurs to get smart on anything. With only one subscription, you get access to virtual sessions with an unlimited number of online mentors.
This episode is helpful for anyone who is building a business and either could use some inspiration or needs mentorship. Kenny shares the definition of a mentor versus getting a coach on the Digital Nomads Daily Podcast. To him, mentorship is an experience by a trusted advisor and that mentorship itself can be found anywhere. The common misconception around online mentorship is that people think a mentor is someone that helps solve all your problems in your life. In reality, that is rarely the case and you still need to do the work. Helping others by providing online mentorship that they need to thrive in both personal and professional paths is what Kenny's startup is all about.
MentorPass Giveaway!
We hope you enjoyed this episode! And we have a little giveaway as well. MentorPass gives all our listeners $100 in credits when you sign up. See the links below.