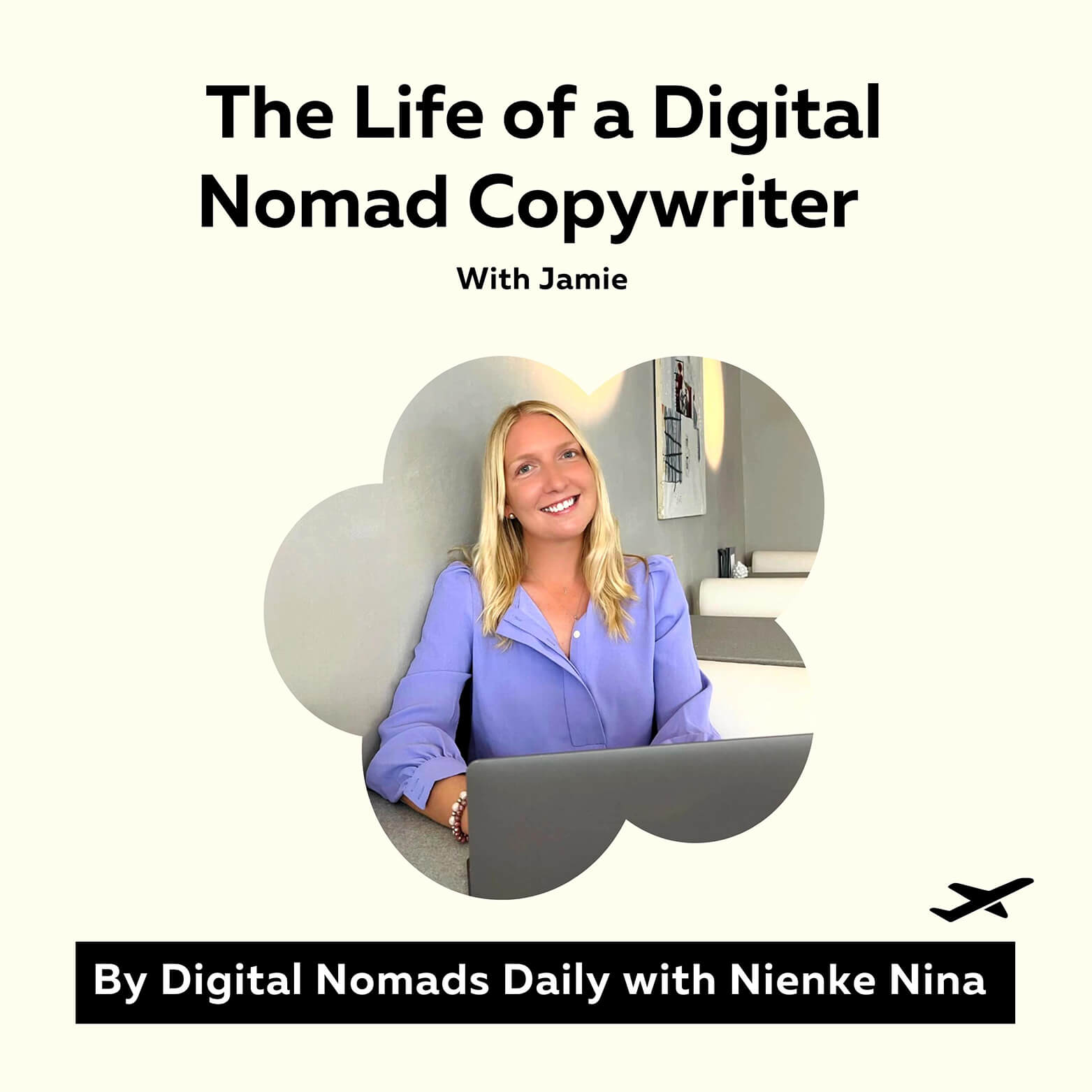 17: The life of a Digital Nomad Copywriter with Jamie
Tune in and learn how digital nomad and copywriter Jaimie created a successful digital nomad lifestyle for herself. She has been nomadding for 4+ years and started her journey in Bali. In this episode, Jamie answers practical questions and lessons learned from working as a remote copywriter over the last three years. We dive into how she finds clients, the skills needed to become a thriving freelancer, and how she manages her day-to-day life. Like many freelancers, her journey started with low-paying projects to build a portfolio. Today she is working with clients she loves and projects she truly enjoys. Thinking about traveling the world as a freelancer? This episode is definitely for you!
"If you like what you are doing, you can deliver your best work."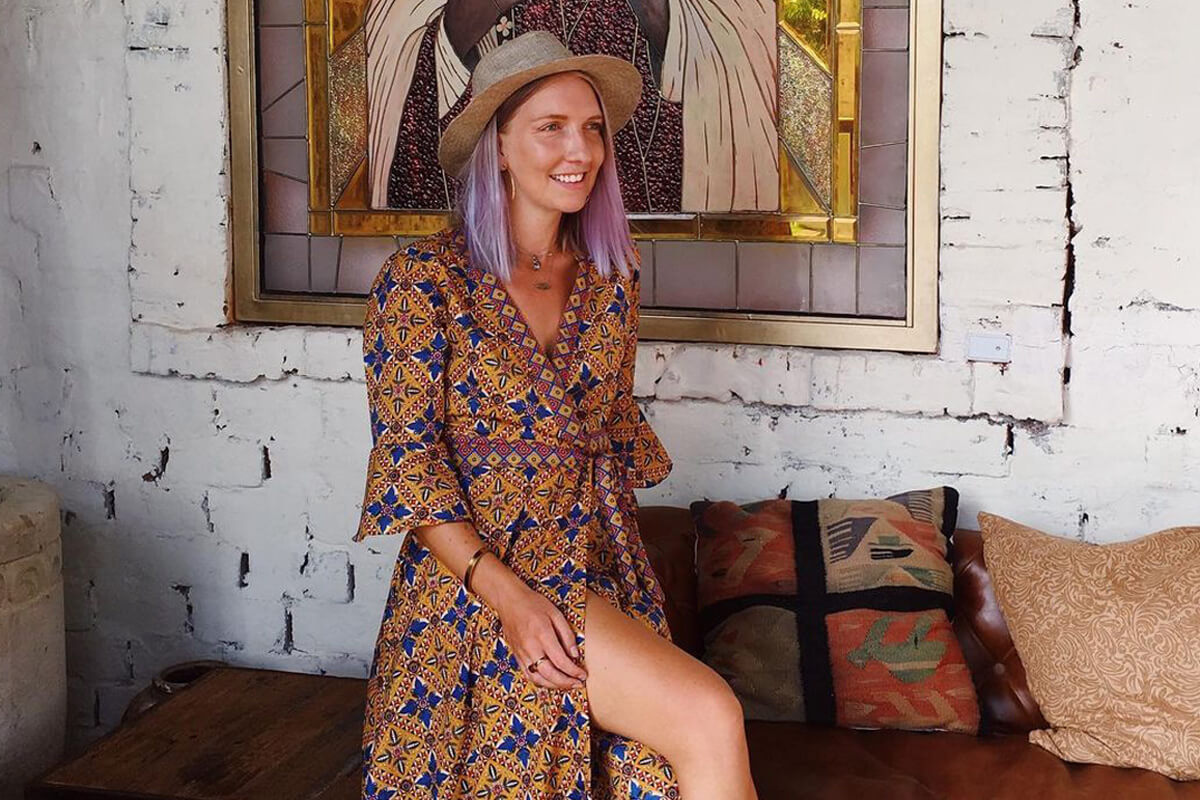 Becoming a digital nomad & freelance copywriter
Jamie was born in Canada and raised in the Netherlands. With a Canadian father and a Dutch mother, she grew up bilingual and this enables her to work with Dutch and English-speaking clients as both languages are her mother tongue.
Like many nomads, Jamie went to Bali for the holidays and this is where she started her digital nomad journey. Before that, she worked in a language school in Vietnam to teach English. She learned about freelance writing and decided to become a copywriter and translator. A friend showed her the robes and she took a course from Donald Miller to start her freelance career.
During her travels, Jamie became an enthusiastic surfer. After living in Asia for 4,5 years, she decided to chase the waves a bit closer to her home and landed in Ericeira, Portugal. It's a small village an hour away from Lisbon and attracts a lot of digital nomads during the summer who are into surfing.