🎙 The Digital Nomads Daily Podcast 🎙 
108: How to Build a Work-From-Anywhere Culture Successfully with Adrian, Head of Culture at Safetywing
👇 Or listen in your fav podcast apps👇
Listen to our interview with Adrian Head of Culture at Safetywing
🔥How to build a mutli-culture company culture
🔥 Why you want to create actionable company values
🔥 How you can identity digital nomad friendly companies
🔥 Tips on creating a remote first company successfully
🔥🔥🔥 And so much more must-know digital nomad lifestyle tips for (aspiring) digital nomads!

"Every culture is constantly evolving and it evolves by the actions of the people who are a part of that culture"
Meet Adrian, Head of Culture at Safetywing
Safetywing is a company that has built a remote work culture successfully and Adrian is the Head of Culture. During the pandemic he lived the digital nomad lifestyle and he is currently based in Medellin, Colombia. You might know Safetywing already because they provide affordable travel and health insurance for digital nomads and remote workers living abroad. 
As a mutli-culture company it's important to understand the challenges of remote work from different angles. Safetying is a leading company when it comes to create a positive remote work experience for employees and he shares insights on how they created their company values and mission and guidelines for communication between team members.
While many digital nomads have entrepreneurial minds and choose to be self-employed, remote workers are on the rise and there are digital nomads who prefer to have a remote job instead. This episode will give you the insights to better understand the company from a culture perspective. This is helpful information if you want to work from anywhere and have the flexibility to move around but aren't sure what type of companies hire digital nomads.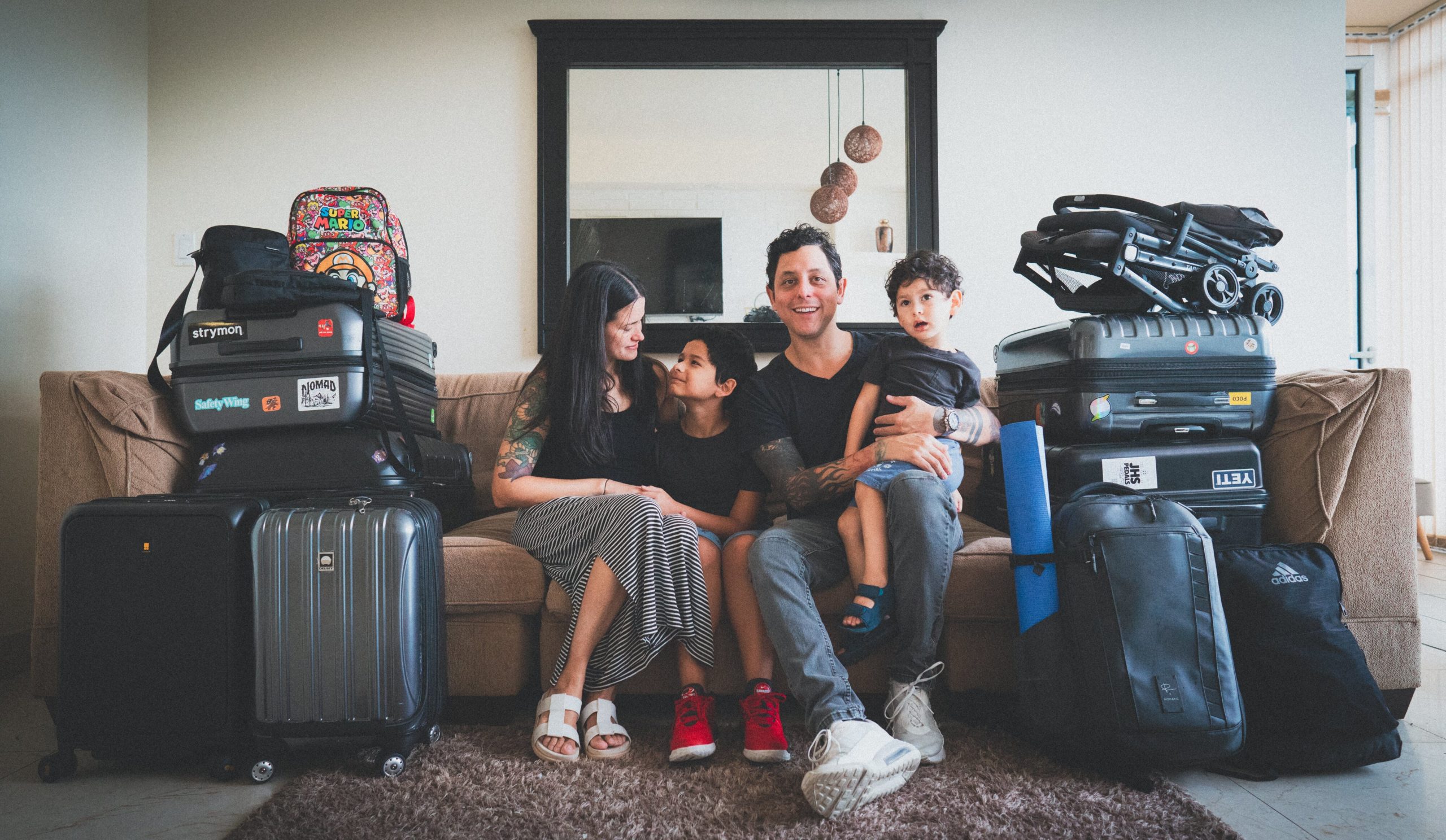 Key Takeaways from Adrian's Interview about building a work-from-anywhere culture successfully
1. Focus on your people and their happiness
Safetywing is a company that is doing a great job with remote work culture. They have a happy team with an average internal net promoter score of nine and their team members feel a lot of ownership for the company.
2. Create clear and actionable company values
When evaluating a remote company's culture, look for clear, actionable company values. Avoid vague values like "people first" and look for values that provide a tool for decision-making.
3. Look beyond skills, focus on hiring great people
A company's culture starts with hiring great people who are naturally aligned with the company's mission, vision, and values. Safetywing focuses on hiring for expertise, talent, and culture.
4. Lead with compassion
Being compassionate with other team members is important in remote work culture. This means understanding that team members may be in different time zones, have kids, or be tired, and being accommodating to their needs.
5. Give space for people to be authentic
One of Safetywing's values is to "be authentic." This means being the same on the outside as you are on the inside and being brave enough to say what you think is true instead of what other people want to hear.
6. Make your mission worthy
When evaluating a remote company's culture, look for a worthy mission that you can get behind. For example, Safetywing's mission is to create the first country on the internet to ensure equal freedom and equal opportunity.
7. Communication is key
Communication is key in remote work culture. Safetywing fosters good communication by having one-on-one meetings with everyone in the company, having clear company values, and being compassionate with team members.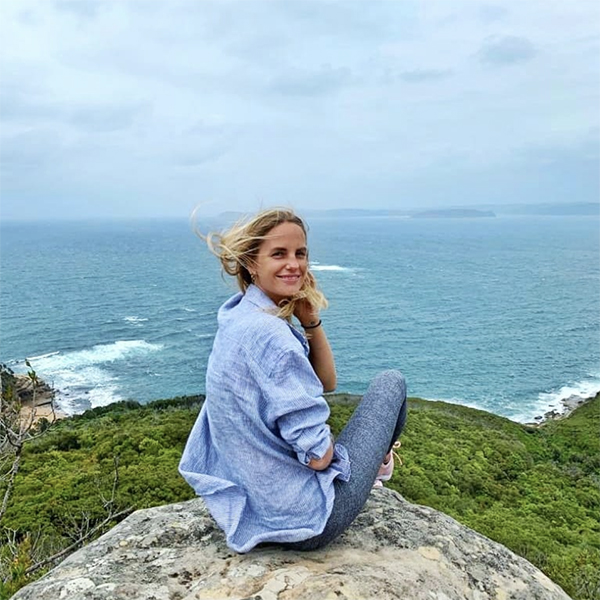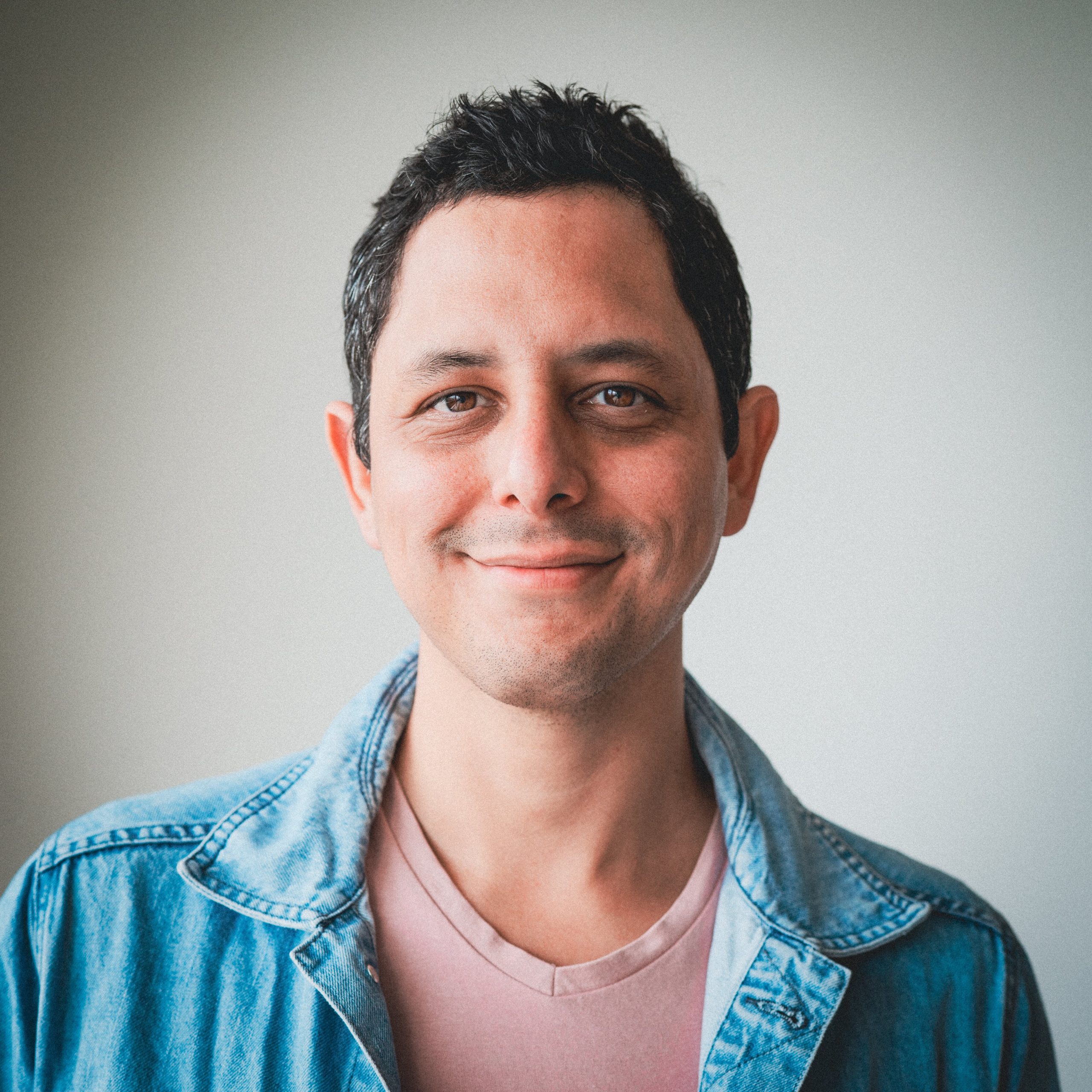 Meet digital nomad Adrian 
Find him on LinkedIn: https://www.linkedin.com/in/theadriansalazar/
Check out Safetywing: https://safetywing.com/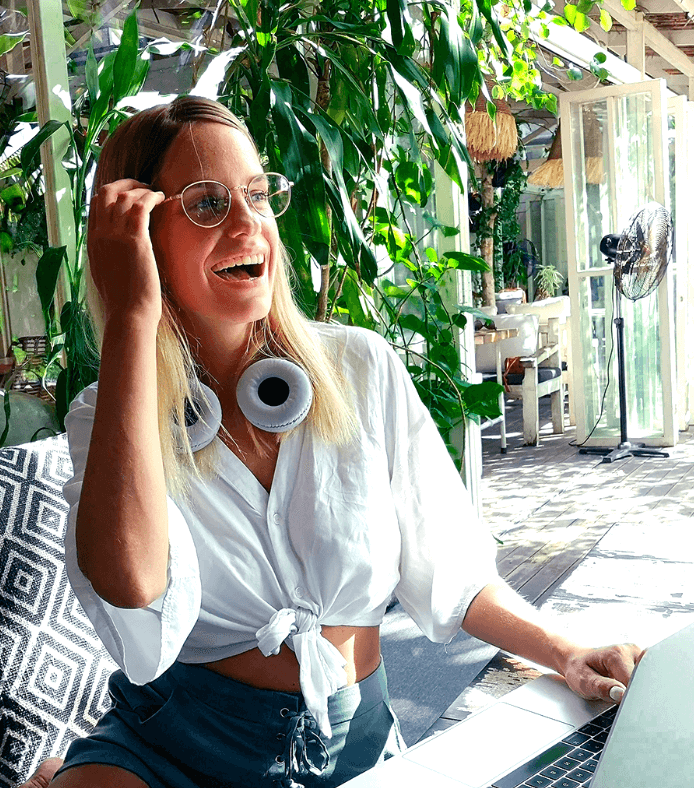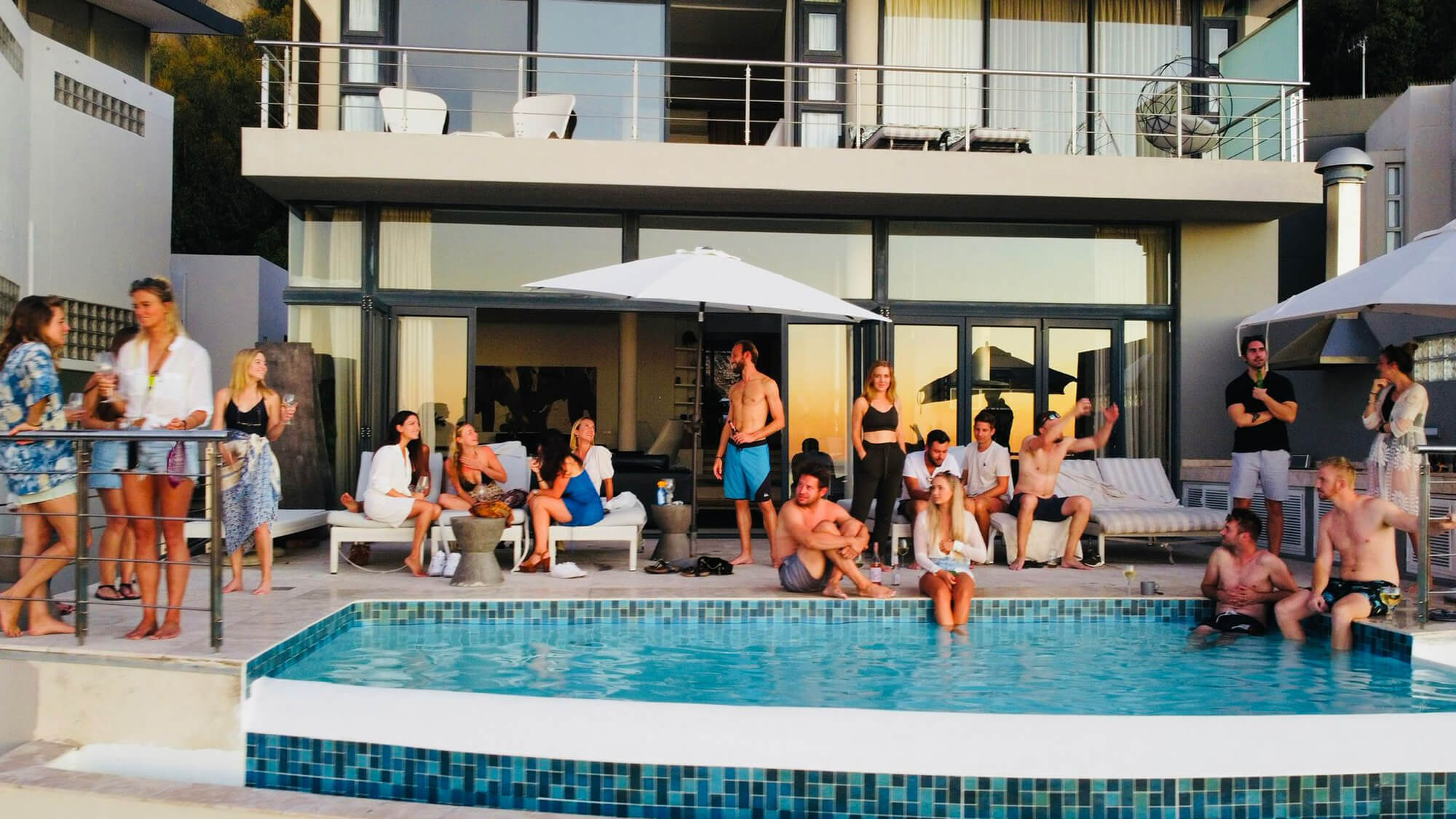 Do you want to reach a digital nomad audience?
Reach a high quality global audience of digital nomads, remote workers and travelers.