🎙 The Digital Nomads Daily Podcast Episode #75
The Life Changing Benefits Of Living Abroad With Nienke Nina
👇 Or listen in your fav podcast apps👇
Listen to our episode with digital nomad Nienke Nina:
🔥 Inspiration on how to start your digital nomad lifestyle
🔥 How living abroad can truly change your life
🔥 Why Bali is one of the best places to start as a digital nomad
🔥 How she started Digital Nomads Daily
🔥🔥🔥 And so much more must-know digital nomad lifestyle tips for (aspiring) digital nomads!

"It's been a wild ride! Like really real wild. There have been moments that I ran out of money, moments that I had too many projects going on and I couldn't figure out my schedule and here have been moments I felt so sad… This relates a lot to why I started Digital Nomads Daily."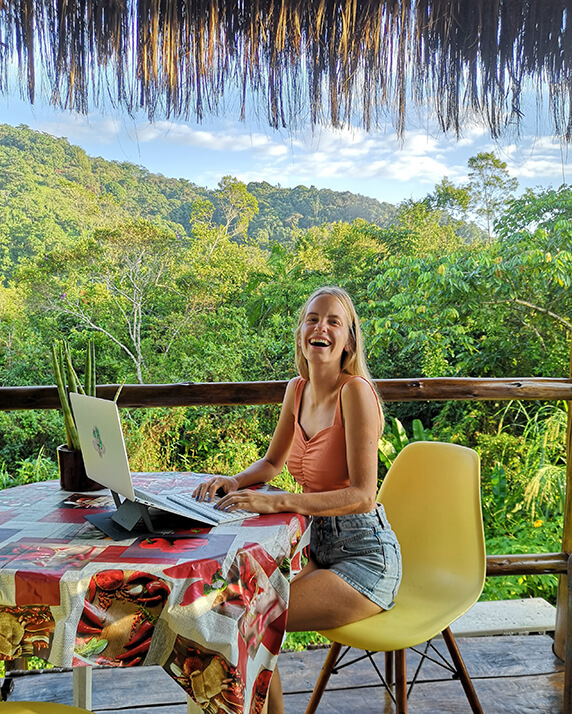 Living abroad was the best thing that ever happened
The digital nomad journey of Nienke Nina didn't precisely start the same as how people decide to become digital nomads these days. Her first experience abroad as a student in Denmark was a stepping stone to this new and adventurous lifestyle. Back then, she didn't speak English and one of her goals was to learn the language.
In Denmark, people from different countries joined the program and it was her first time living in an international environment. After six months, it was time to go home, but that was not what Nienke Nina wanted. So she applied for internships abroad and her next stop was Milan, Italy. Working and studying abroad are very different experiences and Nienke Nina missed a sense of community during the internship. Luckily she made a friend who ended up a housemate. She extended her stay and decided to write her research thesis also in Milan and going back to the Netherlands was not an option.
Meeting the first digital nomad
After living abroad in Europe, Nienke Nina decided to move to the Philippines. You might wonder, why the Philippines? During one of the trips with her friends, they invited her and from that moment on, she set eyes on moving to Asia. After a couple of months of preparing, she found a job, bought a one-way ticket, and moved to the Philippines.
She took the role of community manager in a startup focused on education. While she lived it, the startup life wasn't always as sexy as it sounds. Working many hours eventually created signs of burnout, but this wasn't a discussed topic back then. A friend of Nienke Nina suggested coming to Bali for two weeks to work remotely and get some air from the big city of Manila. He was a business owner working remotely and the first digital nomad she met.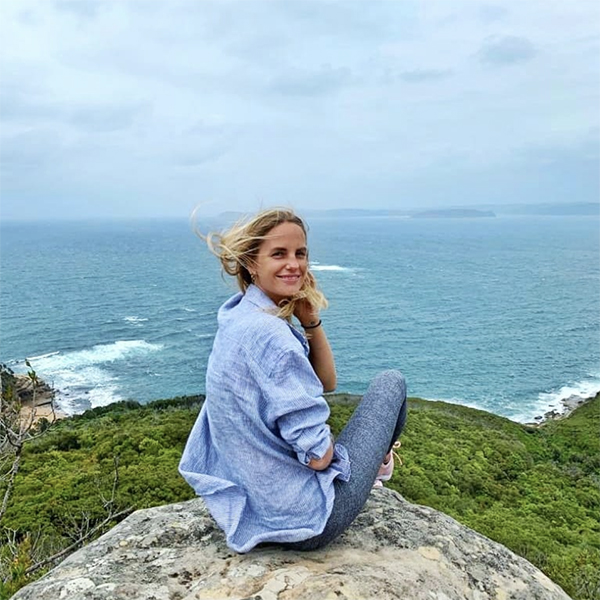 Bali is a digital nomad magnet and a great place to start
The Indonesian island is a digital nomad magnet and people who joined the podcast started their digital nomad journey in Bali too.
For example, our guest Tiffany went for a holiday and ended up staying too. Digital nomad Kenny went to the island during his sabbatical and redesigned his life.
After living the lifestyle for two weeks, Nienke Nina also got hooked. But why do people love Bali so much? It's a great destination and especially for newbie nomads. Here is why:
❤️ Attracts many digital nomads and entrepreneurs
❤️ Affordable cost of living for a high quality of living
❤️ Many conscious living activities and healthy food options
❤️ Beautiful scenery like rice fields and stunning sunsets
❤️ Lots of co-working spaces with good internet speeds
This is why Bali is one of the best places to start your digital nomad lifestyle.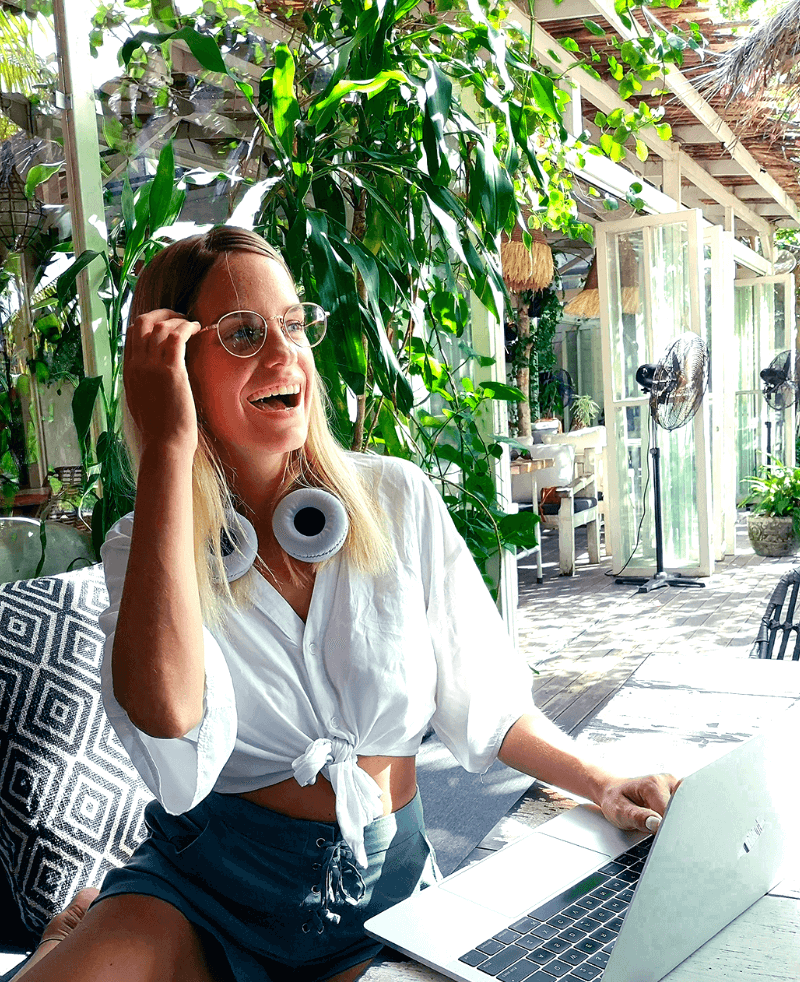 How to really become a digital nomad
So after Bali, Nienke Nina returned to Manila to plan her new lifestyle. You see, it sounds easy just to pack your bags and leave, but the transformation was rather large Nienke Nina realized this. She quit her job, returned to Bali, and found a remote job. Like many newbie digital nomads, she was curious about how others do it and started interviewing other digital nomads. She recorded this and this is how Digital Nomads Daily came to life. Back then, it was a blog and since 2022, it's a community platform and podcast for digital nomads.
Living this lifestyle is a lot of fun, but Nienke Nina shares that it can be challenging. Even now, after so many years of nomadding, she still faces many challenges and this is part of the lifestyle. This podcast is one way to find comfort, inspiration and motivation. She also shares that tuning in with yourself and learning how to listen to yourself is very important. So keep asking yourself reflective questions about your personal, social, work, and goals.
Final takeaways
🌱 Nothing happens overnight, so take your time and allow yourself to experiment.
🌱 Try living abroad for at least a couple of months once in your life, whether it's as a digital nomad, volunteering, or learning a new language.
🌱 Tune in with yourself and ask reflective questions to help design your life.
🌱 Be open-minded to new things and learn because only then you can grow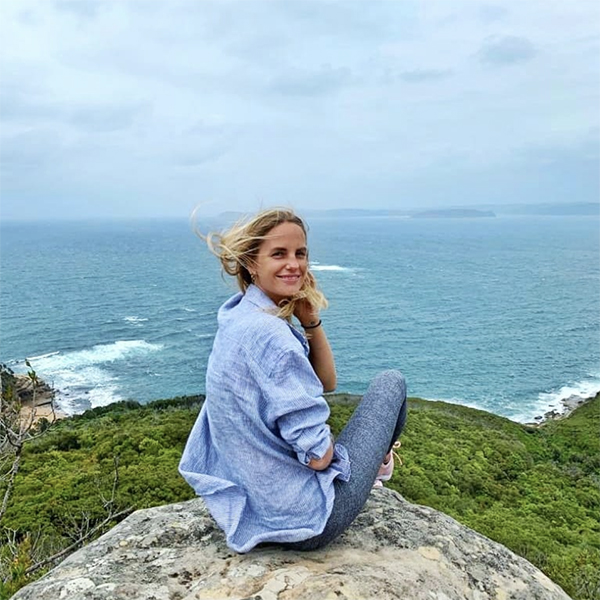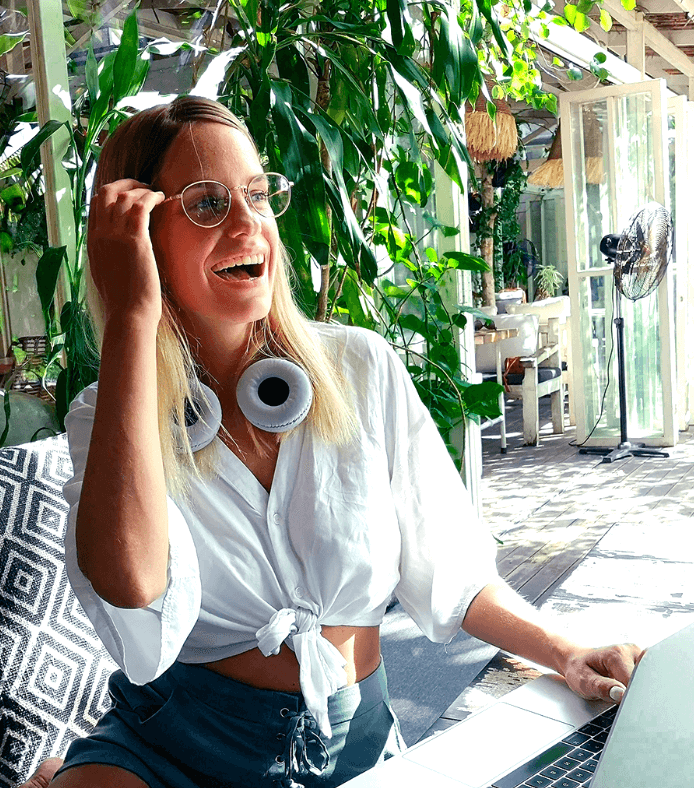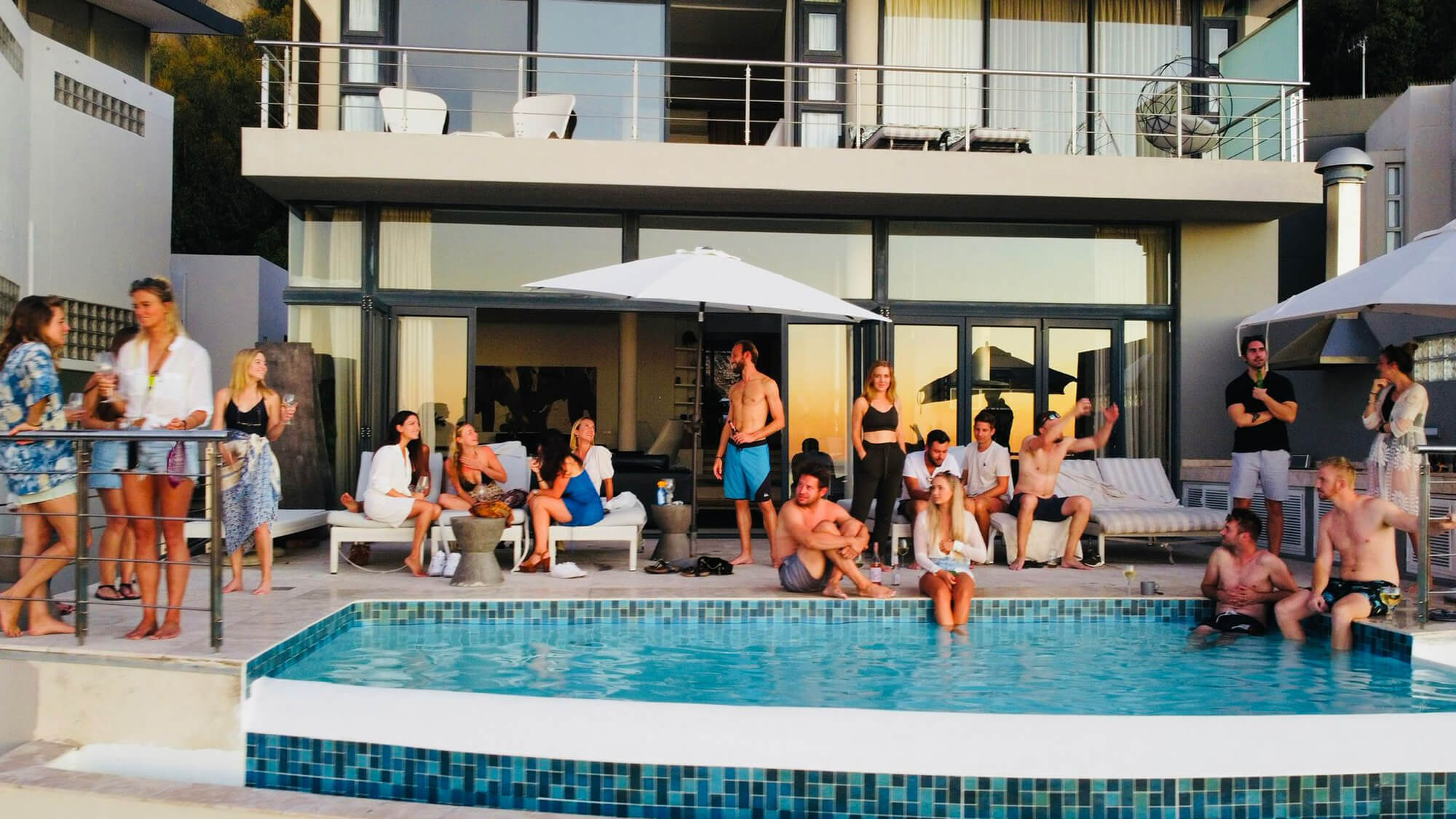 Do you want to reach a digital nomad audience?
Reach a high quality global audience of digital nomads, remote workers and travelers.