🎙 The Digital Nomads Daily Podcast Episode #21
10 years of traveling the world with Daisy
👇 Or listen in your fav podcast apps👇
Listen to our interview with digital nomad Daisy:
🔥 How Daisy went from traveling the world to becoming a digital nomad
🔥 Some of the Digital nomad nightmares & struggles
🔥 Belongings and what to pack
🔥 How to find a remote job
🔥 Traveling as a nomad couple
🔥🔥🔥 And so much more must-know digital nomad lifestyle tips for (aspiring) digital nomads!

"I met so many inspiring people through co-working spaces and hostels who had amazing careers and were absolutely smashing their goals. So I knew that digital nomadding was possible."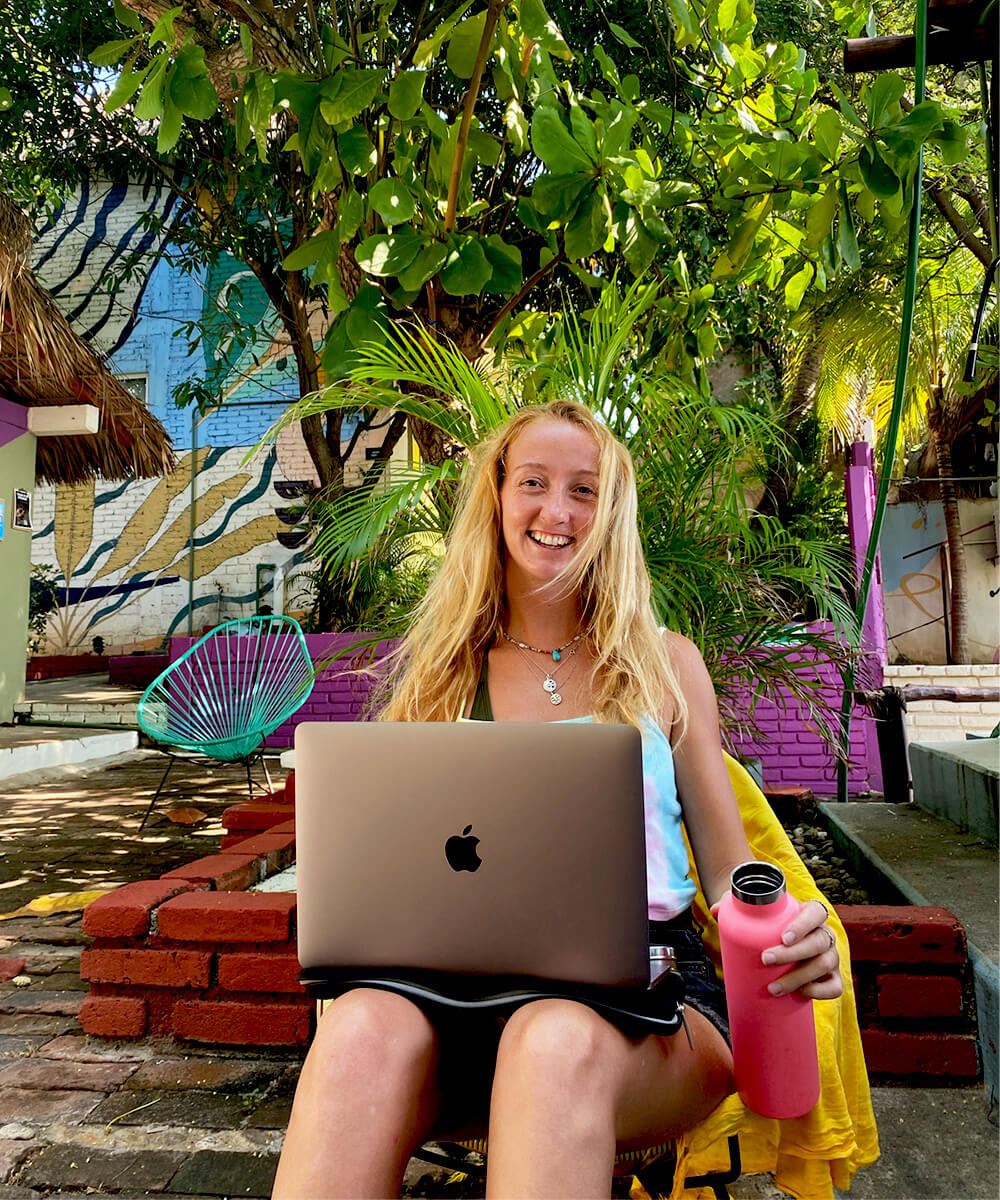 From traveler to becoming a digital nomad
Today Daisy can be herself a digital nomad but before this chapter of her life started, she was a traveler. She started her journey with work experiences abroad and continued this lifestyle for almost ten years. Deep down she knew that the travel lifestyle was her thing but like many other travelers, she wasn't quite sure how to live this lifestyle in the long run.
During one of her trips, she met many digital nomads and she saw how others were working online and living the lifestyle she dreamt of. Daisy isn't the shy type and asks around this is how she started to search for a remote job.
Like Jordan explains in episode #12 The Secret Of Finding a Remote Job, this process isn't always easy. Daisy also encouraged some of the struggles like knowing what type of jobs to search for and finding jobs that aren't actually 100% remote. By reflecting on her values and skills, she found out about the role of Remote Community Manager and after six months of searching she finally landed her first remote job as a community manager at Hacker Paradise, a travel company.
Aside from finding a job Daisy also talked about some of the typical digital nomad nightmares she experienced. Listen to the episode for the stories but we want to give you some of the quick tips you need to know as a digital nomad.
🌟 Always research the area, especially when you are traveling alone.
🌟 Pack for all weather types if you're not sure about your itinerary – don't overpack though
🌟 Make sure to check the reviews and photos when you book accommodation from a distance
🌟Don't be afraid to ask questions and be nosy so you can enhance your learning experience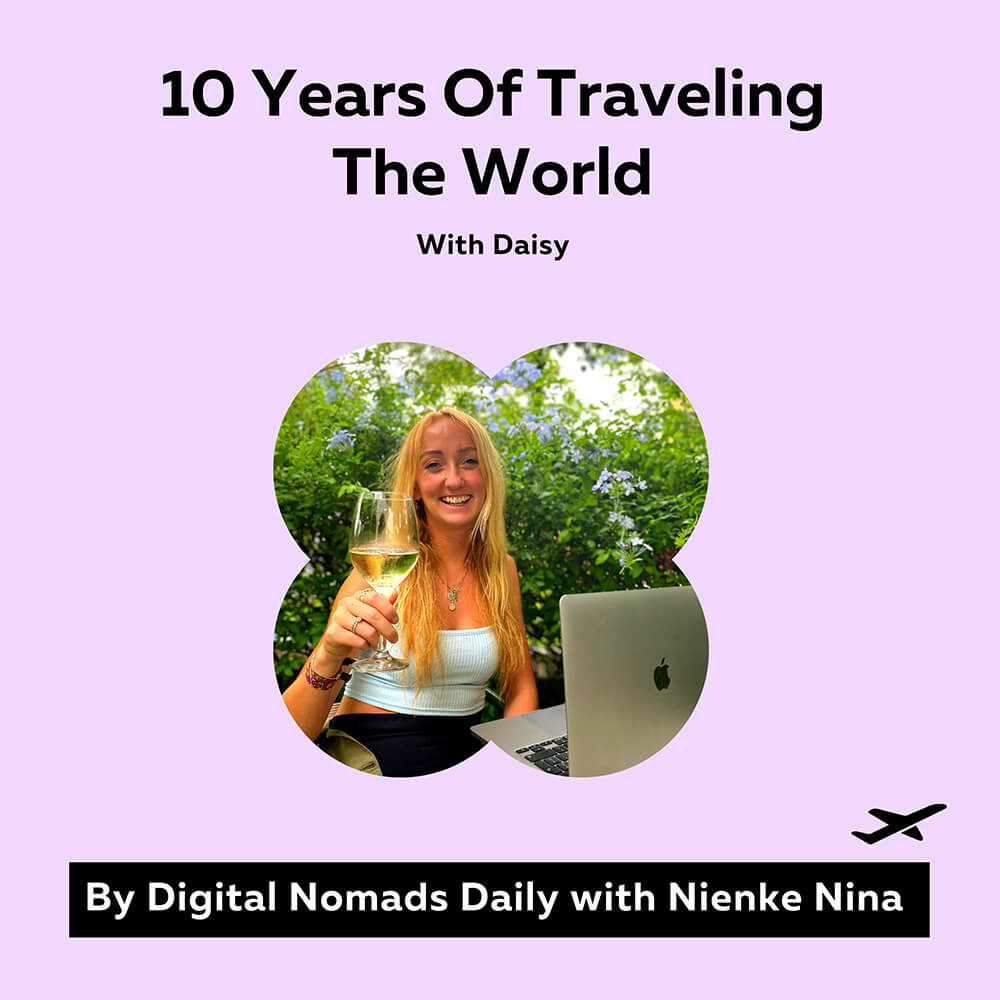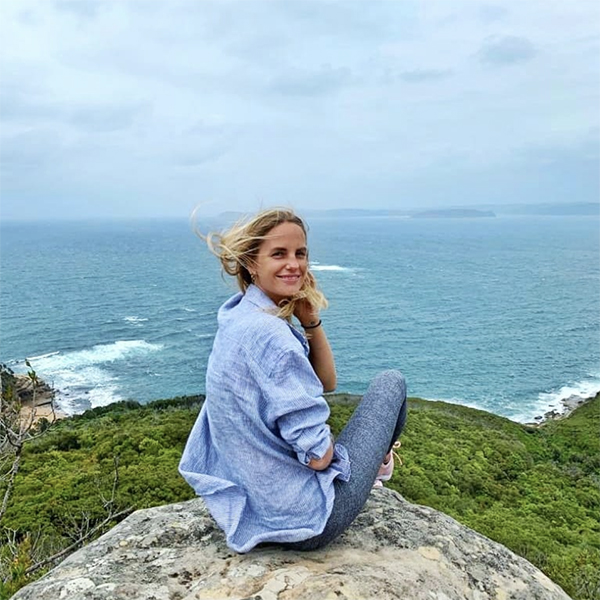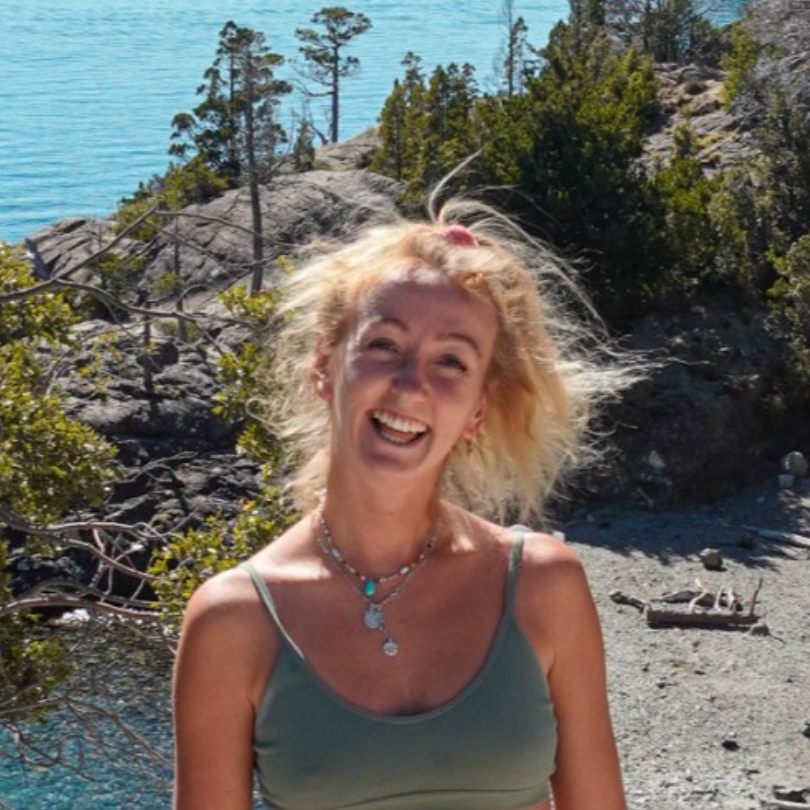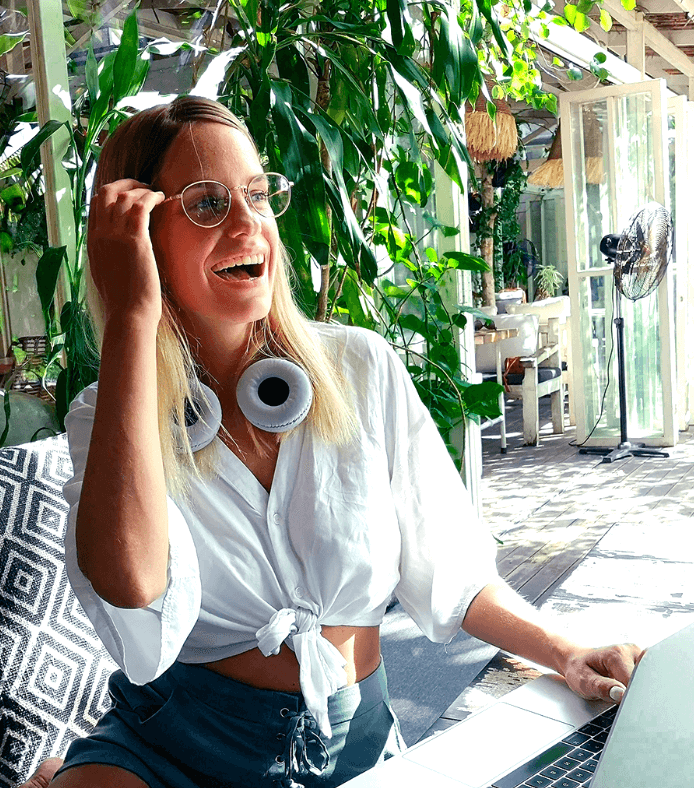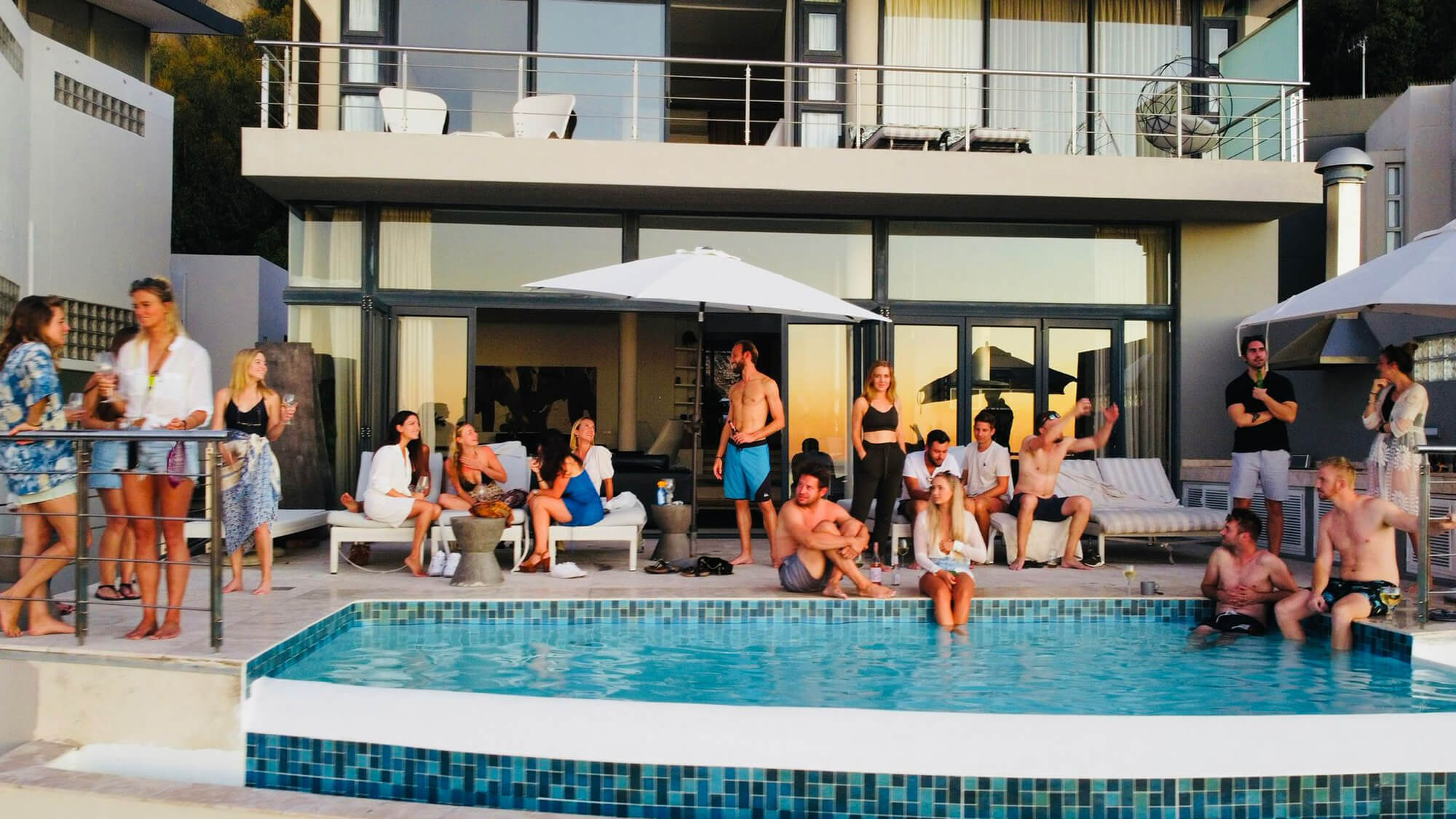 Do you want to reach a digital nomad audience?
Reach a high quality global audience of digital nomads, remote workers and travelers.