🎙 The Digital Nomads Daily Podcast 🎙 
103: Multi-Passionate Content Freelancer with digital nomad Han
👇 Or listen in your fav podcast apps👇
Listen to our interview with digital nomad Han:
🔥 How to communicate setting boundaries kindly and authentically
🔥 How to earn money online with creating content
🔥 Tips to become a traveling freelancer
🔥 How to manage your daily life and manage time effectively
🔥🔥🔥 And so much more must-know digital nomad lifestyle tips for (aspiring) digital nomads!

"If you have a big goal, break it down into small goals and make it happen."
Meet digital nomad Han
In this episode of the Digital Nomads Daily podcast, host Nienke Nina interviews Han, a digital nomad who has been living the remote lifestyle for nearly ten years and officially full-time traveling for almost two years. Han works as a marketing consultant, content creator, and language teacher. We discuss Han's journey and how things have changed over time, as well as the day-to-day life of a content creator business. She also shares her challenges in managing her time and prioritizing tasks, as well as setting boundaries and understanding how to get results done best.
This episode also shows you tips on managing time effectively, understanding the importance of priorities and deadlines, and finding a balance between collaborating with others and working independently. We also talk about the challenges of being a digital nomad and how to overcome them, such as setting boundaries and managing expectations. Get ready for some valuable insights into the life of a digital nomad and the skills needed to succeed in this lifestyle.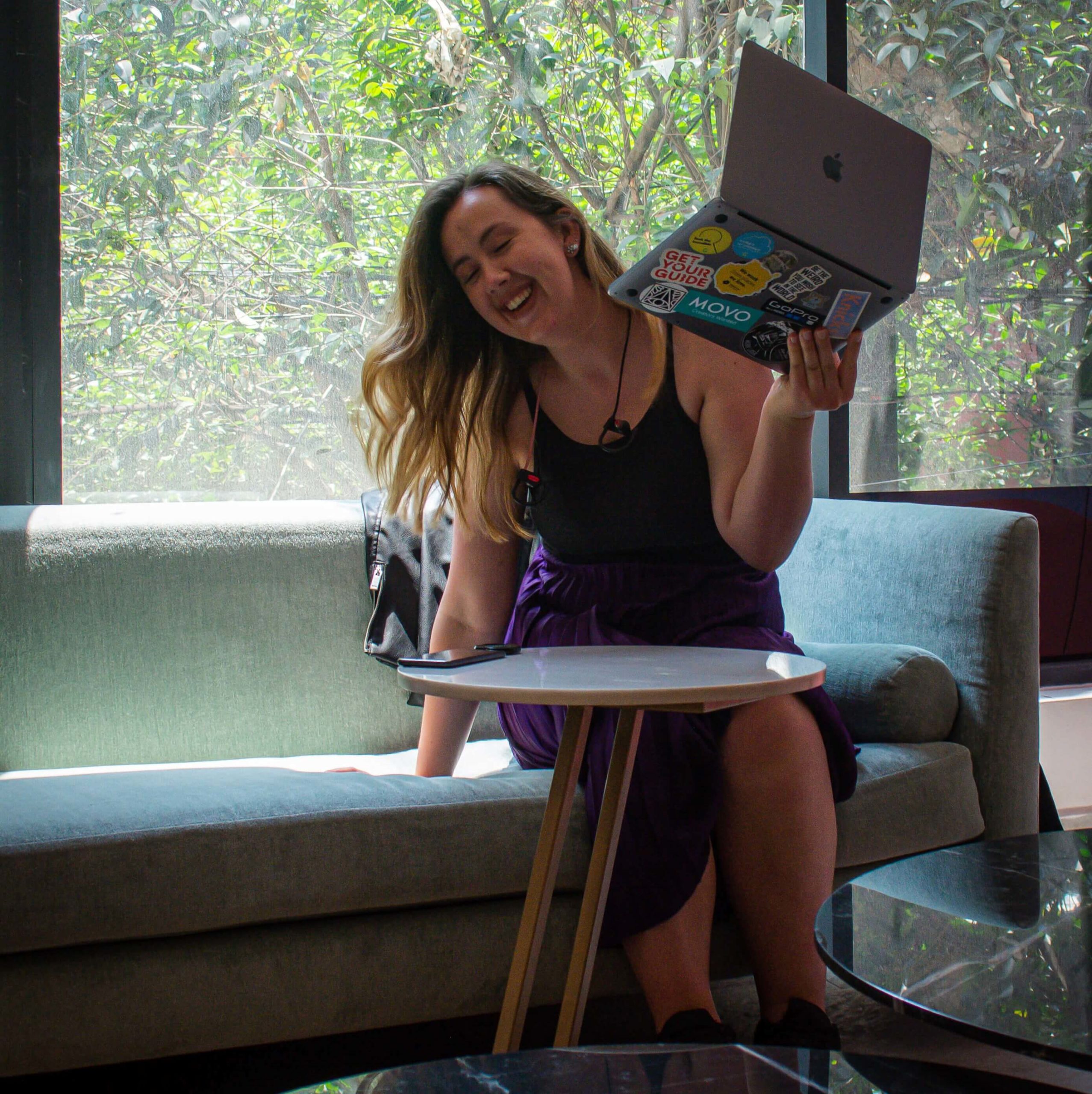 Key Takeaways from Han's Interview about freelance marketing and content creation
Time Management and Prioritization
Han emphasizes the importance of managing time effectively and prioritizing tasks, which is crucial to ensure productivity and success. She suggests understanding where your time is going and if you're using it effectively. Han recommends a book called "Chillpreneur" by Denise Duffield Thomas, which includes exercises to help readers learn how to manage their time better.
Effective Communication
Han shares how cutting down on unnecessary calls and meetings has given her more time back and suggests that people ask themselves whether a task could be done via email before scheduling a call. She also emphasizes the importance of understanding boundaries and knowing how to get results done best.
Slow Transition and Experimentation
Han's journey to becoming a freelancer was a slow transition, which included experimenting with different projects until she found what worked best for her. She suggests taking the time to understand what you're passionate about and finding projects that align with your interests and skills.
Multi-Passionate Entrepreneurship
As a multi-passionate entrepreneur, Han is involved in various projects, including freelance consulting, content creation, social media, and language teaching. She recommends finding multiple streams of income and experimenting with different projects.
Boundaries and Authenticity
Han emphasizes the importance of setting boundaries and knowing how to communicate them kindly and authentically. She suggests understanding your values, such as kindness, and finding ways to set boundaries that align with those values.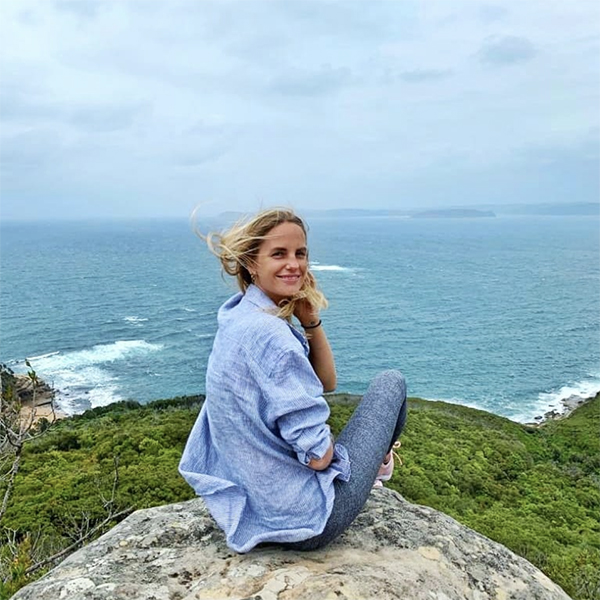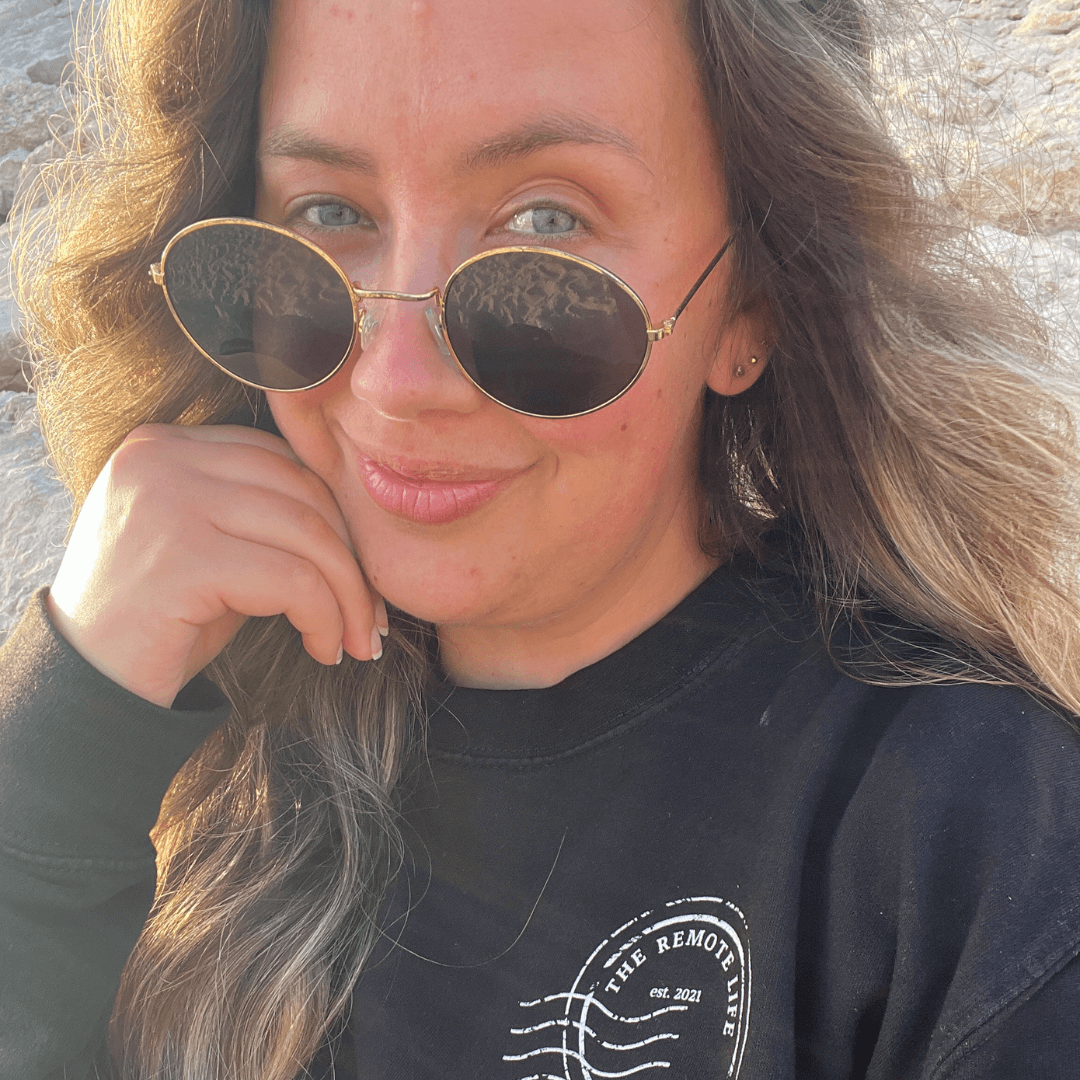 Other episodes you might like: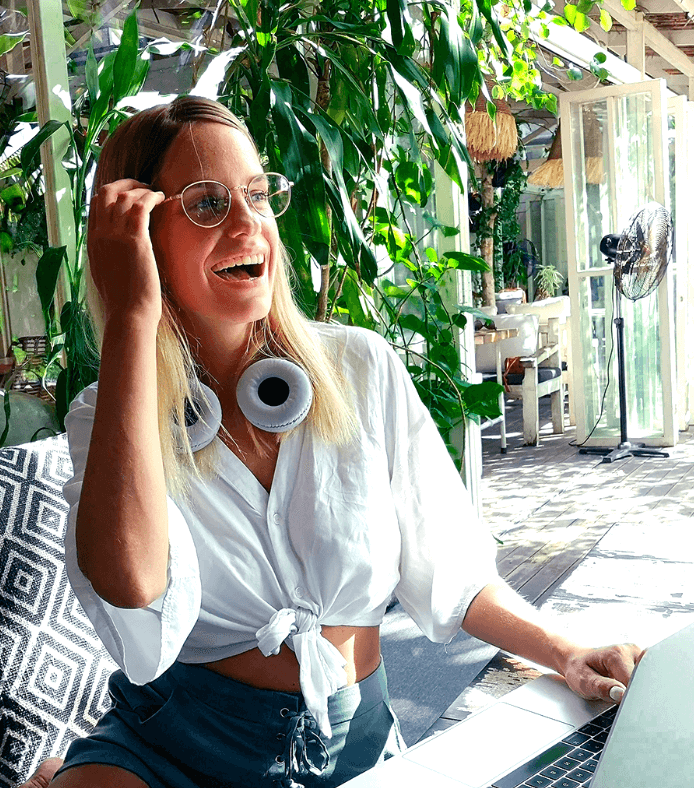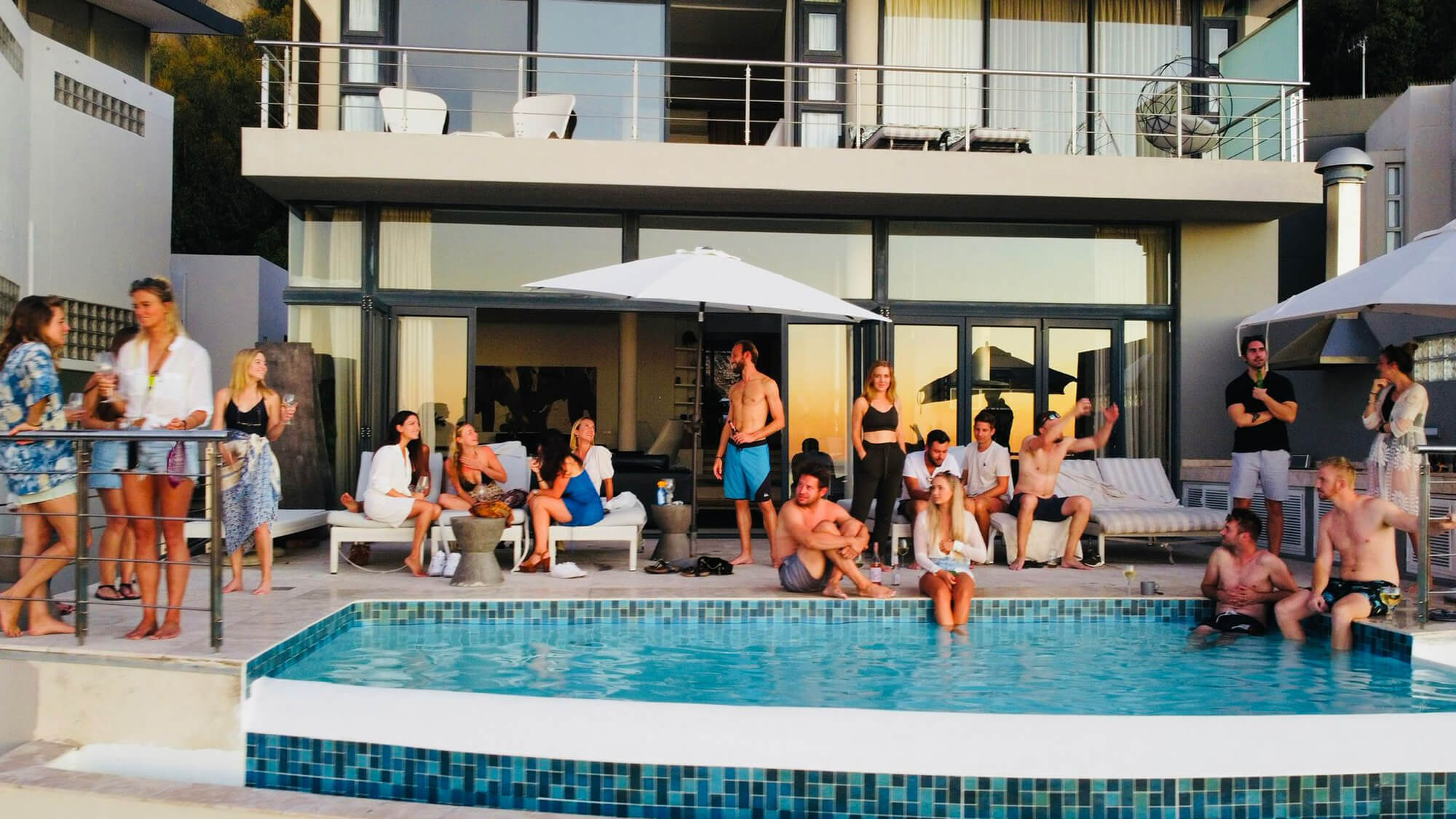 Do you want to reach a digital nomad audience?
Reach a high quality global audience of digital nomads, remote workers and travelers.