🎙 The Digital Nomads Daily Podcast Episode #45
The 7 Effective Sales Tips That Everyone Should Master With Desmond
👇 Or listen in your fav podcast apps👇
Listen to our interview with digital nomad Desmond:
🔥 Why all digital nomads are salespeople
🔥 Here are 7 effective ways how you can improve your sales skills
🔥 Take a look at the best books you can read to master your sales skills
🔥🔥🔥 And so much more must-know digital nomad lifestyle tips for (aspiring) digital nomads!

"You gotta start studying things that affect sales because the more holistic you are as a person or a business person, the deeper the understanding, the better you are at sales."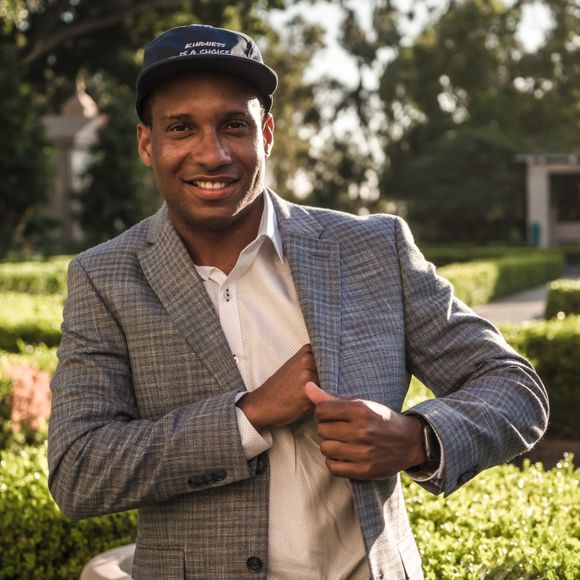 Meet digital nomad and sales expert Desmond
Digital nomad Desmond is an expert in sales and started his traveling journey. Building his career wasn't easy and it took him years of studying and practicing and even today, he considers himself a student. Desmond studied engineering but shifted to a career in sales. He got my doors slammed in his face but worked his way up and today he is successful in building and leading sales teams.
So how did he get there? Desmond shares that at the beginning of his career, he lacked a lot of skills. He got fired from his first sales job but it didn't stop him from becoming really good at it. Instead, he started studying sales and figured out that sales wasn't about him at all. He also realized that becoming better at sales is about putting yourself out there and constantly chatting with people so you can practice.
All digital nomads are sales people
Many digital nomads are in some way entrepreneurs and are interested in creating their unique freedom lifestyle. Some people focus on building their businesses, while others are excited about creating passive income streams. So believe it or not, knowing how to sell is a pretty effective skill to master for digital nomads. Sales is not only about selling something like your services or products but also comes in handy during a job interview or making connections. So the most important thing you need to know is that the skill of selling comes with experience. He believes that with 6 months of consistency and hard work, you can be good in that thing you put your mind to.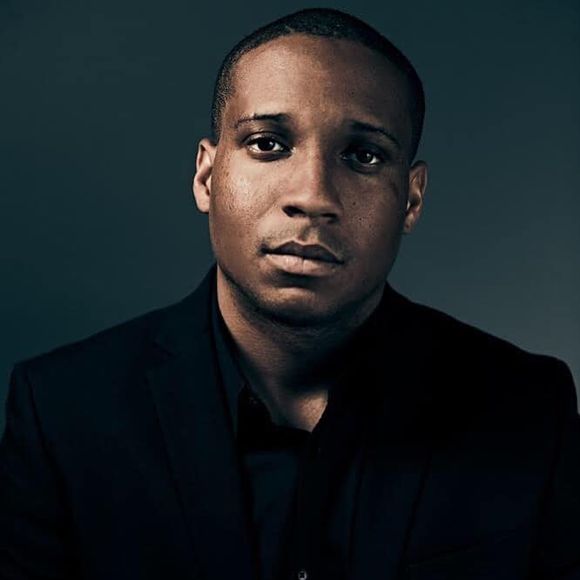 5 effective ways how you can improve your sales skills
What we love about the podcast is that our guests don't shy away from giving practical tips that worked for them. Desmond shares 5 ways how you can improve your sales skills today so you can keep working on building freedom.
Sales tip #01 Put yourself out there
You need to be willing to practice and master your skills. So stepping into the world and approaching people is the first step. You can take courses, read books and consume content but you need to apply it to improve.
Sales tip #02 Become obsessed with trying to understand the other person.
The more curious you are about that person, the better experience that person will have with you. Sales is a lot about relationship building and during your first discovery call, you only want to focus on them and their problem.
Sales tip #03 Master how to listen because sales isn't about you
According to Desmond, most people struggle with how to listen, but this is one of the key success ingredients in sales. So become a more empathetic listener and ensure you always listen with the intention of repeating exactly what you heard.
Sales tip #04 Get permission to send an offer
This sounds funny, but if your prospect (a potential customer) is giving your permission to send the offer, it usually means they are open to receiving it. In that case, your prospect is more likely to say yes. A simple way of doing this is asking on a discovery call, "Is there anything else you think I should know?" so your prospect can think of the next steps and receiving an offer is part of that step.
Sales tip #05 Set boundaries to make your offer timely
After you send an offer, you wait but for how long? Desmond recommends that any offer should have some type of logistical boundaries. This could be 7 or 10 day business days your offer doesn't just sit there. The easiest way to do this is to specify it on the proposal until it's valid.
Sales tip #06 All parties need to sign an agreement.
When offering a service, certain things are always included but you also want to specify what isn't excluded. A simple example is a website design. You want to agree on small things like the number of revisions, the payments and if you provide any aftercare services or not. So make sure your prospect knows what the work entails and both sign the agreement before starting the work.
Sales tip #07 Nurture your relationship and stay in touch
Desmond is a fan of following up via email and he does this after the call. During the sales process, you must keep making an authentic human connection to stay in touch with your prospect. Even if they don't buy right now they might be ready later if you want to continue to build that relationship.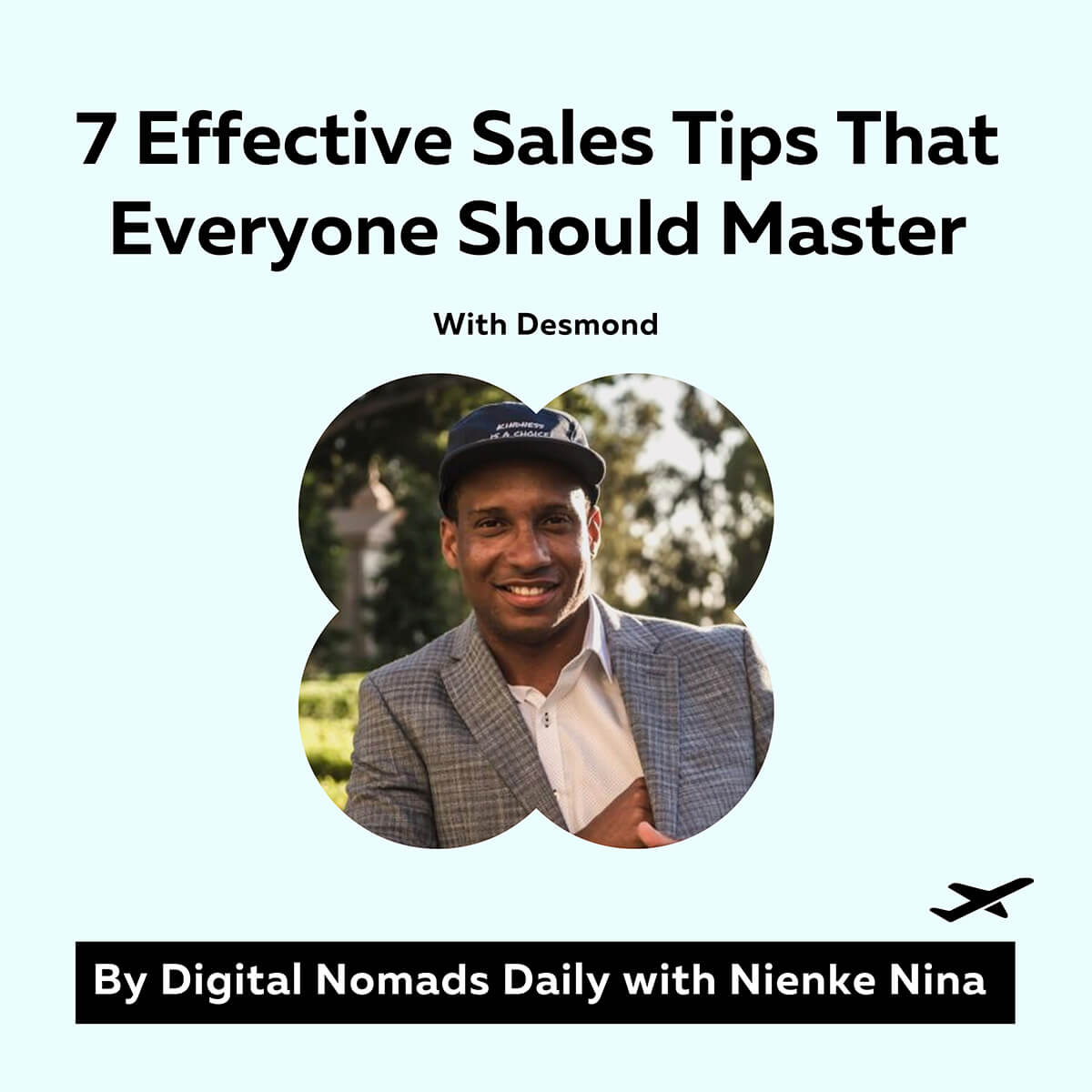 The best books to read to master your sales skills
The book The Greatest Salesman in the World by Og Mandino is great for beginners and teaches you the basics of sales. It's a short book and a good read for digital nomad entrepreneurs and freelancers. Desmond shares that the next stage is to learn about things that affect sales which are more psychological things. Thirdly he joined a Natural language processing (NLP) training, a psychological approach involving analyzing thoughts, language, and behavior patterns and applying them to reach a personal goal. Lastly, Desmon is excited about studying people, biographies, and watching poker tournaments. Of course, this is a profound dive but getting familiar with sales and making this a priority is an essential first step for all digital nomads.
The sales challenge with Desmond
Desmond love sharing what he knows and he designed a 21-day dales challenge called "no dollar left behind". He gives 21 days of content, about 20-30 min videos, and gives training on specific topics such as making more money online, getting more clients, and arranging contracts. It's free and go to
saleschallenge.xyz/nodollarleftbehind to join the challenge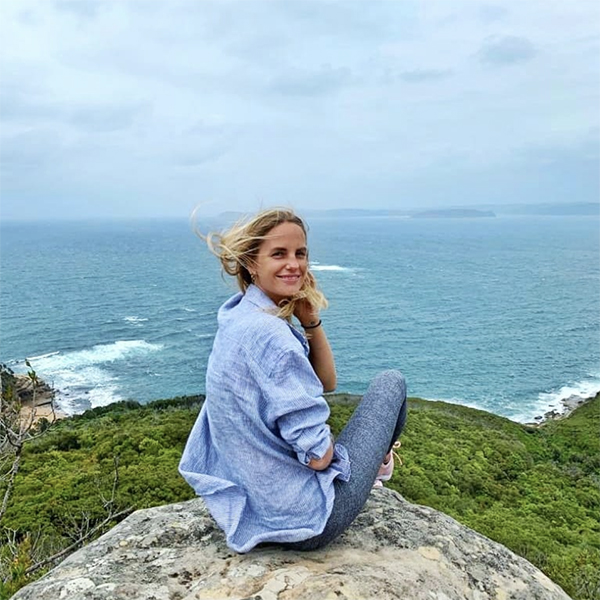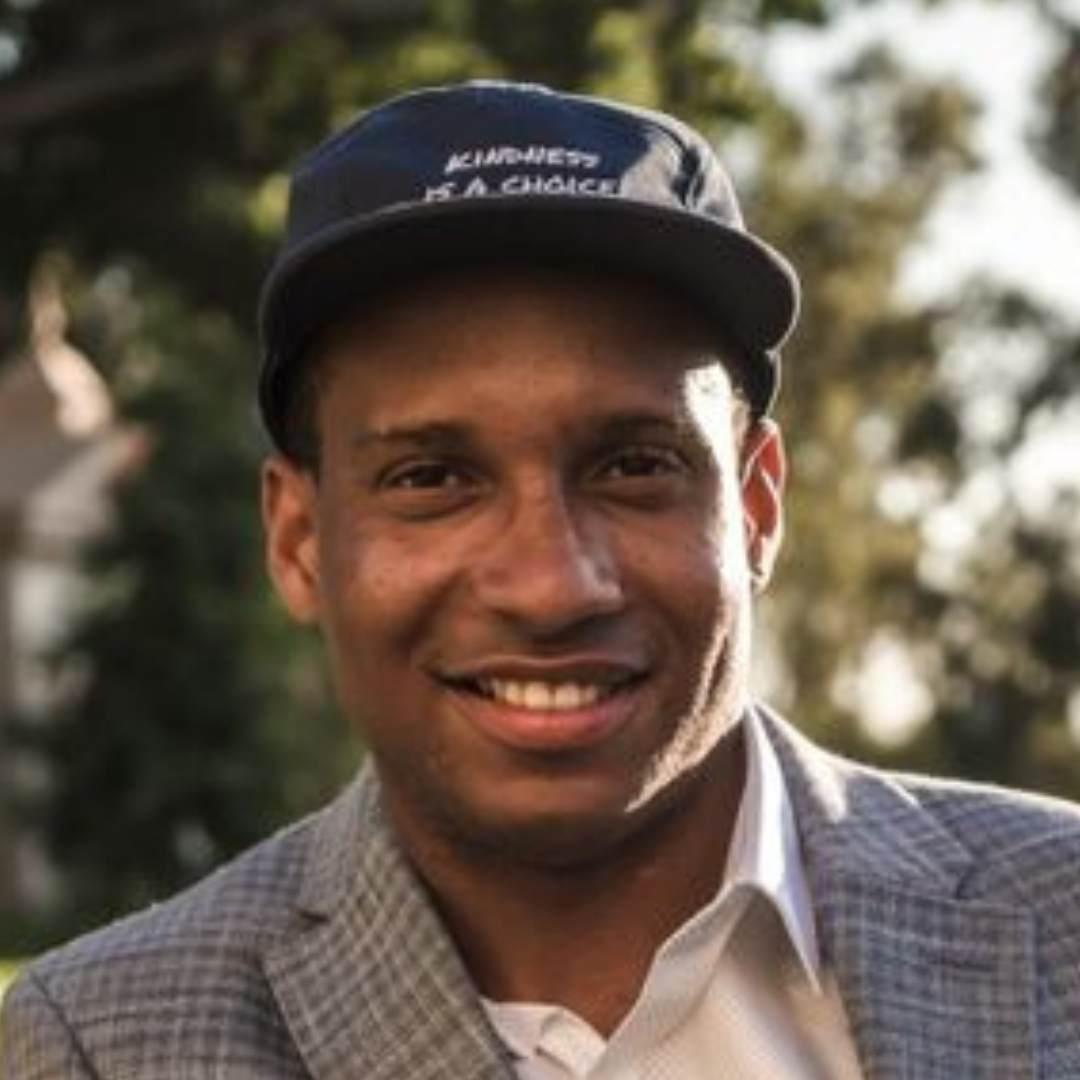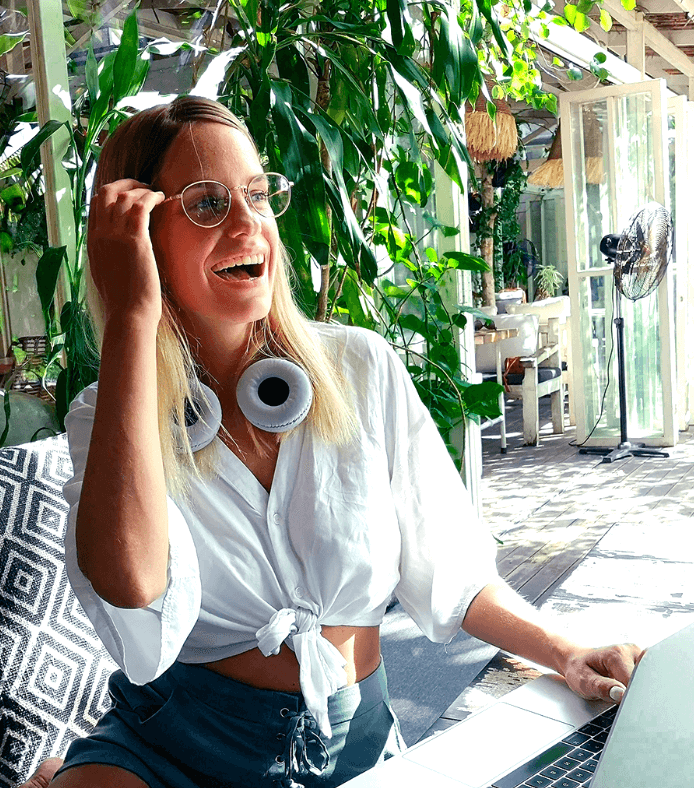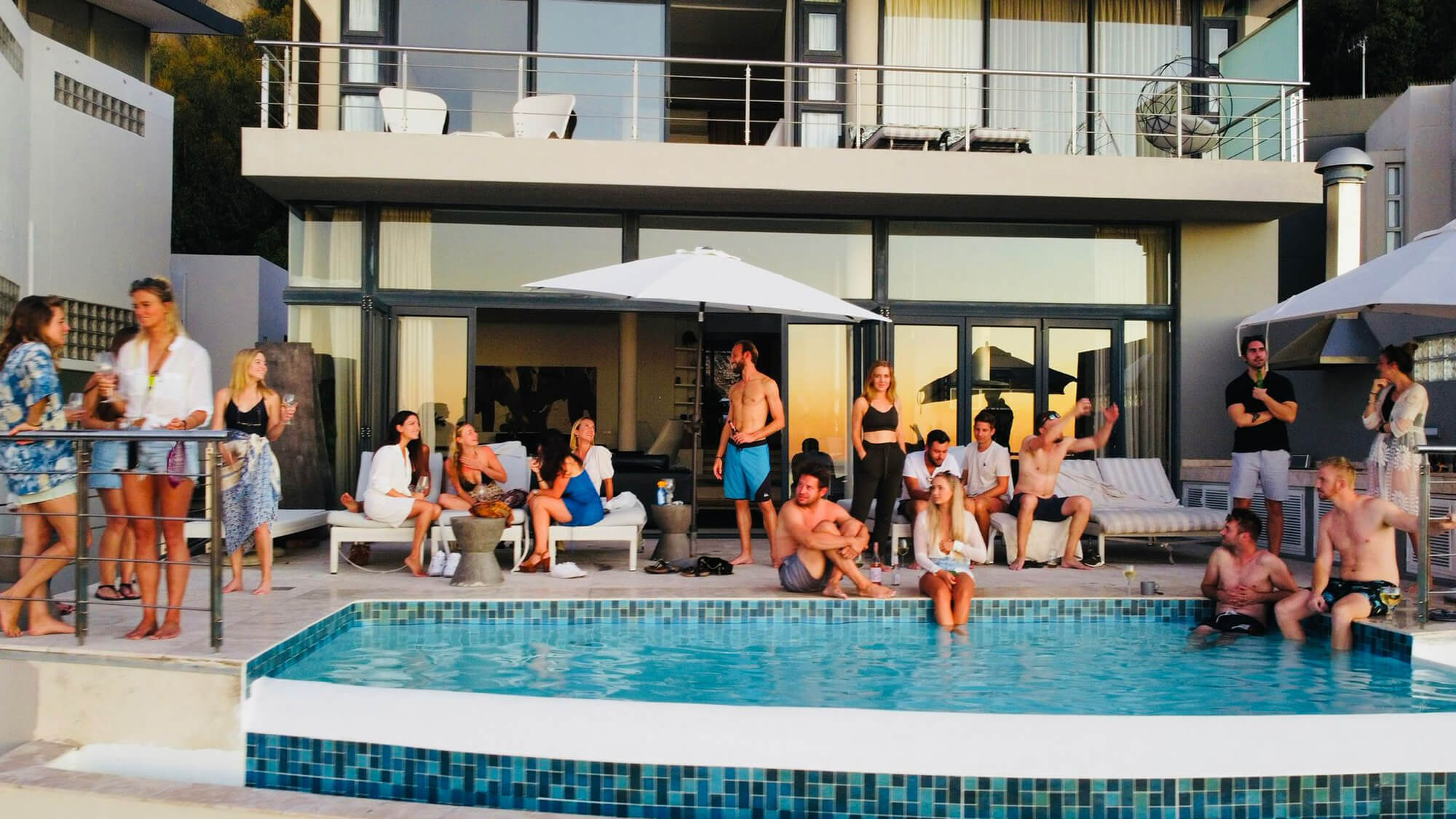 Do you want to reach a digital nomad audience?
Reach a high quality global audience of digital nomads, remote workers and travelers.