🎙 The Digital Nomads Daily Podcast Episode #32
How To Become A Travel Blogger And Make Money Online With Isabel
👇 Or listen in your fav podcast apps👇
Listen to our interview with digital nomad Isabel:
🔥 Meet Isabel and get to know how she started her travel blogging journey
🔥 Learn how she became a travel blogger and started making money online
🔥 How does a travel blogger's day look like?
🔥 How collaborating with others help you achieve success
🔥🔥🔥 And so much more must-know digital nomad lifestyle tips for (aspiring) digital nomads!

"There are so many ideas, but the thing is to put them down on paper and to implement them rather than just absorbing all the ideas and not taking action."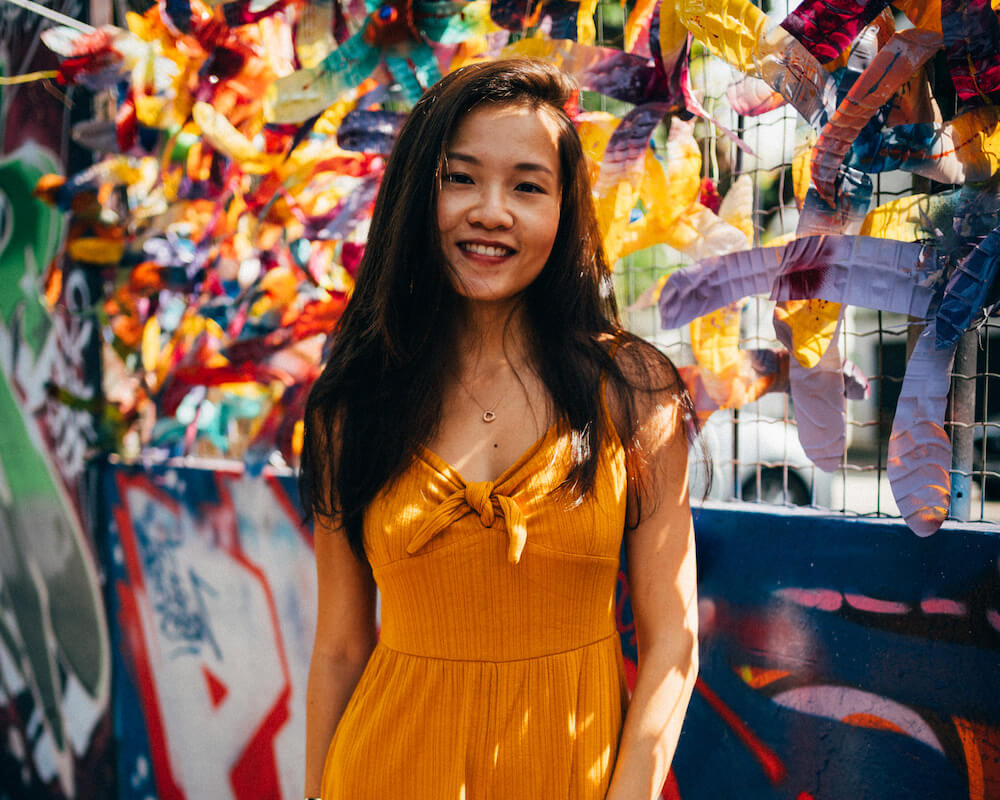 How Isabel started her travel blogging journey
She's been on the road for two years and she's tuned in from Bulgaria, where she joined the Bansko Nomad Fest! Her roots go back to Singapore. At the age of 21, Isabel made her first solo trip and wanted to document her journey; this is how she started her travel blogging journey. She currently lives the dream life of many people, traveling the world and documenting her experiences on her blog.
Isabel didn't have the skills initially and shares that she had to learn everything from scratch. Like many self-made digital nomads, she learned everything she needed to know to build a successful travel blog. Once she started getting more traffic and feeling more confident, Isabel realized that it was not impossible with the traffic and success she gained over time.
Her ultimate transition of how to become a travel blogger and make money online
Nevertheless, she had no such skills and didn't know things like how to grow sizable traffic, how to get enough page views to have passive income, and how to collaborate with brands through advertising. So through self-learning and watching many YouTube videos, Isabel gained the wisdom needed to make her travel blog successful. She also looked at what other successful bloggers were doing which is a great way to discover what is possible.
While she was building her blog, Isabel was working full-time in Singapore. Over time, as her blog became more successful, she thought about managing time freedom and travel simultaneously. So the idea of ​​a full-time travel blog entered her mind. Once she got into an advertising network and saw that money rolling in passively, she decided to walk away from the full-time job and only focus on her travel blog. And it looks like one of her best decisions. This is how she fully transitioned and mastered becoming a travel blogger and making money online to support her lifestyle.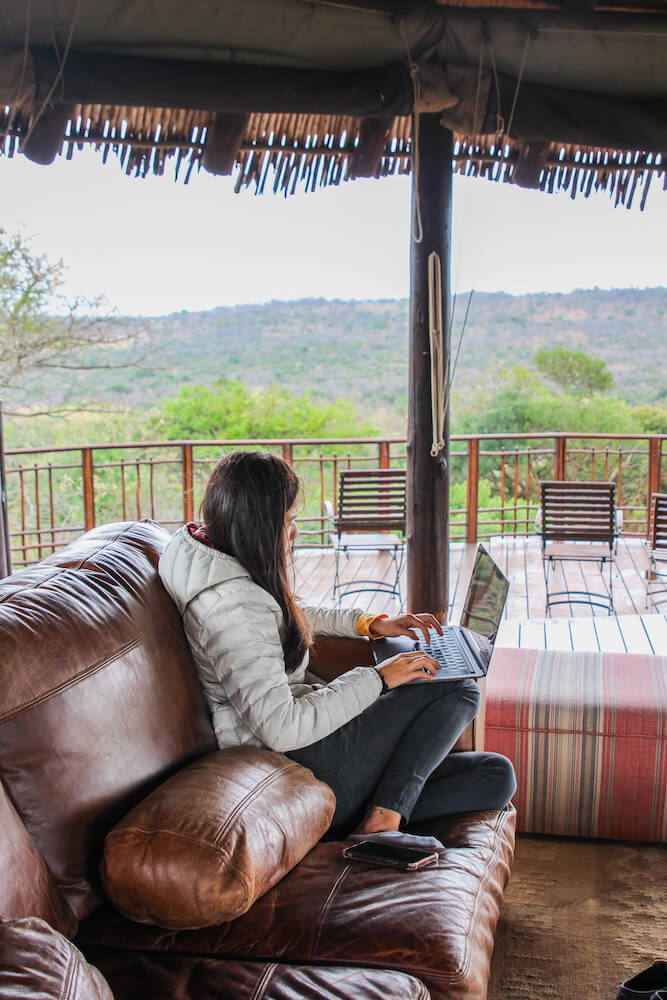 How does a travel blogger's day look like?
''Not one day is the same. Never gets dull.''
Traveling and exploring the beautiful corners of the world sounds fun but of course, Isabel also needs to work. So how does her typical day looks like? Well, that totally depends on what's on her plate that day.
Generally, she starts her day by having breakfast and heading off to a co-working space. She creates content for her blog and does a freelance service for her clients. This means that she is writing, editing pictures, researching keywords, and many more different tasks.
So believe it or not, Isabel is working full-time while traveling and this makes her lifestyle fun but exhausting too. She prefers to do her priority tasks in the morning because that's when is has the best focus. She leaves the afternoons open for low-level tasks as they require less focus. So what makes her successful? Here is what she says:
''Success depends on how disciplined you are, how much work you can get done while balancing work and play together.''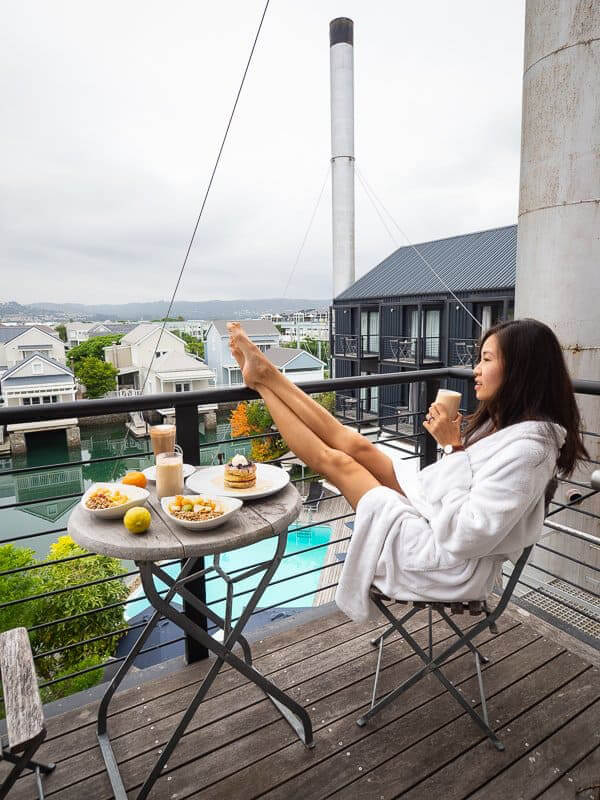 Success brought by cooperation
Creating digital content takes a lot of time and a tremendous amount of work. Aside from her blog and travels she also does client work and creates digital products to share her knowledge and experience with others. She has an SEO course for example which you can view via this link.
So how does she do all this work and travel? The key to success is collaborating with others. Isabel shares that she'll not be able to do so much on her own and enjoys working with others. For example, she has a VA (read here about what a VA is) for her admin tasks. Isabel also works with a digital content specialist like graphic designers and video editors. So the key is finding the right balance and being smart about how to get work done. Are you ready to become a travel blogger and make money online?
Key takeaways:
🌟 Find your best productive moment in the day and create a schedule around this
🌟 Organize your work and create a to-do list for yourself. This also helps release that overwhelming feeling
🌟 Want to start a travel blog? Learn everything you need to know about getting significant traffic so you can start working with brands
🌟 Hesitate less and do more. Don't be afraid to fail because you'll learn by doing and that means sometimes failing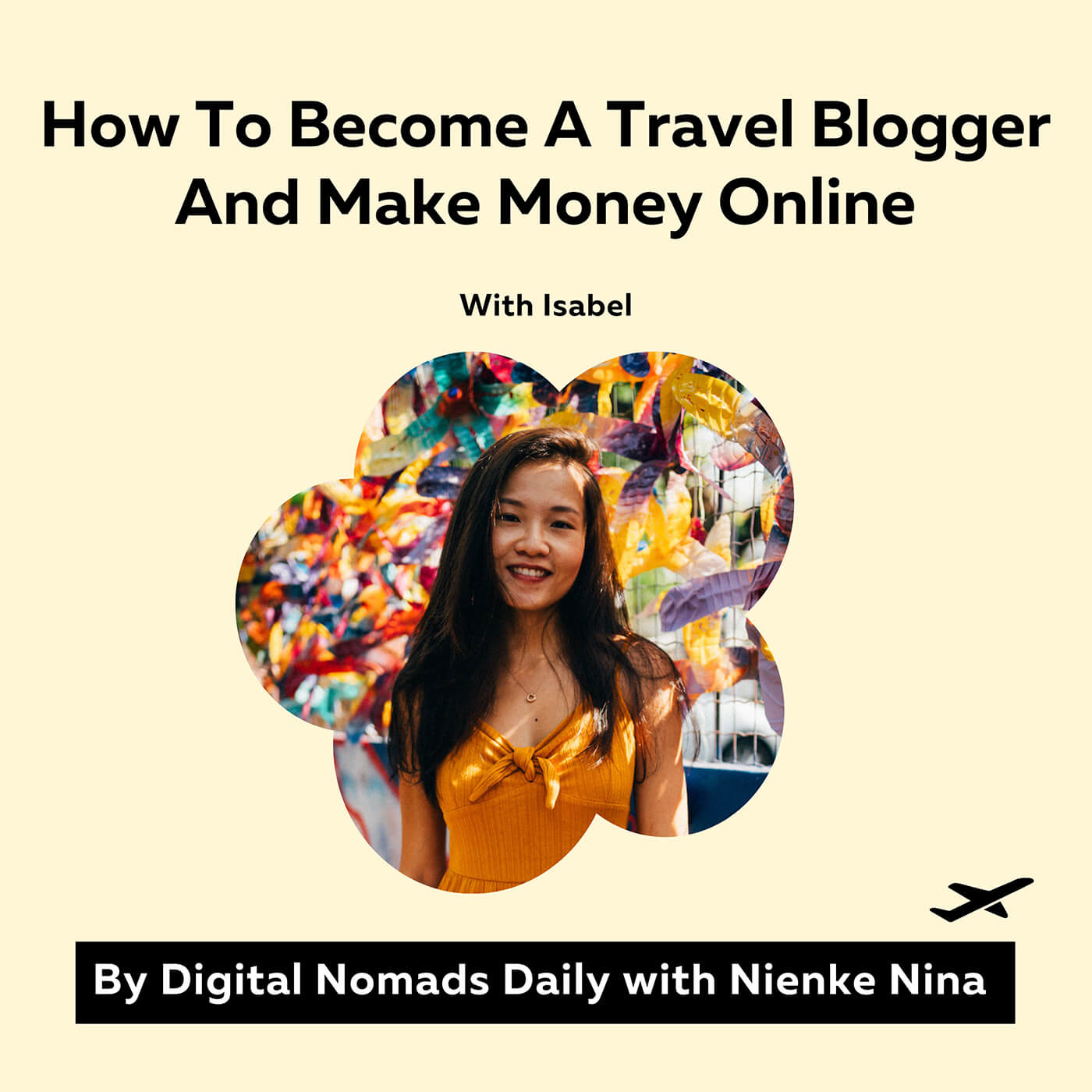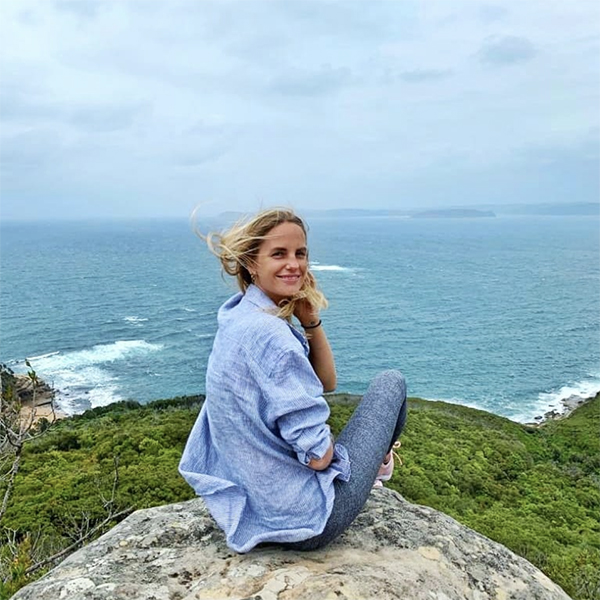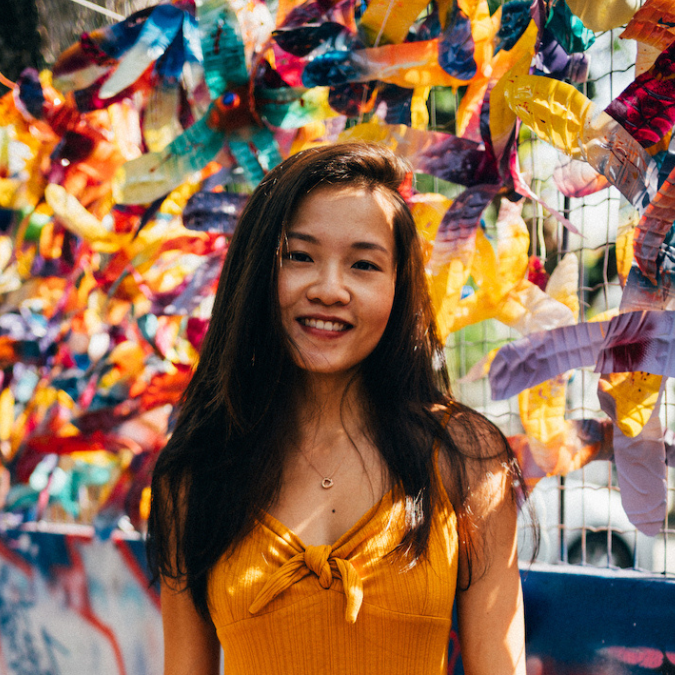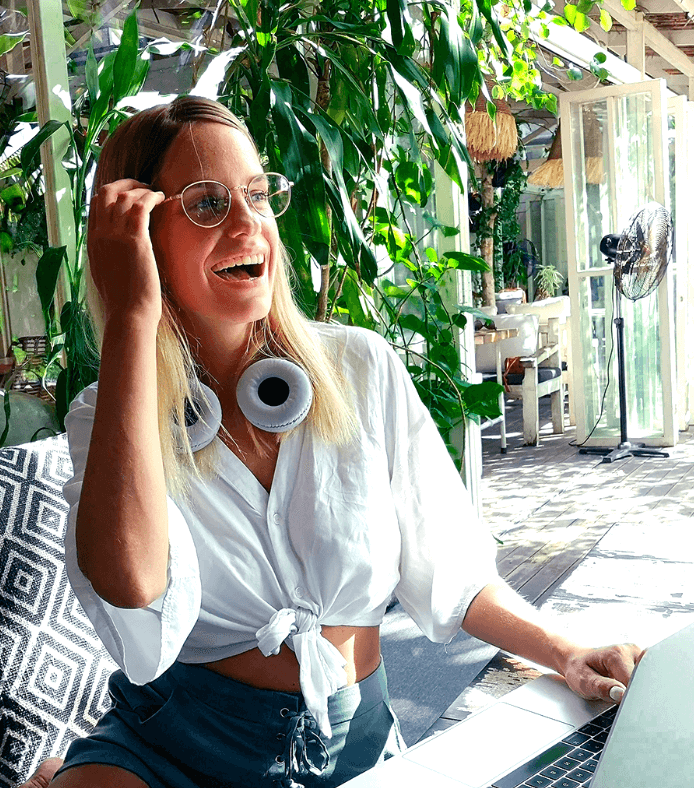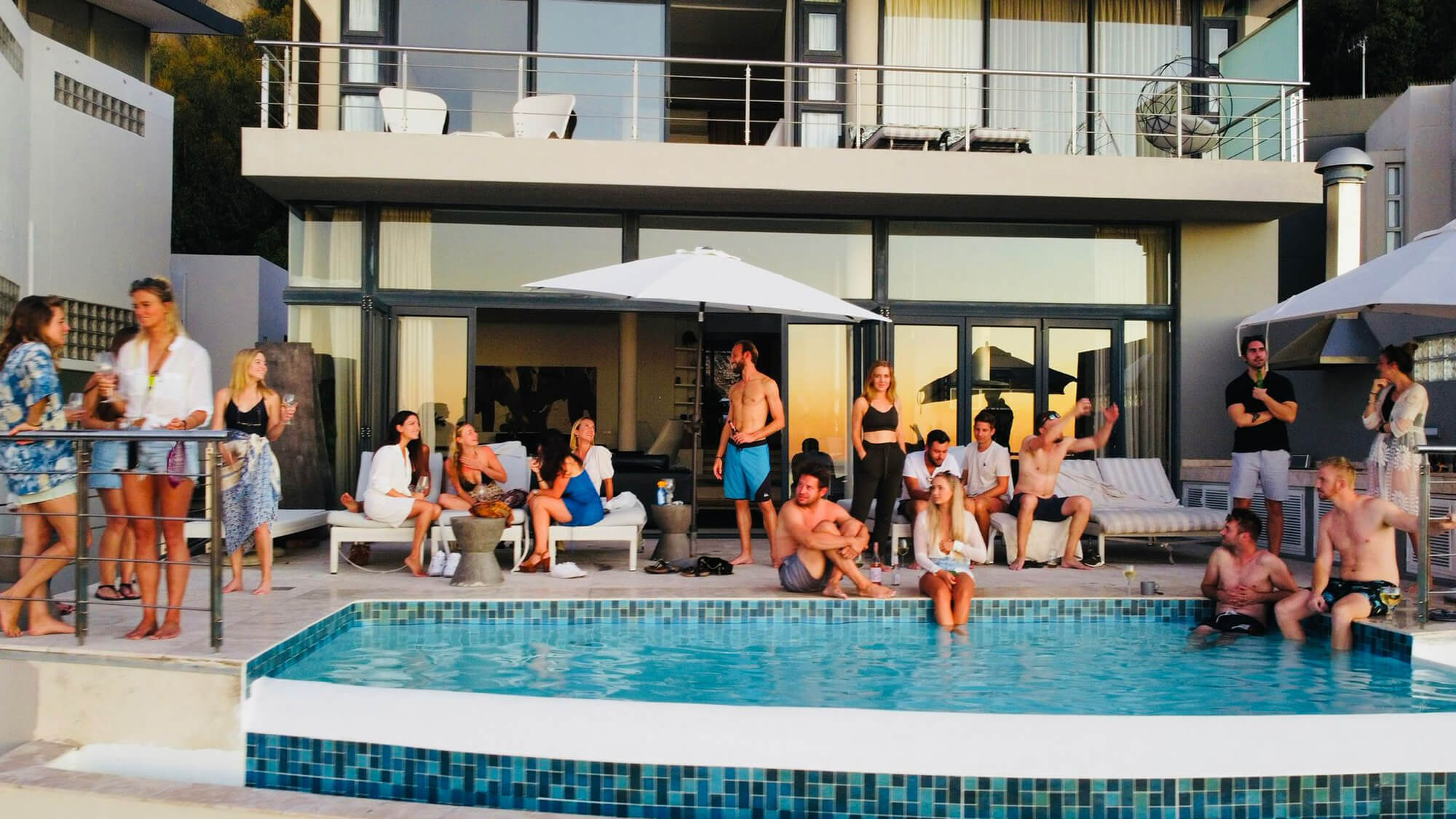 Do you want to reach a digital nomad audience?
Reach a high quality global audience of digital nomads, remote workers and travelers.