🎙 The Digital Nomads Daily Podcast Episode #72
Why Digital Nomads Love Living in Chiang Mai with With Evelina
👇 Or listen in your fav podcast apps👇
Listen to our interview with digital nomad Evelina:
🔥Why you want to visit digital nomad hub, Chiang Mai
🔥Where to find other digital nomads and remote workers in Chiang Mai
🔥How to start your freelance/virtual assistant lifestyle
🔥Common fear and questions digital nomads have
🔥🔥🔥 And so much more must-know digital nomad lifestyle tips for (aspiring) digital nomads!

"For me right now the biggest struggle is trying to find the balance of when I want to work and what type of routine do I want to have… There are so many challenges in that sense."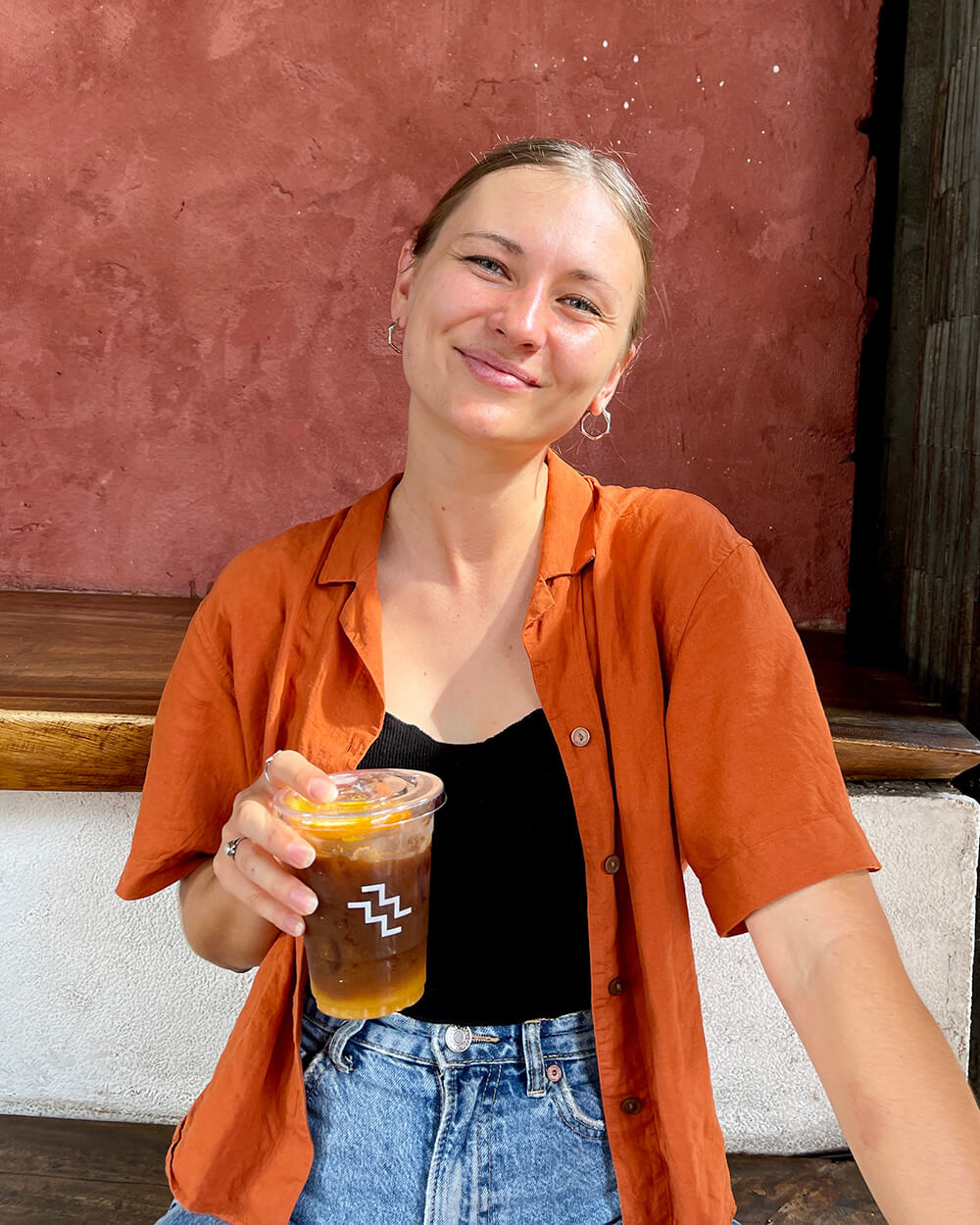 Meet newbie digital nomad Evelina
She started her digital nomad journey only a couple of months ago but already lived abroad teaching English in Thailand. After her contract ended, she wanted to figure out how to live abroad longer and decided to start her freelance career. Evelina has been in business for five months now and her work is focused on web development, social media, and virtual assistant and groups it into digital marketing.
One of our podcast's most mentioned daily challenges of the digital nomad lifestyle is finding the right balance. Many digital nomads are entrepreneurial and running a business while traveling can be tricky. Evelina is also experiencing this currently as she has many ideas for her business, but of course, she also wants to enjoy the place.
Why Chiang Mai is a great hub for digital nomads
There are many awesome digital nomad hubs and it all depends on your desires, work life and what you seek to find in a place. This changes over time and at this point in her life, Evelina loves being in Chiang Mai because it allows her to have a social life while keeping a high focus on work. But is Chiang Mai all about work? Of course not! Here are a couple of things this small city has to offer:
👉 Eat a looooot of pad thai and other Thai foods
👉 Discovering nice coffees shops
👉 Explore the mountains and go for hikes
👉 Hanging out with other digital nomads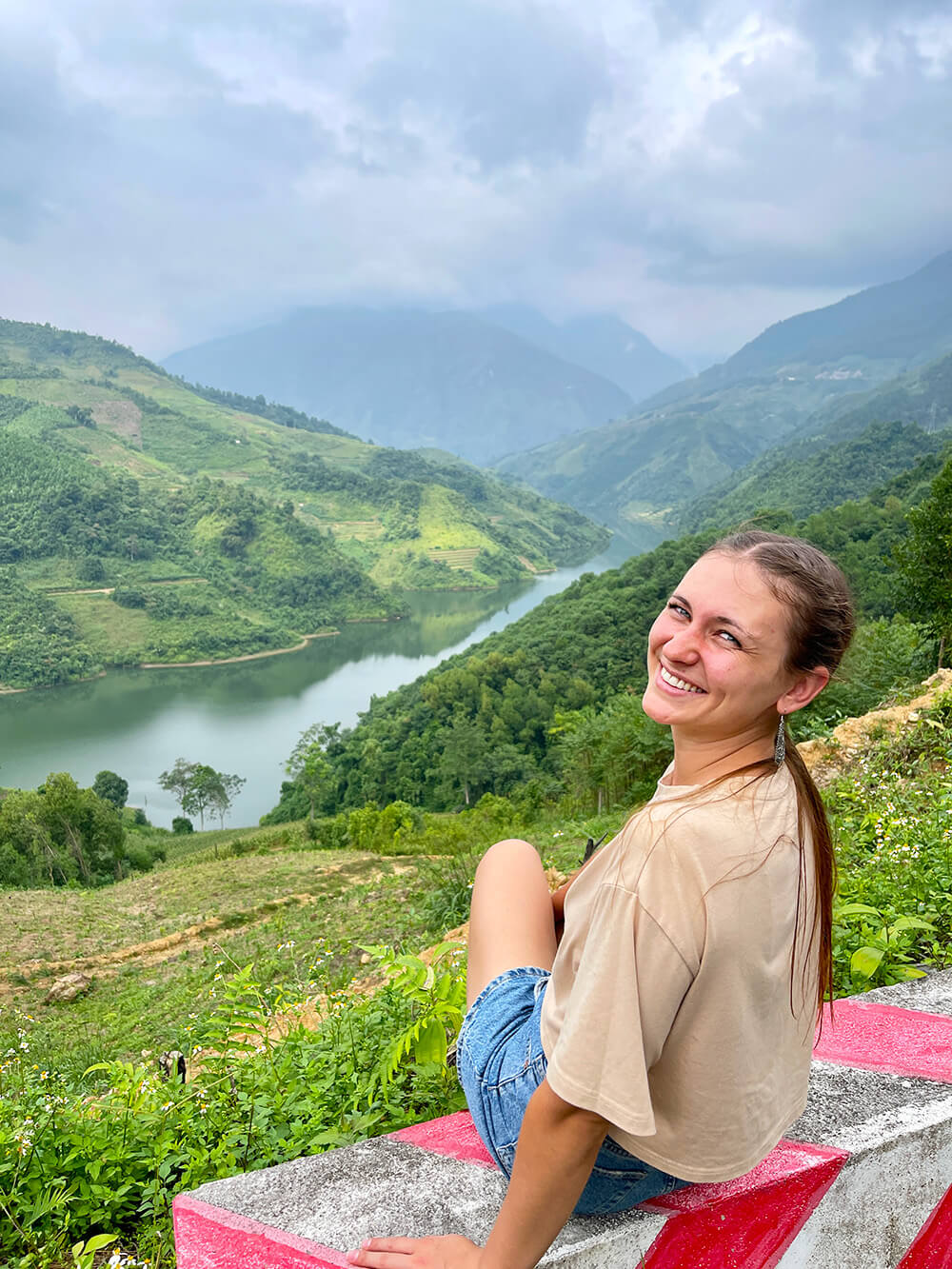 What is the best way to meet people in Chiang Mai?
The city is known to be a safe destination and Nomadlist has it ranked number #5 the day we published this podcast episode. It has a good community and you can find digital nomads all year round. The easiest way to meet people is to join a coworking space for a couple of days, join several Facebook Groups for digital nomads and look for meetups. Evelina found a group interested in one of her favorite sports, volleyball.
We listed a couple of benefits of being a digital nomad in Chiang Mai that Evelina and other community members shared with us:
Why digital nomads love Chiang Mai
✅ Affordable to live
✅ Fast internet
✅ Warm all year round
✅ Digital nomads all year round
✅ Spacious and not crowded
✅ Easy to make friends

Why people don't like Chiang Mai
❌ Limited activities around so much to do
❌ No beaches around
❌ Some roads are very dangerous (especially using scooters)
❌ People don't speak English well
So one of the best places to find digital nomads in Chiang Mai is coworking spaces. We recommend digital nomads, especially newbie nomads who are just dipping their toes in this new lifestyle, to get a week or monthly pass to start making new connections.
💻 Elephant Cowork
💻 Planters Space
💻 Hub53 Coworking and Coliving Space
💻 Yellow Coworking
💻 Chiang Mai Buristro Bar Cafe
💻 Punspace Nimman
💻 The Brick Startup Space
Do you want more tips about where to meet digital nomads while traveling? We wrote a book Digital Nomads With Confidence where we discuss 101 daily digital nomad questions including where to meet people.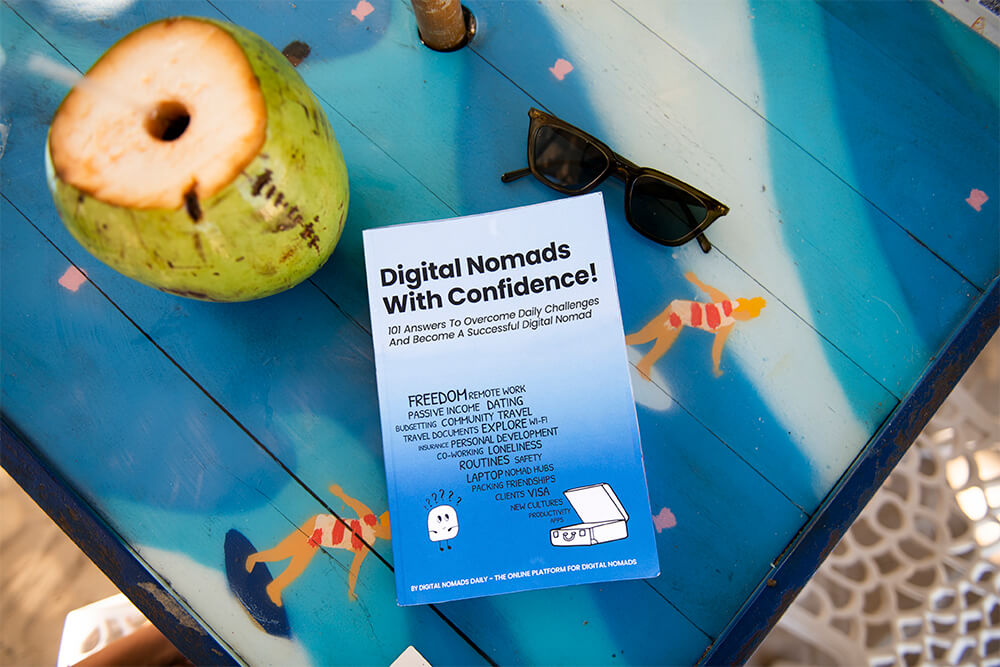 Get a copy of the book here and start your digital nomad journey with confidence!!
The first 5 months of the digital nomad lifestyle
Like any human being, we all have doubts, limiting beliefs, and fears popping up from time to time. It's very normal and even though digital nomads live amazing adventurous lives, they also feel this. Evelina shares that she tries not to glamourize. Some people may say "oh I'm so jealous of what you are doing…" and this is understandable because others only get to see a sneak peek of what it looks and feel like.
Behind the scenes, she ask herself questions like:
🤨 What am I doing with my life?
🤨 Should I have a career at home?
🤨 Should I be thinking of buying a house?
🤨 Should I be settling down somewhere?
These are valid questions and we know that many digital nomads face this but luckily for you, we are here to talk about this openly. And this is why we love sharing real stories and real experiences on the Digital Nomads Daily Podcast and Evelina also tries not to glamourize the lifestyle.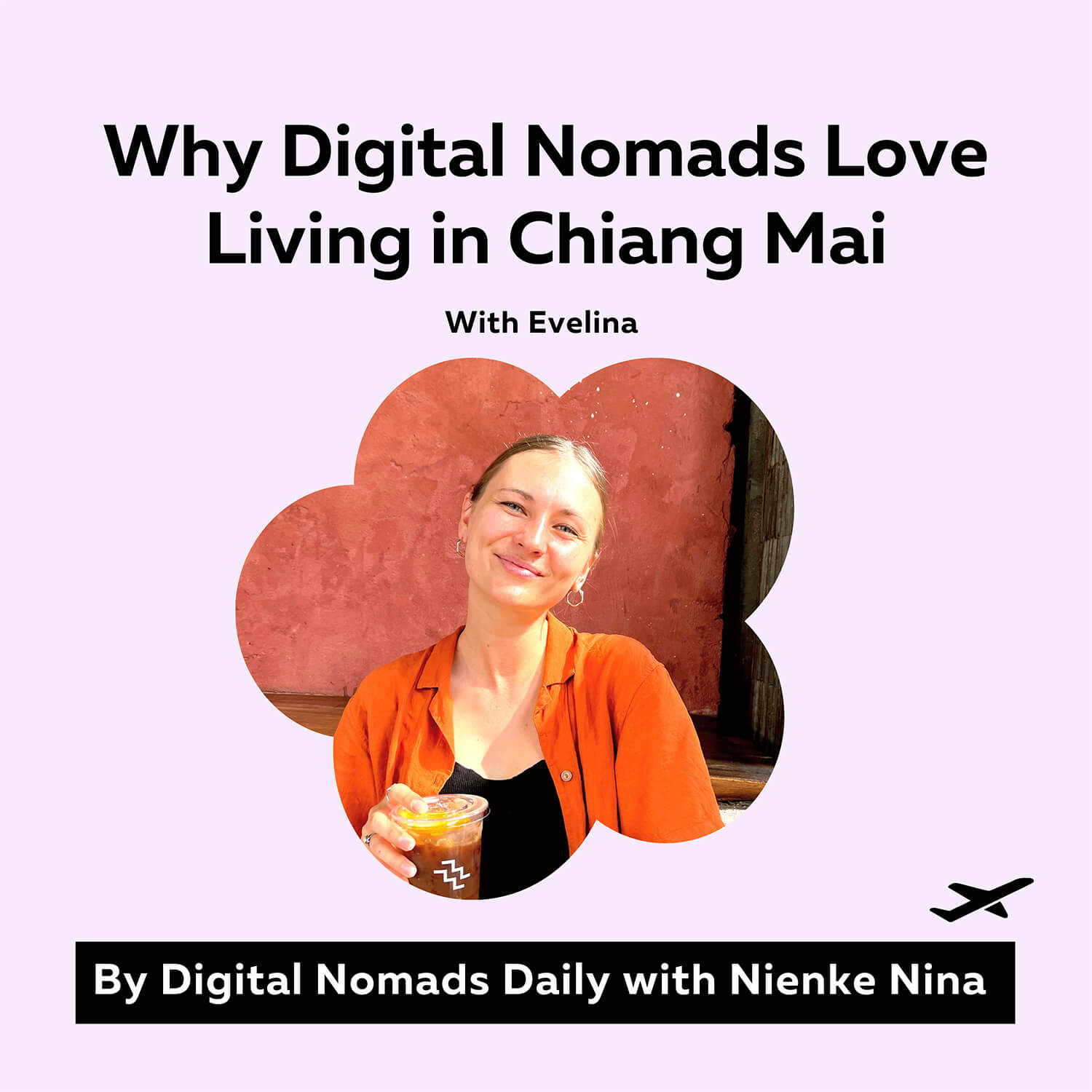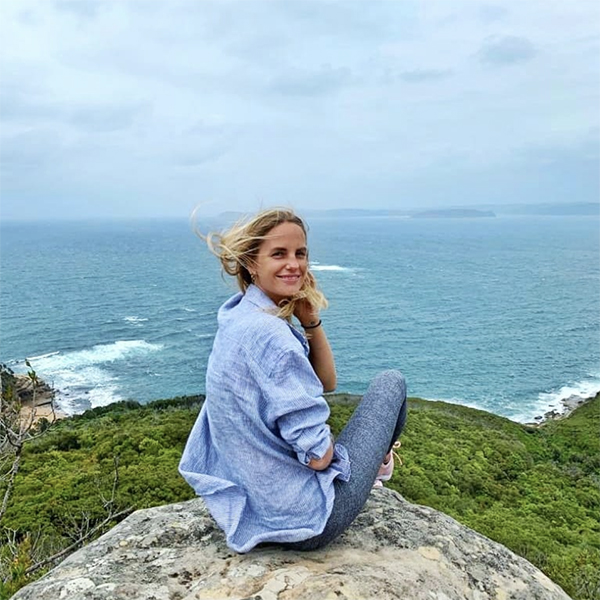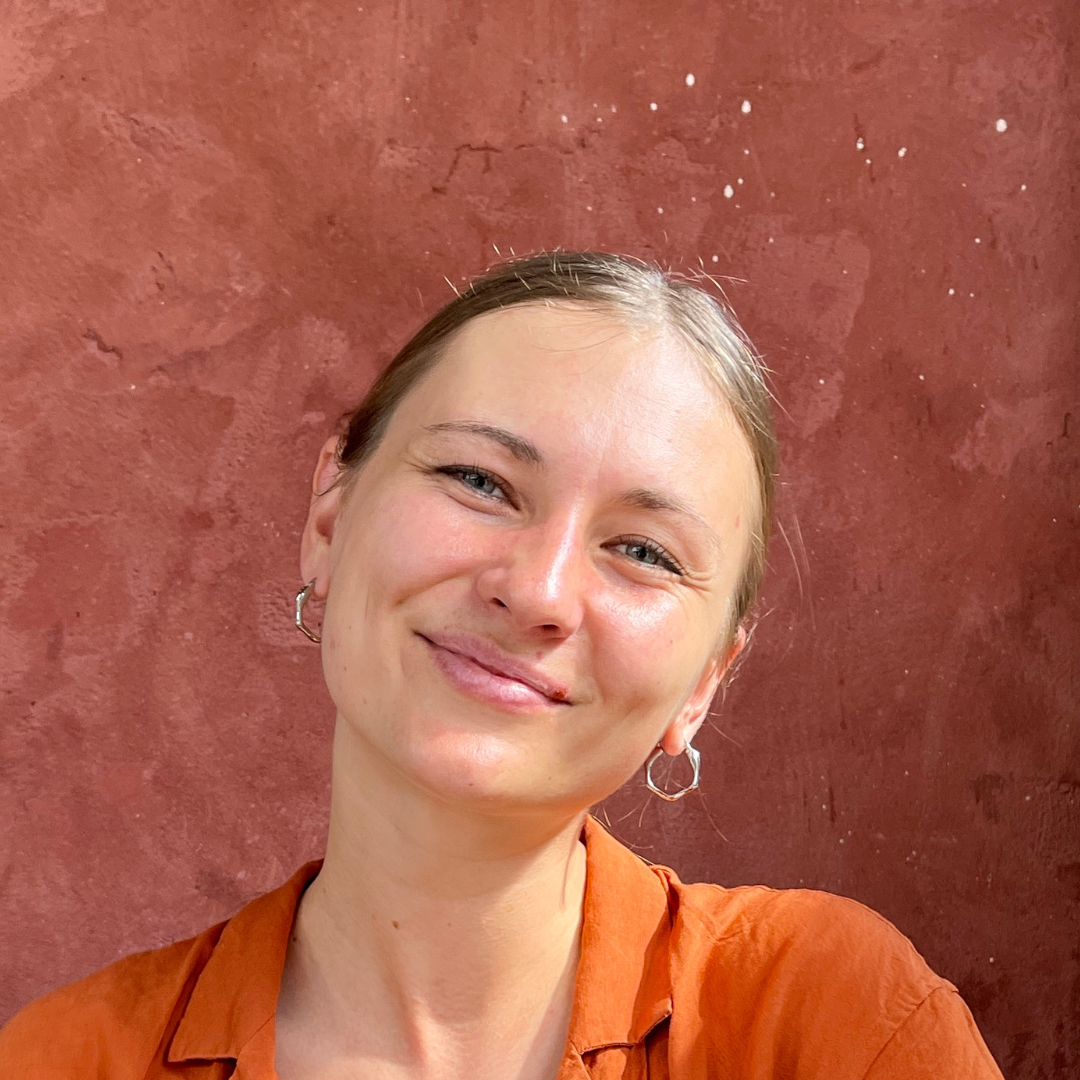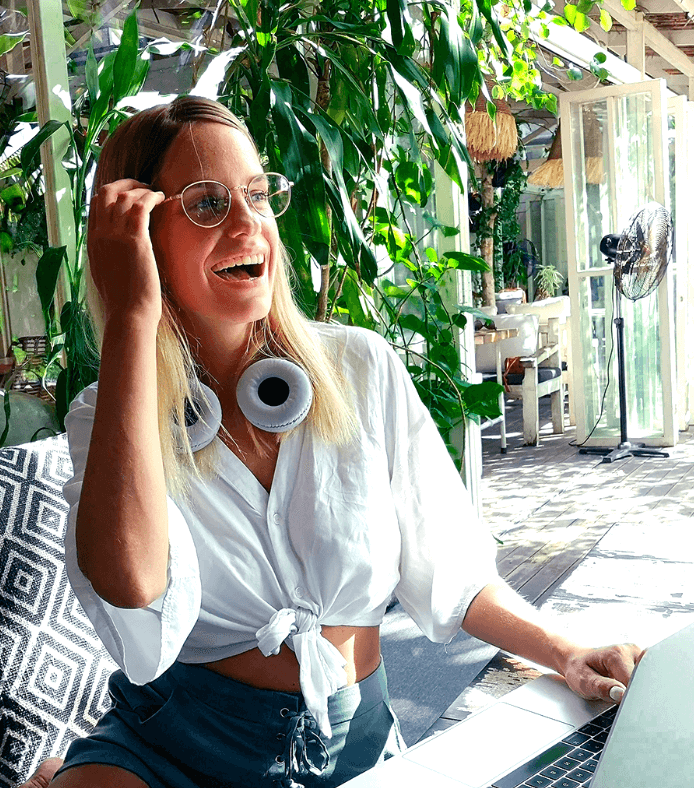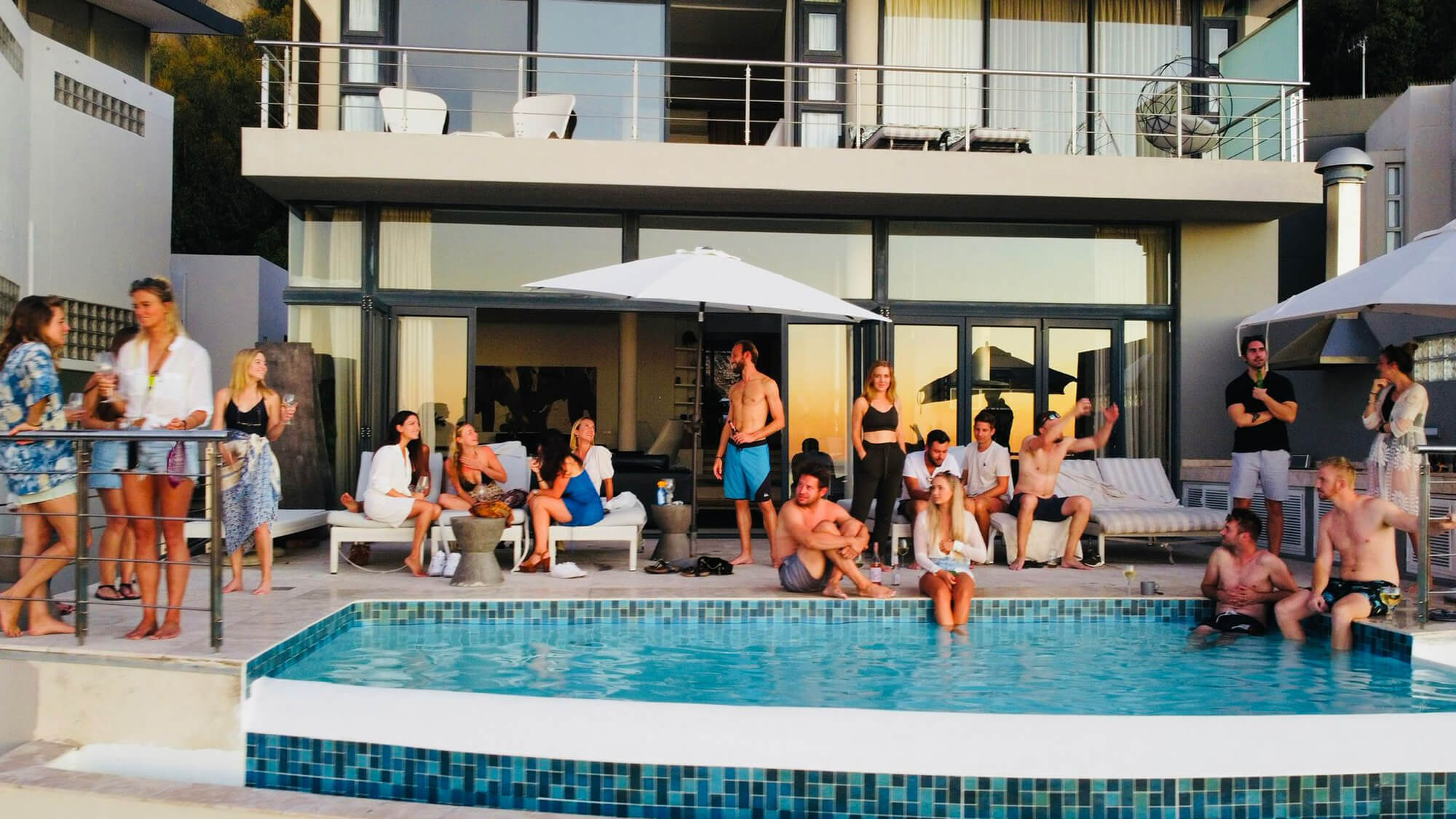 Do you want to reach a digital nomad audience?
Reach a high quality global audience of digital nomads, remote workers and travelers.