🎙 The Digital Nomads Daily Podcast Episode #59
How To Feel At Home In Your Next Digital Nomad House With Julie
👇 Or listen in your fav podcast apps👇
Listen to our interview with digital nomad Julie:
🔥 How to convince your employer to let you work remotely
🔥 Packing tips for digital nomads
🔥 How to choose your next location
🔥 How to figure out how you actually feel at home
🔥 Tips how you can meet like-minded people
🔥🔥🔥 And so much more must-know digital nomad lifestyle tips for (aspiring) digital nomads!

"Test the waters. I didn't think I would ever feel at home in an Airbnb but now I make myself at home immediately. "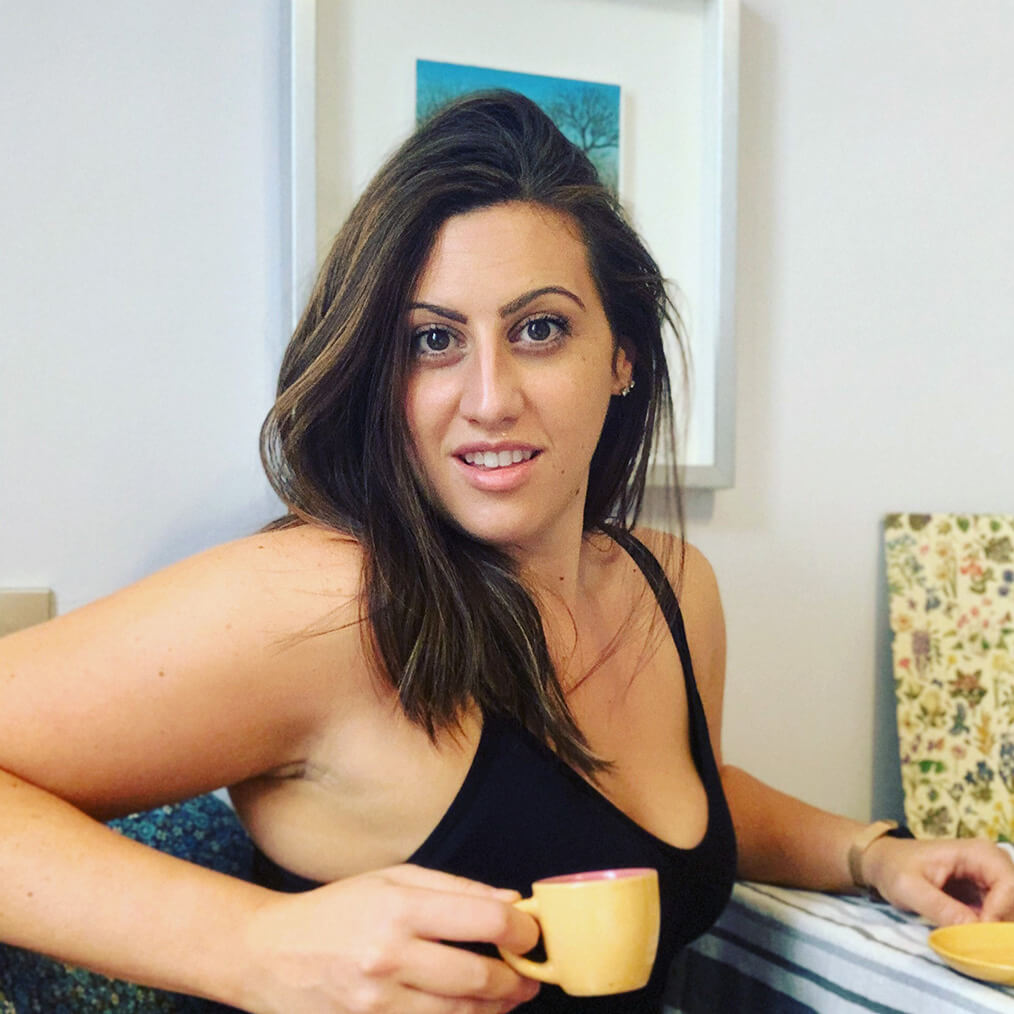 How digital nomad Julie started her location-independent lifestyle
Meet digital nomad Julie who started her first digital nomad experience about 2 years ago. She absolutely loved the lifestyle and after a couple of months, decided to ditch her house and fully become location-independent.
During the weekdays, Julie works remotely for an American organization. She builds software and it's easy to do her job remotely. At first, she was required to go to the office but after proving herself and slowly becoming more remote, she convinced her employer to let her work from anywhere.
''Asking employers to start doing remote a little bit so it allows them to see that it's possible. Propose to start with working from home every Friday to avoid the commute so you show them that it's really not an issue.''
A well-paying remote job with flexible hours sounds like the dream for many digital nomads, especially those new to the workforce or people who simply don't want to deal with the hustle of the freelancer lifestyle.
Julie loves her job and shares that she keeps normal office hours and always ensures the company and her co-workers aren't suffering from her lifestyle. She shares that this is important for her and she is always available during office hours. Julie also slowly transformed her office job into a remote job and this helped her to gain confidence with her boss. When she finally pushed to be fully remote, it wasn't hard to convince her employer because Julie had already proved she could do it.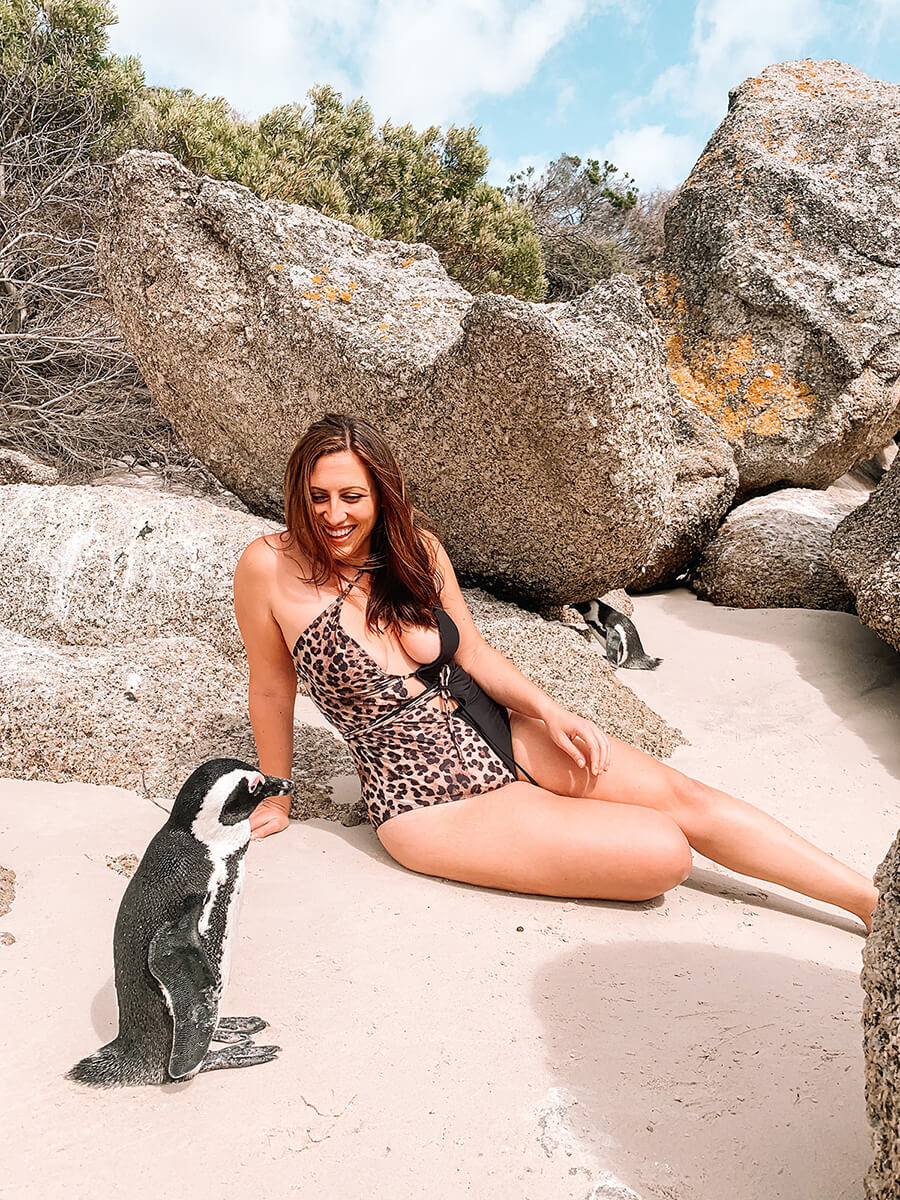 Digital nomad tips to make you feel at home?
Everyone has their own needs and ways how they feel at home. Julie shares in this episode what makes her feel comfortable and how she chooses her accommodation:
Doing your laundry at any time.
Like we said, everyone has their own little things that make them happy and for Julie it means having a laundry machine. She hates going to laundry mats so she always chooses a place where she can do her own laundry.
Enough space to workout
Working out is an important part of her day and she prefers to work out at home instead of going to the gym. She likes gyms, but she finds it annoying to search and switch gyms and figured out home workouts fit her digital nomad lifestyle better.
A handy tip she shares are the water weights shown in the image below. Of course, traveling with real weight is impractical for digital nomads and these weights are a great option. Click here to order them too!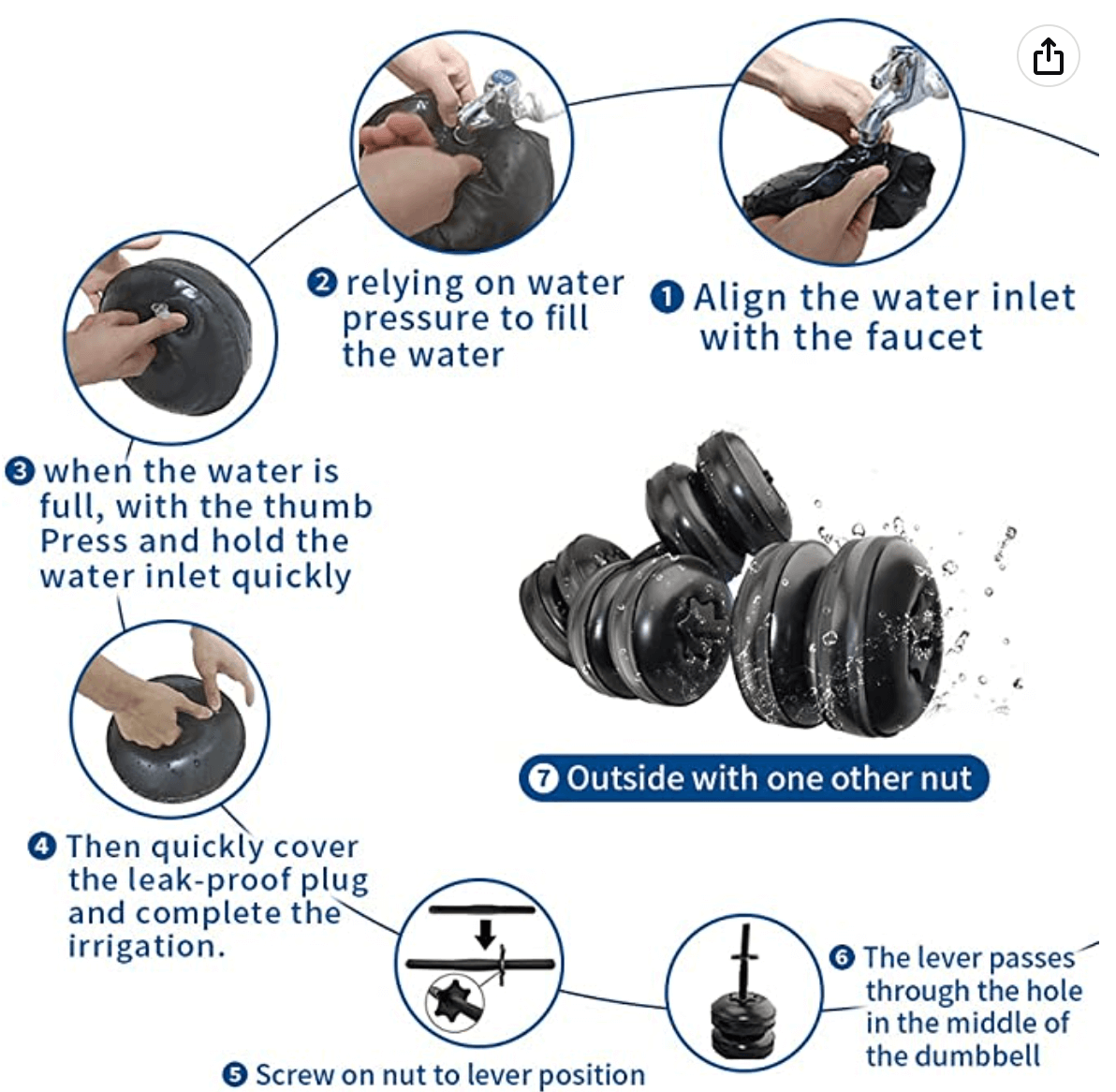 Avoid getting annoyed about power outlets.
Changing outlets is one of the most annoying things she finds when working remotely from home. So inside Julie's suitcase, you can find enough converters so she avoids getting annoyed.
Find a house in the right neighborhood.
A popular way to find your next home is via Airbnb. Many digital nomads use the platform and her digital nomad home hunt starts first with researching the neighborhood. She looks for if it's walkable and if there is public transportation and a grocery store within walking distance.
Be conscious of the Wi-Fi.
All digital nomads need Wi-Fi but the connection needs to be strong enough to do work. So for Julie, this means being able to hop on video calls and work with software as she prefers to work from home. She always asks the homeowner to do a speed test and send the screenshot. It's not a 100% guarantee but it will definitely help you find a digital nomad-proof home.
How does digital nomad Julie find community and friends?
The digital nomad lifestyle can feel lonely, and we love learning how others meet others. Julie shares a couple of tips from her own experience: 💜 Join a Free walking tour (very popular in Europe) 💜 Book an Airbnb experience or Guide experience 💜 Join Facebook groups for digital nomads and expats 💜 Girls only tip: use Bumble BFF. It's a dating app where you can select to find girlfriends.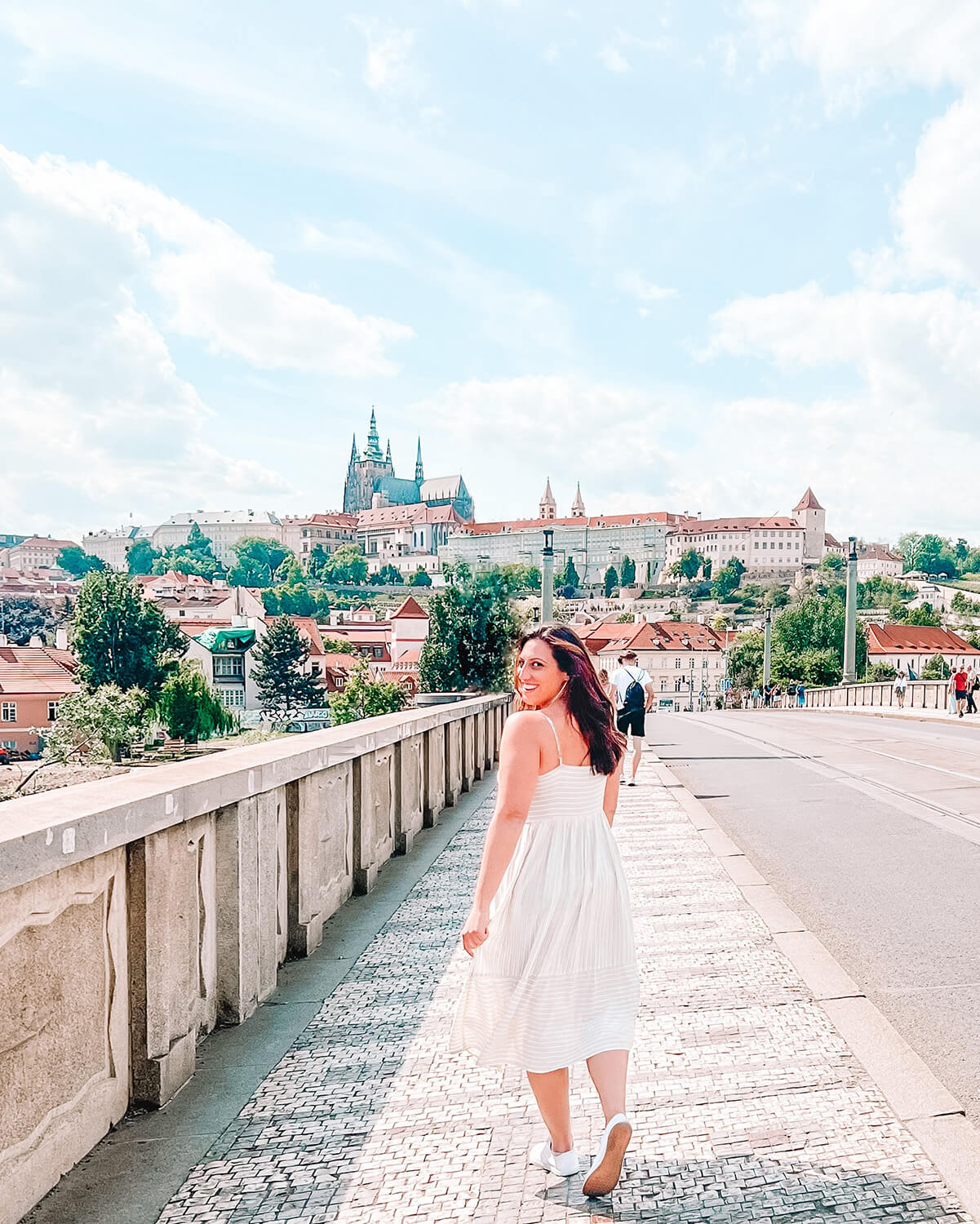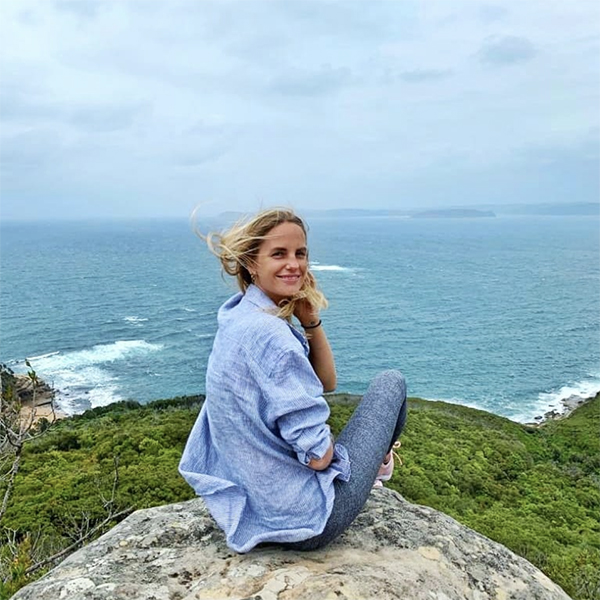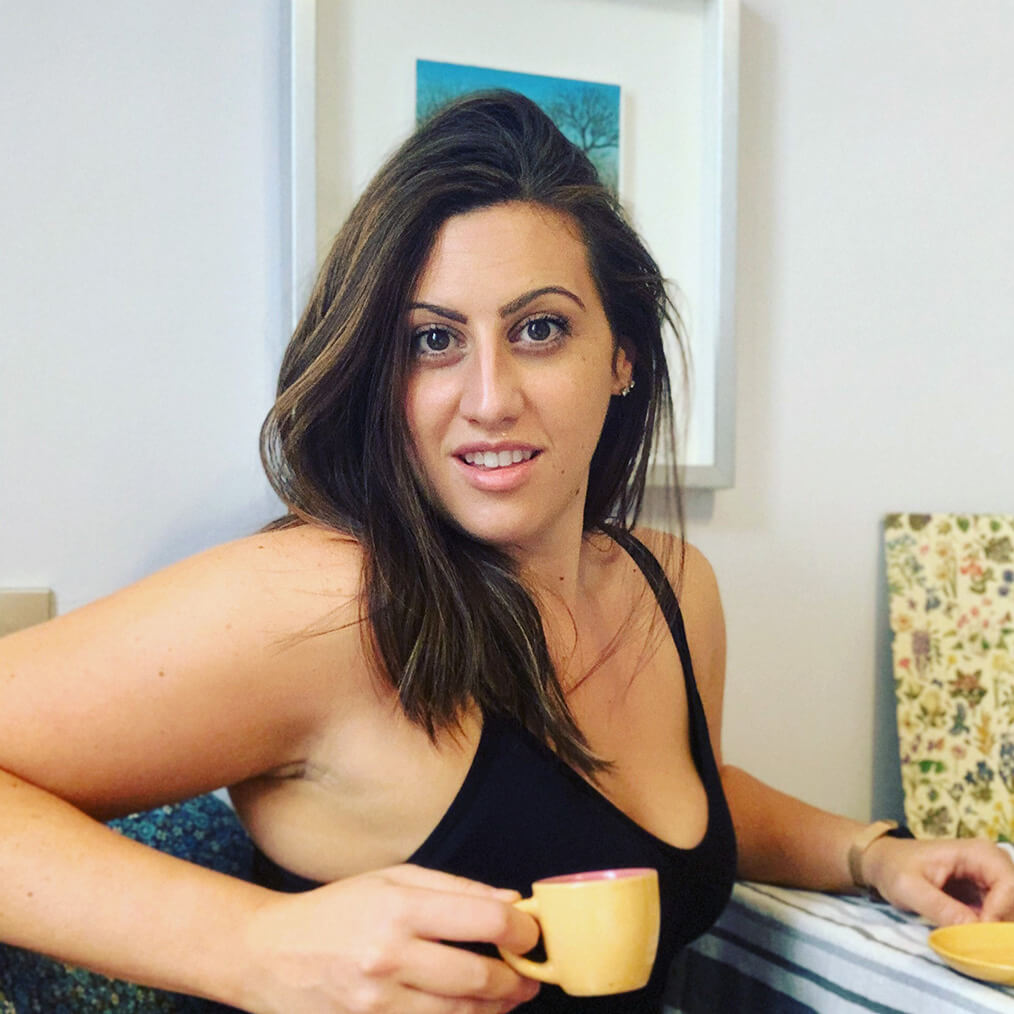 Other episodes you might like: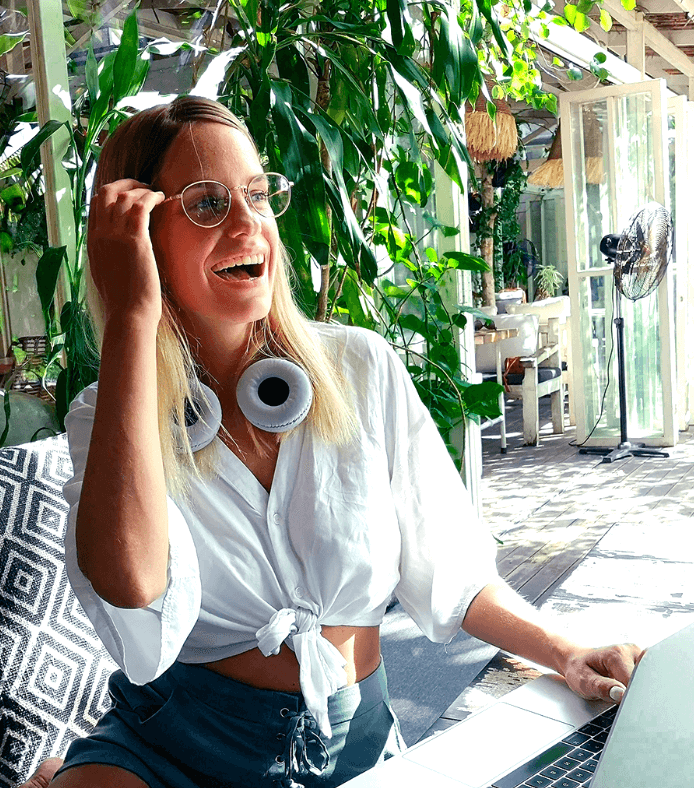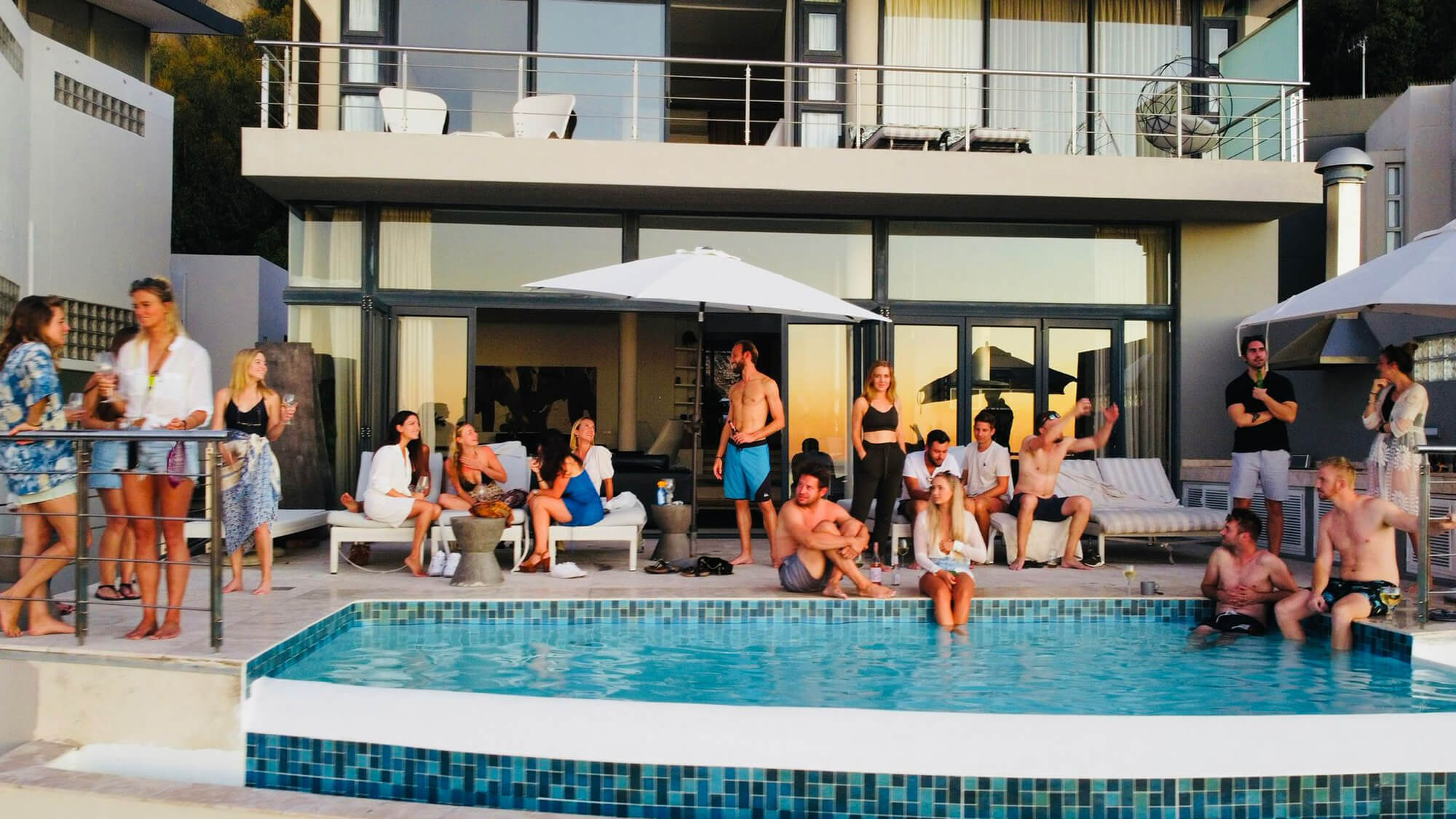 Do you want to reach a digital nomad audience?
Reach a high quality global audience of digital nomads, remote workers and travelers.