🎙 The Digital Nomads Daily Podcast Episode #44
Can Digital Nomad Women Freeze Their Eggs Abroad with Daniela
👇 Or listen in your fav podcast apps👇
Listen to our interview with digital nomad Daniela:
🔥 Are all digital nomads either marketings folks or coaches?
🔥Why all digital nomads should learn about egg freezing (not just for the ladies)
🔥 Do female digital nomads have safe options for egg freezing abroad?
🔥When should you start thinking about egg freezing?
🔥🔥🔥 And so much more must-know digital nomad lifestyle tips for (aspiring) digital nomads!

"Information is power and it's better to know and to plan ahead, rather than just wait and be caught off guard with very little options in front of you."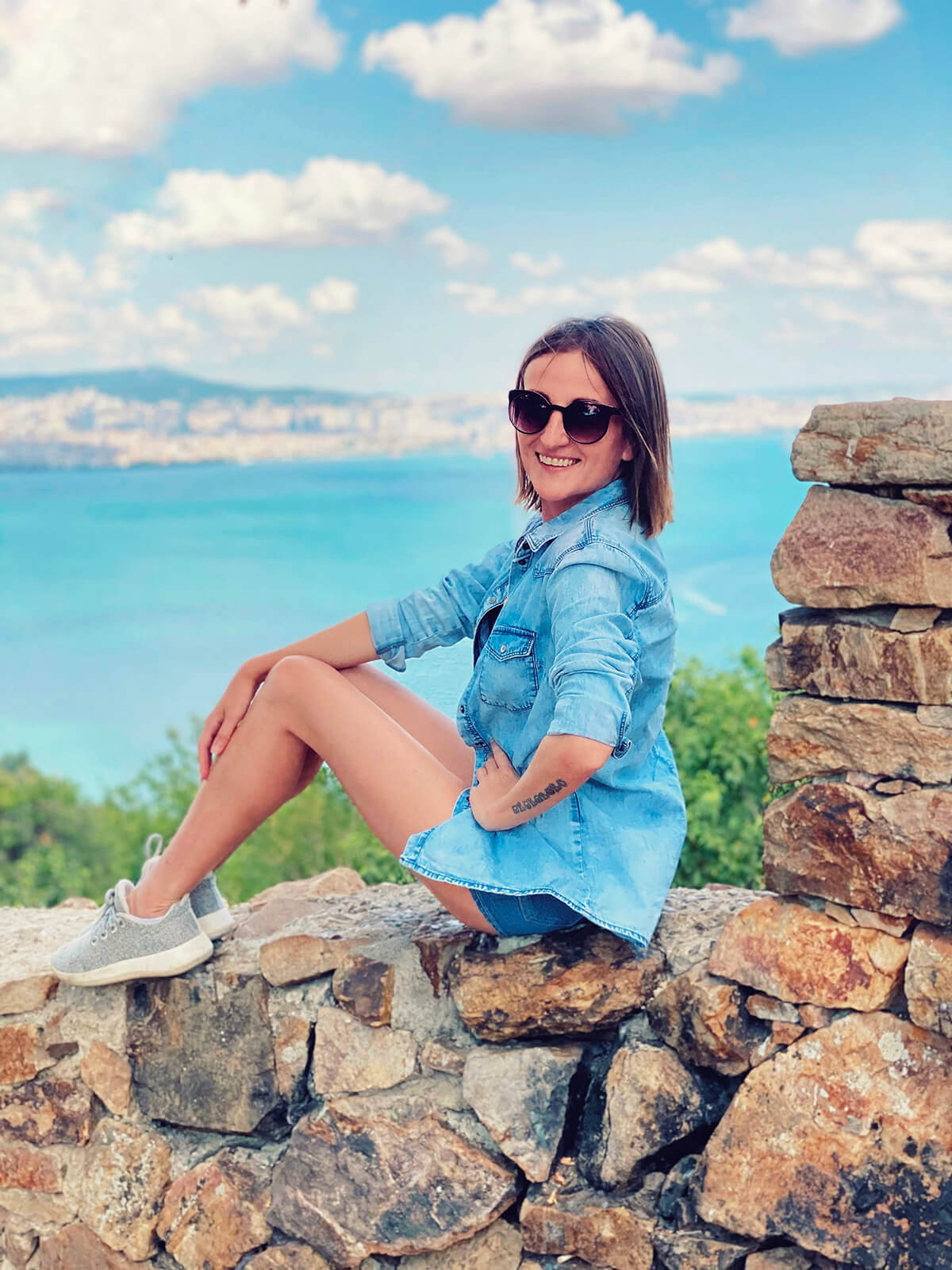 Not all digital nomads are marketings folks or coaches
Daniele has been nomadding for almost five years, although she was already living abroad working as an expat. Like many other digital nomads she prefers slowmadding and likes to stay in one place for several months. When people think about working online often, we see jobs like social media managers and VAs but Daniela's job is very different. She is an online patient educator and helps people ask questions when seeking medical advice about fertility preservation. This is her specialty created two online programs for people who're considering fertility preservation abroad. It's also known as the process of saving or protecting eggs, sperm, or reproductive tissue so that a person can have biological children later in the future. She used to work in a clinic and saw the lack of information provided and often patients struggled with asking the right questions. Since it's such a delicate topic, Daniela understood the need for better education and support.
Why digital nomads want to learn about egg freezing now (not just for the ladies)
You might wonder why did we cover this on the podcast? As it turns out, many digital nomads are starting their lifestyle in their thirties, and not everyone is ready to have children. However, many digital nomad women and couples are in a challenging situation due to the biological clock that keeps ticking. As you can imagine, this is highly uncomfortable. Egg freezing is a way to save your healthy eggs for later but the process isn't as simple. Still, in many countries, people don't speak about fertility as it's considered taboo. Unfortunately, sometimes women and couples learn very late of their options. Daniela's mission is to break this taboo and empower people to speak about it.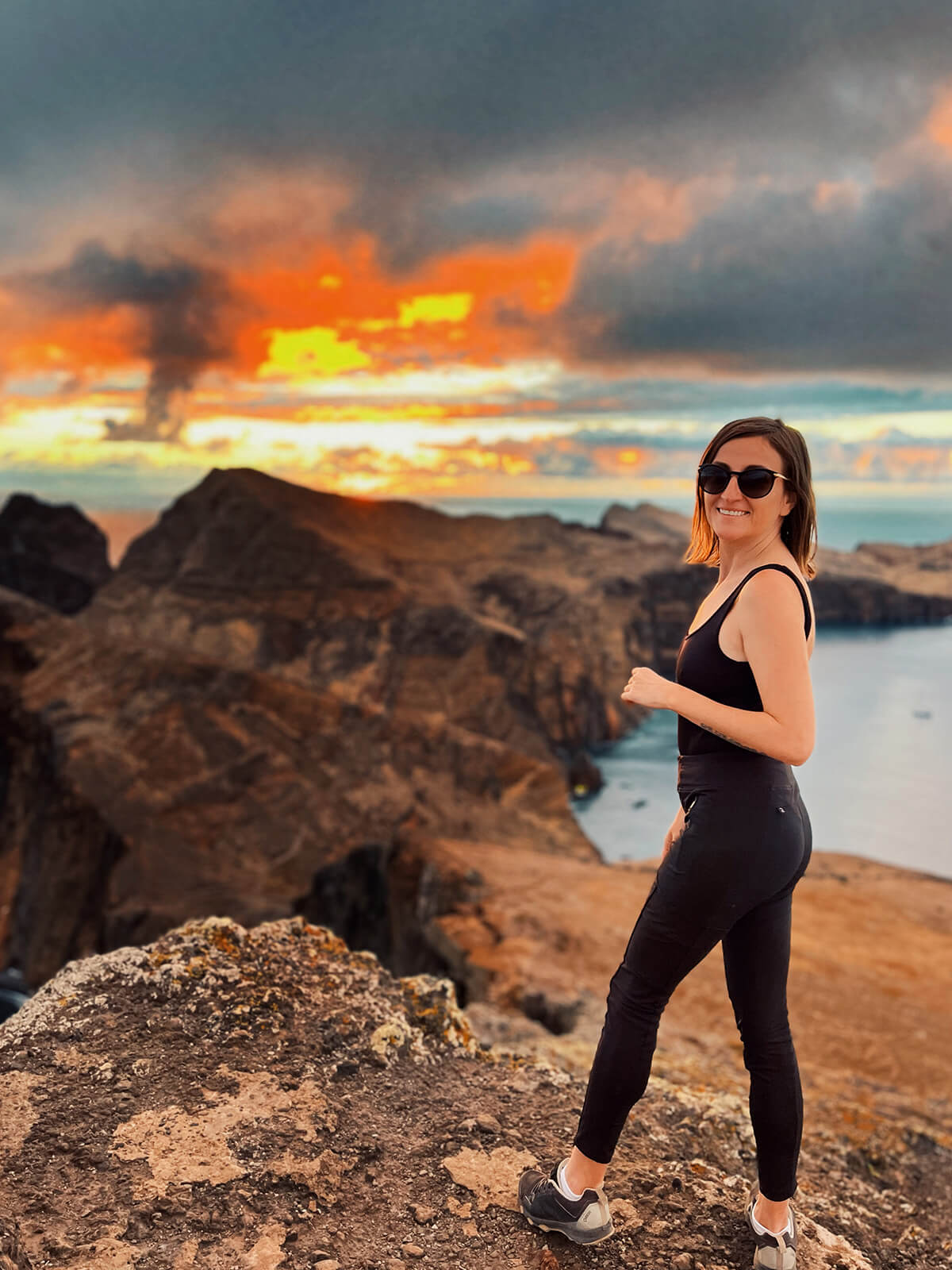 Have female digital nomads have safe options for egg freezing abroad?
Luckily technology around the world enables women to freeze their eggs. In fact, Daniela shares that as travelers, we can access medical tourism and you can have eggs frozen in a country even if without living there. However, understanding the entire process's benefits and limitations is essential, including knowing what questions to ask and how to prepare yourself. The first step in this process is to do tests, specifically the hormones. You want to find out your fertility with a gynecologist who can be done at any clinic and will not break the bank. They will show how many eggs are available and other information about fertility. It starts getting more difficult when to proceed and choose the right clinic. Daniela shares a couple of criteria she helps her clients think about, for example, the efficiency of the lab capabilities, in other words, can the lab keep your eggs safe? The country of treatment is important, too as you will need to come back for the treatment so choose a country where you feel comfortable and can come back. Financial investment is also part of the process. It could take several treatments, and you need to plan for this in advance. The US is the most expensive, whereas in Europe you can find goods with a more reasonable pricing. Mexico and Argentina are cheaper options with good clinics too.
When is the right time to start thinking about egg freezing?
Interestingly we learned in this episode that the best age from a biological perspective to do this proceeds is around the 20s. Women seem to be most fertile at that moment, although many women consider this process later in their thirties. However, since the procedures are expensive, many young women don't consider that. That is not to say you are too late and Daniela shares that the best time to do it is when it matters to you. That could be right now, or at least start understanding if this matches your desires and future plans.
''Egg freezing act like a safety net. It's not a guarantee but it does give you a bit of peace of mind basically because you have genetically healthy eggs from a younger version of you.''
Daniela isn't affiliated with any clinique and simply wants to support those considering this during the process by empowering her clients with information. As she shares on the podcast, in her words:
''Information is power and it's better to know and to plan ahead rather than just wait and be caught off guard with very little options in front of you.''
In her experience, people lose a lot of time and money on researching the best options. Her role is basically to help you understand the procedure, be equipped with the right questions, and be prepared for your first appointment at the clinic so you make the most out of it. So if you have questions about this, we highly recommend getting in touch with her. We at Digital Nomads Daily certainly learned a lot in this special episode!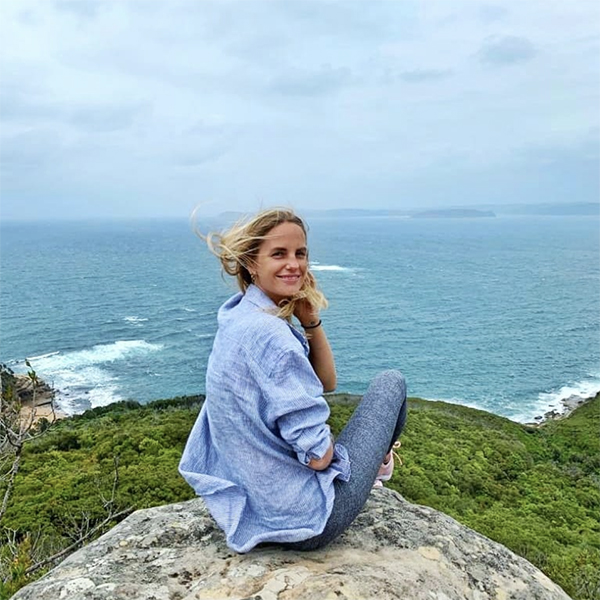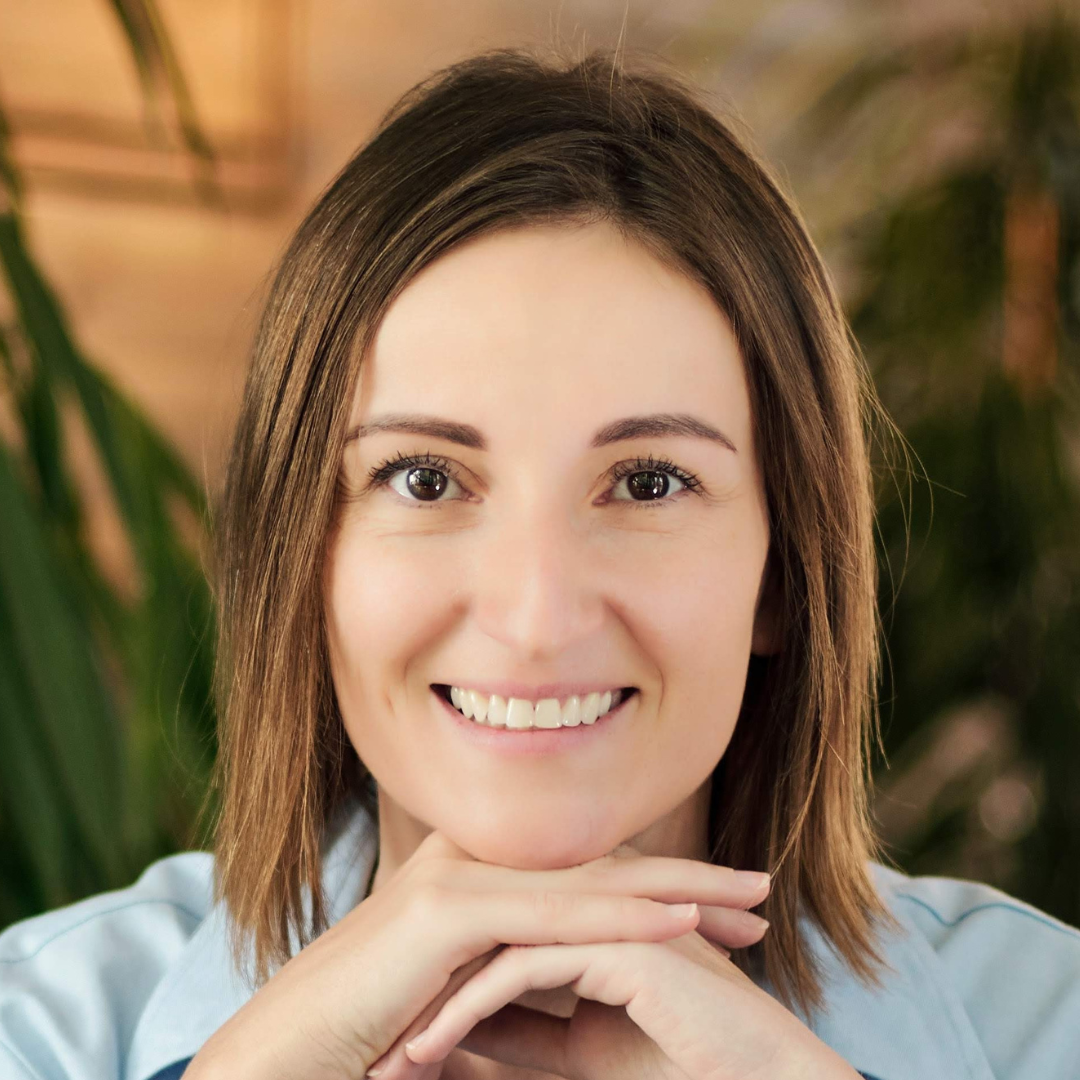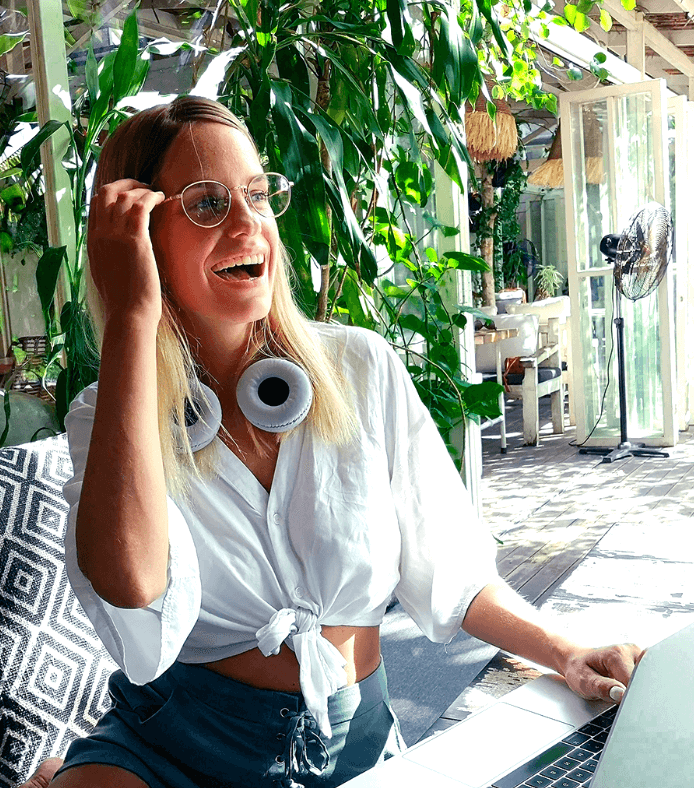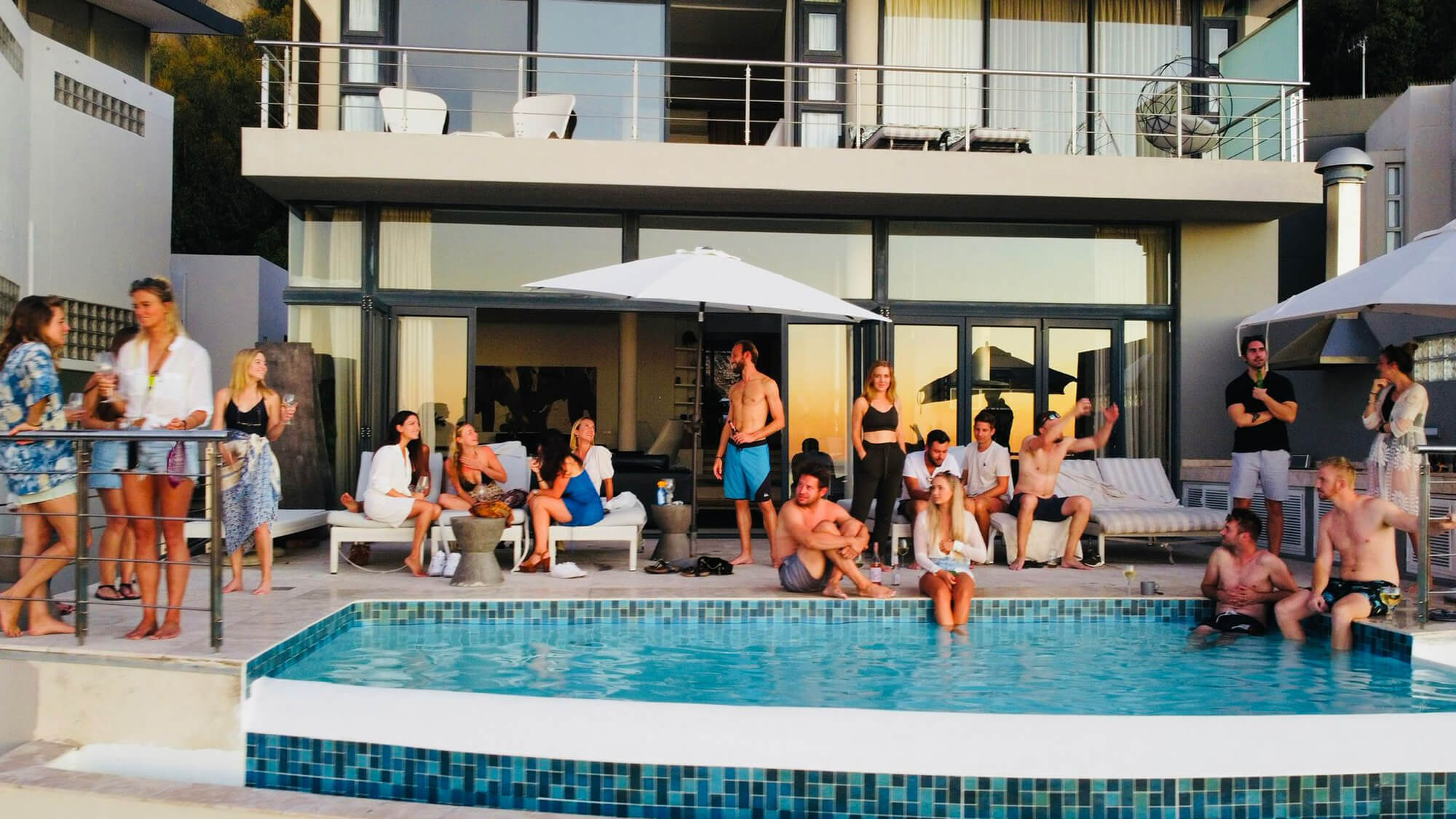 Do you want to reach a digital nomad audience?
Reach a high quality global audience of digital nomads, remote workers and travelers.