🎙 The Digital Nomads Daily Podcast Episode #37
How To Find A Remote Job And Take Ownership Of Your Career With Juliana
👇 Or listen in your fav podcast apps👇
Listen to our interview with digital nomad Juliana:
🔥 How Juliana went from recruiter to remote career coach
🔥 When searching for a remote job feels like a job
🔥 Learn how to sell yourself to get a remote job
🔥 You are never too old to switch careers. Know why!
🔥🔥🔥 And so much more must-know digital nomad lifestyle tips for (aspiring) digital nomads!

"Remote work for me is about making better choices in general."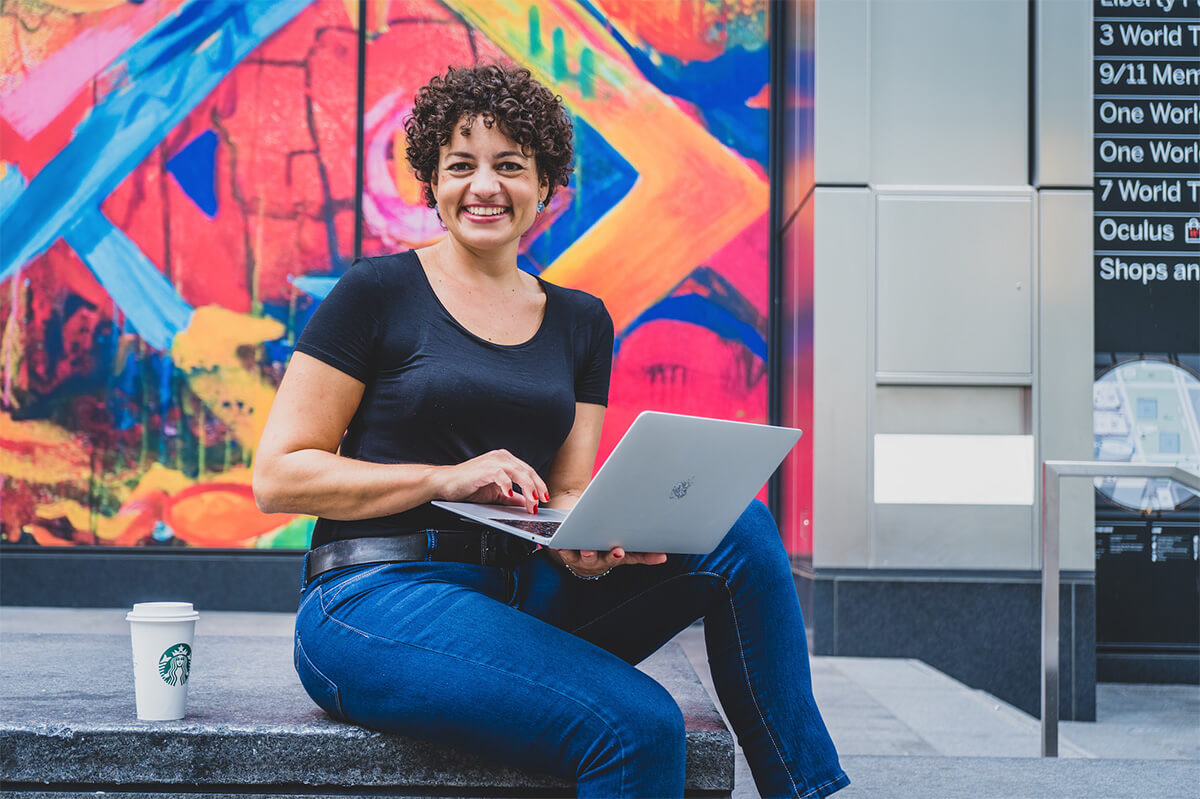 From recruiter to remote career coach
Juliana has been working fully remotely since 2019 and is tuning in from Tirana in Albania. While this isn't a digital nomad hub yet, the city is working on this to facilitate more digital nomads in the future. She has a long career as a recruiter, where she helped companies to find talent. Her work experience helped her understand what companies are looking for and how candidates can present themselves better online and during interviews. Her goal is to help individuals get more clarity about their careers and land jobs faster. She follows a six-step process and works 1:1 with people.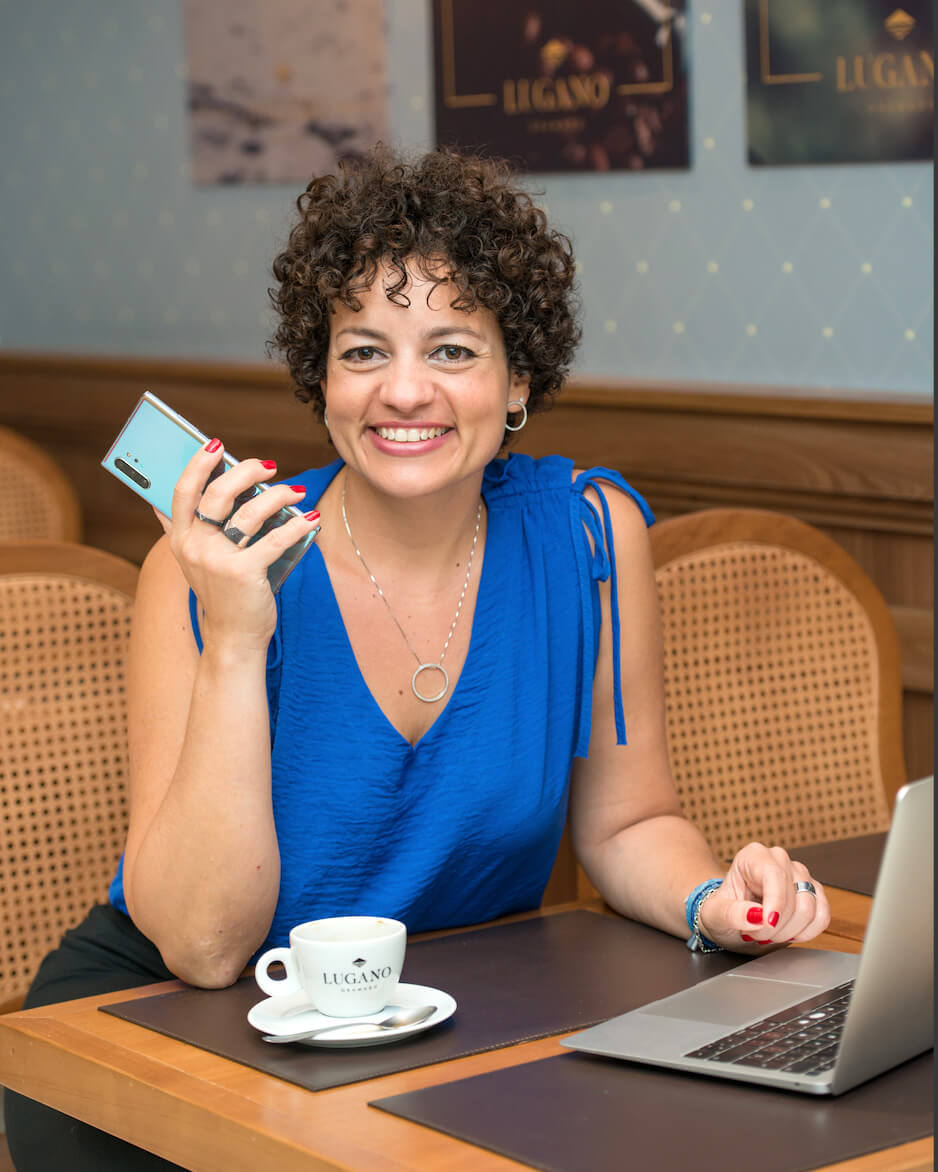 Searching for a remote job feels like a job
Looking for any job, remote or in an office, takes a lot of time and often feels like a job in itself. Juliana shares some common mistakes job seekers make when searching for a remote job. By changing the way you look for a job, you can increase your chances of landing the desired job. Let's look at the common mistakes and how to avoid them.
Looking for ANY remote job
Remote work is popular and many job seekers look for any job as long as it's remote. Juliana shares that this is a mistake because you will not find the right job if you haven't clearly defined what type of job or company interests you. So stop looking for any remote job.
Lack of research
This may sound boring but research is part of the job hunt. When you apply for just anything and everything, you may waste your time, energy and perhaps even money on things that aren't a good fit. You can research company values, previous employees' work experiences, etc.
Unclear message
A clear message always sells better and this starts by creating clarity for yourself about the type of job you're looking to land. Make sure that this message is shown on all the necessary places like LinkedIn, your resume and other content interesting for companies to check out.
Creating an action plan
Randomly looking for jobs sounds like hoping to find the right job. Hope is not a strategy in business and the same goes for landing your ideal job. So creating an action plan that specifies how you're going to get this job and the different tasks help you land a job faster.
Losing confidence
Well, first of all, this makes sense because not everyone deals well with receiving a cold, harsh NO. Rejection is part of the process; if you're being rejected repeatedly, this could put a dent in your confidence.
While it makes sense, it doesn't mean you can't do anything about it. Taking care of the previous common mistakes is the first step and accepting that you can get rejected is the other important step in the job-hunting process.
Losing confidence
Juliana often says that not the best candidate will get the job but the candidate who sells her/himself best lands the job. So while you're busy job hunting don't forget to pay attention to how you sell yourself. Presenting yourself in the best way already starts with how you present yourself online. So make sure your online resume and LinkedIn have a clear message and show your important skills and interests.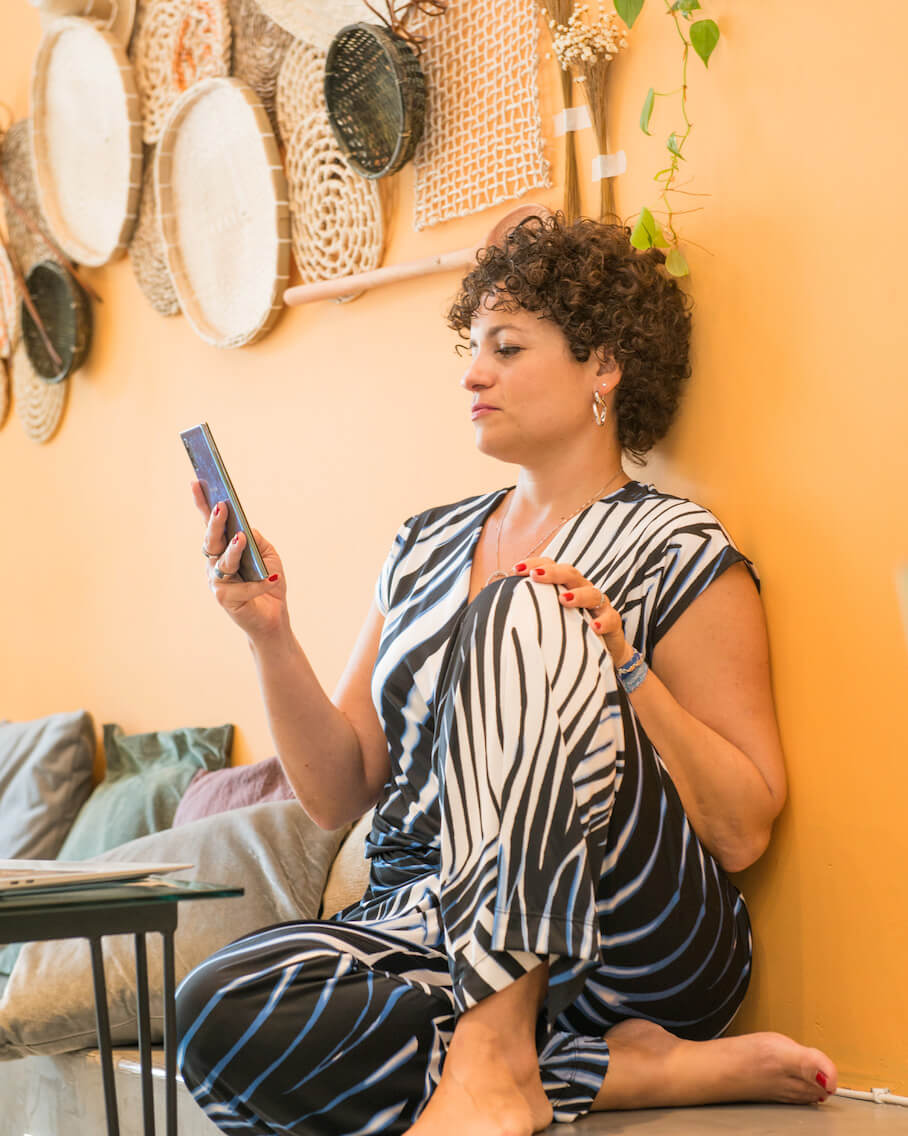 You are never to old to switch careers
These tips are super helpful; we hope they will help you find your job faster. Juliana also shares that many people are looking for a remote job or thinking about switching careers.
For the career switchers among us, the first thing to remember is that you're never too old to switch careers. These days it's pretty normal but somehow the "feeling of being too old" always pops up. The truth is that you are never too old to change careers and she even hears people in their early thirties saying they are too old. This mindset isn't very positive and thinking this way will hold you back from actually shifting careers. So please don't think you are too old to do anything. Make your peace with it and whenever you think it's time to have a career change, it's probably the best time to act.
Secondly, always take into consideration what you already know. Skills and experiences gained in previous jobs are often transferable skills and relevant for your next job. Try to find companies that are open to hiring people who don't have direct experience in that area to increase your chances. You don't need to start from scratch or take up a junior position when you have skills. Of course, also here, it's important to learn how to sell yourself.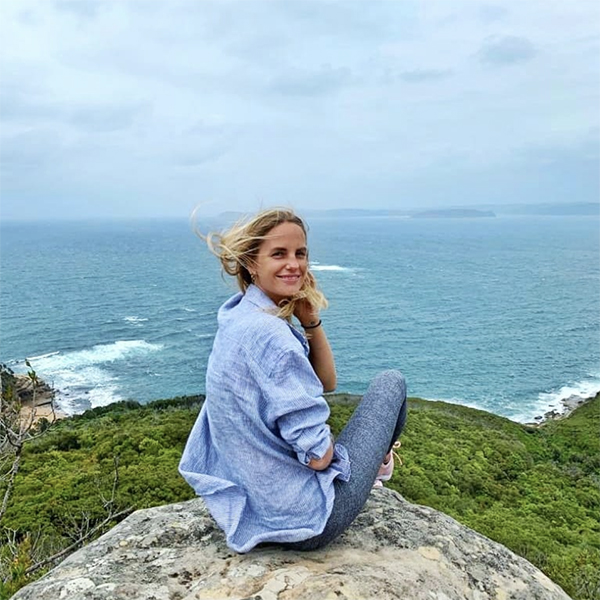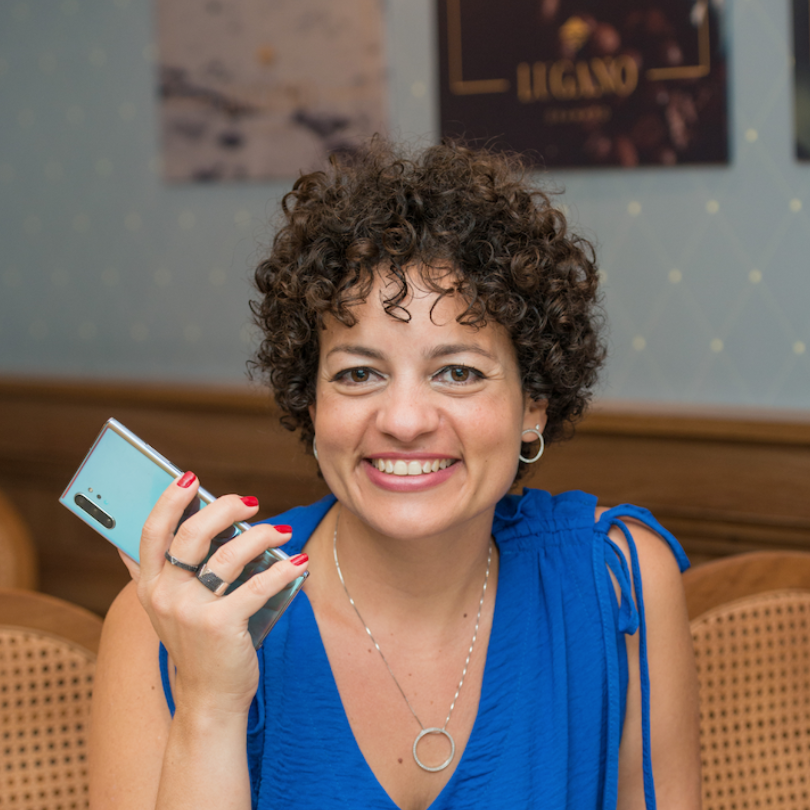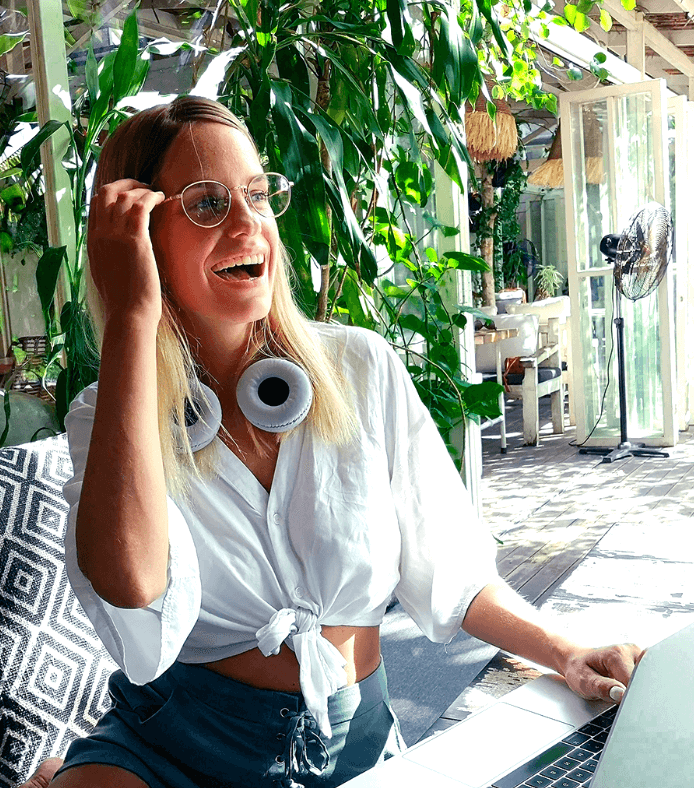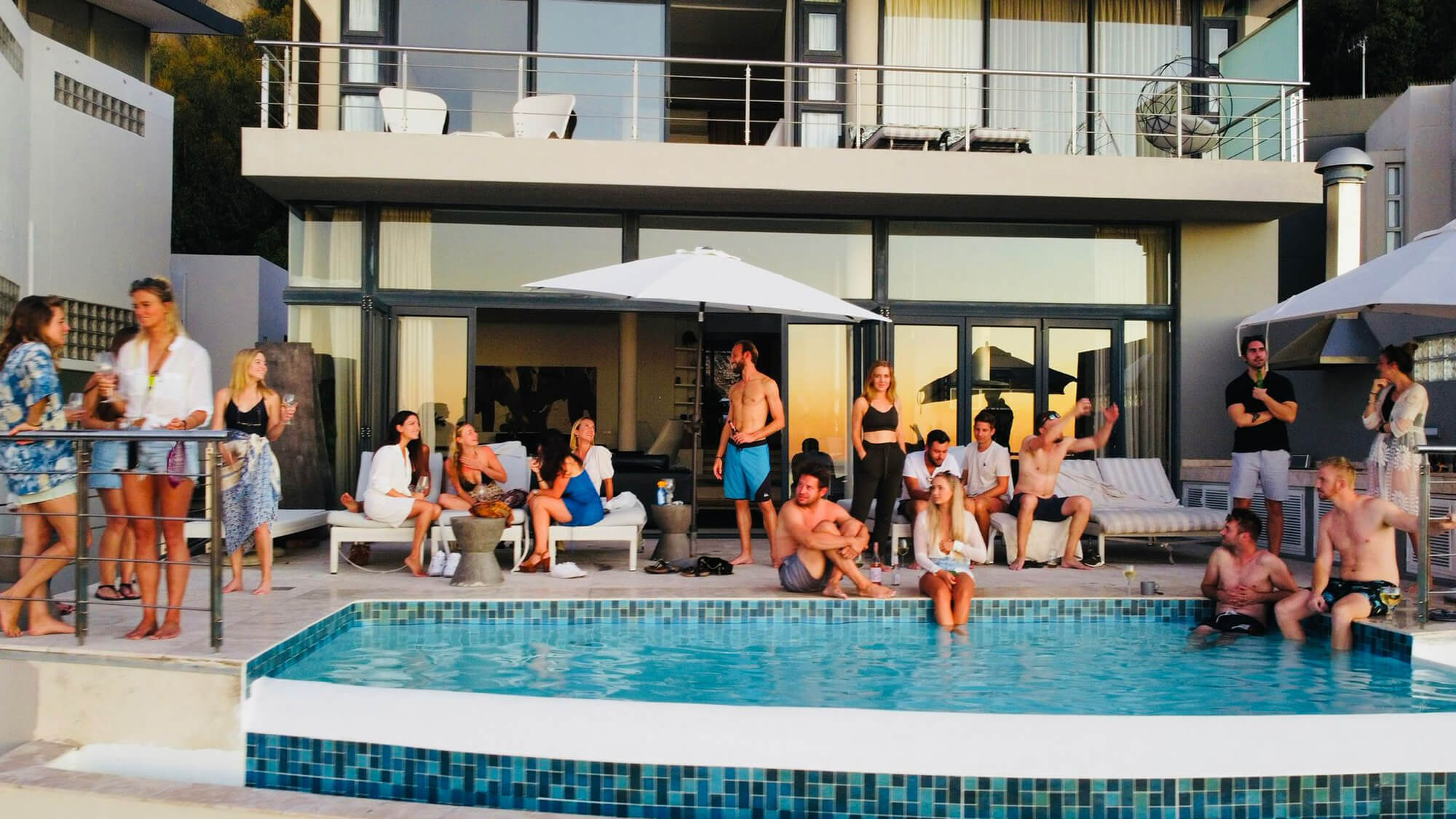 Do you want to reach a digital nomad audience?
Reach a high quality global audience of digital nomads, remote workers and travelers.