🎙 The Digital Nomads Daily Podcast Episode #53
Must-Know Resume Tips To Land A Remote Job with Michelle
👇 Or listen in your fav podcast apps👇
Listen to our interview with digital nomad and remote job expert Michelle:
🔥 What skills do you need to work remotely?
🔥 4 tips for creating a strong resume to find a remote job
🔥 Tips to find a remote job in 2023
🔥 Why you should be active on LinkedIn
🔥🔥🔥 And so much more must-know digital nomad lifestyle tips for (aspiring) digital nomads!

"One of the main things I always say is to not leave anything up to assumptions.'"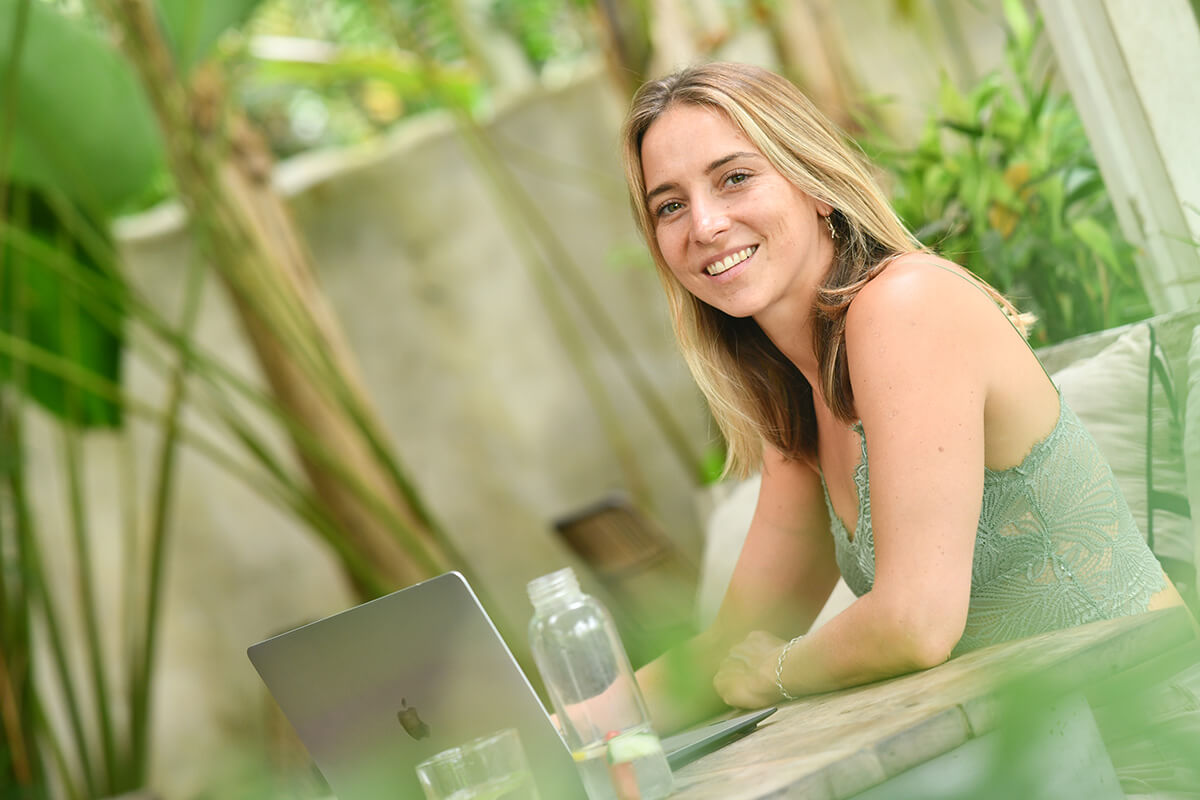 Meet digital nomad and remote job specialist Michelle
Michelle has been nomadding since 2018 and is currently talking from the beautiful island of Bali. She has 8 years of experience as a recruiter and knows very well what companies are looking for in candidates and how they select them. Originally Michelle was supposed to get back to the office, but when she found out she got Miss C, she couldn't take her flight and the decision to stay in Bali and work remotely was easy. Michelle is the second recruiter joining the podcast, Juliana joined us in episode 37 How To Find A Remote Job And Take Ownership Of Your Career With Juliana.
After Michelle quit her job, she developed a program The Remote Job Academy which is part of her Remote Rebellion Community. Michelle is utilizing her experience as a recruiter and helps people to create strong resumes and improve their online appearance. She also shares how to get the most out of your LinkedIn profile and offers support to master job interviews.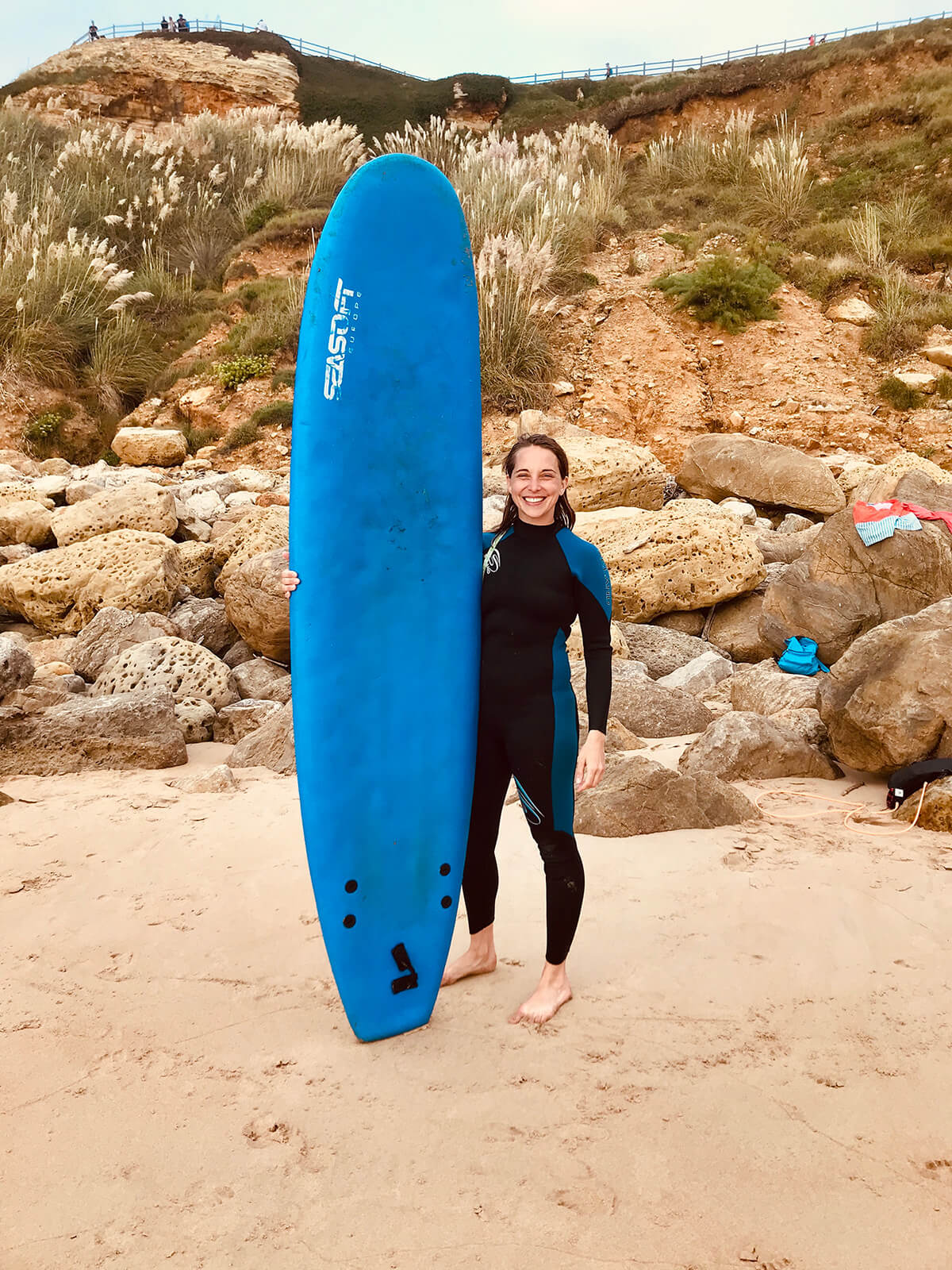 4 tips for creating a strong resume to find a remote job
Creating a resume or updating your resume to find your dream remote job can be pretty daunting. It makes sense that you are unsure what to add or take out and what your resume should look like. Michelle shares 4 must-know tips for remote job seekers
🌟 Don't leave your resume up to assumptions. So make sure the other person can quickly understand who you are and your top skills.
🌟 Avoid lengthy resumes with pages of text. Michelle shares that on average, recruiters spend only 6 seconds per resume. If the most important information is on the last page, they will not see it and you won't be seen as an exciting candidate.
🌟 Choose content over design. These days it's easy to create a beautifully designed resume using tools like Canva BUT Michelle shares it's better to make it look plain with good content and copy. Of course, you can still use colors but don't hang too many bells and whistles on your resume.
🌟 Emphasize what you are good at and prove or demonstrate with metrics/passed experiences. For example, the skill adaptability can be explained by showing that you have spoken and interacted with other cultures, collaborated with different departments, or worked across multiple time zones.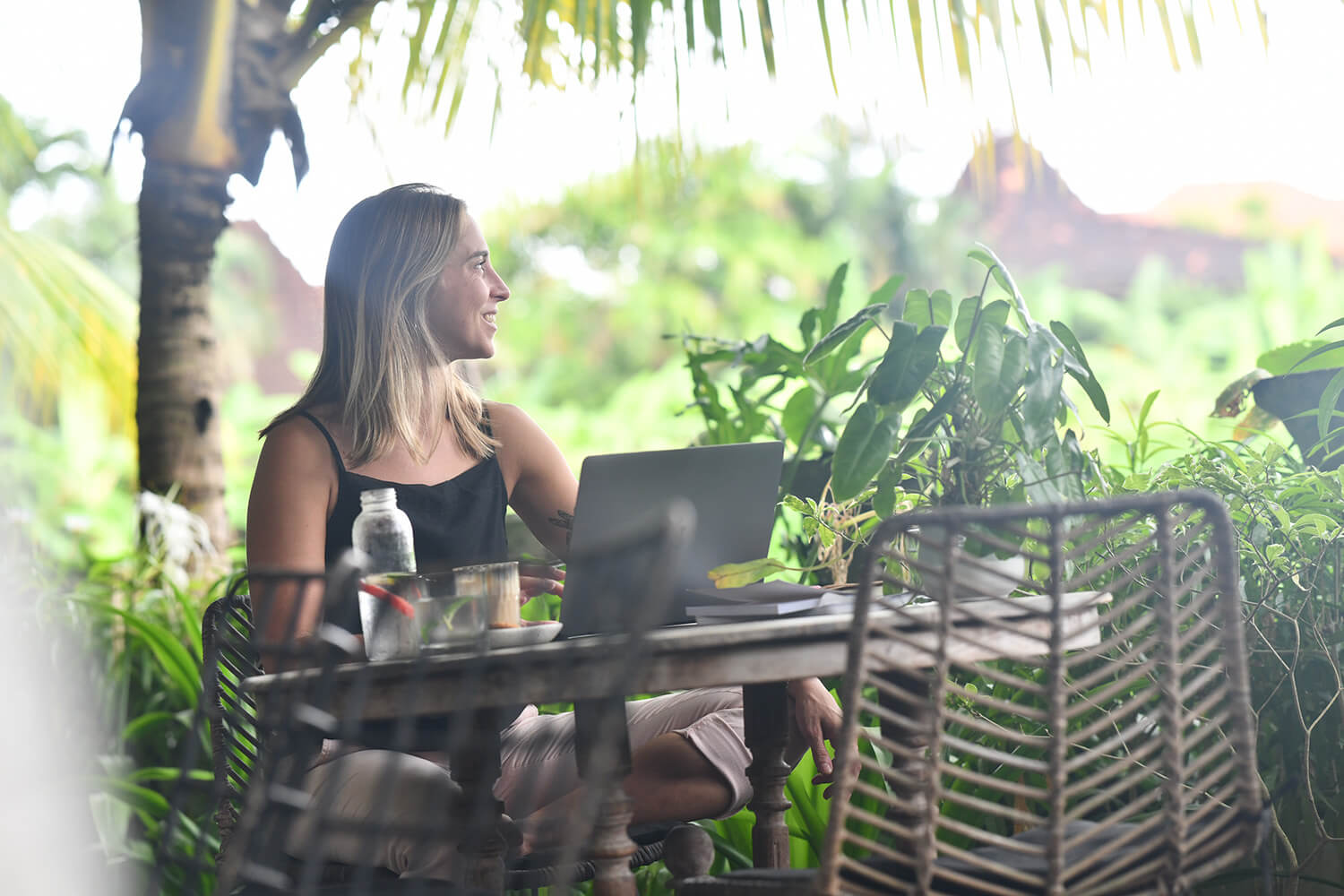 What skills do you need to work remotely?
Doing your work remotely isn't easy for everyone and even today, companies seem to struggle. Michelle shares some important skills remote job seekers need to possess to make themselves more attractive: remote communications skills, managing your own time and technical capacity specifically focused on remote work. If you are new to this then familiarize yourself with commonly used tools like Slack, Zoom and project management tools like ClickUp of Asana and Loom.
Like we mentioned before, finding a remote job can be pretty hard and sometimes even overwhelming. However, with the right support and tools, the process can feel less overwhelming, and you can even land a remote position faster.
Michelle's process for Remote Rebelion covers it from start to finish with 10 modules. It's a self-paced online program, and she also offers to connect calls so you can implement what you learned, ask for feedback and become a strong candidate to land your dream remote job. She also had a LinkedIn Group with tailored job offers that are 100% remote. Michelle shares though that there is so much groundwork to do before revamping your resume or looking for jobs. Many people skip this part and therefore need help finding a remote job. Questions you can ask yourself are:
What do you like?
What do you enjoy doing?
What are you passionate about?
Are there any brands that you like? And why do you like them?
What is important for you? Flexibility? Money?
What are your non-negotiables?
Lastly, an often overlooked but an essential tool is LinkedIn. The professional social platform is a source of information and a great network to connect with the right people. This is one of the places you really want to spend more time on when you are searching for a remote job.
Michelle gives a 10% discount on her program so if you are interested and want to look for a remote job with her use the code RR-DND.
Share this episode on your favorite channels 📲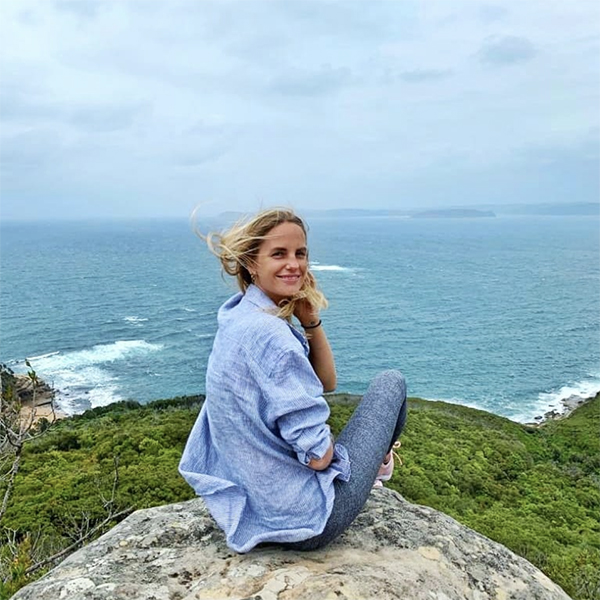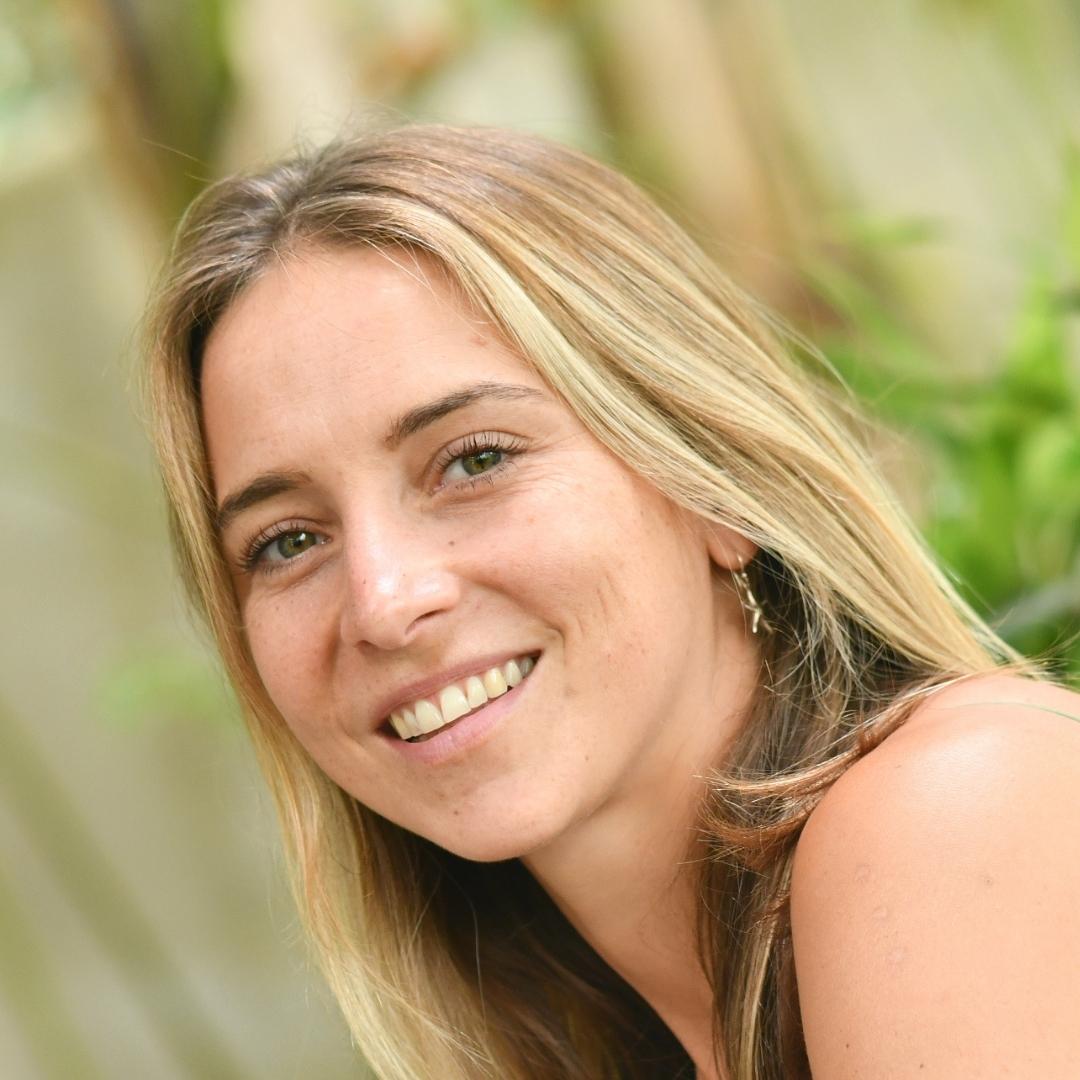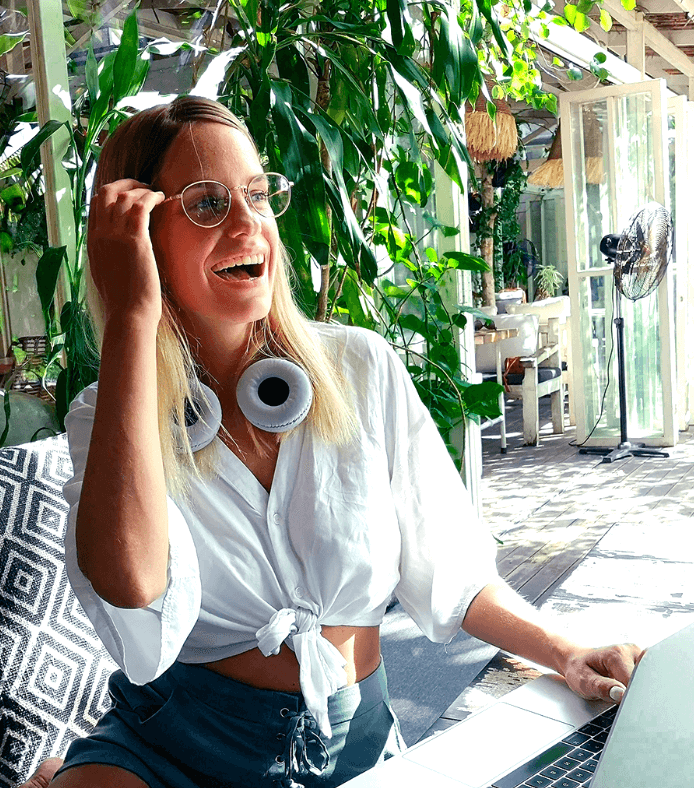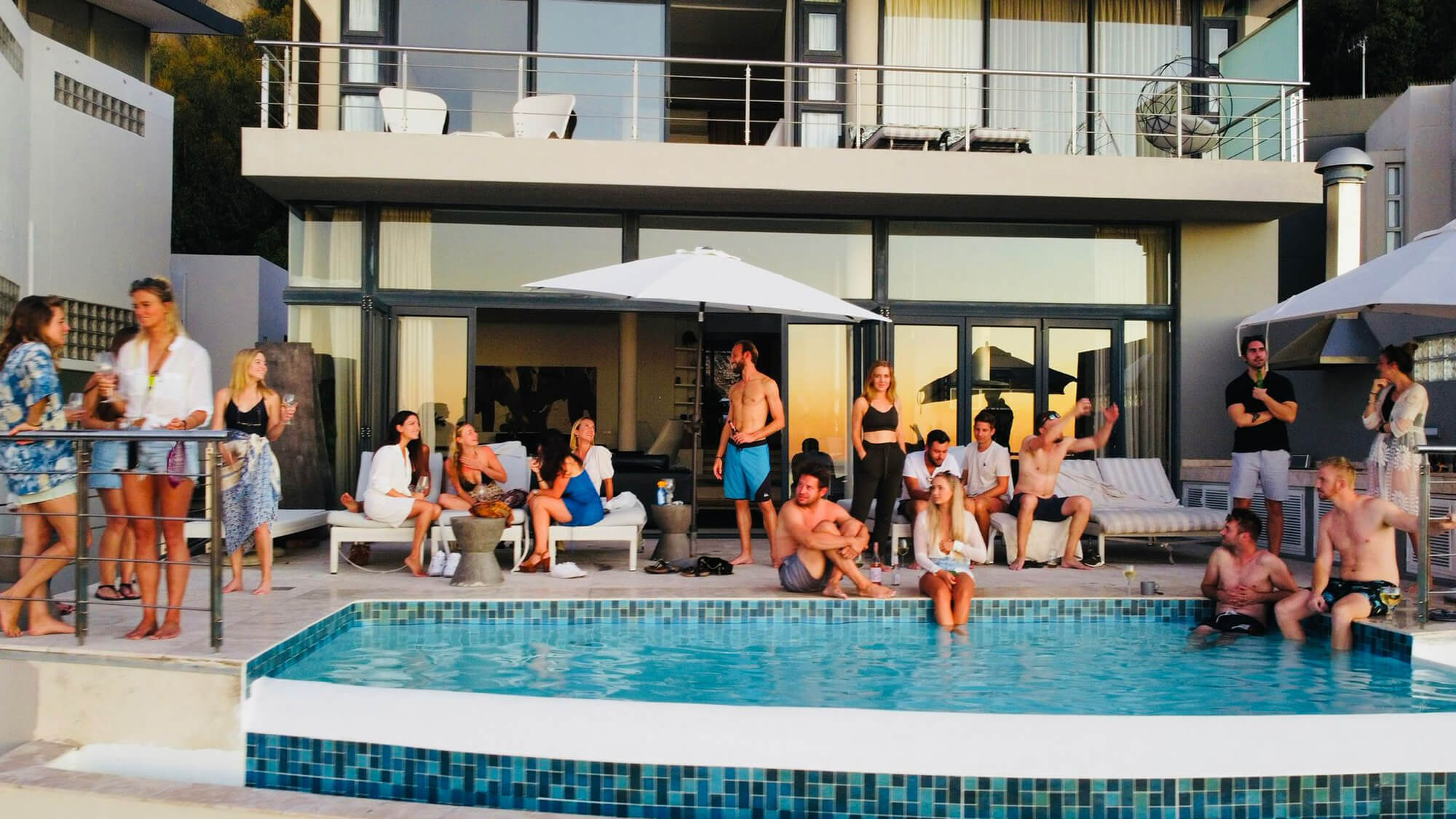 Do you want to reach a digital nomad audience?
Reach a high quality global audience of digital nomads, remote workers and travelers. 
Share this episode on your favorite channels 📲