🎙 The Digital Nomads Daily Podcast Episode #27
How To Improve Your Relationship With Money And Create An Online Business You Love With Laura
👇 Or listen in your fav podcast apps👇
Listen to our interview with digital nomad Laura:
🔥 How Laura became a digital nomad
🔥 Tips for a successful mindset that are a gamechanger
🔥 Books that will improve your relationship with money
🔥 What does working with Laura as a coach look like
🔥🔥🔥 And so much more must-know digital nomad lifestyle tips for (aspiring) digital nomads!

"When my relationship with money improved, everything else improved."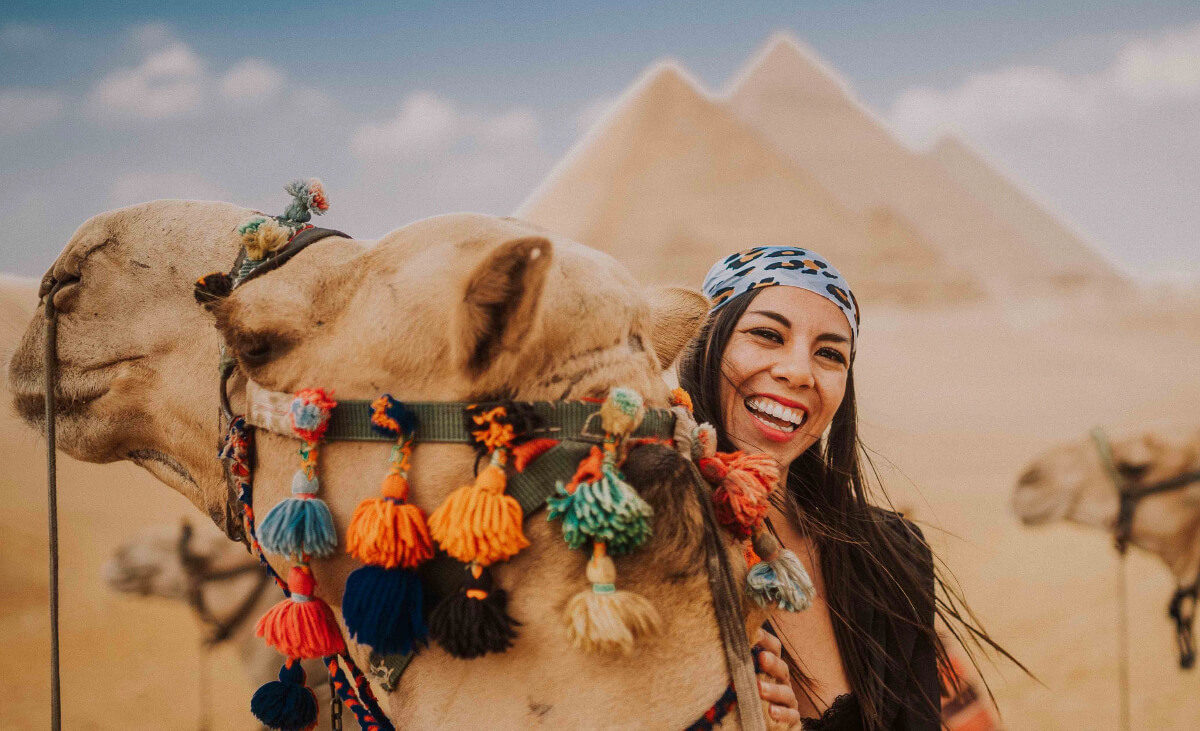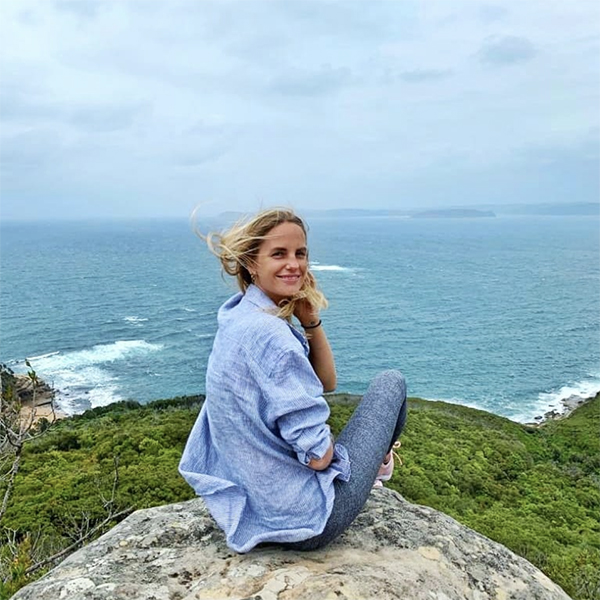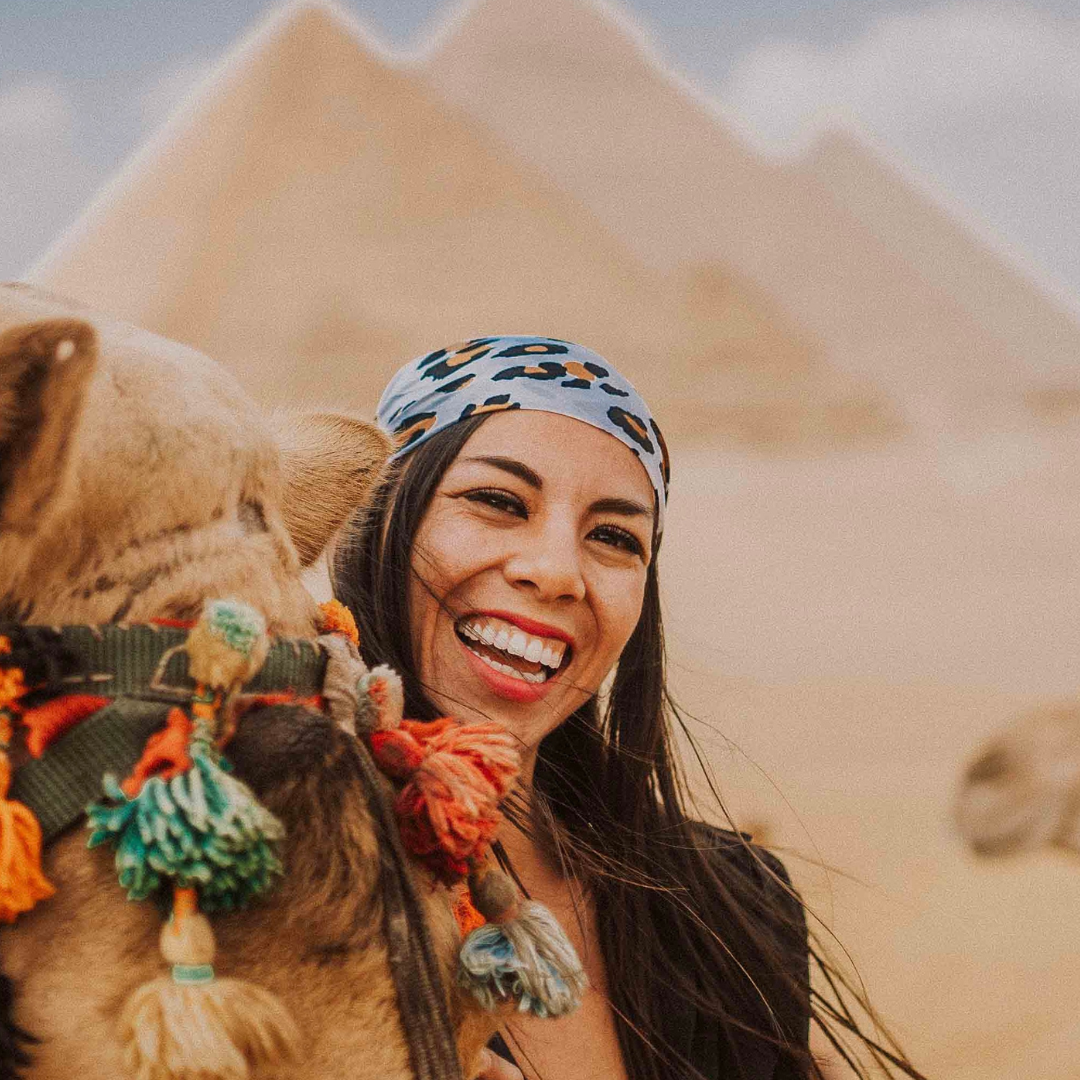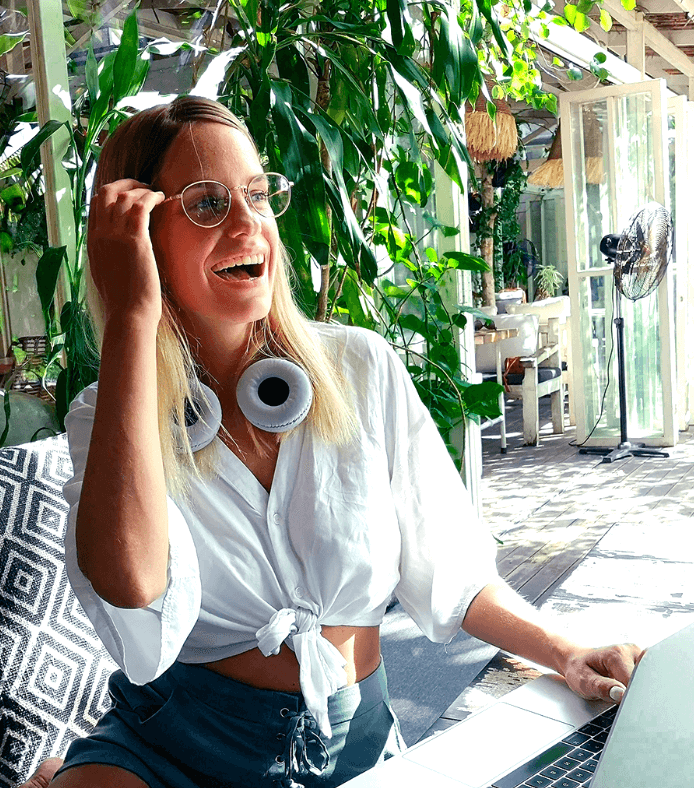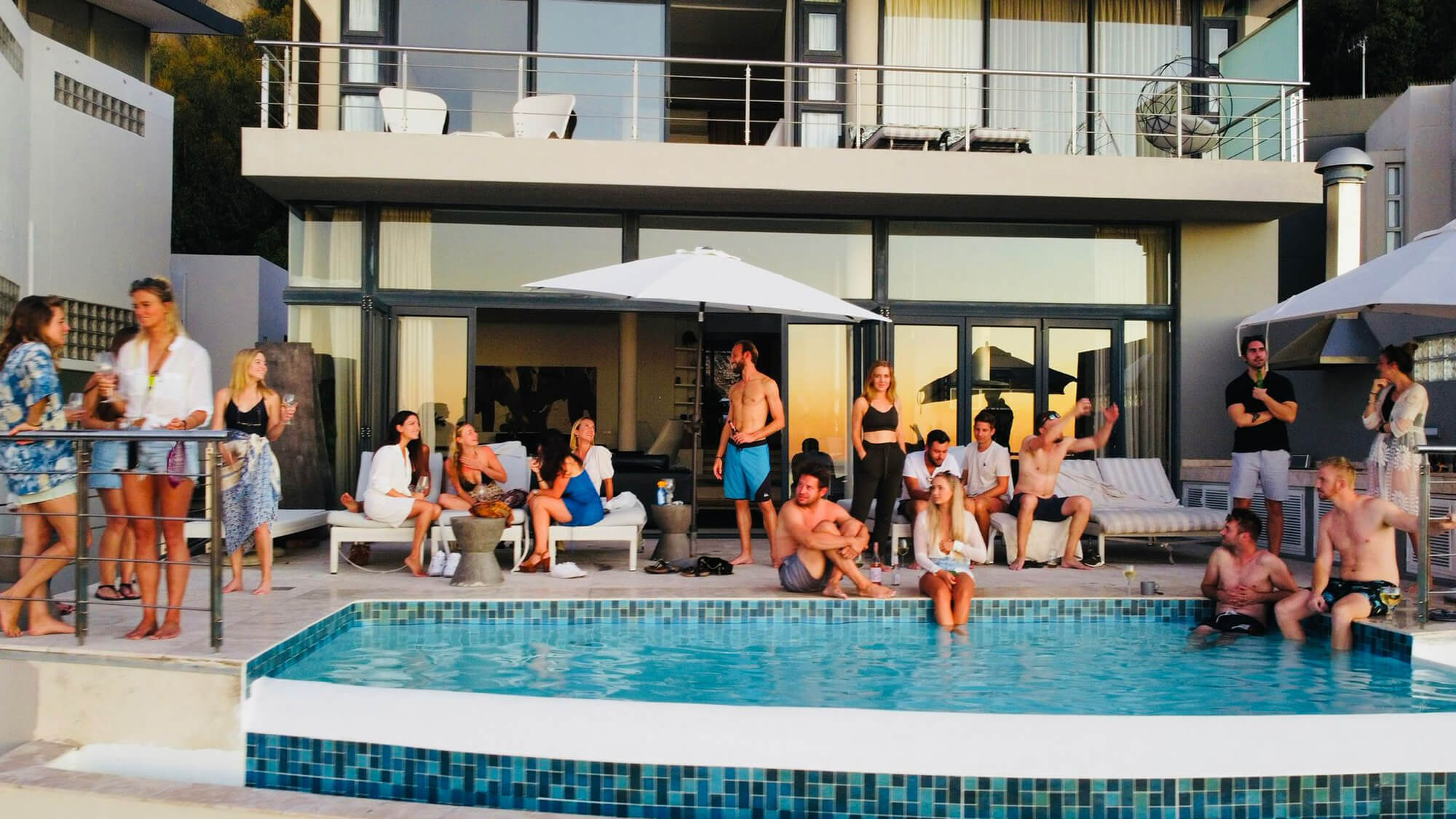 Do you want to reach a digital nomad audience?
Reach a high quality global audience of digital nomads, remote workers and travelers.