🎙 The Digital Nomads Daily Podcast Episode #28
How Digital Nomads Can Become Successful Entrepreneurs With John
👇 Or listen in your fav podcast apps👇
"You need to set out a good work ethic towards your goals and you also need to be adaptable to whatever unfolds in front of you."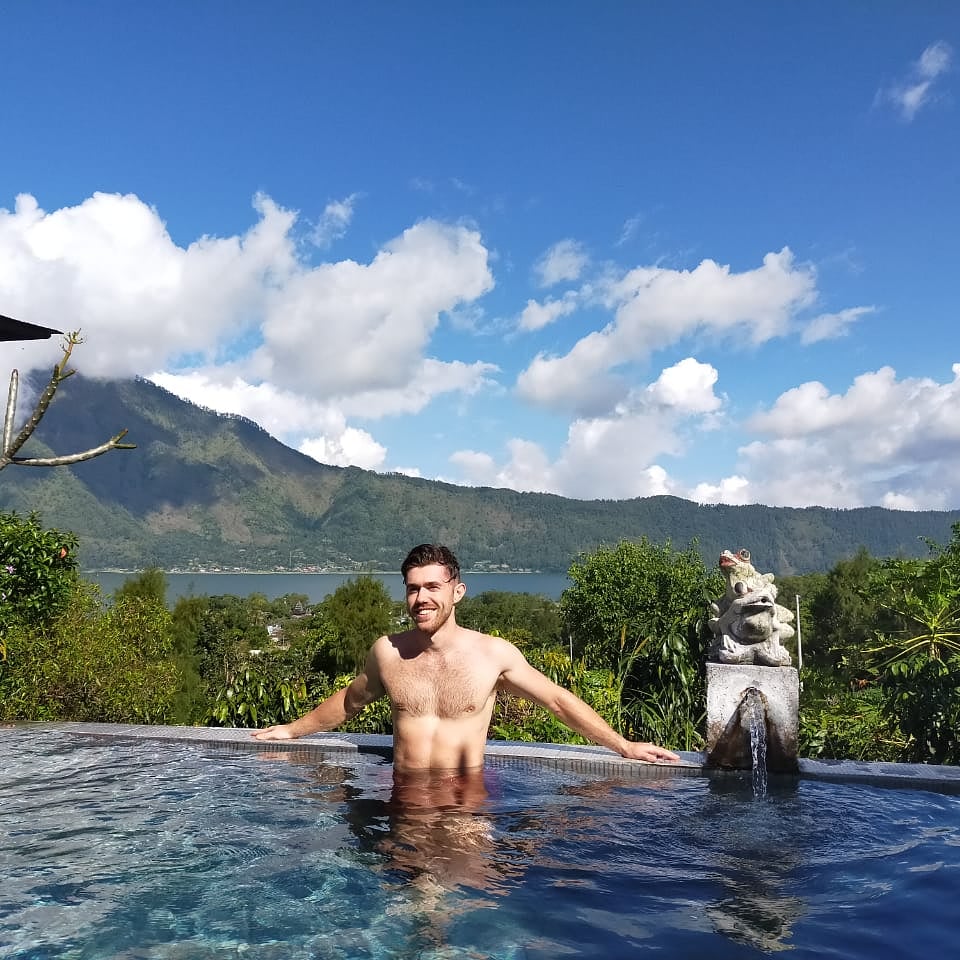 You need to set out a good work ethic towards your goals and you also need to be adaptable to whatever unfolds in front of you
Get ready for an episode with digital nomad entrepreneur John. He started his journey with a career in crypto trading but quickly realized that getting a sustainable income would be tough. So instead he focused on copywriting and his career kicked off by accepting low-paying projects. Today he runs a successful global content agency specializing in crypto and fintech. In this episode, he shares successful methods for building his business from scratch. We love John's fresh perspective on how digital nomads can become successful entrepreneurs and if you're a digital nomad entrepreneur, freelancer or have a side hustle – make sure to listen to this episode.
From digital nomad freelancer to running a content agency
John has lived the digital nomad lifestyle since 2018 and started his journey in the digital nomad hub in Lisbon, Portugal. At the time, the cost of living was decent, enabling him to have a comfortable lifestyle while building his career. At first, John was using his savings and was very excited about cryptocurrencies. His focus was to become a full-time crypto trader. It was easier said than done and he shifted to copywriting to make a living. The first gigs weren't high paying at all but it was a great stepping stone to building up his writing skills as a freelance copywriter. His hard work paid off as he runs a content writing agency specializing in complex topics such as crypto and fintech. His agency's specialty is writing content in an appealing and digestible way.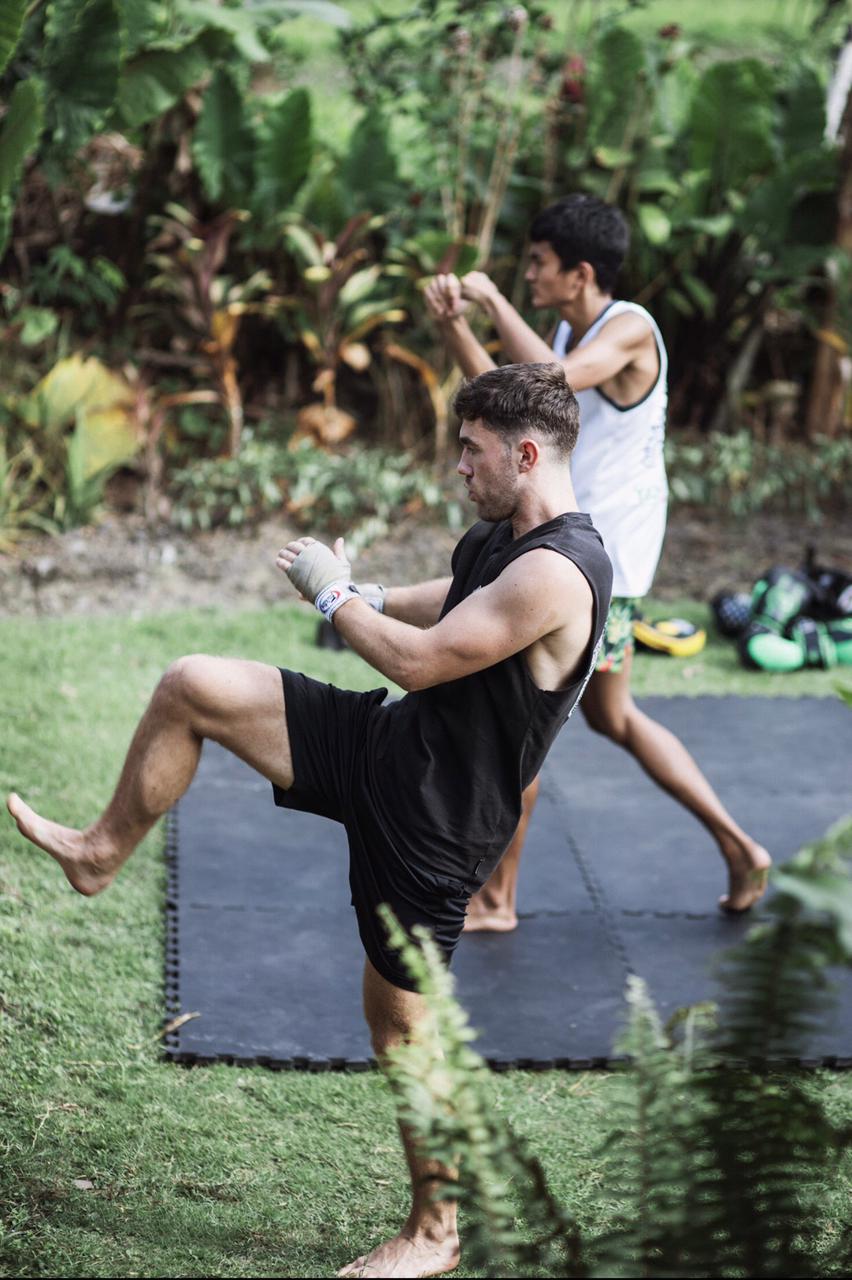 Key takeaways on how digital nomads can become successful entrepreneurs
Building a successful business takes a lot of time in the first years. So everyone who dreams about this must be ready to invest a lot of hours and expect very little social life. Prioritizing work over travel is also something we talked about in episode #04 – How to Combine Entrepreneurship and Travel With Entrepreneur Kristina.

Living in a more affordable place can reduce a lot of financial stress and this is one ingredient on how digital nomads can become successful entrepreneurs. John chose to live in Lisbon because he realized that because of the low cost of living, he could focus on building his business and still enjoy the city. He shares that if he were to live in London, building a business wouldn't be possible.

Business owners, freelancers, and entrepreneurs have to wear many hats every day. We talked about this with digital nomad entrepreneurs Chelsea, Anne, and Micaela on the podcast, and John shared in our latest podcast episode the same opinion in this episode. So how digital nomads can become successful entrepreneurs by discovering the different success methods businesses could use helped him grow his agency. A couple of methods he used to grow his online business are:
#01 Avoid spreading yourself too thin
Find your niche and focus on only doing a couple of things. He learned that when you spread your focus too thin by offering various services, your value proposition becomes vague. This results in not finding the right clients or any clients.
#02 Share your best work with your network
Use digital content like a newsletter to showcase some of your best work. Share this with your network and clients so people learn about your expertise.
#03 Do an excellent job and get referrals
Always work to deliver excellent work so you can get referrals. Organizations and people who like you and your work are more likely to share it with their network. Chels shares in episode #20 – The Live Of A Traveling Website Designer how she created a referral system where her clients also benefit from referring her business. That's a great idea and especially if you are just starting out.
#04 Make your business needs a priority
Be critical and focus on what your business needs to become more successful. This includes tracking where your returns (clients) are coming from and doing more of what works. This approach sounds easy but keep in mind that it takes time and patience as you'll try different things.
''At the end of the day, especially if you are doing it yourself and its the start, your time and energy is going to be limited so you can't expect too much of yourself''
The path of how digital nomads can become successful entrepreneurs isn't always easy but definitely fulfilling if you love what you do. If you liked this episode and enjoyed The Digital Nomads Daily Podcast, make sure to rate it! Thanks for tuning in and don't forget to follow John and us at Digital Nomads Daily online.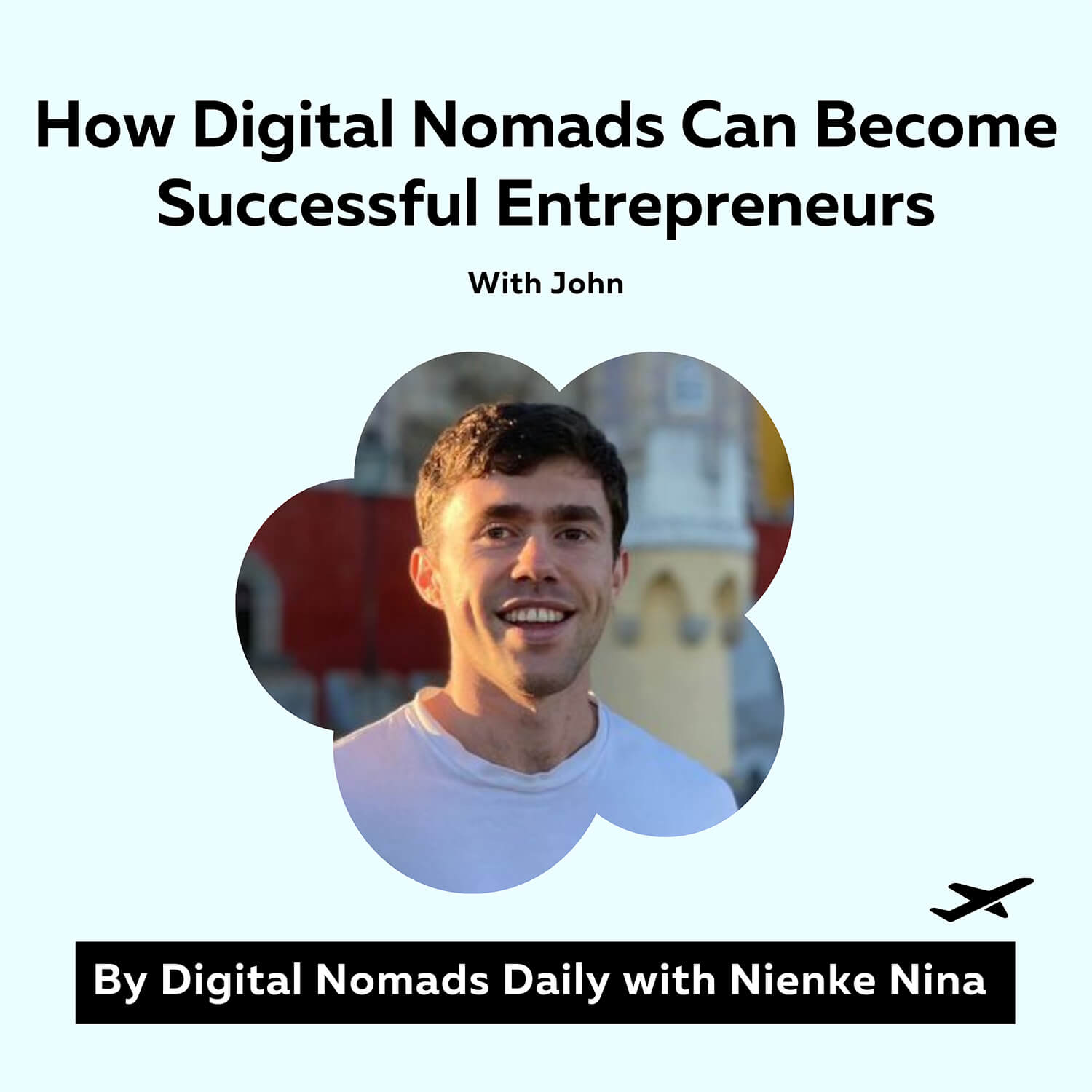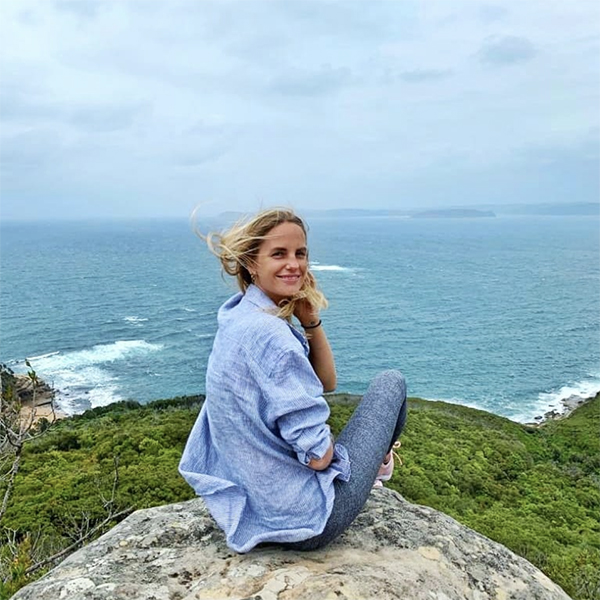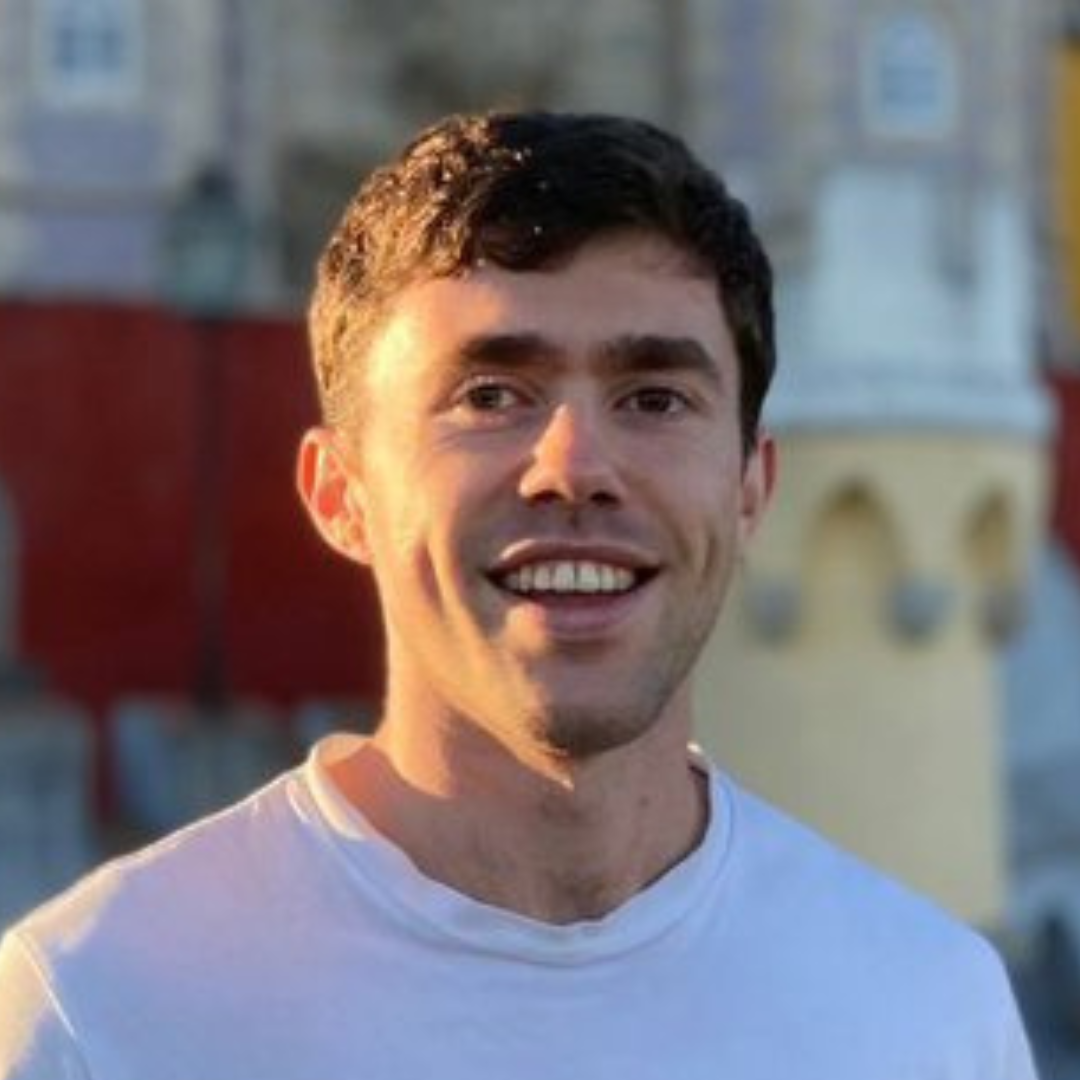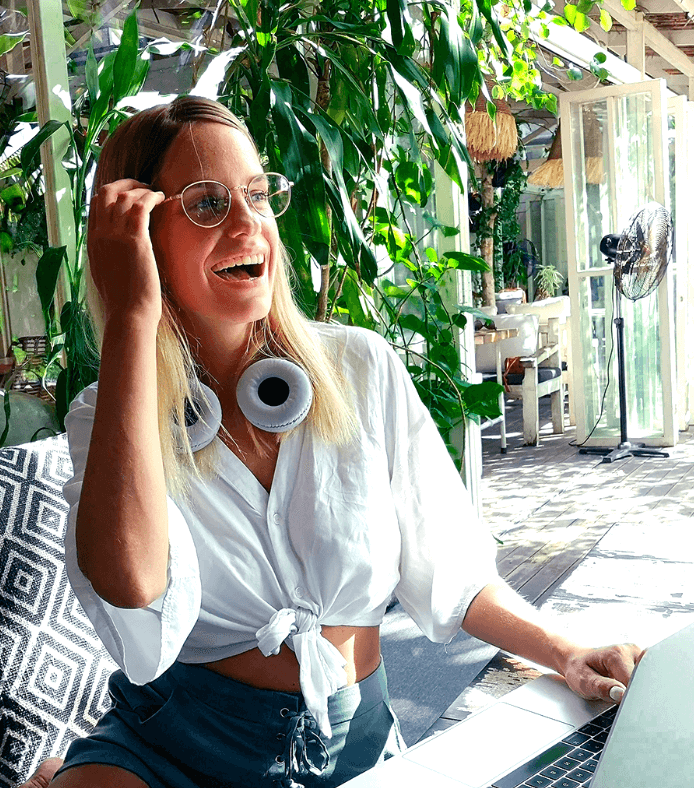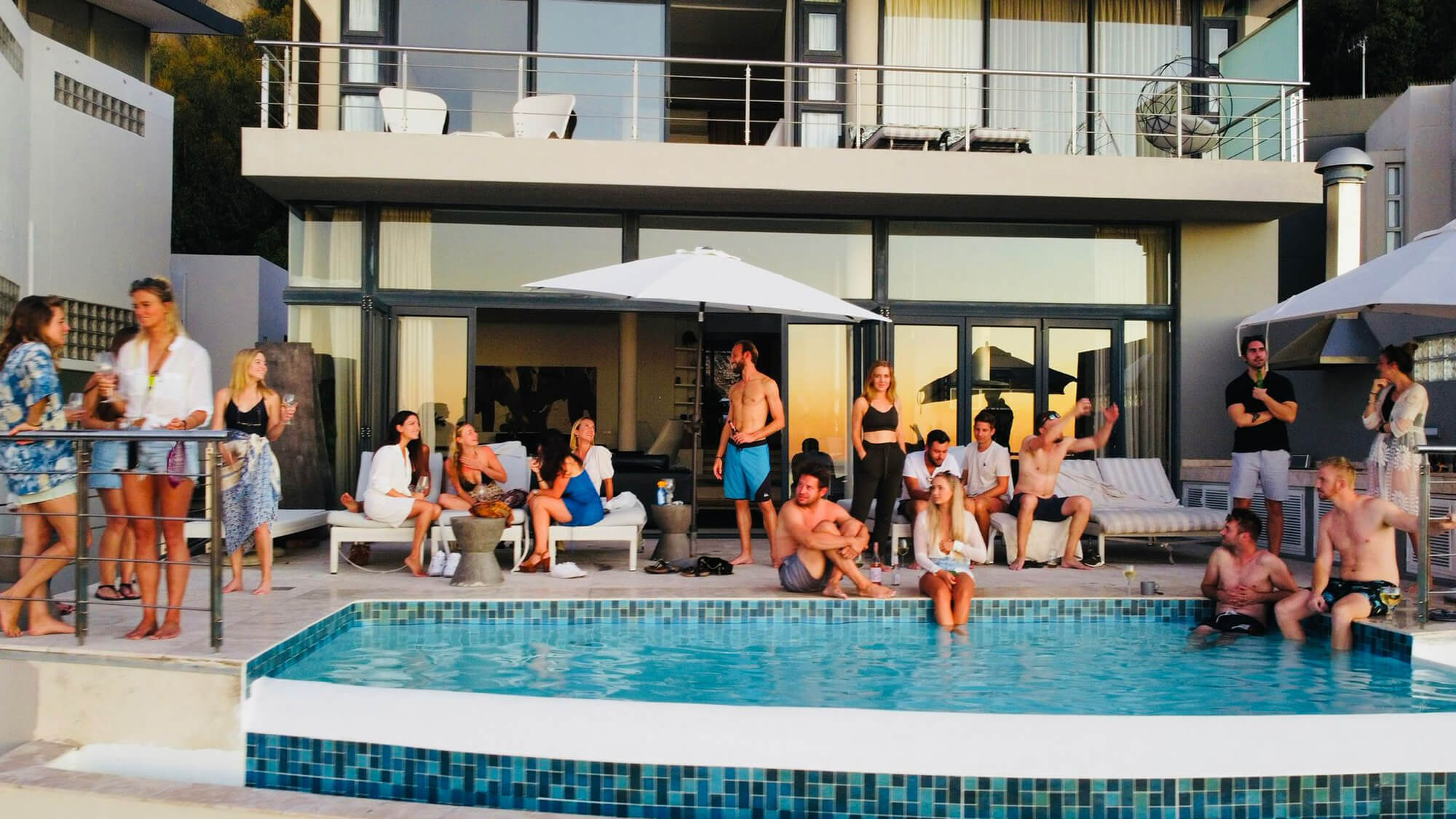 Do you want to reach a digital nomad audience?
Reach a high quality global audience of digital nomads, remote workers and travelers.