🎙 The Digital Nomads Daily Podcast Episode #55
55: The Digital Nomad Family Life As A Gay Couple
👇 Or listen in your fav podcast apps👇
Listen to our interview with digital nomad couple Corritta and Mia:
🔥 Finding balance in their day-to-day life
🔥 Parenting tips with a toddler for digital nomads
🔥 How to find your community abroad
🔥 How to manage your budget
🔥 Behind the scenes black gay digital nomad couple
🔥🔥🔥 And so much more must-know digital nomad lifestyle tips for (aspiring) digital nomads!

"We never want to force people to accept our lifestyle because it is our lifestyle."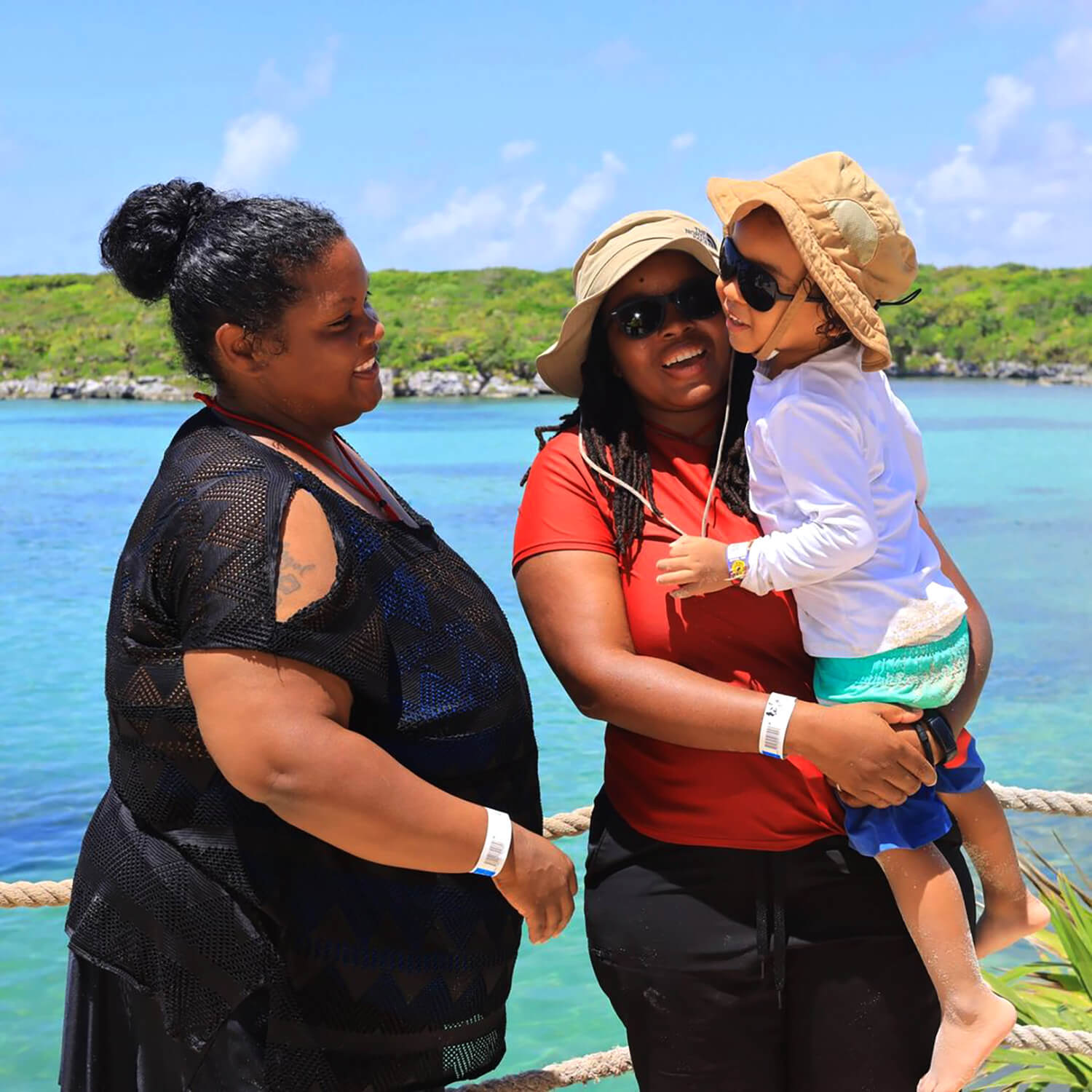 Meet digital nomads Corrita & Mia
The digital nomad lifestyle comes with its own challenges and traveling with a toddler does make it more fun but not always easy. Corrita and Mia are a digital nomad gay family who considers Mexico as their second home. They have been nomadding for 3 years and absolutely love this lifestyle.
Corritta works full time in her remote job as a consultant helping companies with their technology needs. Mia is the caretaker in the family the couple also has a family travel blog which helps supplement their income.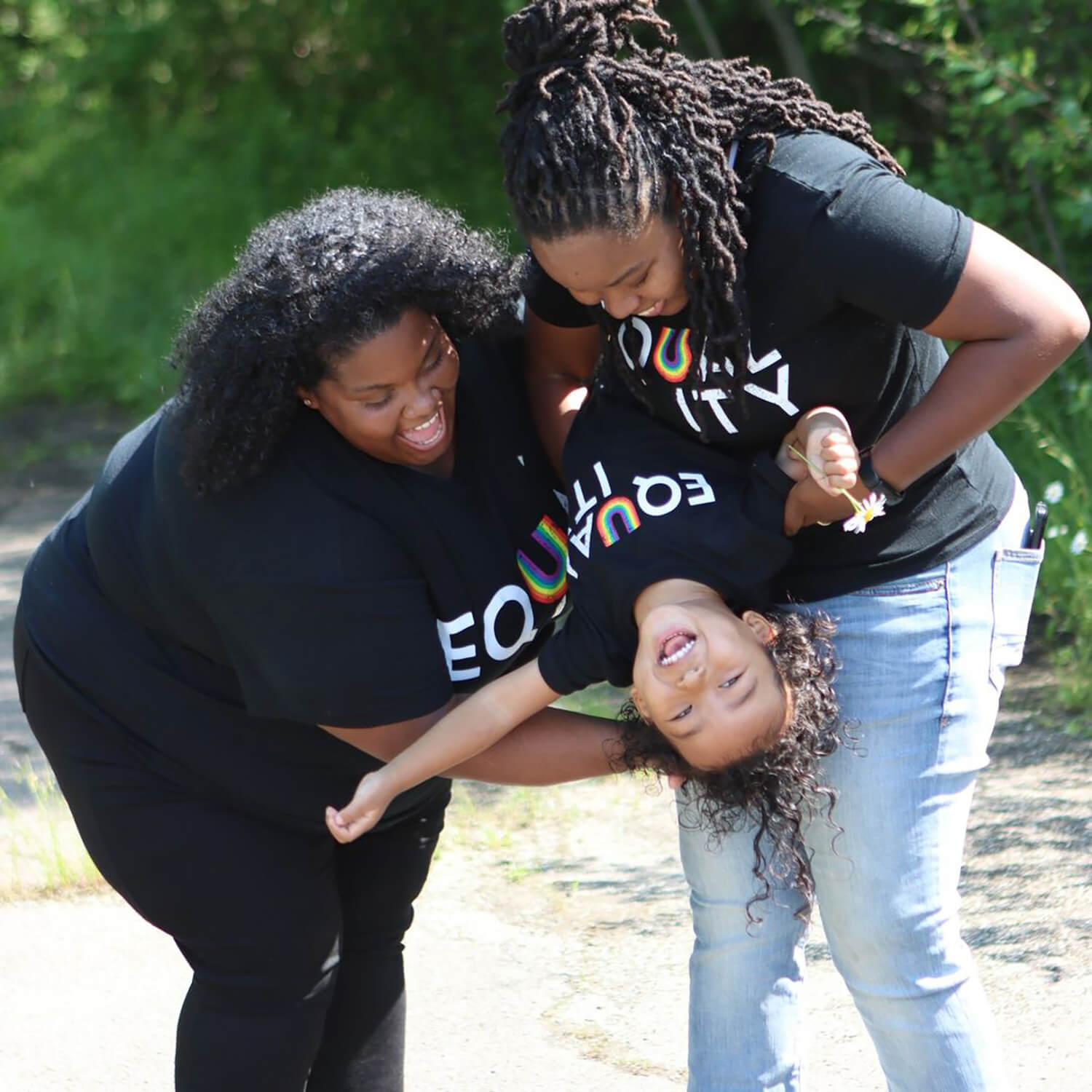 Finding balance in their day-to-day life
In general digital nomads have to make many decisions about where to go next, finding accommodation, building community, budgeting and so much more. The dynamics of the lifestyle and dealing with various cost of living doesn't make this easier. As a traveling family with a toddler, there are a couple more practicalities to consider. We listed the tips discussed in the episode with practical and helpful takeaways.
Organize your stay
Corritta and Mia love traveling but they are bound to certain needs when it comes to choosing a new location. The most important requirement is that they find destinations where they feel safe and it's comfortable for their son. It's Mia who is usually organizing everything while Corritta is the breadwinner so they found a good balance to organize their day-to-day life.
Parenting
The couple shares that the energy of the kid is really high so they have to work together to make it work. One of the challenges is to get him into a school or some sort of preschool. It's very important to them because he can release their energy and develop their social skills.
Finding your community
We learned on the podcast from Marcos Carvallo and Rowena that digital nomad families have different ways of building community compared to younger digital nomads. Families often build community through their kids, making it easier for parents. So Corritta and Mia try to get daycare, prepare play dates, join groups or simply talk to other moms. Mia is usually the one driving this and she also does all the prework so when they get there, they have some things already figured out.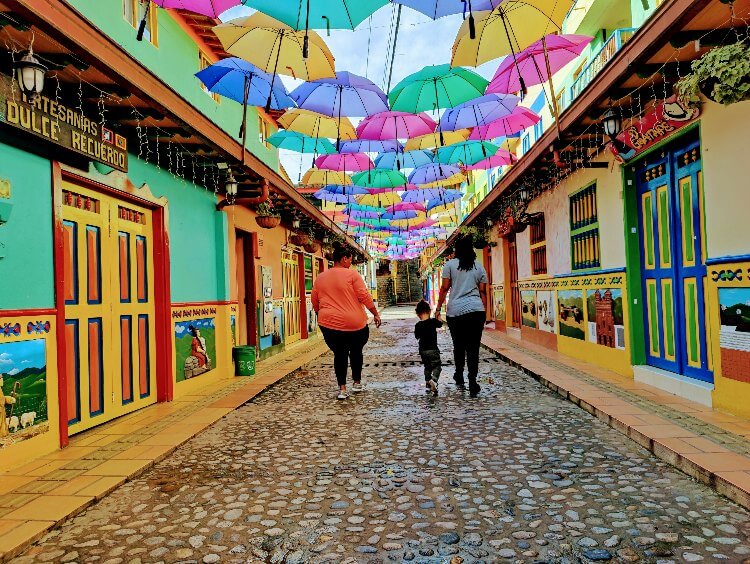 Managing your budget
This is a struggle every digital nomad experiences and the biggest reason is that the cost of living varies for each location. The couple considers themselves semi-minimalists- apart from the toys of their son. Their budget is around 1500$ a month and they mostly use cash to keep track of what they spend and, more importantly, not anciently overspend.
A great tip other digital nomads also shared and we talk about in our book Digital Nomads With Confidence is doing free stuff like skating, walking around, getting ice cream, or spending a day at the beach. If you want more budgeting tips, make sure to get a copy of our book. Click here to start nomadding with a ton of practical tips and confidence.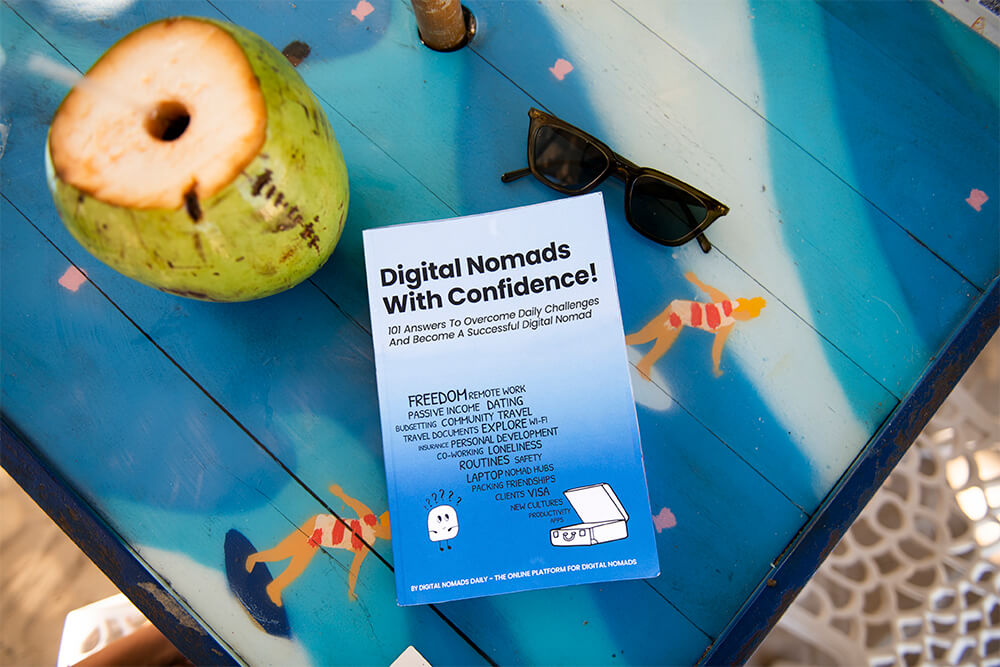 Behind the scenes black gay digital nomad couple
As a gay couple of color, they always have to think about safety because sadly the world still isn't open-minded towards people in the LGBT+ community. Corritta and Mia are strong-minded though and continue to live their dream lifestyle with their toddler. The couple shares some things they actively think about in their digital nomad lifestyle.
Nomad life advice #01: Choosing a safe location where they can be themselves without putting their family in danger.
Nomad life advice #02: The couple doesn't share their last name so it's not obvious they are gay. Their son has the last name of only one parent.
Nomad life advice #03: When they enter countries where LQBT communities aren't respected they will separate in immigration lines.
Nomad life advice #04: Respecting the local culture is a priority. This also applies to the way they dress and show affection in public.
Nomad life advice #05: They don't force anyone to accept their lifestyle and their main priority is keeping their family safe so they can live a comfortable life and all feel at home.
Traveling with a kid isn't always easy but also Corritta and Mia share, just like Andrew and Rowena did, that their kid adapts to everything very quickly. Living a digital nomad lifestyle with your family has its own set of challenges but it's definitely worth trying!
Share this episode on your favorite channels 📲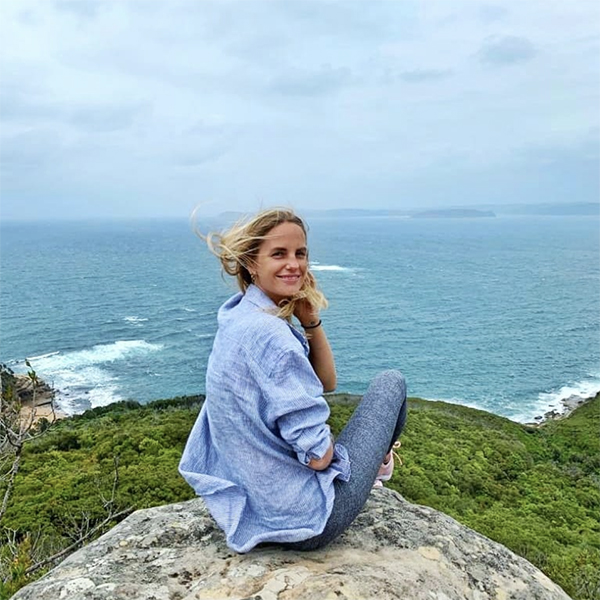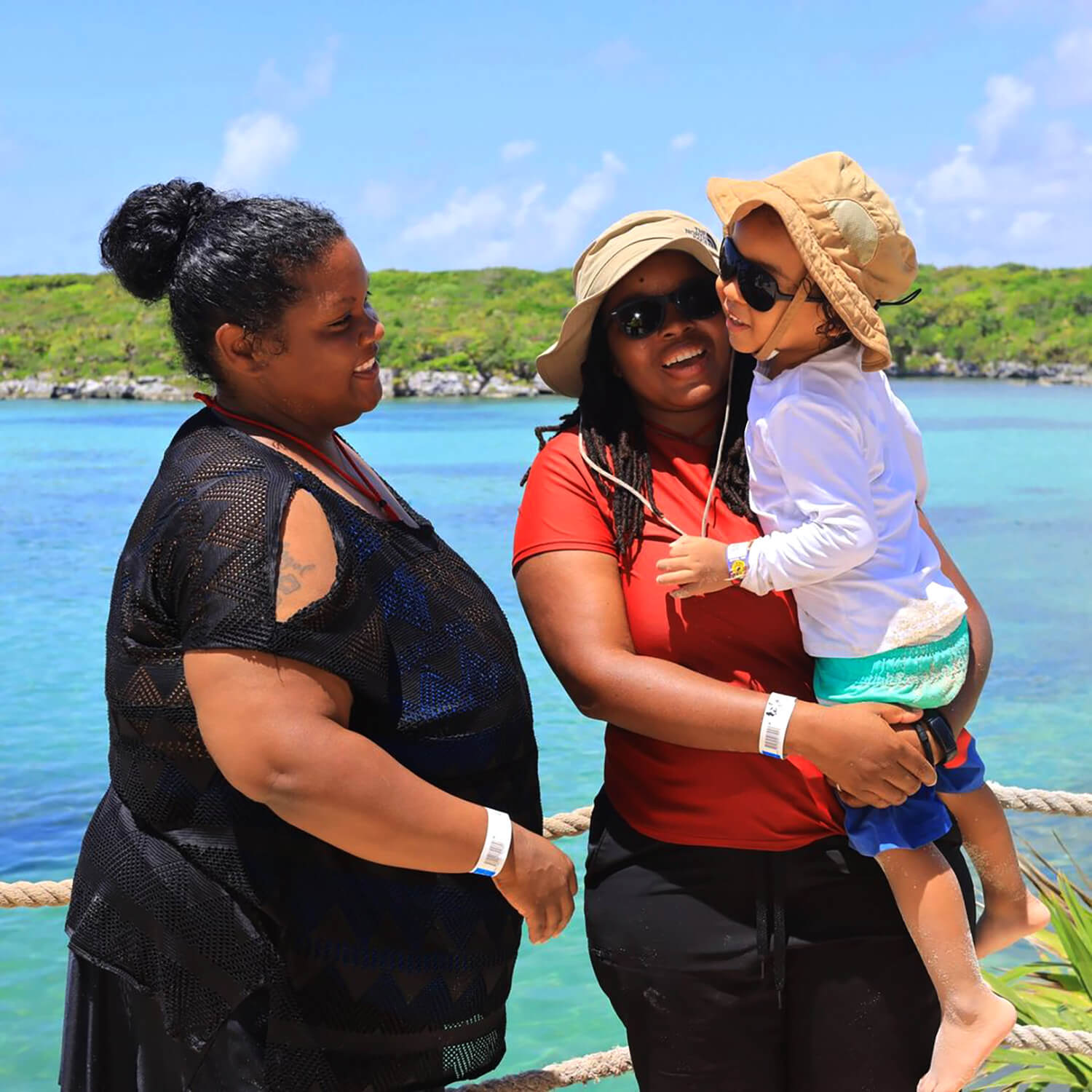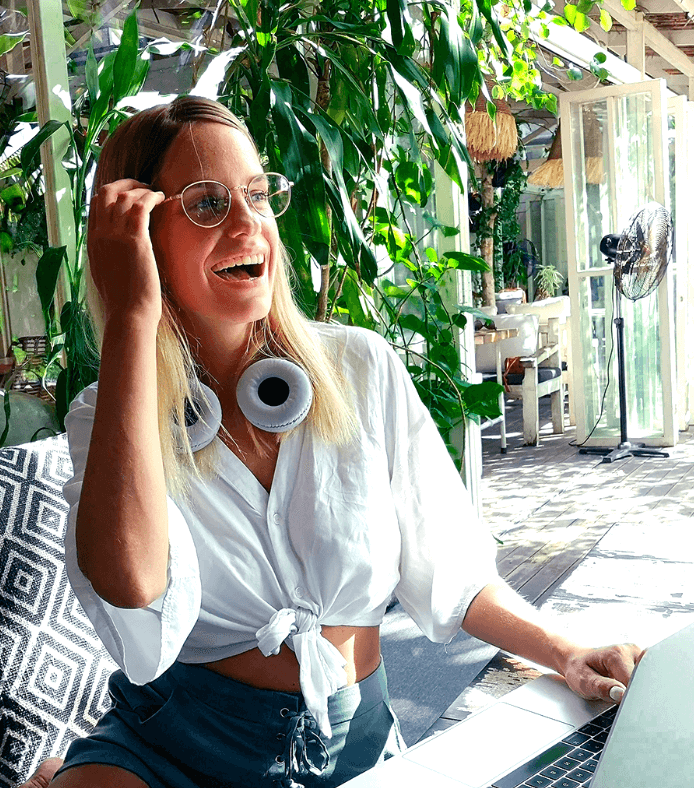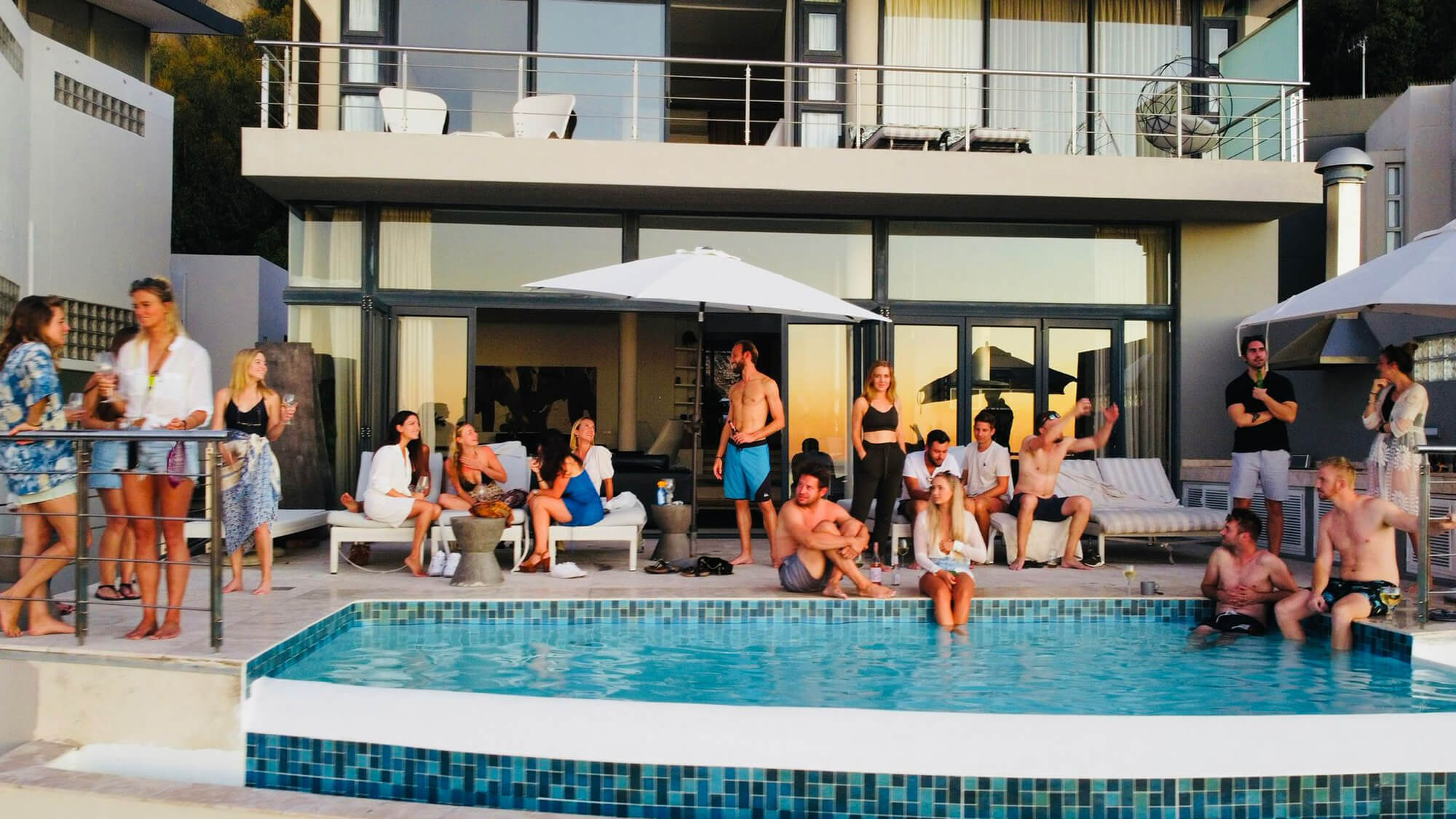 Do you want to reach a digital nomad audience?
Reach a high quality global audience of digital nomads, remote workers and travelers. 
Share this episode on your favorite channels 📲