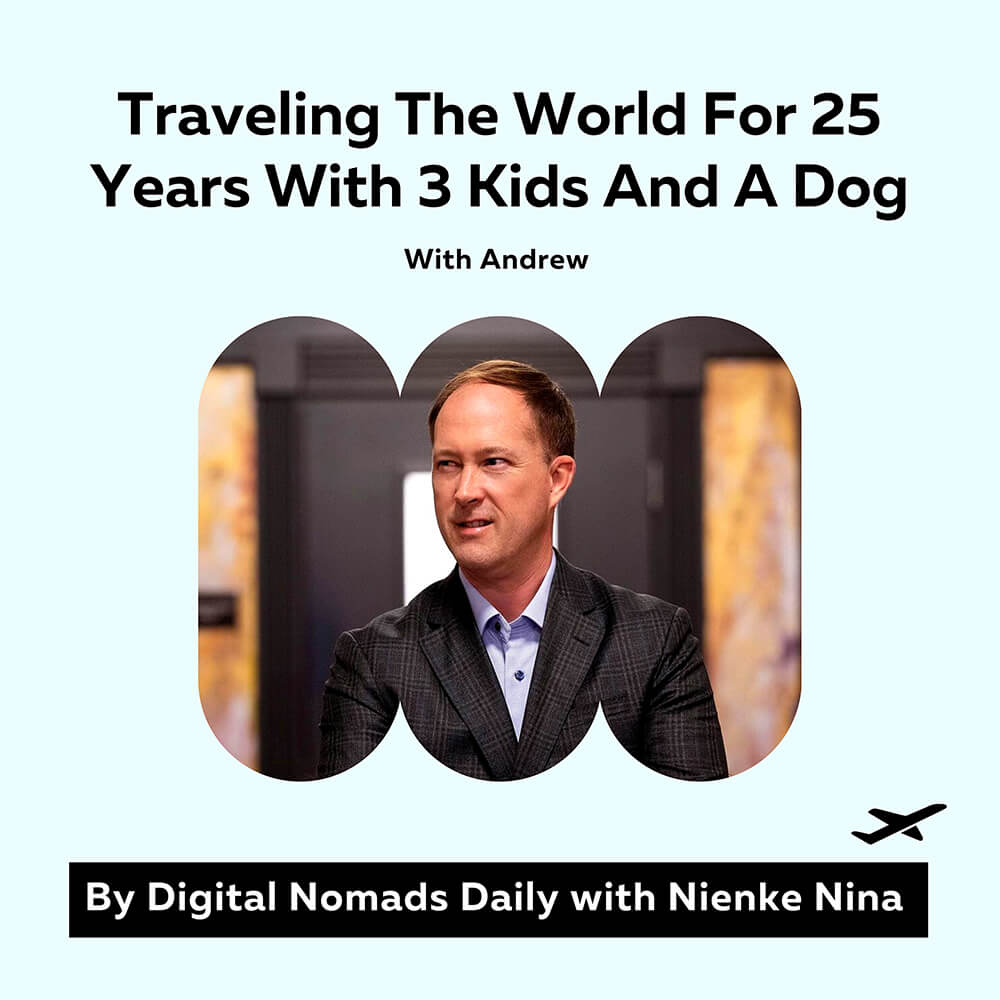 24:Traveling The World For 25 Years With 3 Kids And A Dog With Andrew
In this episode, digital nomad and globetrotter Andrew Jernigan shares personal lessons from what he has learned in the past 25 years of working abroad and traveling with his wife, 3 kids and a dog. He gives practical tips for (aspiring) digital nomad families and dives into the importance of mental health for traveling families. The second part of the interview is about a more practical matter – insurance. Andrew is the CEO of Insured Nomads and an advocate of global health and safety innovation. We talk about the different types of insurance and how to identify what insurance digital nomads typically need.
"I urge everyone to continue to be as much of a minimalist as possible and with the kids as well. Even though you continue in as much of a minimalist lifestyle, keep things from different places that will remind them of the different seasons of life."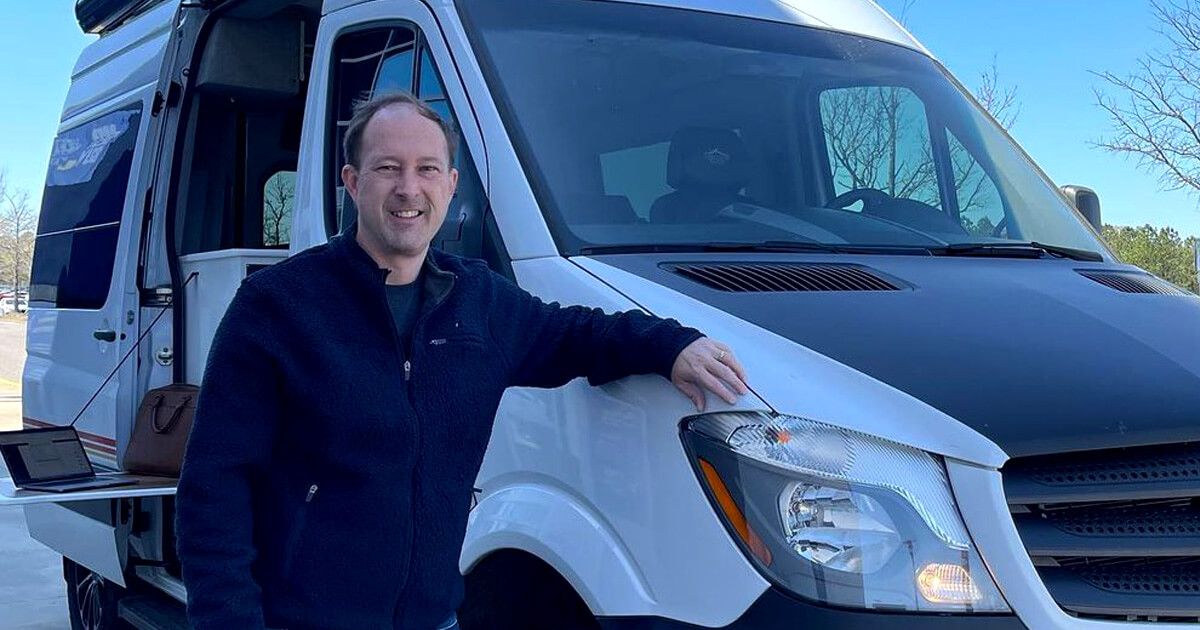 Tips for digital nomad families with kids & pets
Ever considered living the digital nomad lifestyle with your family? Traveling the world while working remotely can be challenging, especially when adding kids or pets to the mix. It requires more planning, a higher budget and reaches a whole new level of responsibilities. This sounds overwhelming, and it probably is from time to time, but luckily there are experienced digital nomads who have walked this path.
Andrew Jardigen is the CEO of Insured Nomads and shares on the podcast a glance in his life as a traveling family man. Together with his wife, three kids and his dog, they have lived on various continents. He shares helpful tips for (aspiring) nomad families, like:
Try different types of education and keep an open mind for your kids' needs.
Have a financial buffer large enough to sustain everyone in your family.
Be part of communities and make this a priority for everyone in the family.
Consider traveling with a pet so there is some consistency for them.
Continue to be a minimalist but also keep some things as memories from the places they lived.
Think about therapy for yourself and your kids as they also need it to have an outside voice, to process experiences, especially the more traumatic things.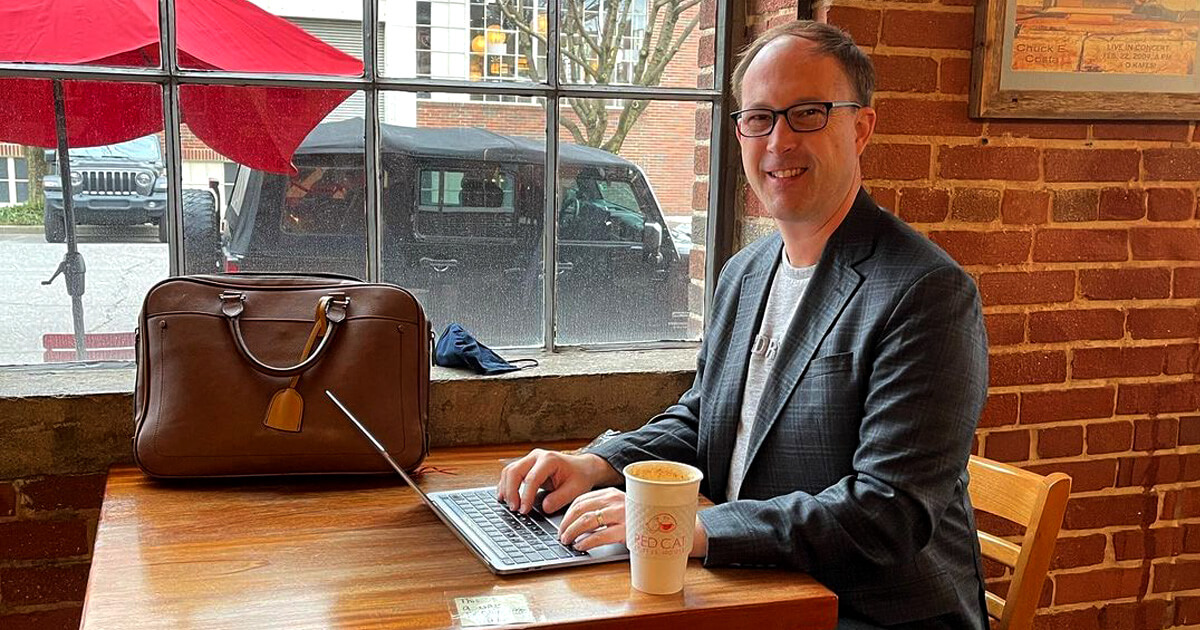 Every digital nomad needs a global insurance
The second part of this conversation is about a topic that may not be so sexy but is extremely important for every single digital nomad – insurance. Nienke Nina and Andrew have an insightful conversation about the different types of insurance and what they typically cover. Insurance, in general, is an overlooked topic, and many digital nomads travel without proper insurance. Huge risks come with that and can put you in danger. Often we only think about travel insurance for health coverage but Andrew explains the importance of global insurance that also covers your important belongings. For example, when your laptop is damaged or, even worse, stolen, having insurance that covers that is extremely helpful.
Digital Nomads Daily is an official partner of Insured Nomads. If you would like to learn more about the different types of insurance you need as a digital nomad click here.
"Insured Nomads also covers therapy. It's available in all languages like Dutch, German, Hindi, and even in Hebrew. So you can meet with a therapist in your own language."