🎙 The Digital Nomads Daily Podcast Episode #34
The Power Of Mirco-Loans With Wanderers Helps
👇 Or listen in your fav podcast apps👇
Listen to our interview with digital nomad Name:
🔥How Kathy aka digital nomad tax expert creates impact with Wanderers Wealth
🔥Learn more about the microfinancing project in Uganda: Wanderers Help
🔥How do micro-loans work?
🔥How can digital nomads contribute to local communities?
🔥🔥🔥 And so much more must-know digital nomad lifestyle tips for (aspiring) digital nomads!

"Wanderers Help project is neither mine nor my co-founder's main business activity. We just really want to be able to give back to inject some money back into the community and to keep them a helping hand."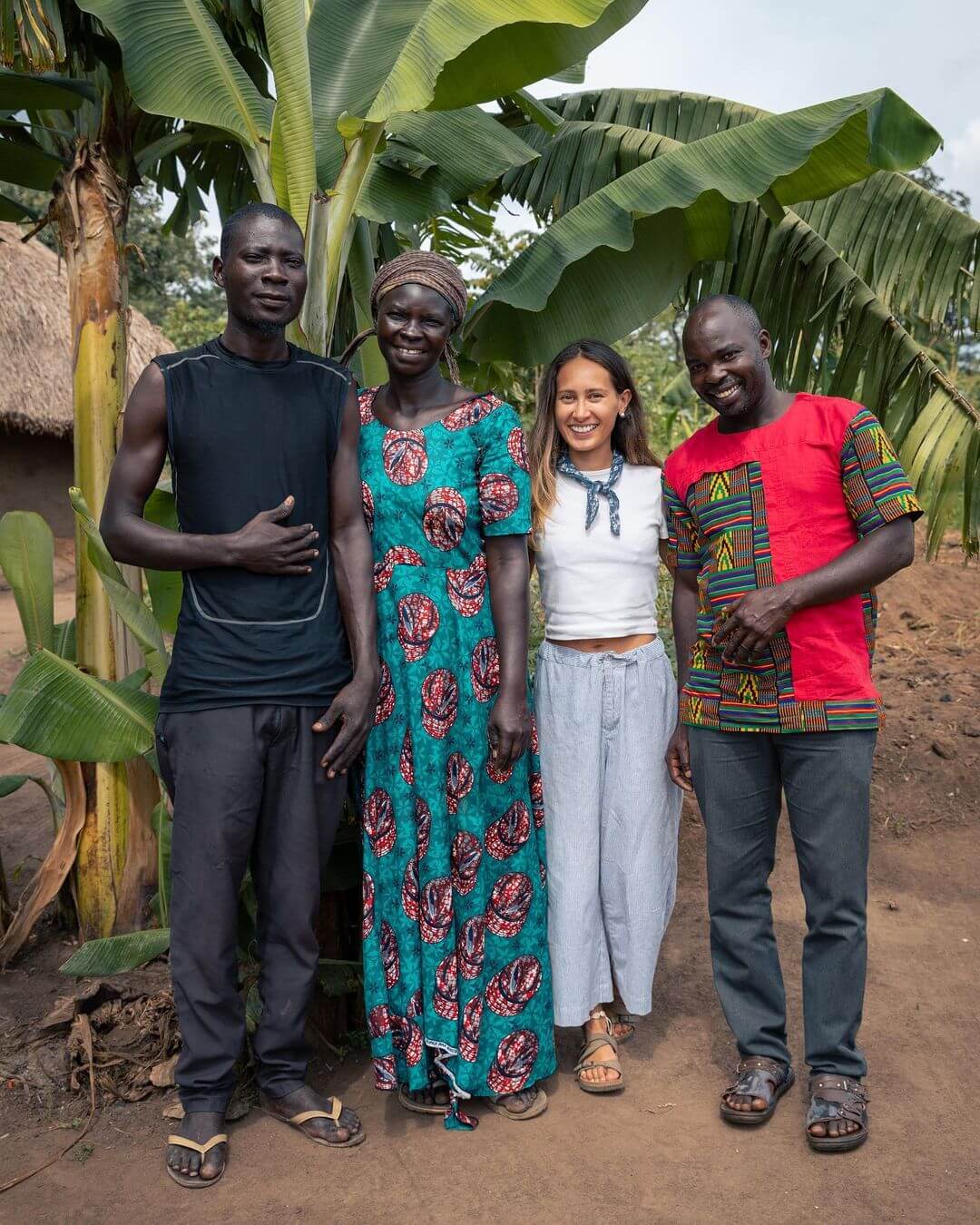 Creating impact with Kathy aka digital nomad tax expert Wanderes Wealth
Kathleen is a location-independent international tax consultant and the founder of Wanderers Wealth. She's been nomadding for four years, combining her love of travel with her entrepreneurial spirit.
She used to work in a corporate job as a tax lawyer. Yet, she realized that she wasn't made for the corporate world. So, she booked a one-way ticket to Bali and started networking, and found out that people needed her help with regard to businesses, logistics, taxes, visas, residences, second citizenship, and bank accounts. She is solving a huge problem in our community and serving many digital nomads. She is also named in The 2022 Remote Influencer Report by Remote.com.
Kathy's goal at Wanderers Wealth is to help independent entrepreneurs, digital nomads, freelancers, expats, and remote workers improve their tax situation and corporate structure. Consequently, she aims to empower them. Kathy also offers services of global diversification strategies for digital nomads.
The microfinancing project in Uganda: Wanderers Help
Recently, Kathy launched a microfinancing project, Wanderers Help, in Uganda. Her strong education and successful background are behind this project. She went to Uganda ten years ago for volunteering purposes for a social organization. Even though she studied financial system economics, Kathy ended up in financial/international business law. Moreover, she wrote her final thesis on "Micro-financing in Uganda." Through this project, they will be able to give out more micro-loans to small business owners in Uganda.
She thought that maybe this project would happen later in her life, maybe in 50 years. But this year, she decided to launch and go entirely into it. Because she was obsessed with the topic and also surprised by the big distribution of wealth among countries. When she saw this inequality, it became inevitable for Kathy to support underprivileged people.
She is driven by the idea that while the western world has the privilege of citizenship, travel, and lifestyle, people born in less fortunate countries do not have that privilege. Thus, it is important to help these people by asking questions like, "How can we help? How can we have a lasting effect and help them in their world as well?". Giving back comes naturally for Kathy because of her religious background, and we appreciate it!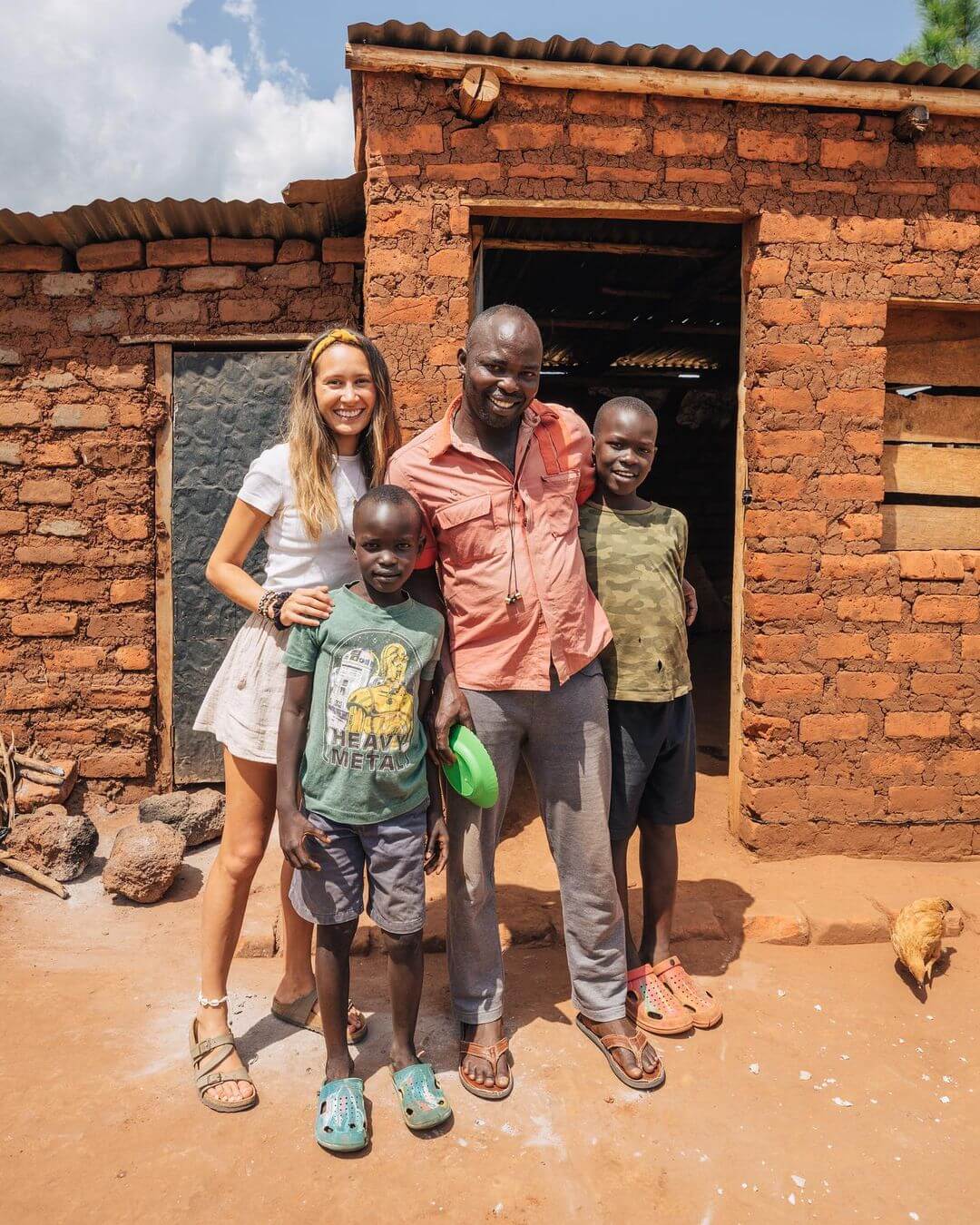 How does this micro-loan work?
There are many ways to give back, and a popular method is via donations. However, Kathy explains why she's not a big fan of donations: "you make people dependent on simply receiving more money. Receiving more money and not necessarily stepping up and being responsible for their own livelihood."
"A lot of studies have shown that it has a great impact on the local communities that wouldn't necessarily have other ways to get an extra income flow."
Instead, they create a higher impact through microloans. In Kathy's words,
''micro-loans are basically handing out small loans to those individuals that are in a less fortunate situation. A lot of them already run their own businesses to survive. Those microloans are meant to help them out so that they can grow their businesses and make them think more about money so that they can implement a business plan and be stricter and have a bit of feeling around what to do with that money that they get.''
The microloans can have a much bigger impact because the money is given directly to recipients with the condition that they will repay only a small amount over time. It also sounds better than taking loans from the bank due to the interest rates. While banks' interest rate is up to 20%, Wanderers Help's rate is 10%, which is minimal. So, it gives an opportunity to a community to enable them to build a business and sustain their life.
The 10% interest is reinvested in the project. For example to compensate petrol expenses to visit all the recipients and hand over the money. Apparently, it's not about getting a profit from it, but it's truly about giving back. It's about making sure that people can go on with their dream business because they wouldn't be able to do it otherwise. And this is exactly what makes Kathy's story inspiring.
She also told us that it's not just her running this project. She has a lot of support around her. Kathy surrounds herself with the right people who know how to help, like her co-founder, who's been an international development consultant for 15 years, a local person from Uganda who can speak the language, and different consultants and lawyers.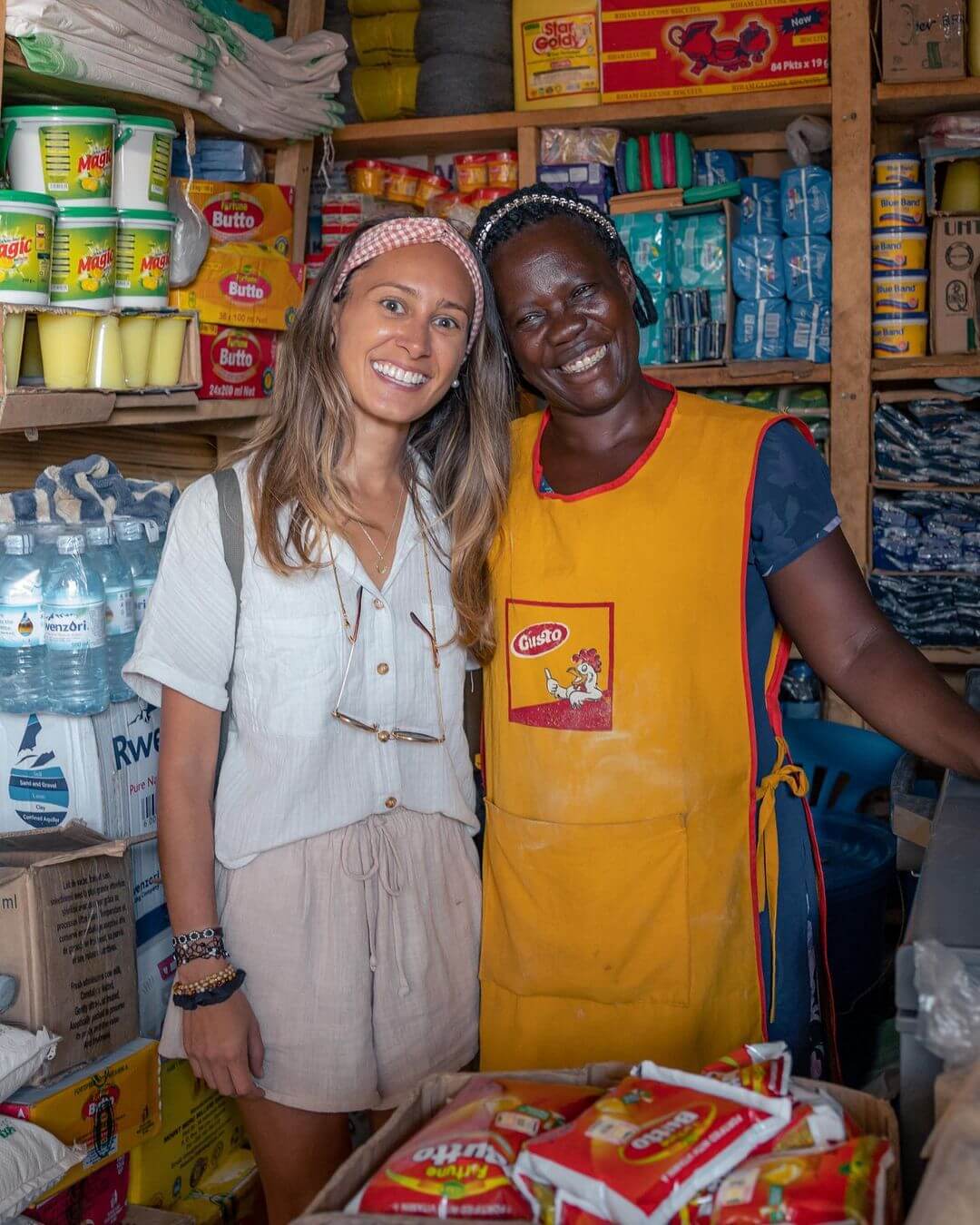 How can digital nomads contribute?
The funds that enable them to give out microloans are collected in various ways. Organizations and individuals can donate, which will be used to fund the microloans. Keep in mind that you won't get your interest back as a contributor. Instead, the money will be cycled and go towards another group of entrepreneurs or local staff in Uganda. That's how the biggest impact will be achieved.
So what about you? It's time to give back! If you would like to help Wanderers Help, you can make a contribution via this link: https://wandererswealth.mykajabi.com/wanderers-help
Quick takeaways
🌟 give at least 10% of your income back or put it into charity
🌟 you don't have to be so old to achieve a lot of great things in your life
🌟 give a hand those who needs and unprivileged ones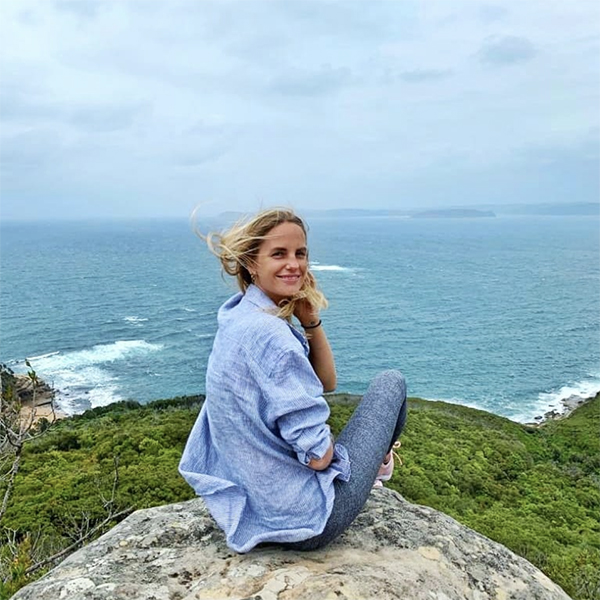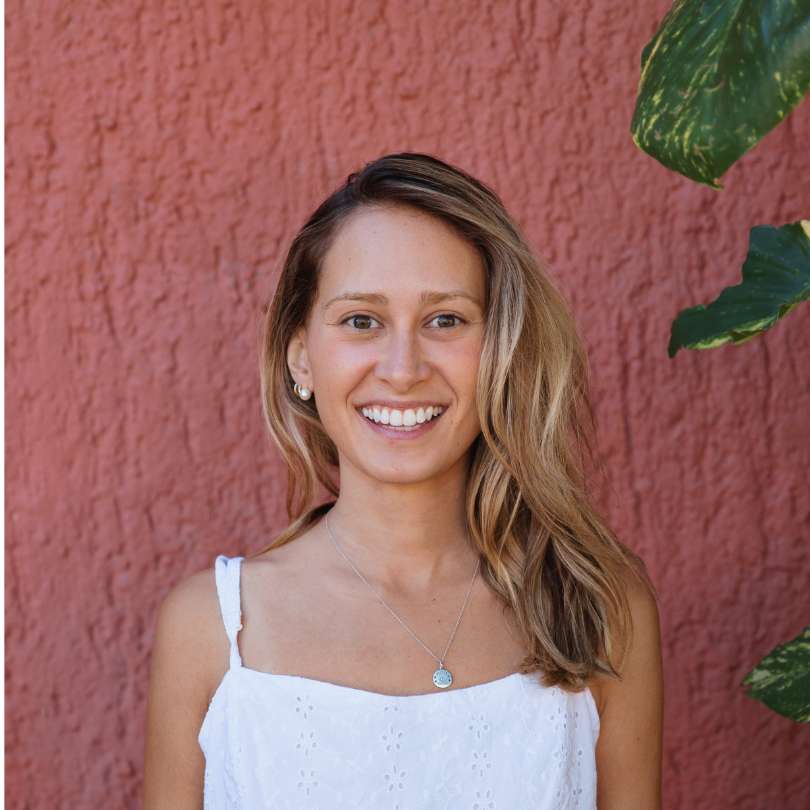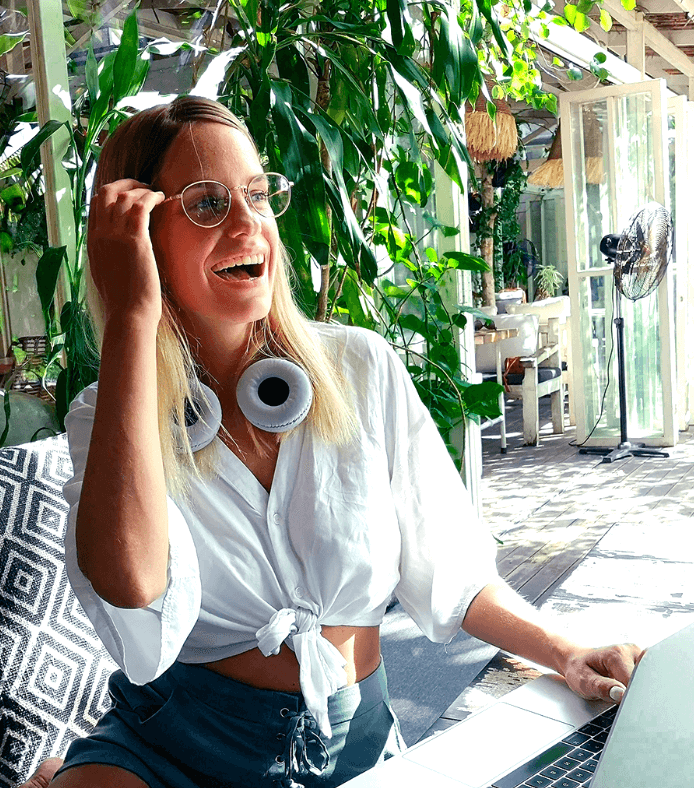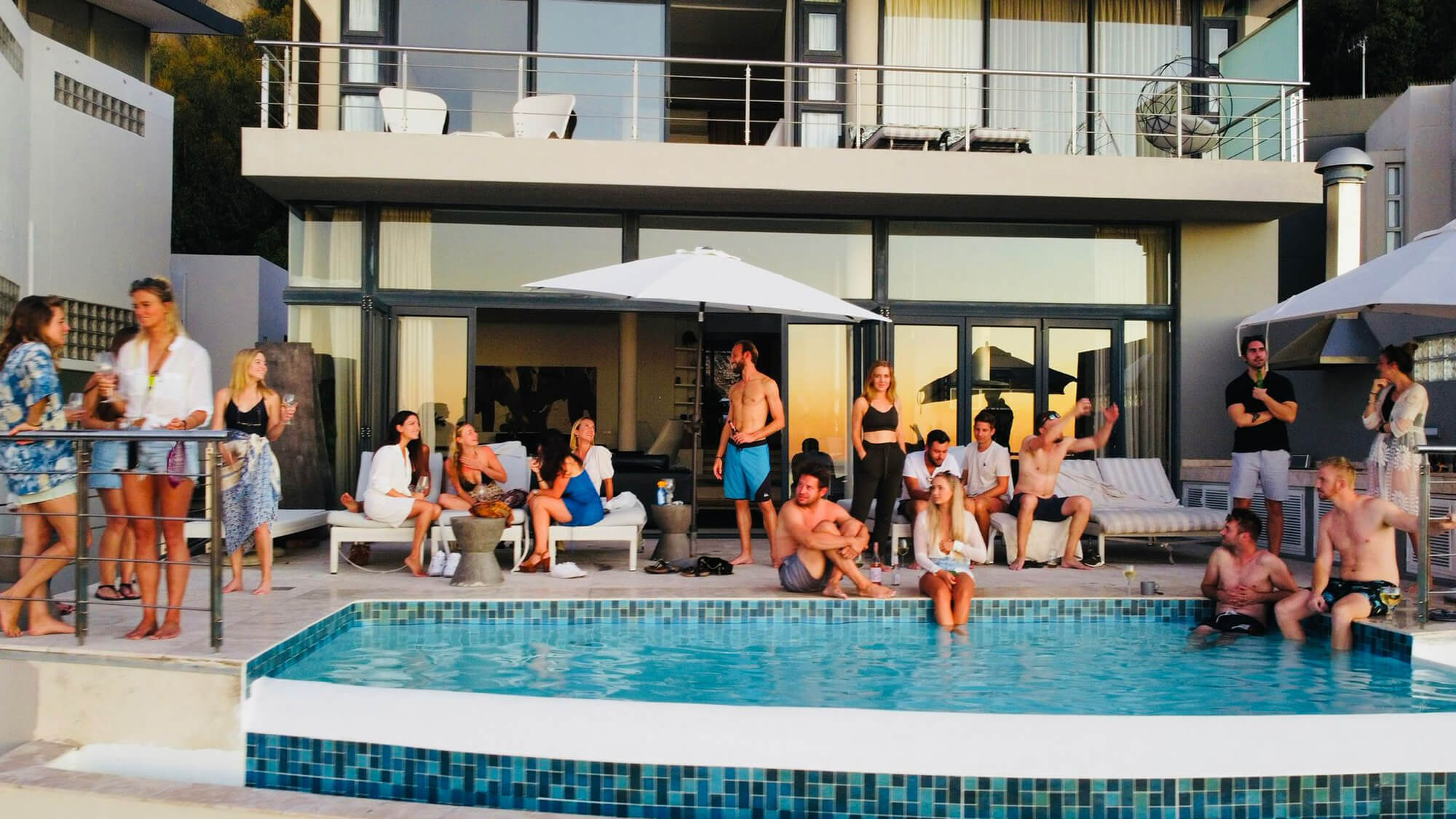 Do you want to reach a digital nomad audience?
Reach a high quality global audience of digital nomads, remote workers and travelers.