🎙 The Digital Nomads Daily Podcast Episode #40
40: Understanding Digital Nomad Visas with Tim Marting from Citizen Remote
👇 Or listen in your fav podcast apps👇
Listen to our interview with digital nomad Tim:
🔥 How Tim was able to build Citizen Remote while Slowmadding
🔥 What is the problem with digital nomad visas?
🔥How Citizen Remote can help you with the digital nomad visas
🔥🔥🔥 And so much more must-know digital nomad lifestyle tips for (aspiring) digital nomads!

"I definitely prefer slowmadding. It gives you a chance to really understand a bit more cultures, people, how systems operate, the ins and outs, the hidden gems of places like you would do in your own hometown."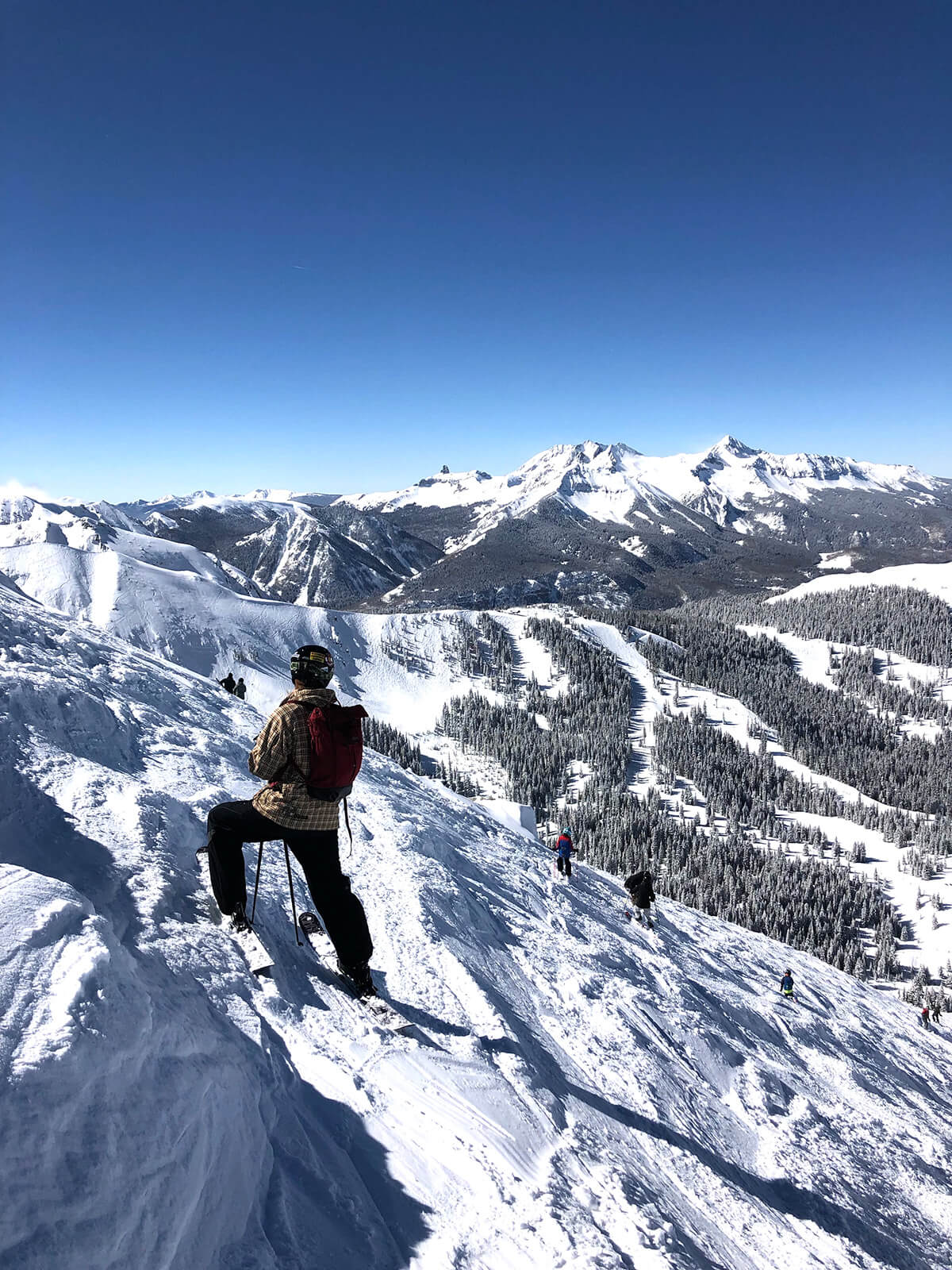 Slomadding while building Citizen Remote
At Digital Nomads Daily, we love connecting with digital nomad-friendly companies. One of the most annoying challenges we face as digital nomads are visas. Anything related to visas is either very frustrating all the way to extremely painful, mostly depending on your passport. Some people need piles of paperwork and go through very stressful moments to just get the visa. You may think, why even bother if you can just enter the country with a tourist visa?
Well, like Tim and Nienke Nina, some digital nomads prefer to travel slow and those nomads are often called slomads. It basically means that instead of hopping countries at a fast pace, you stick around for a couple of months. Some of the benefits of slomadding are:
👉🏽 Get to enjoy the country and culture better
👉🏽 Waste less time on travel arrangements
👉🏽 Higher productivity
👉🏽 Create more meaningful connections
👉🏽 Opportunity to better rental prices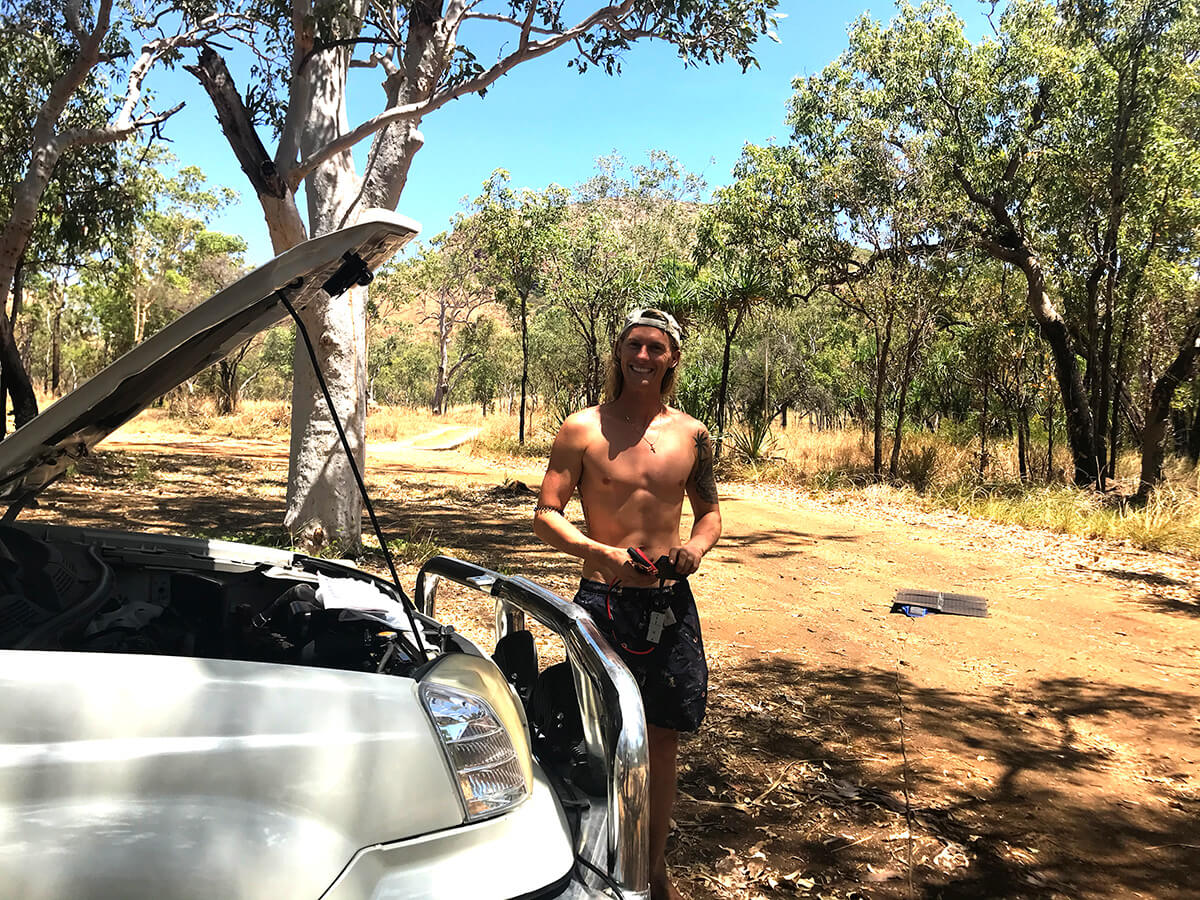 The problem with digital nomad visas
Slomadding isn't always easy though because of the visa options. The digital nomad visa seems like a great option but as countries are developing and announcing their new visas for digital nomads, we don't see a clear and positive change. Why is this?
For starters, the digital nomad visa is a very brought term and it depends on the country offering the visa. Secondly, a digital nomad visa isn't for everyone as there are specific requirements not everyone can meet. Thirdly we see a lack of transparency and practical information that is trustworthy and easily accessible. So the complexity varies from country to country.
Digital nomad visas are also very popular and these days, pretty clickbait. While some websites claim that there are over 60 digital nomad visas, the reality is very different. This leads to confusion and frustration in the digital nomad community. So why is this number so high?
🌟 Some of these visas are announced but haven't been developed so the digital nomad visa doesn't exist yet.
🌟 The requirements don't seem to be very digital nomad friendly. For example, having a rental contract, monthly income above 2.5K, or other paperwork is hard to access.
🌟 Official recourses aren't correctly updated and people aren't informed so getting the right information is challenging and frustrating.
So in essence, the digital nomad visa still has a long way to go but luckily the space is moving and governments are responding in some way.
How Citizen Remote helps our community with the digital nomad visas
Okay, so the digital nomad visa isn't always the best solution but luckily there is light at the end of the tunnel. At Digital Nomads Daily, we team up with companies with the most accurate information so keep an eye out for our content. Tim and his team at Citizen Remote alleviate all the planning that goes behind going to a new destination. They help digital nomads with their visa-related questions and provide helpful recourses for digital nomads. Citizen Remote also works with governments to build competitive digital nomad visas and intelligent digital nomad visas that aren't set up backward or confusing.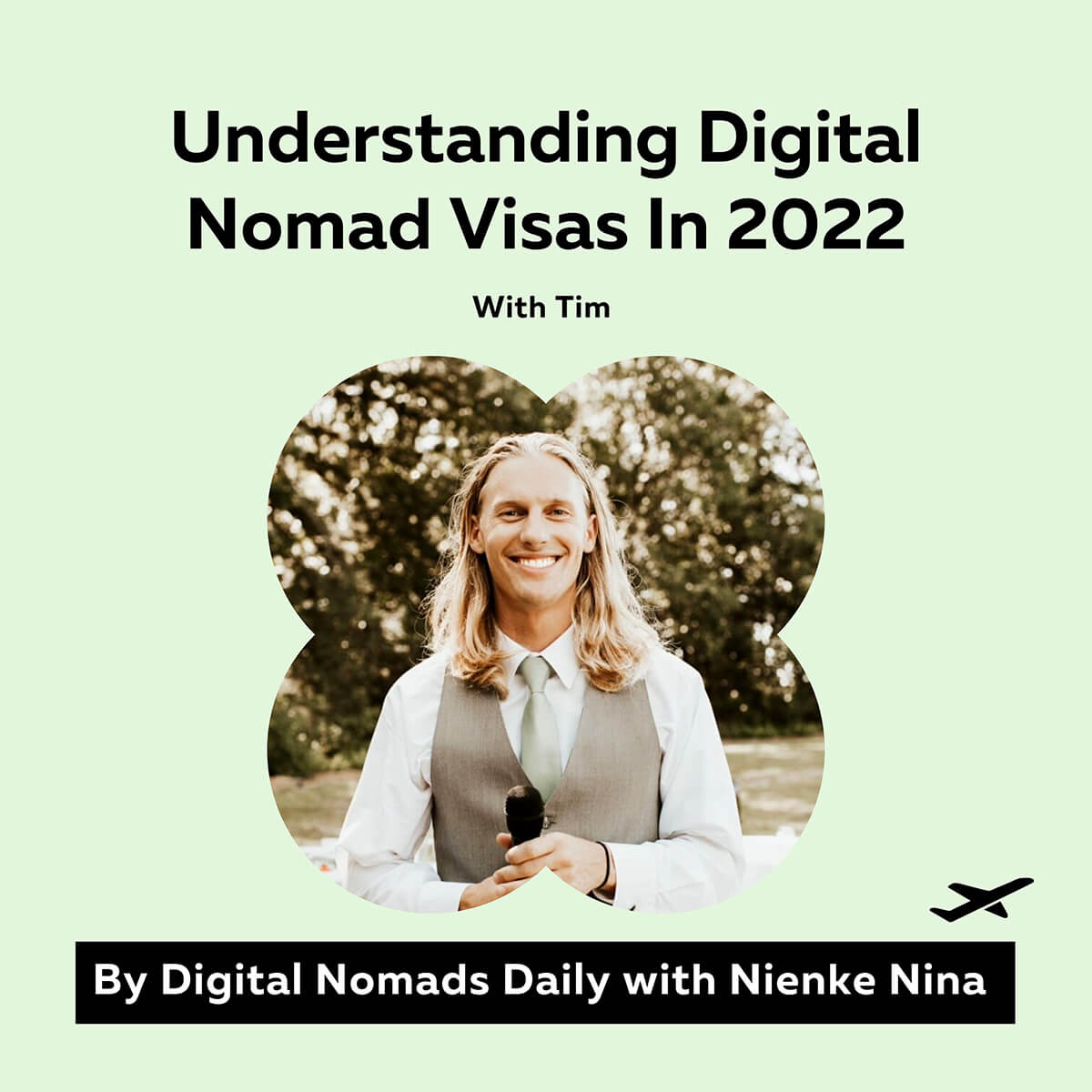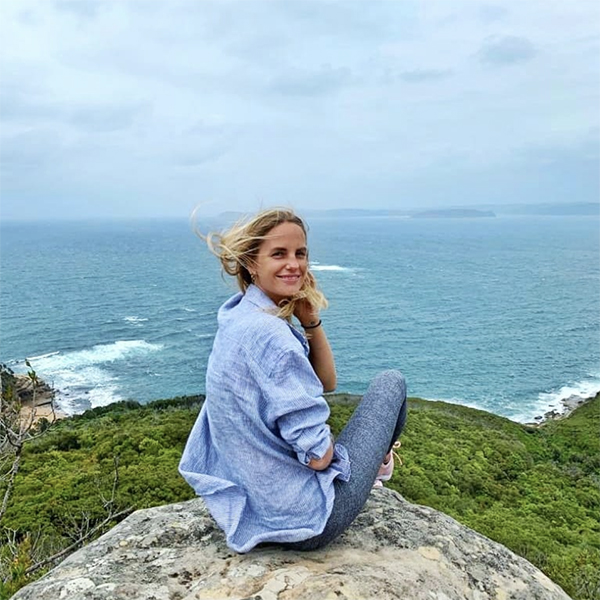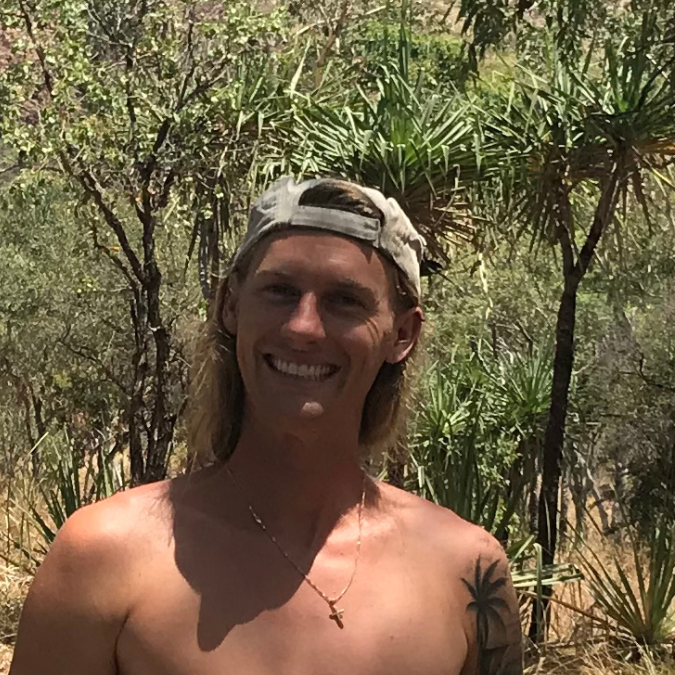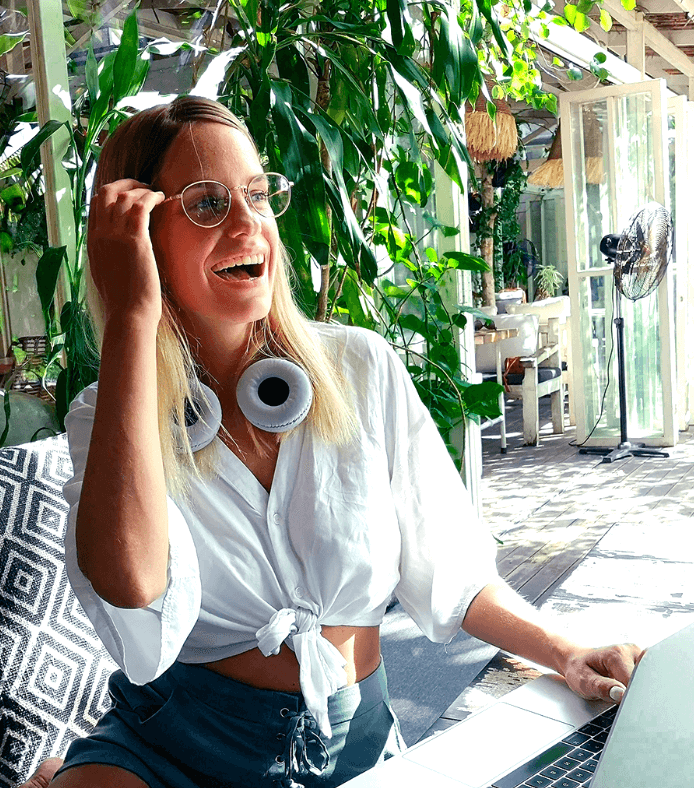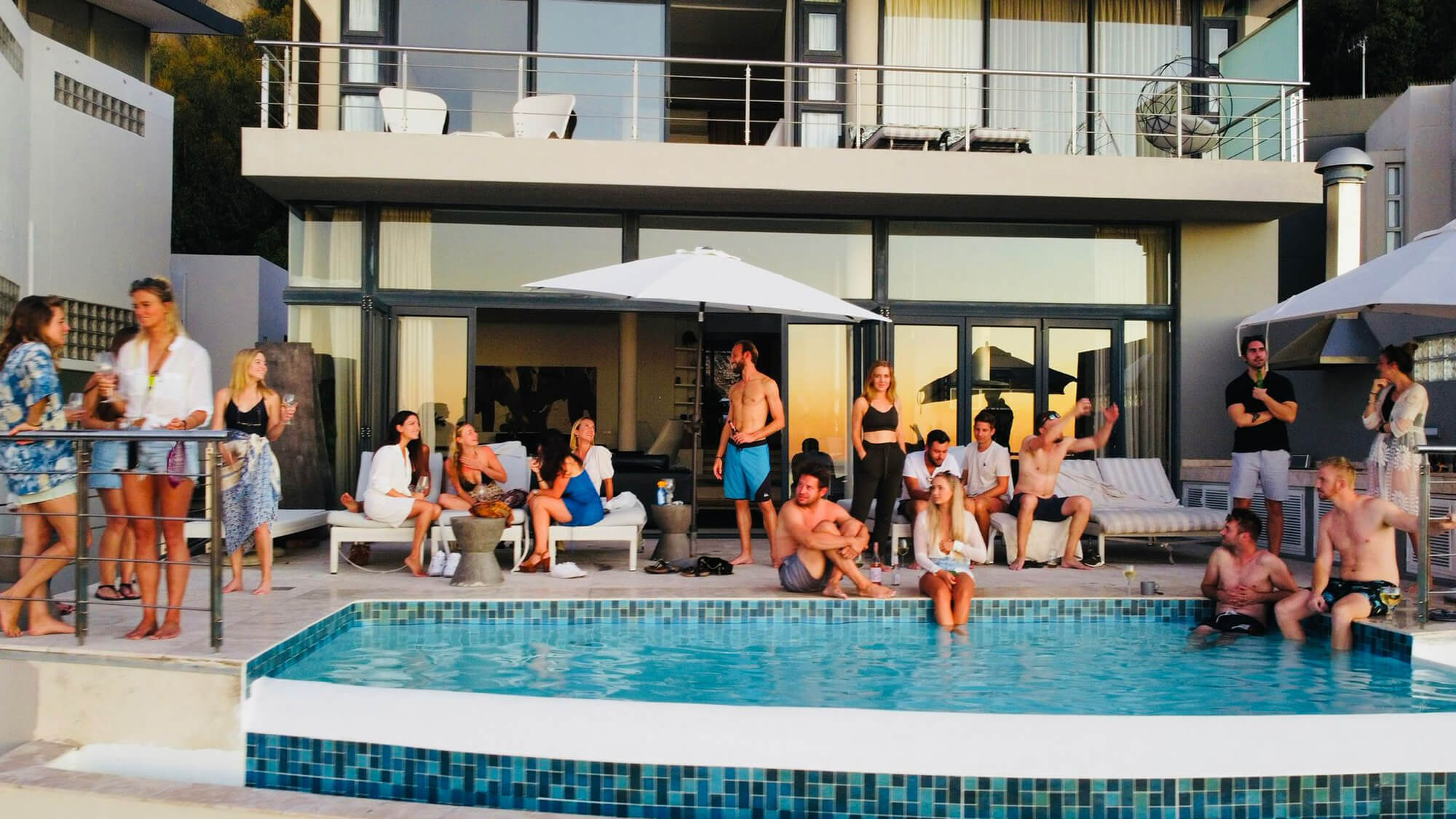 Do you want to reach a digital nomad audience?
Reach a high quality global audience of digital nomads, remote workers and travelers.