Digital Nomad Visa Brazil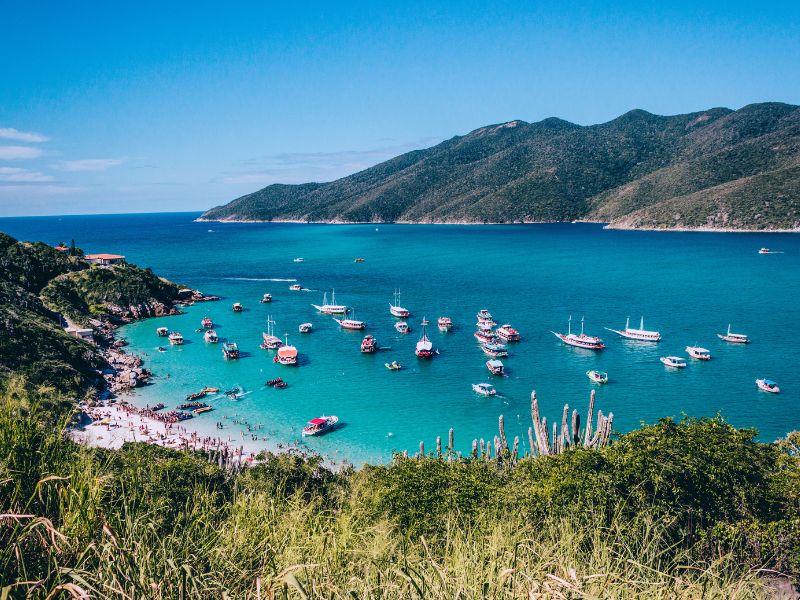 Why is Brazil a great country for digital nomads?
Brazil is the first country in South America to create the Digital Nomad Visa Brazil. They made it official this 2022 on February 24th. The city of Sao Paulo is well connected by air to Europe, North and South America, as well as to some countries in the Middle East and Africa.
It's a perfect home for remote workers. Brazil is massive, and it has so much to offer. It doesn't matter what type of traveler you are. It provides every sort of adventure, from Caribbean-looking beaches to the Amazon jungle and so much life with its people and Carnaval. It depends on the city, but most places are very low cost compared to other South American countries. The community is growing fast as well as coworking spaces.
What are the visa requirements?
✅ Visa length: valid for 1 year, renewable for 1 more year
✅ A minimum monthly income of 1500 (USD)
✅ Valid passport
✅ Health insurance that has coverage for Brazil
✅ Proof of payment of visa fees
✅ Completed visa application form
✅ A clean criminal record certificate issued by the country of origin
✅ Documents proving the status of a digital nomad. This can be a contract of an overseas employer or, in the case of self-employment, a business that is incorporated overseas.
🔗 Link to the official government site
Keep in mind that digital nomad visas are constantly changing and being updated by each country's government. Always check the official website for new requirements and information. Follow us on Instagram @digitalnomadsdaily and tune in every Wednesday for a new episode on Spotify on The Digital Nomads Daily Podcast