Digital Nomad Visa Curaçao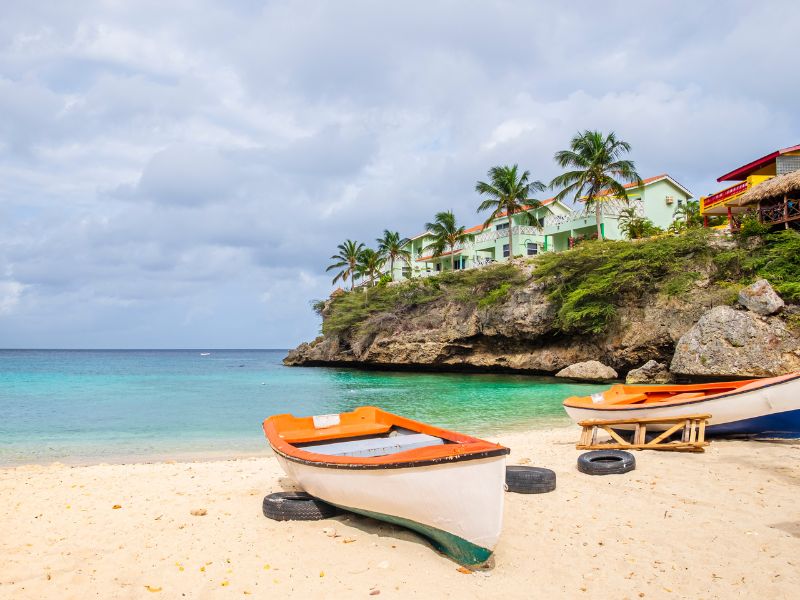 Why is Curaçao a great country for digital nomads?
This country initiated a Digital Nomad Visa Curaçao called Home in Curaçao to increase tourism and for longer stays with remote workers and digital nomads.
Remote workers from all over the world love calling this island home due to the warm and sunny weather throughout the year. You can come to this exotic island by plane from Europe, North America, and South America. Famous for its water activities, beautiful beaches, and coral reefs that surround it. Don't miss out on this exciting country!
What are the visa requirements?
✅ Visa length: valid for 6 months/ renewable 6 more months
✅ Employer statement of assignment or statement of assignment by own company.
✅ Proof of payments of fees & charges
✅ Residential address in Curaçao
✅ Copy of bio page of passport
✅ Clean criminal record
✅ A return plane ticket is needed
✅ Health insurance with coverage for Curaçao included
🔗 Link to the official government site
Keep in mind that digital nomad visas are constantly changing and being updated by each country's government. Always check the official website for new requirements and information. Follow us on Instagram @digitalnomadsdaily and tune in every Wednesday for a new episode on Spotify on The Digital Nomads Daily Podcast