Digital Nomad Visa Malta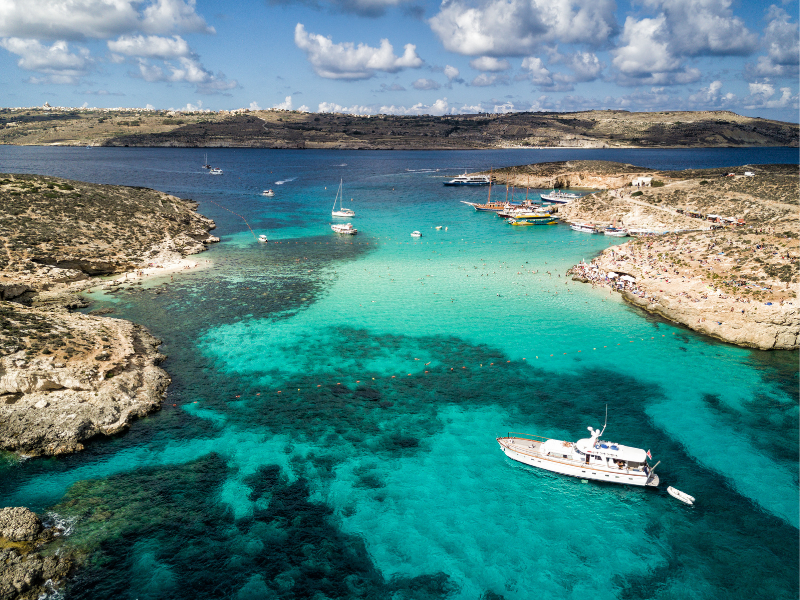 Why is Malta a great country for digital nomads?
Malta also has joined the list of countries that offer digital nomad visas to foreign remote workers. The Malta digital nomad visa program allows international digital nomads to relocate temporarily, reside and work online from this beautiful country. Malta is a country with many well-known perks. It has been voted to be the country with the best climate in the world, and it's probably one of the safest countries you can go to, perfect for female solo travelers! Malta has an undeniable beauty, Mediterranean calm life, and housing there is very affordable to be Europe. Also, a bonus is that English is one of the official languages besides Maltese.
What are the visa requirements?
✅ Visa length: the stay can go from 6 months to up to 1 year
✅ Depending on if you are a freelancer, full-time employee, or entrepreneur- You will be required to show varying documentation.
✅ Proof of a minimum monthly income of 2700 (Euro) / 2818 (USD)
✅ Health insurance
✅ A clean criminal record
✅ A copy of your passport
🔗 Link to the official government site
Keep in mind that digital nomad visas are constantly changing and being updated by each country's government. Always check the official website for new requirements and information. Follow us on Instagram @digitalnomadsdaily and tune in every Wednesday for a new episode on Spotify on The Digital Nomads Daily Podcast