Digital Nomad Visa Romania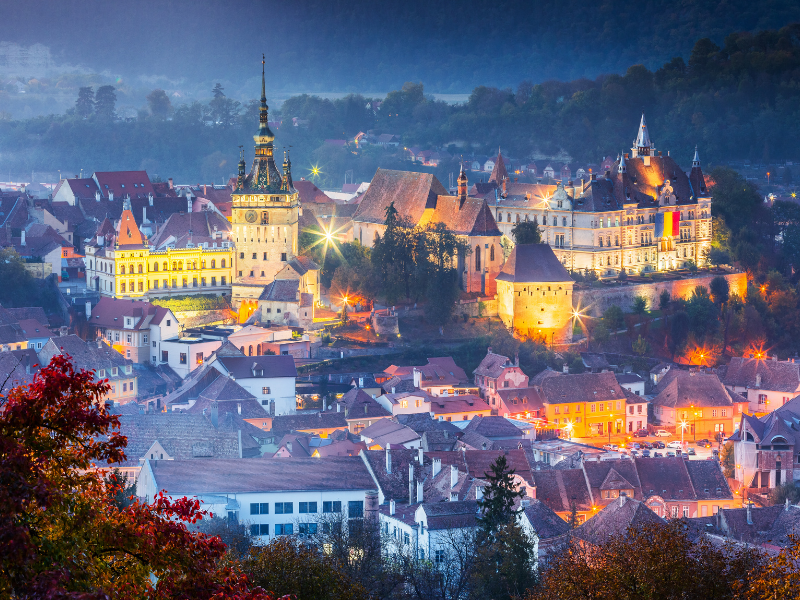 Why is Romania a great country for digital nomads?
Romania, mostly known for Dracula, had been working hard on a Digital Nomad Visa, and it was finally approved on the 21st of December in 2021. For remote workers is an excellent choice because of the low cost of living, fast internet, and it counts with many co-working spaces. Regarding communication, almost everyone has well-spoken English, making it easy to move around. And lastly, Romania counts with so much diversity and a lot of nature.
What are the visa requirements?
✅ Visa length: valid for 1 year with the option of being renewed 1 more year
✅ A minimum monthly income of 3300 (Euro) / 3443 (USD)
✅ A clean criminal record
✅ An address of the place where you are going to stay
✅ Proof of health insurance that covers Romania
✅ An employment contract from a company outside Romania
🔗 Link to the official government site
Keep in mind that digital nomad visas are constantly changing and being updated by each country's government. Always check the official website for new requirements and information. Follow us on Instagram @digitalnomadsdaily and tune in every Wednesday for a new episode on Spotify on The Digital Nomads Daily Podcast