Digital Nomad Visa The Czech Republic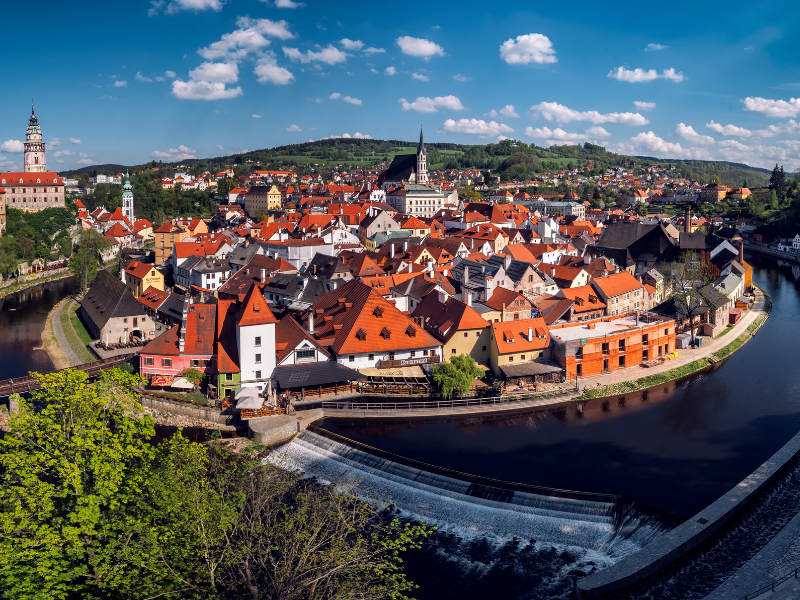 Why is The Czech Republic a great country for digital nomads?
One of the many perks of enjoying the digital nomad visa in the Czech Republic is being located in the center of Europe. It is a strategic location for those looking to travel efficiently and quickly, sharing its borders with four countries. Moving and getting around the cities is smooth. In Prague, you have the options of the metro, modern trams, buses, and trolleybuses. Also, as Prague is full of ex-pats and remote workers, finding your community there won't be hard. There are multiple meet-ups and English-speaking events you can join. In the Czech Republic, you can find history, art, nightlife, fantastic architecture, and many beautiful places to do outdoor activities. 
What are the visa requirements?
✅ Visa length: valid for 1 year with an option of being renewed for 1 more year
✅ A minimum monthly Income of 5587 (Euro) / 5820 (USD)
✅ A clean criminal record
✅ A residential address in the country
✅ Medical health/travel insurance
🔗 Link to the official government site
Keep in mind that digital nomad visas are constantly changing and being updated by each country's government. Always check the official website for new requirements and information. Follow us on Instagram @digitalnomadsdaily and tune in every Wednesday for a new episode on Spotify on The Digital Nomads Daily Podcast