Digital Nomad Couple Stories by Anat & Orr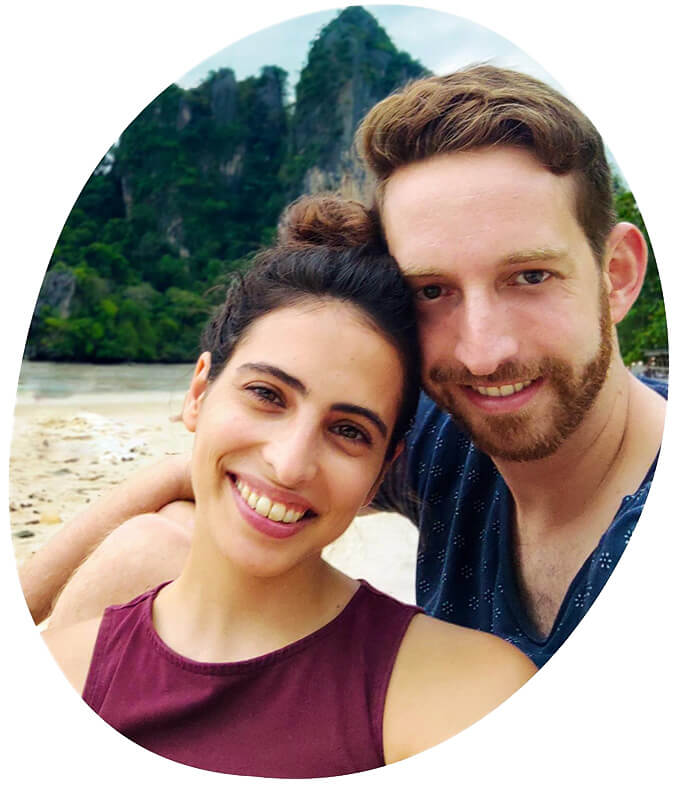 The life of a travel couple
We have dreamed about taking a year off to explore the world together for a very long time. While we waited for an opportunity to start our trip, we came across the digital nomad community. Orr was hooked right away and step-by-step our dream trip around the world became a testing ground for the digital nomad lifestyle. We could never imagine it would go so well.
We fell in love with the freedom the digital nomad lifestyle offers us. Of course, discovering new places and having more free time to do what we want and choosing our own priorities every day.
We love this lifestyle, but we also know it is not all sunshine and rainbows. Starting your digital nomad journey can be intimidating, and figuring out how this lifestyle can work for you takes time. Especially when you are a digital nomad couple, we have to consider our individual needs and our couple needs. And we would love to help you with that.
Travel Tips for Digital Nomad Couples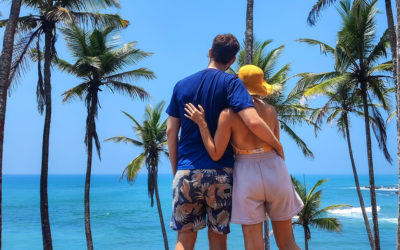 Alone together | How to combat loneliness as a digital nomad couple How wonderful it is to travel with your partner! Never being alone and always having someone to talk to whenever you feel lonely. Well, not exactly. Many couples discover that being together 24/7 doesn't fill their need...
read more