Why digital nomads should read The Buddha and the Badass
"Your soul isn't here to achieve. Your soul is here to grow. Most people get this wrong. They become seduced by success and broken by failure." ― Vishen Lakhiani, The Buddha and the Badass: Find Bliss and Conquer the World with a New Way of Work.

Our guest Laura joined The Digital Nomads Daily Podcast and shared one of the books that changed her life. It shifted her mindset completely and enabled her to pursue her dream of becoming a digital nomad entrepreneur. This book made her understand better how to utilize and strengthen her existing skills and use that to create new paths to lead the way to a successful life.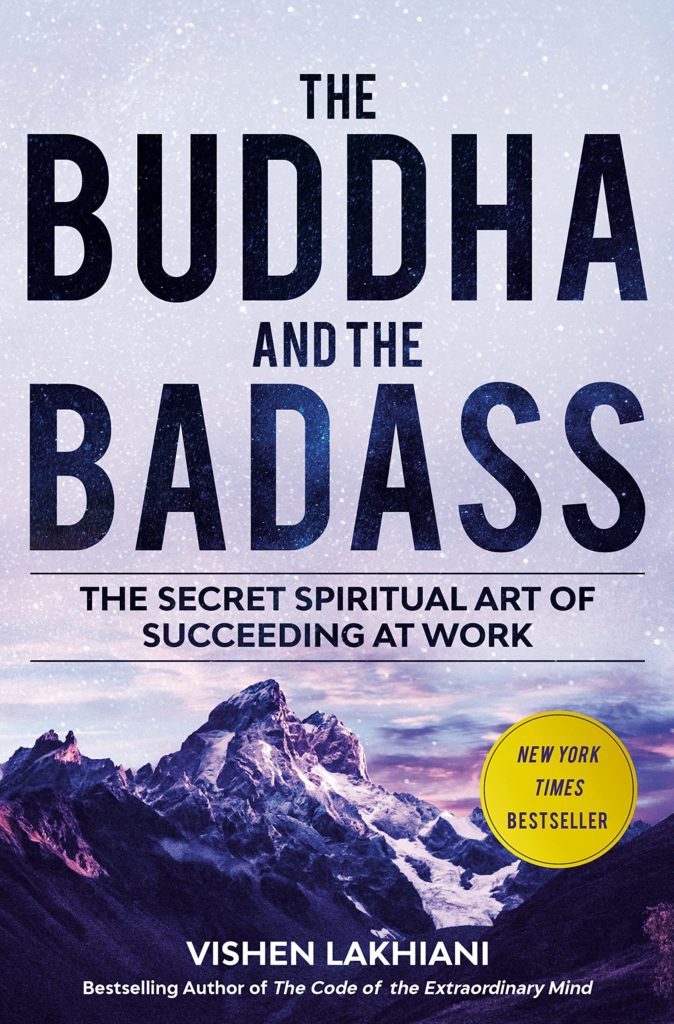 A modern myth is that working relentlessly and hustling hard are the only paths to success. The budda and the badass show a different reality. The truth is that inside each one, there is a soul; once you nurture your soul and unleash it, everything falls into place.

Laura shares on the podcast that this book helped her awaken the Buddha and the Badass inside her. It shifted her belief in herself altogether and with this new mindset, she created a new set of thoughts and beliefs. This led her to entrepreneurship and transformed her mindset to follow the nomad lifestyle.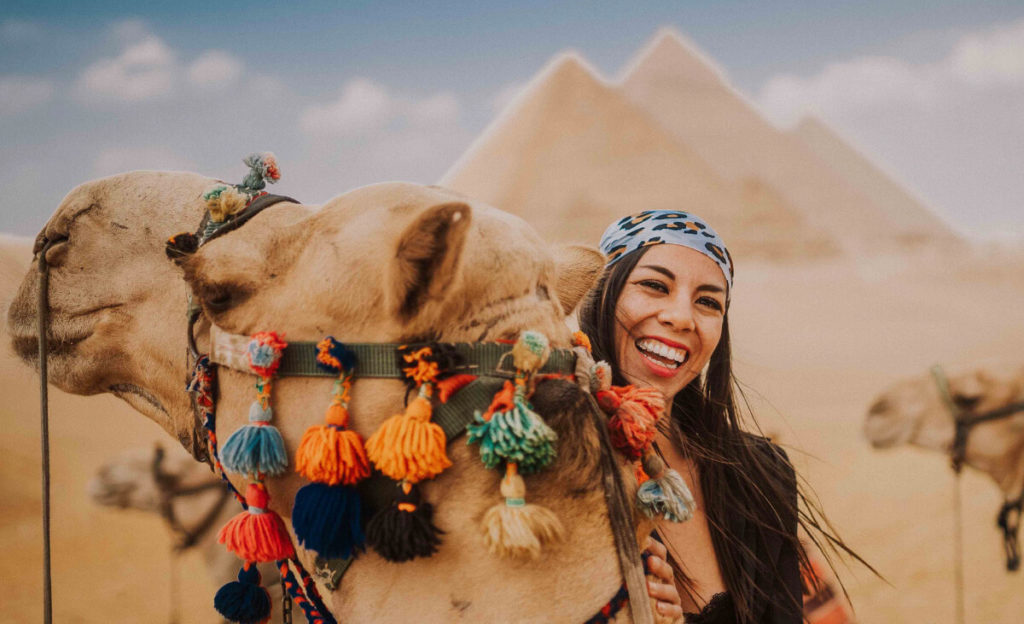 Digital nomads want to find their purpose
This book is about getting closer to your life goals and it will disrupt your deeply held beliefs about everything we have been taught in life like studies, careers, success, money, relationships and so much more.
The author Vishen differentiates two characters inside of us and describes them as:
Character 1 is the Buddha who is referred to as the spiritual master that recognizes, uses, and applies the power of the world within us. It's the person who can live and move in this world with inner alignment and awareness.
Character 2 is the Badass and is known as the changemaker. The part of you is building, writing, leading, creating change, and transforming. The Badass in you represents the one who defies the rules, challenging the established norms so we can evolve into better species.
Once you understand and integrate the skills of both archetypes, you will experience life at a different level from most people around you. You will operate in a mindset of abundance, inspiration, and flowing with the best self. The Buddha and the Badass: The Secret Spiritual Art of Succeeding at Work will show you how to do it step by step.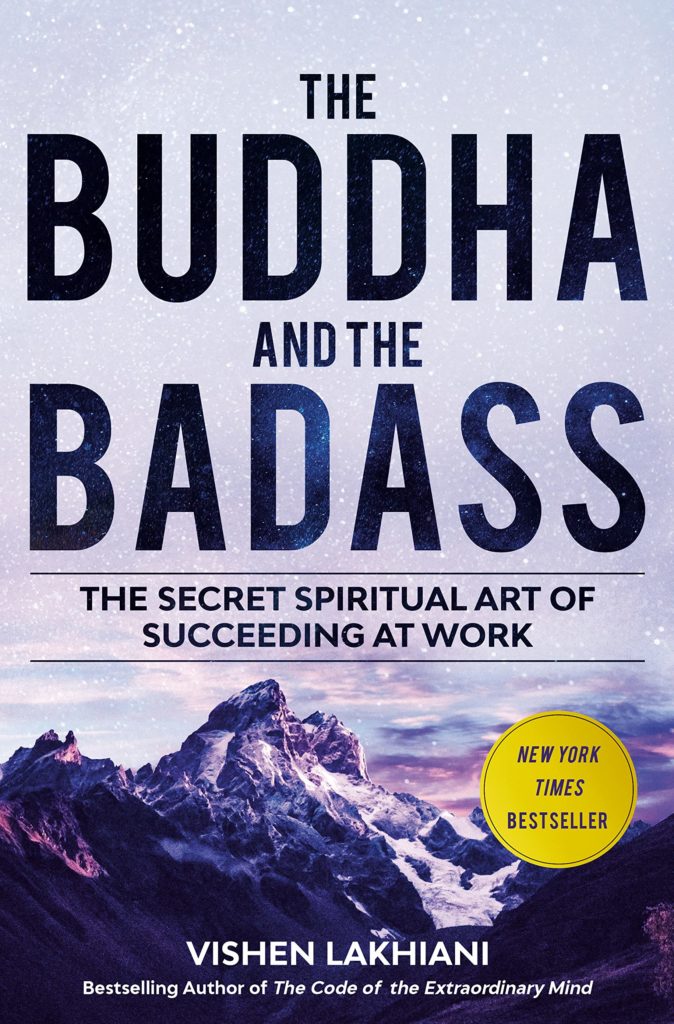 Why do digital nomads love The Budda and The Badass?
We all know that every person has a unique fingerprint and in Vishen's view, everyone also has a unique soul print.
Everything we go through in life, the good and the bad, leaves an impression. The result of this soul print is a set of foundational values that guide decisions and behavior, mainly on an unconscious level. Becoming aware of these foundational values is the first step to connecting to our inner selves and unlocking the Buddha. This is also related to how many people desire the digital nomad lifestyle. Many people want to focus on those inner values and define their own values instead of just following society-driven values.
The book's key message is to discover your foundational values. Big changes and transformations, like becoming a digital nomad and landing a remote job can feel overwhelming. Many nomads experience the sensation of being lost multi times throughout their journey.
Not knowing the next steps and not being able to see the opportunities sucks. The Buddha and The Badass show you how to deal with this and the chapters include stories and practical examples you can model in your life. The majority of the author's unusual business philosophies are supported by scientific research. We love the practical and exercises so you can practice starting your change now. Finally, what we love about this book is the many inspiring quotes to live by.
"In most cases, anyone can imitate your business. But nobody can imitate your business if it's built based on your story. When your values infuse your business, you've given special life to your creation." – Vishen Lakhiani
Don't forget to add it to your reading list
If you identify yourself as a passionate entrepreneur and as someone that wants to make a passive impact, this book should be your next read! It's your turn to embody The Buddha and The Badass to succeed in your goals and mindset. Click here to read.