What is the Best Online Digital Nomad Community in Europe?
Traveling to Europe soon? In this article you will find a list of popular Facebook groups. Joining online communities will help you plan your travels and of course meeting other digital nomads. The best time to visit would be during the Spring/Summer weather from May to September.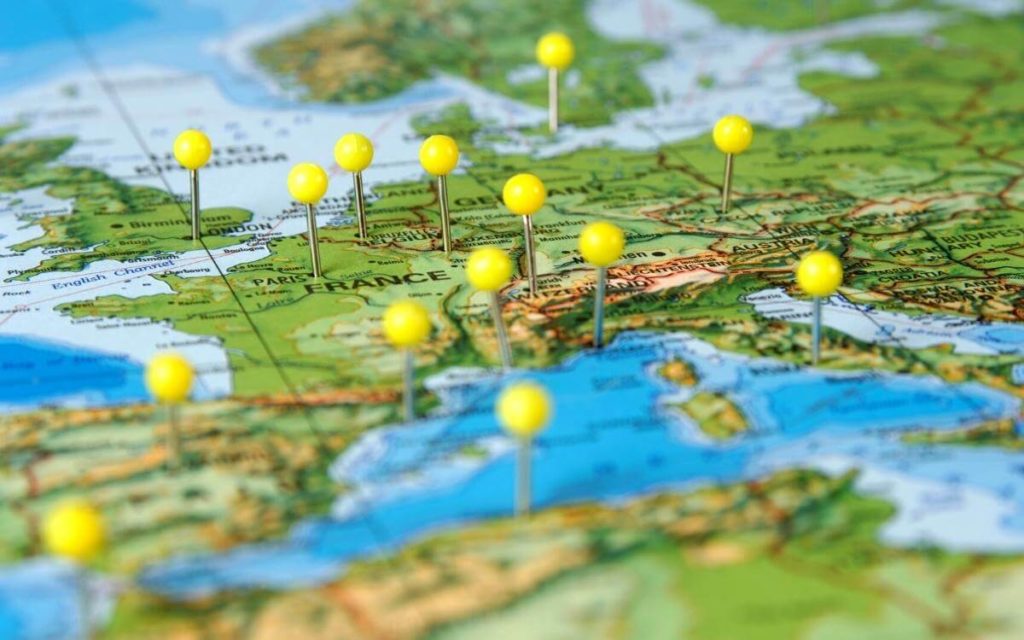 A Blooming Digital Nomad Community in Europe
The digital nomad community in Europe is thriving. Digital nomads prefer Europe as their nomadic destination for several reasons. There is lots of travel with short flights, historical sites, rich culture, and a majority of the countries are safe. Compared to the United States, there are also lower living costs, especially in the South and Eastern countries.
Digital nomad Facebook Groups in Portugal
One of the biggest digital nomad hubs in Europe is Portugal. Digital nomads enjoy visiting Portugal as it is a safe and expat-friendly nation. It offers everything a remote worker seeks while traveling to a foreign country. From good internet connection, fantastic surf, delicious food, close to nature, exciting culture, and cheap rent to 300 days of sun a year.
Do you think Portugal would be your favorite digital nomad community in Europe?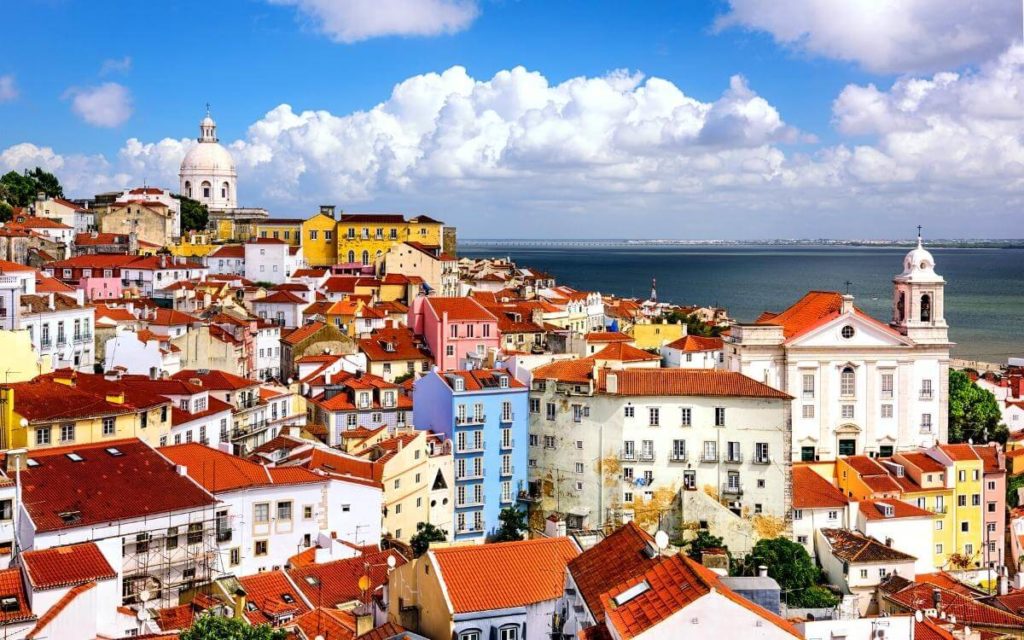 Digital nomad Facebook groups in Spain
Spain is another well-liked destination among digital nomads as it is known for its affordable living conditions. Read here tips about how to find the best accommodation for digital nomads. The country has warm winters and a fast internet connection, two essential things remote workers consider. Another plus aspect is how Spain provides digital nomad visas to grow the digital nomad community, permitting internationals to live in the country while working remotely for foreign companies.
More digital nomad communities in Europe
While Portugal and Spain are the largest nomad hubs, more exciting places are to explore. Online communities can help you to find out more about a specific location. They can tell you exactly when and where you need to be to meet up with digital nomads. See a list of other digital nomad communities below:
What is your favorite country in Europe?
If you are traveling through Europe and are unsure where you are going, communities like these can be very helpful. Part of traveling is being curious and entering the unknown. We hope that you found a digital nomad community in Europe on this page to help you. Sometimes though, it's more relaxed when you are prepared and have a plan of what you want to see. You can learn more about each city in Europe via Nomad List.
Europe has many options and this is what we love about it! The different cultures, landscapes and foods definitely will bring you an enriching experience. Since 2021 more countries welcome digital nomads with open arms by giving a unique digital nomad visa.
So what will your next destination in Europe be this summer? Let us know in the comments below and tell us about your trip!