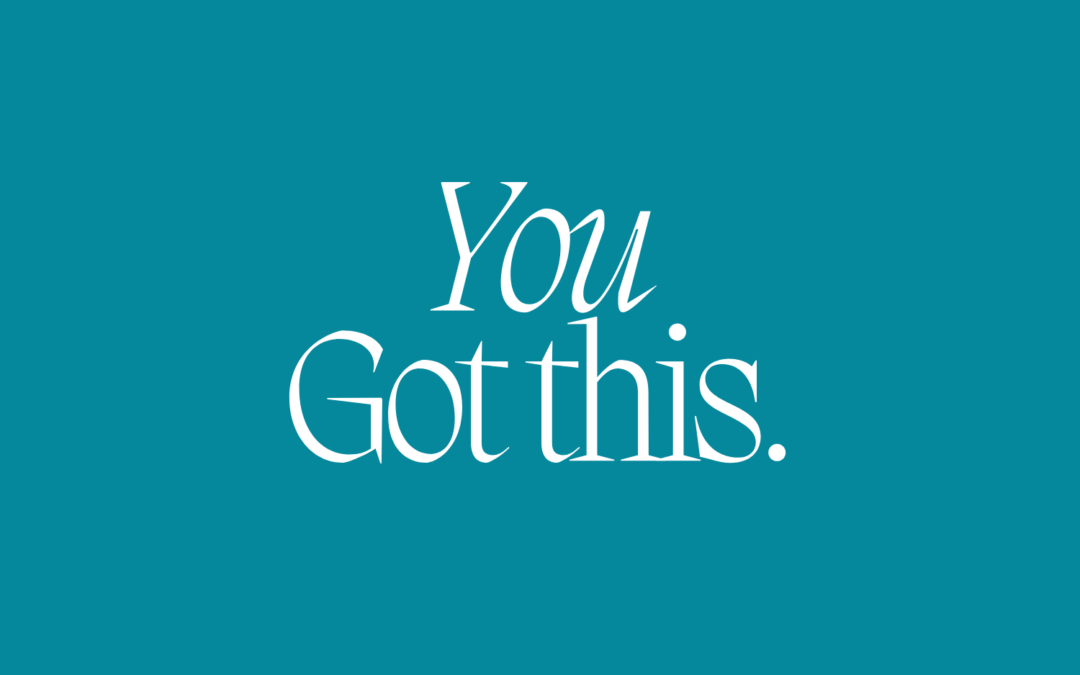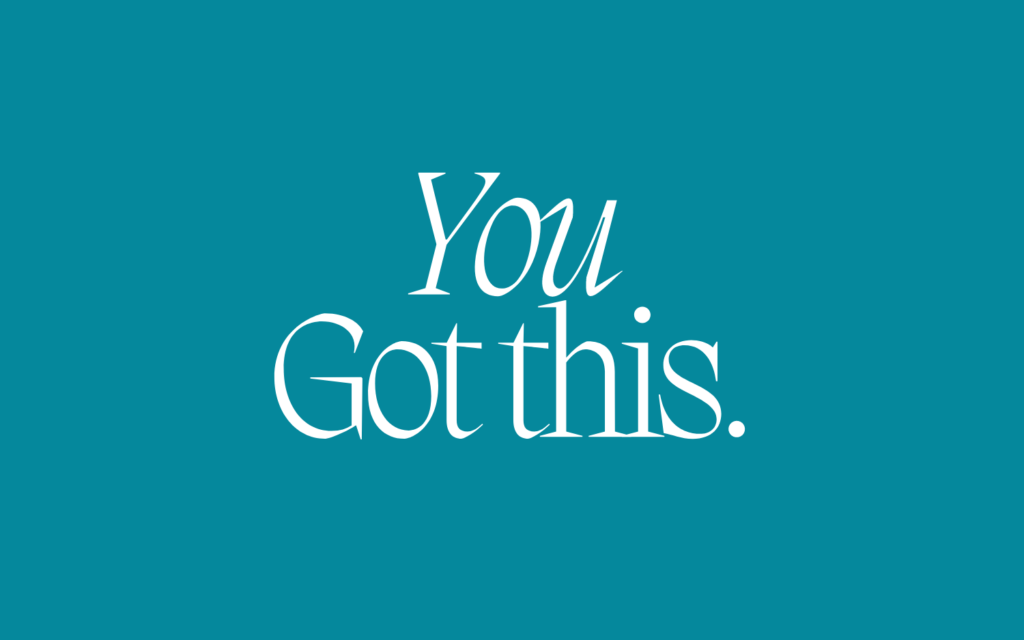 Turning 33 and sharing 33 digital nomad life lessons
Just like normal people, digital nomads celebrate birthdays and in our lifestyle, it's very likely that you will celebrate your bday with new friends. On April 27 Nienke Nina celebrated her 33rd birthday in Lisbon the day after the biggest conference about remote work and the future of work called remote work. On Linkedin, she shared inspiring 33 life lessons which we will be sharing in this article. Are you ready?
33 life lessons for digital nomads
1 My life source is my unique energy.
2 I don't have to say yes.
3 Everything is a process.
4 I got this – whatever is it.
5 I'm never alone.
6 I'm worthy.
7 I'm allowed to say no.
8 I can build a successful business.
9 It's OKAY to say no.
10 Prioritize off-screen time.
11 A good cry is healthy.
12 I can trust my gut feeling.
13 I don't need a man, kids, a car or a house to belong.
14 I'm not afraid to be openly vulnerable.
15 Therapy is great.
16 I can trust my gut instinct.
17 I'm not perfect, never will be.
18 80% is better than 100%.
19 Everything is figureoutable (thanks Marie Forleo)
20 I'm enough.
21 My energy is my superpower.
22 I like a glass of wine and that's okay.
23 Uncomfortable is good, it means growth.
24 Picking my brain for free is not a thing.
25 Multi-passionate is awesome.
26 Kindness is key and so are boundaries.
27 I don't have to work hard, it's about doing it with intention.
28 I love female empowerment.
29 Invest more in community gatherings
30 Find a digital nomad-friendly hobby
31 Keep on telling stories digitally
32 Update my experiences bucket list
33 Growth never stops
Whenever you turn one year older, it's always good exercise to look back at what you learned that year and your goals for next year. Many digital nomads do this and by sharing this with your community, or on LinkedIn like Nienke Nina did, you can impact more people.