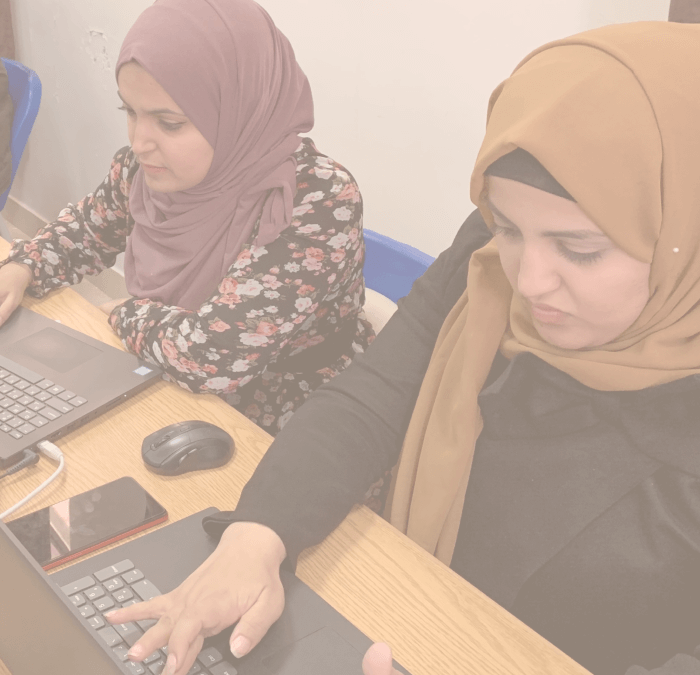 🎙 The Digital Nomads Daily Podcast Episode #43
Remote Work Isn't Just For Digital Nomads With Lorraine
👇 Or listen in your fav podcast apps👇
Listen to our interview with digital nomad Lorraine:
🔥 What are refugees?
🔥 What are some of the misconceptions that we have about refugees
🔥 Here is an insight into the future of remote work for refugees with Na'amal
🔥🔥🔥 And so much more must-know digital nomad lifestyle tips for (aspiring) digital nomads!

"What's the point of education if you can't earn money to sustain your life. So I wanted to understand what the situation was for refugees in this context."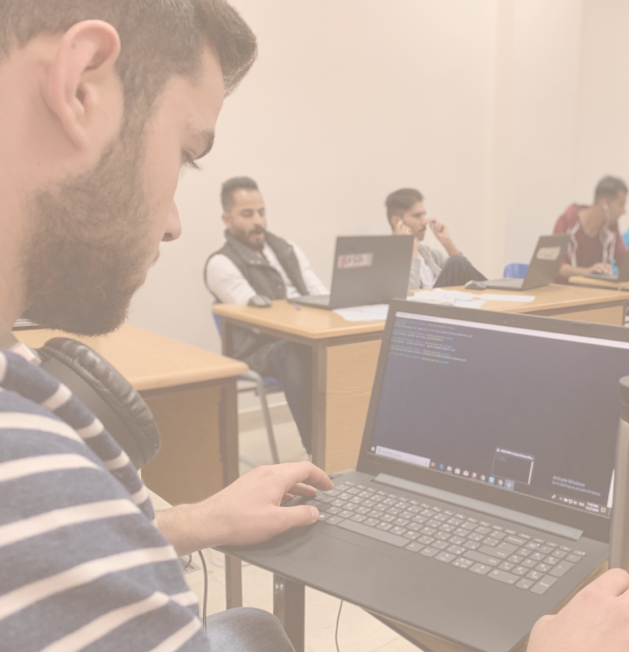 Lorraine and her journey to remote work
Lorraine started working remotely way back in 2011 and at the time, she didn't realize it because she was just doing her thing. Since her co-worker was based in Venezuela, they collaborated virtually via video calls and using shared documents in dropbox.
She continued her remote journey and works in many different things nowadays. She is a Digital Solutions Specialist for Finn Church Aid focused on refugees, doing research at Cambridge University and consulting.
During her research about refugees, she saw a massive gap and with that an opportunity to help refugees. Lorraine is a real go-getter and co-founded Na'amal, which is an initiative supporting refugees to work remotely.
In this episode, we learned that their a strong misconception about who refugees are. In fact, Lorraine shares that everyone could become a refugee. For example, due to the impact of climate change where people have been forced to flee their homes.
So it's really hard to stereotype refugees. Interestingly, many refugees in today's world have a degree and speak a second language like English. Digital media on platforms like YouTube and Netflix also contribute to the English language levels.
Na'mal prepared refugees for remote work by offering training and guidance in the remote job process. They also support their students with practicalities like documents and bank accounts so they can actually be hired once a job opportunity lands on their path.
The training is focused on soft skills in remote work environments and advanced digital skills like coding and UX/UI design. The training process typically takes around six months so they can enter the job market with confidence.
We are really excited about the future of Namal and its students. If you are a business owner or are looking for talent, we highly recommend getting in touch with Lorraine and her team. It's initiatives like these that make a difference and at Digital Nomads Daily we love this way of giving back to other communities.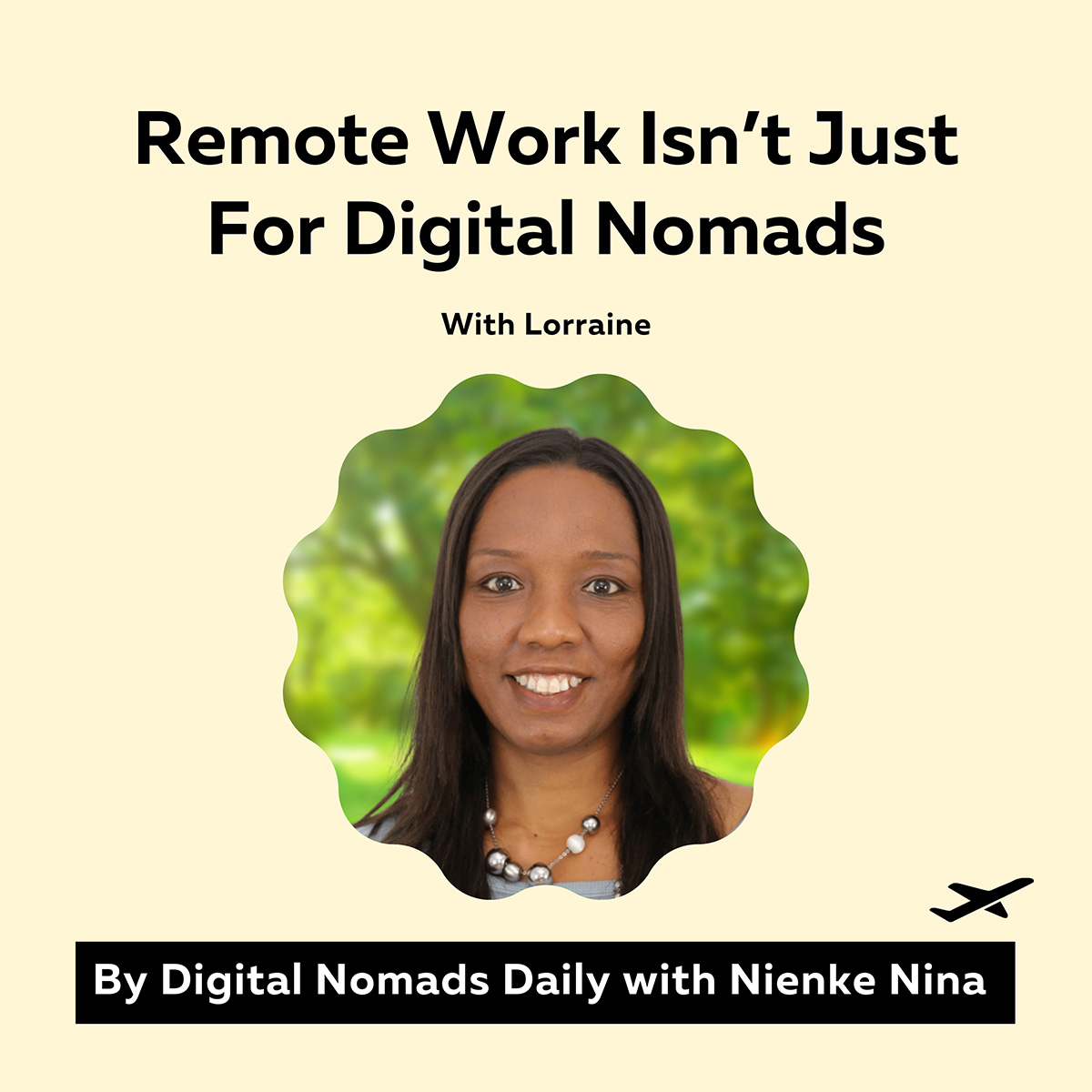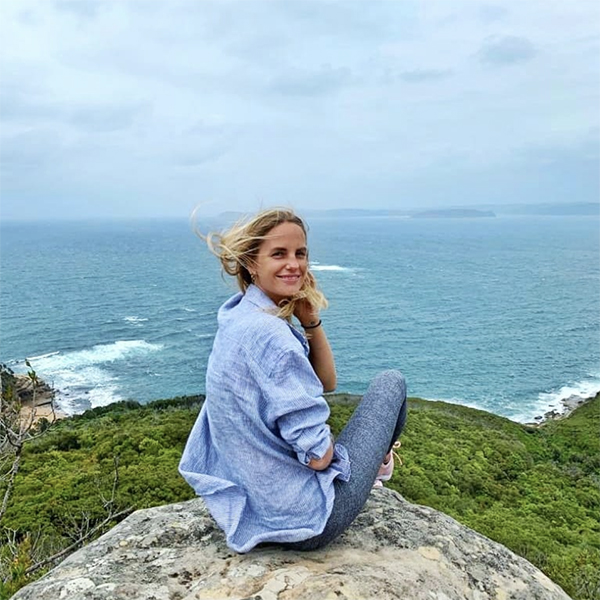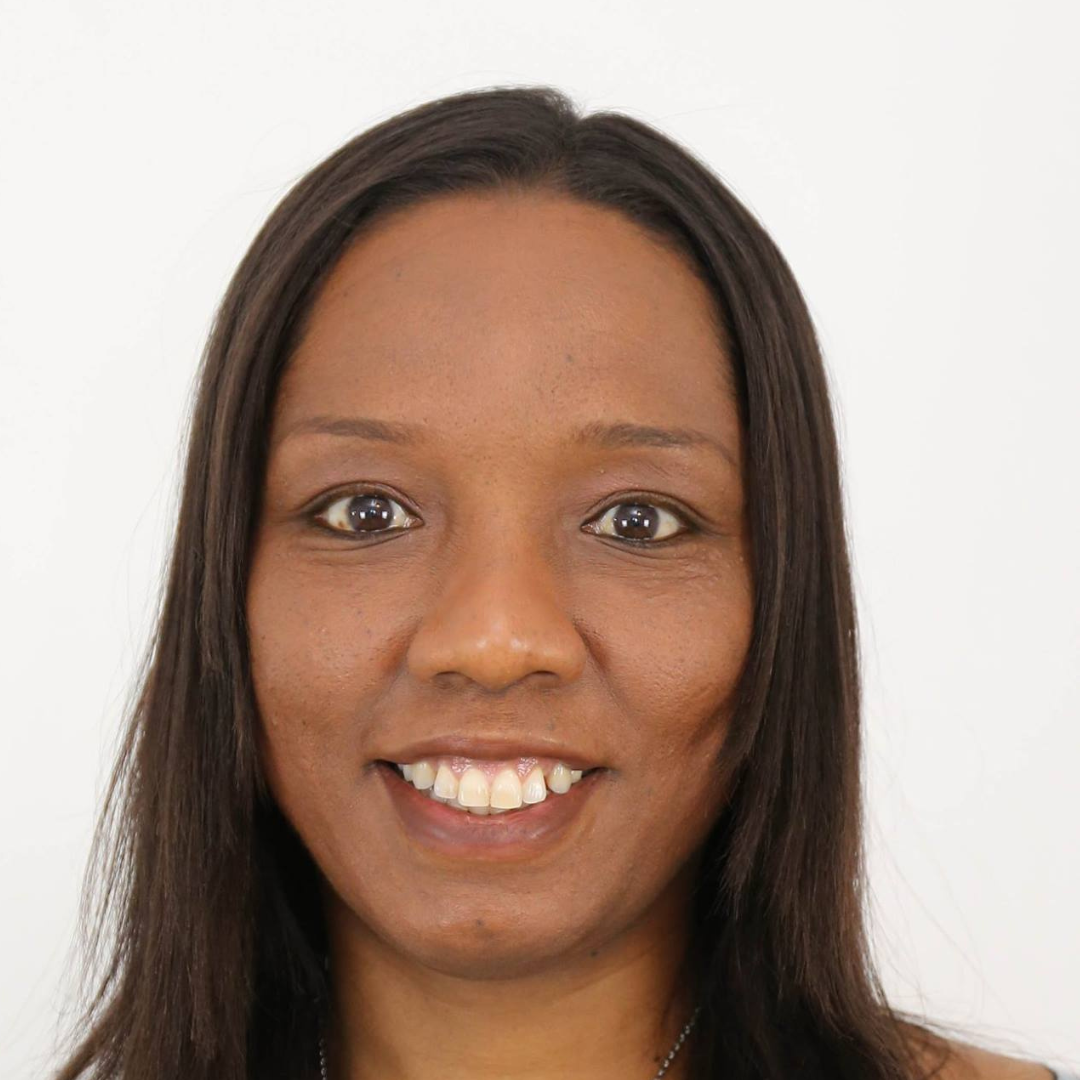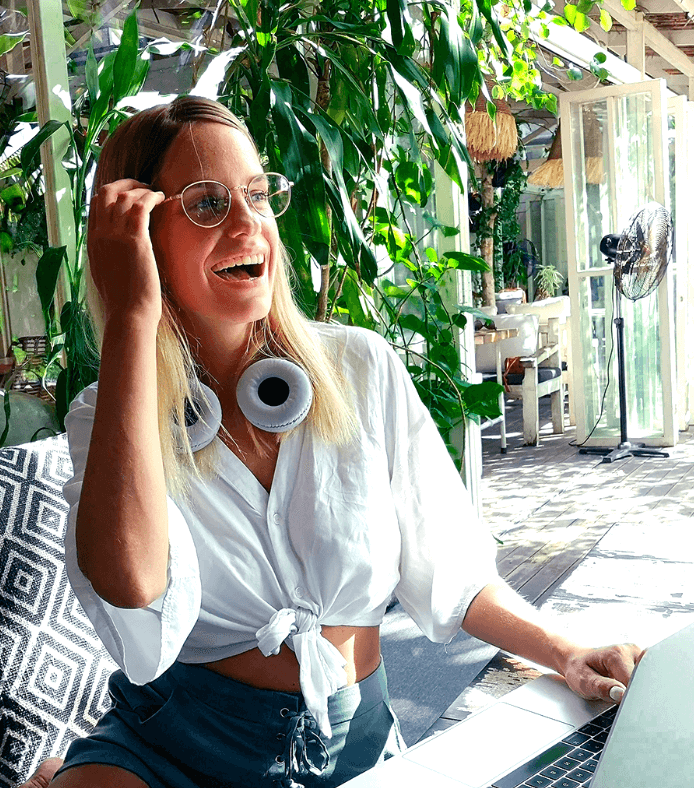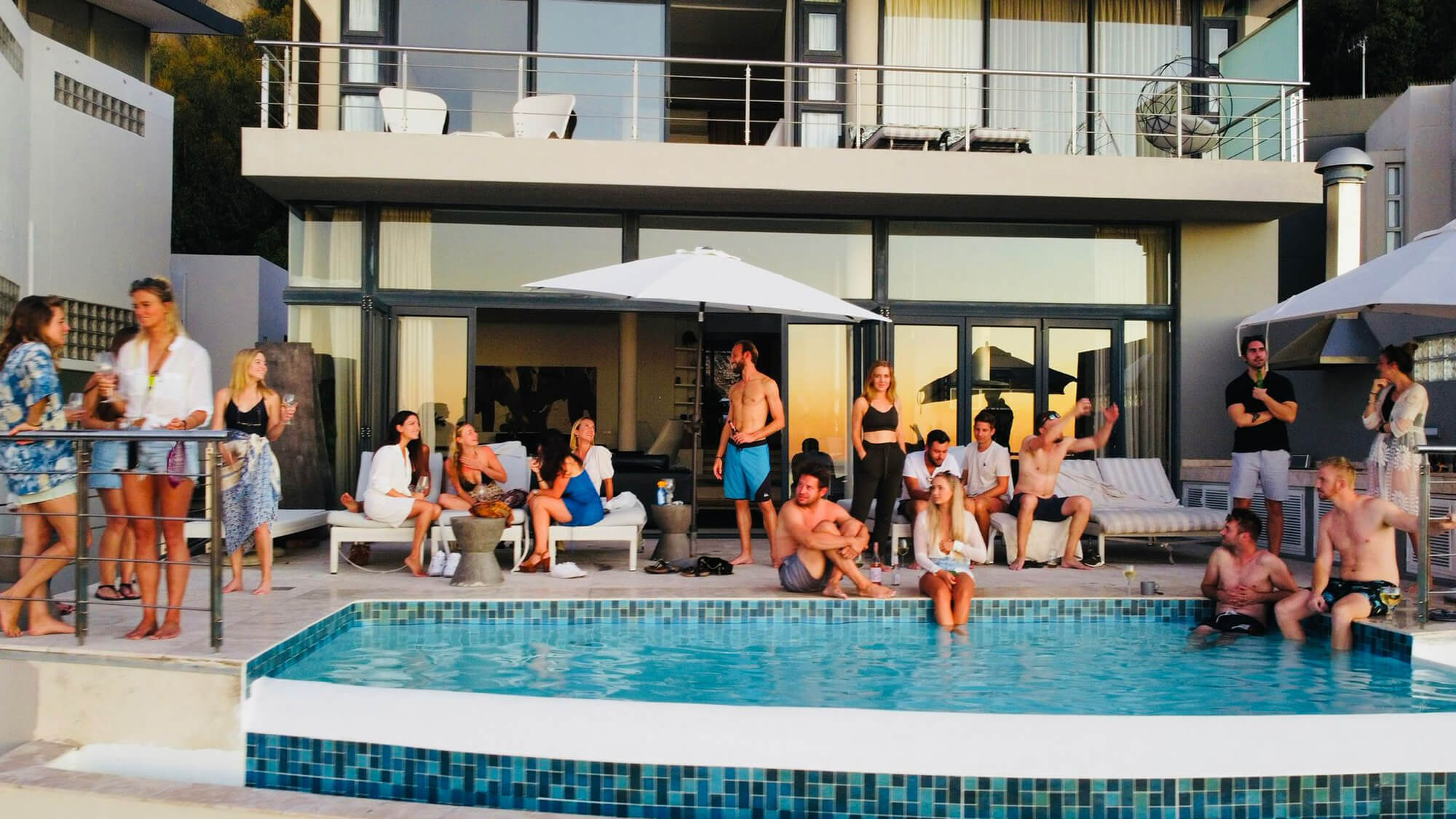 Do you want to reach a digital nomad audience?
Reach a high quality global audience of digital nomads, remote workers and travelers.