🎙 The Digital Nomads Daily Podcast Episode #64
Tips For Organizing Your Daily Digital Nomad Life with Eddie
👇 Or listen in your fav podcast apps👇
Listen to our interview with digital nomad Eddie:
🔥Learn about Eddies plant base retreats
🔥How as digital nomads we can live a more conscious lifestyle
🔥Tips for organization and productivity in your day-to-day
🔥What are some amazing tools for freelancers and entrepreneurs
🔥🔥🔥 And so much more must-know digital nomad lifestyle tips for (aspiring) digital nomads!

"Whatever routines you have to prepare yourself for work, it could make you more productive or less productive."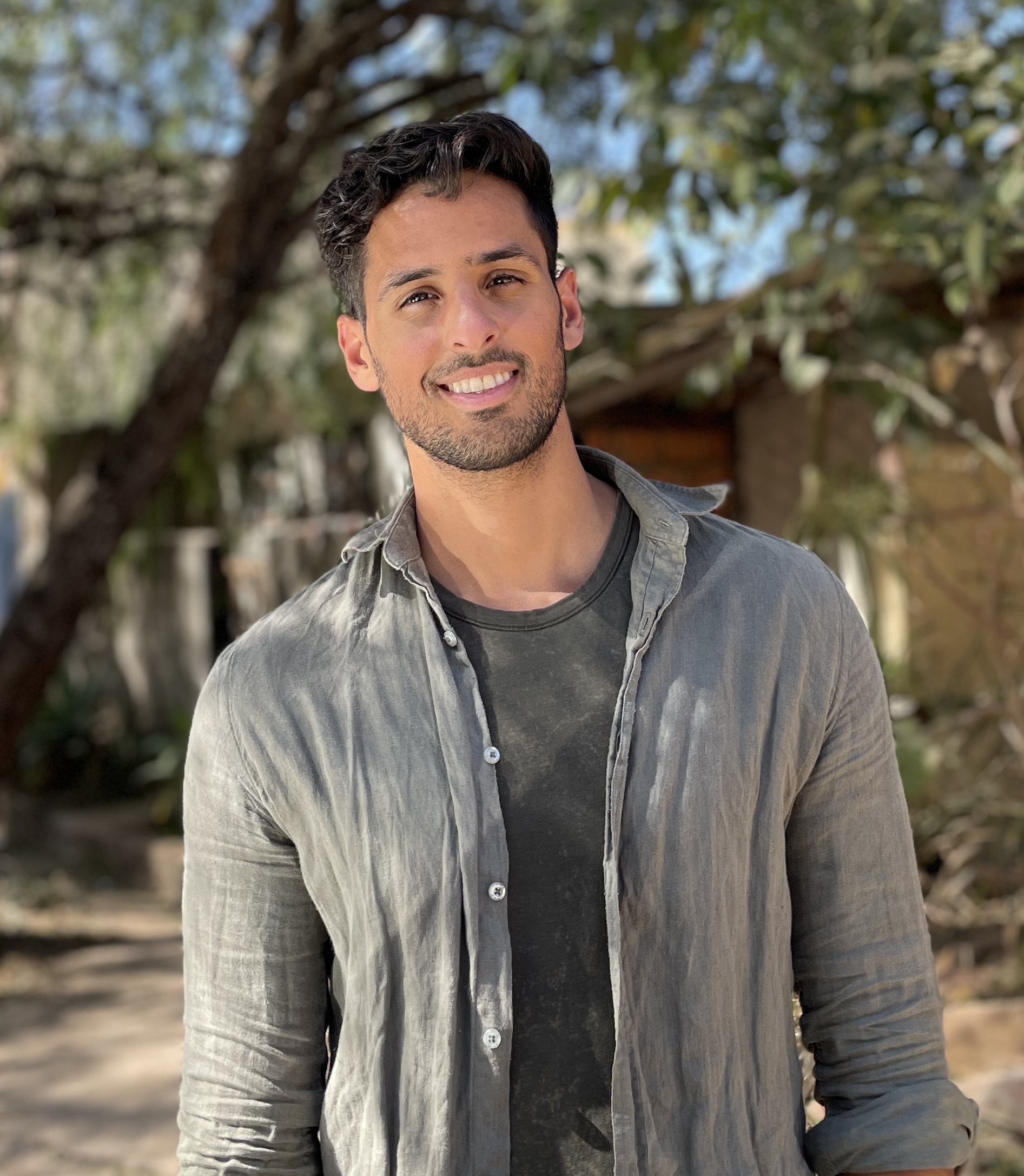 Meet digital nomad Eddie
His digital nomad journey kicked off in 2019 and he is currently enjoying the Brazilian summer in Florianopolis. Eddie works as an efficient and productivity consultant helping teams and individuals to manage their work better. He also co-founded Rise Higher, a company organizing conscious retreats to help people break down old behavior patterns and develop the mind and body.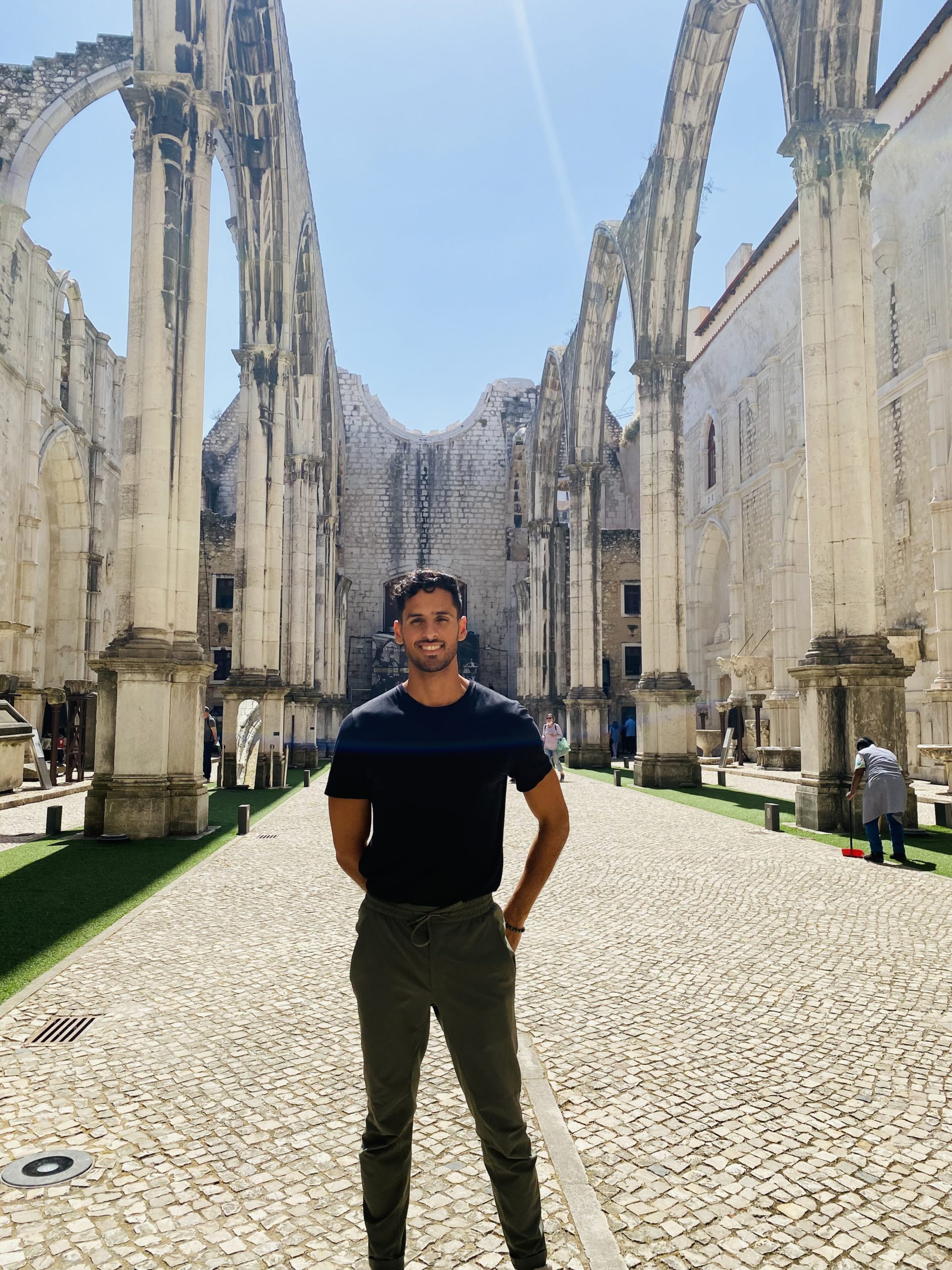 Digital nomads love living a conscious lifestyle
Eddie's passion and work are very much focused on understanding how people do certain things and assessing if it can be done better. This means he is always experimenting with different habits and routines in his personal and work life. He is very passionate about his work and it's sometimes challenging to find the right balance due to everything. He needs to constantly figure out how to be successful as his main job, organizing the retreats and of course, his own well-being. Since many digital nomads are multi-passionate entrepreneurs, we asked Eddie what works for him. Check out his tips below:
🔥 Prioritize creating a comfortable workspace where you can focus and don't have any unnecessary distractions.
🔥 Organize your calendar and don't shy away from having call-free days or moments throughout the week.
🔥 Work from different places if you can. So for example, go to a cafe for a couple of hours after working from home.
🔥 Create a morning routine focused on setting yourself up for a successful day.
🔥 Check the Wi-Fi connection beforehand because you don't want to miss any important calls due to internet issues.
🔥 Set a moment of the day when you deal with your inbox and avoid checking your inbox and messages sporadically. You will save time and lessen the chances of important notifications.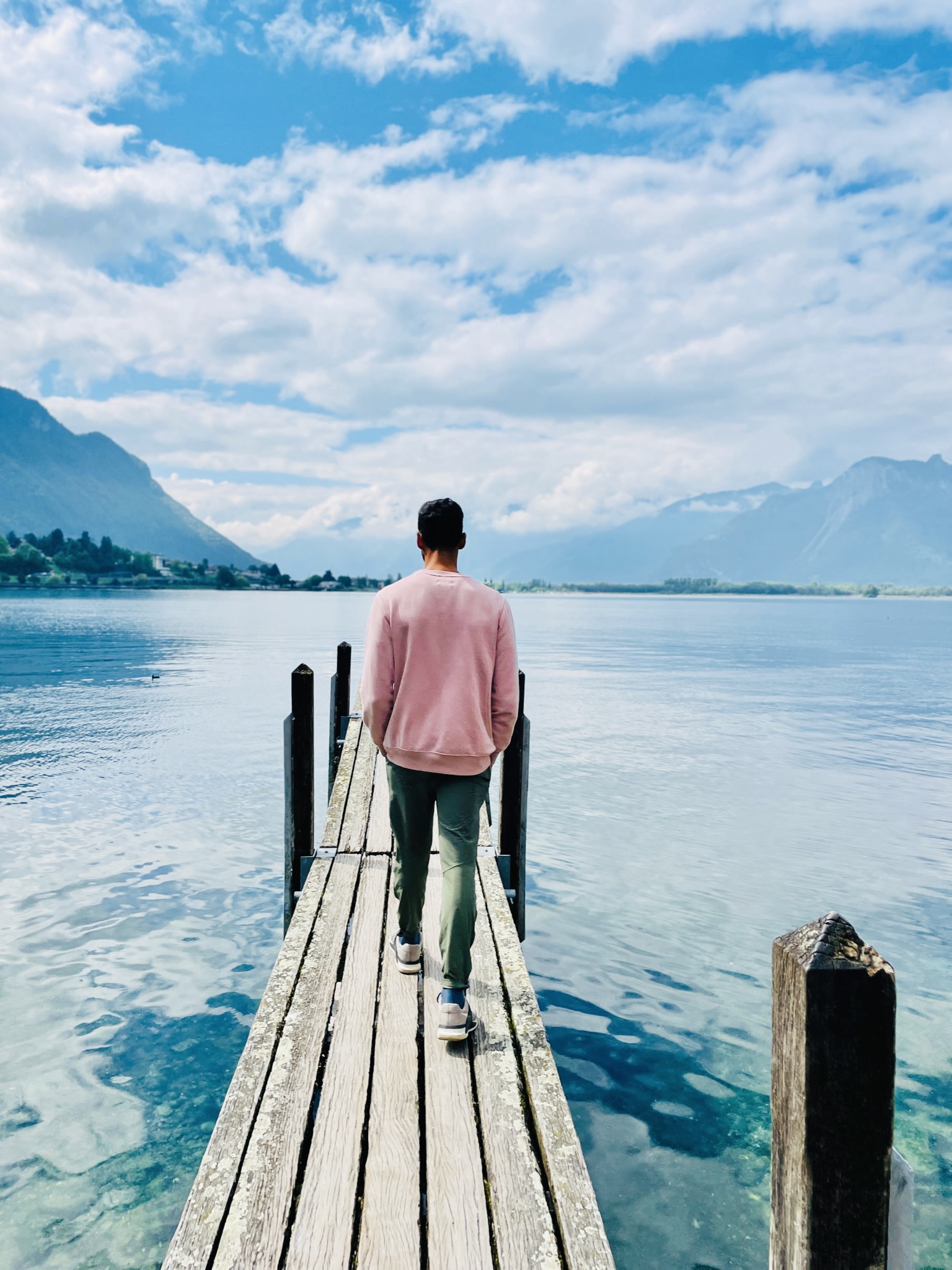 How to organize your digital nomad life
Eddie specializes in productivity at work and brings his knowledge and experience to his digital nomad lifestyle. The tips above already point this out. Eddie also shares a handy hack for digital nomads to keep track of important things.
Productivity hacks are often supported by using the right tools, and as a consultant, Eddie gets really excited about this. Even though his advice might be too geeky for you, we do advise you to consider his tip. Are you ready?
Alright, so many freelancers and self-starters use project management tools to organize all tasks. But why not do this for your personal life too? As digital nomads, we must think about many things every time we go to the next spot. So why not add all things nitty-gritty things to your project management tool, so you don't have to think about this anymore. Let's look at some examples:
👉 Visa documents and extensions
👉 Flights and reminders
👉 Places to check out
👉 Reminders of checkout or booking dates
The biggest benefit of adding this information to your work tool is that you can easily share it with for example your partner. These tools are created to make collaboration easier, so it's really smart to use this also for your digital nomad lifestyle. Eddie is using Asana to manage all his work projects and personal/digital nomad-related task. So he has a collaboration project with his partner to not forget the important things like finding a new house or applying for visas.
Tools for digital nomad freelancers and entrepreneurs
Eddie is passionate about tech tools and as an online entrepreneur, he also uses many tools for his business. While tech is great, it could be very costly too. A $10 bill here and there can easily pile up in a large tech bill every month.
Luckily many tools have free plans with basic features for you to run your business. Some of the tools Eddie is using for his business are to manage work Asana and Hubspot for marketing and sales purposes.
In this article 8 essential collaboration tools for digital nomads, we share some of the tools we are using at Digital Nomads Daily. Many of these tools also have free plans and even the paid plans are pretty affordable.
If you would like to get more tips and business advice, make sure to join our free online community Digital Nomad Freedompreneurs 💰🌏 For Freelancers & Side Hustlers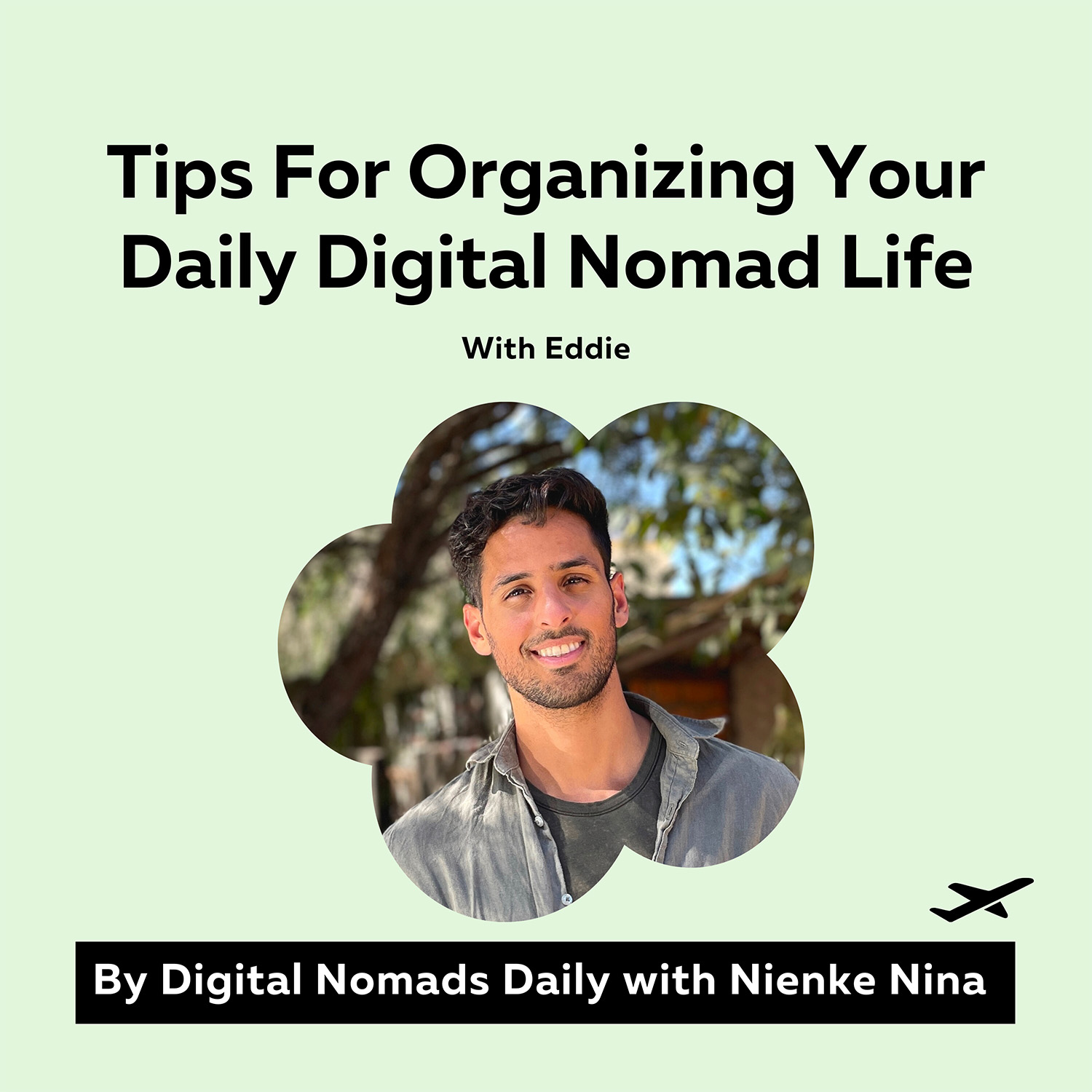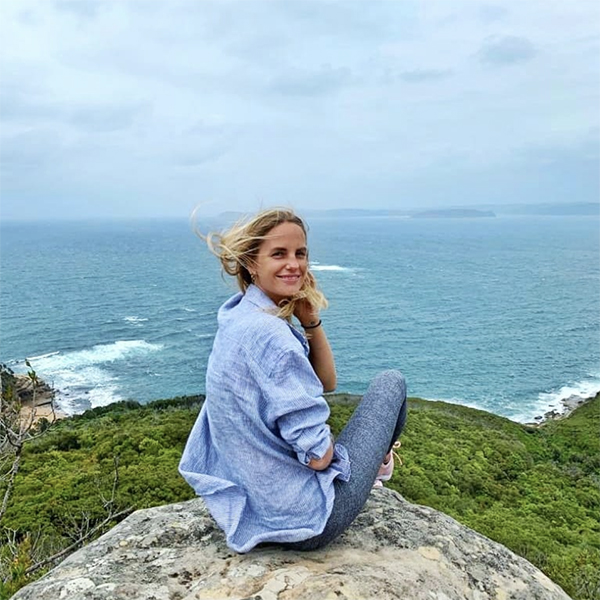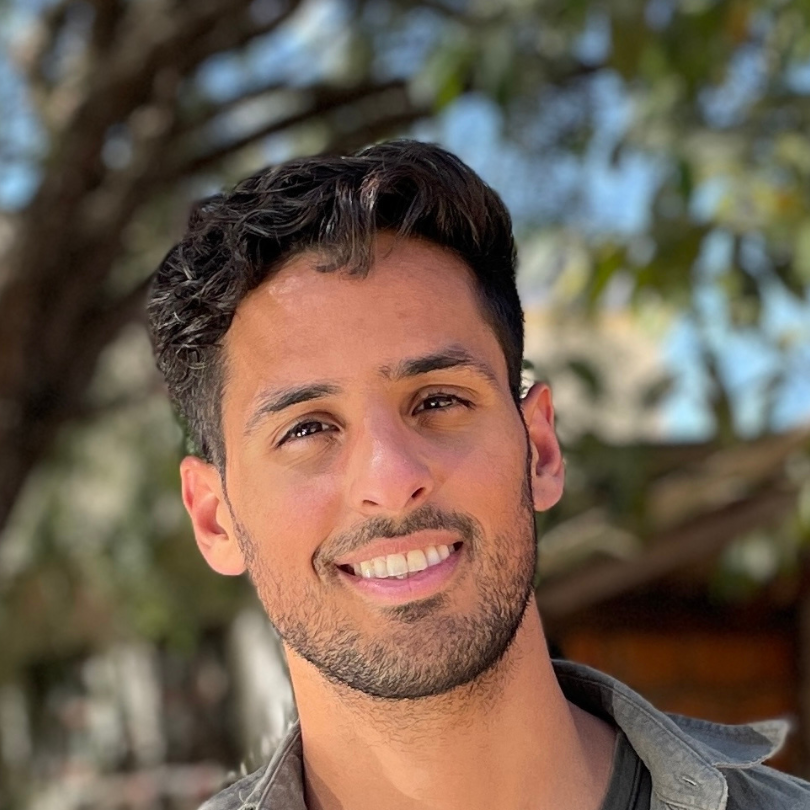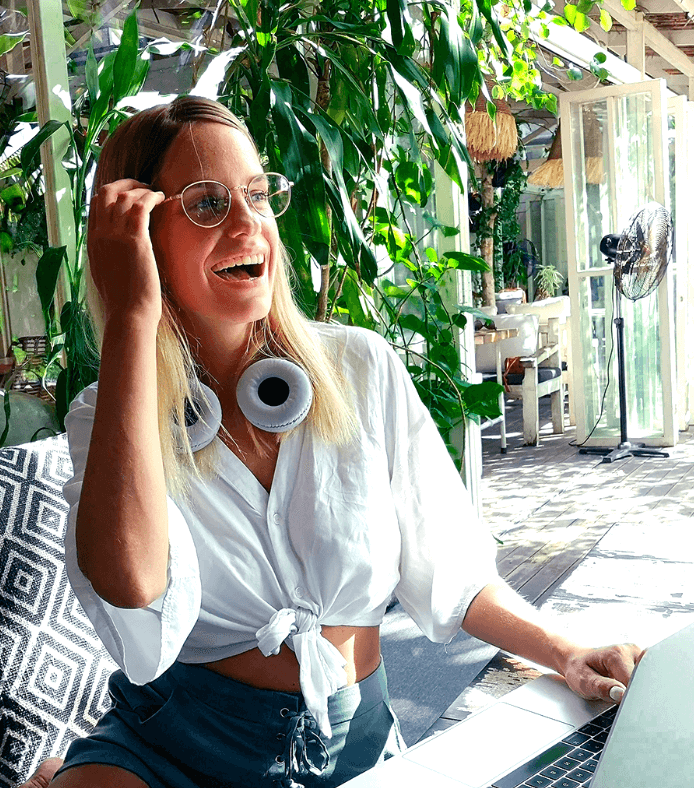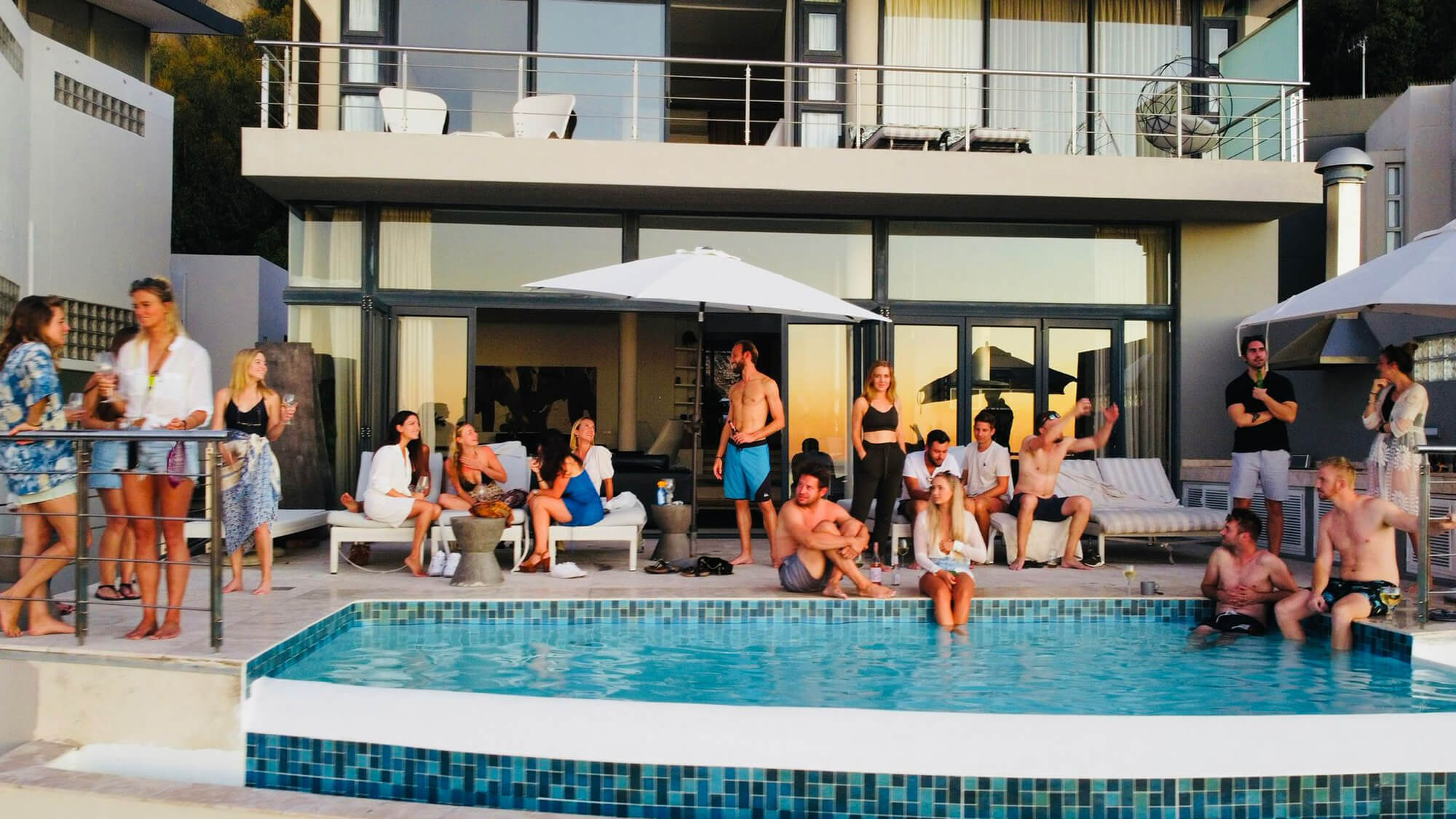 Do you want to reach a digital nomad audience?
Reach a high quality global audience of digital nomads, remote workers and travelers.