Digital Nomad Visa Barbados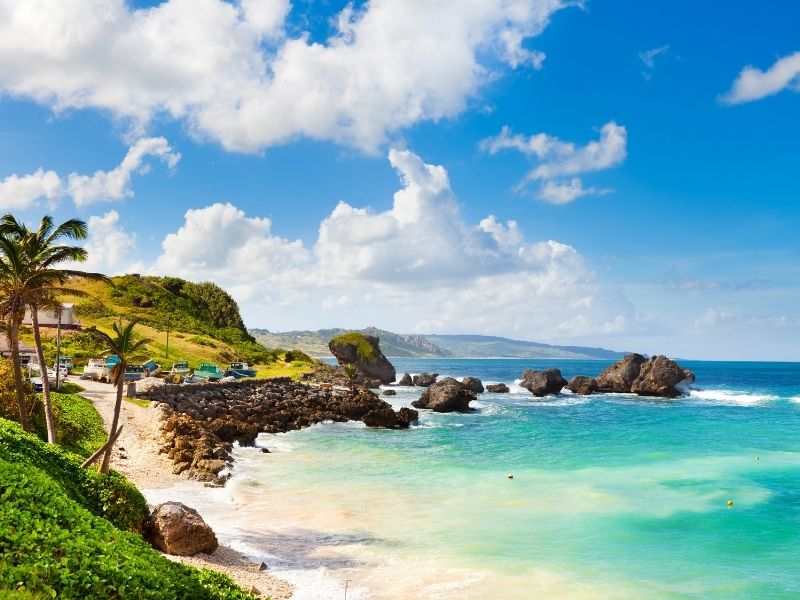 Why is Barbados a great country for digital nomads?
In June of 2020, the government of Barbados introduced a new remote work program named "the 12-month Barbados Welcome Stamp" visa. This is directed at foreigners looking to stay on the Caribbean island for longer. Barbados has been voted to be the number one Caribbean country for executive digital nomads and fifth worldwide – even if the requirements regarding your income are higher than other places. In Barbados, you have great weather all year round, beautiful beaches, high quality of life, and fast internet. Two of its most significant advantages are that even though it's an island, it's very well connected with multiple flights daily to international airports. And lastly, for remote workers based in North America, it's a great option given that they have compatible time zones.
What are the visa requirements?
✅ Visa length: stay for up to 1 year
✅ Signature of a declaration stating you make a min annual income of 48,000 (Euro) / 50,000 (USD)
✅ Valid passport
✅ Health insurance with coverage in Barbados
✅ Proof of contract of employment from a company outside Barbados
🔗 Link to the official government site
Keep in mind that digital nomad visas are constantly changing and being updated by each country's government. Always check the official website for new requirements and information. Follow us on Instagram @digitalnomadsdaily and tune in every Wednesday for a new episode on Spotify on The Digital Nomads Daily Podcast