Digital Nomad Visa Bermuda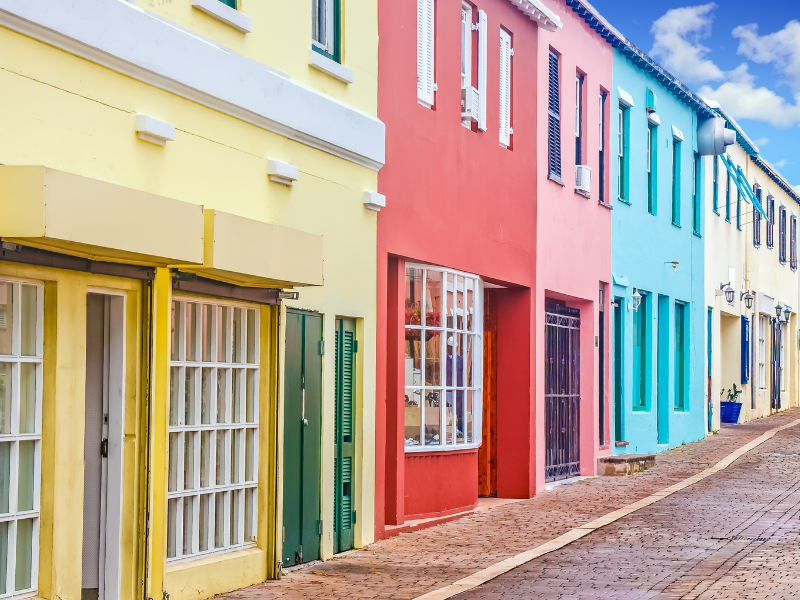 Why is Bermuda a great country for digital nomads?
In 2020 after Covid hit, the country created its digital nomad visa, which allows remote workers to stay there for a year with an option of renewal. This visa is called the Work From Bermuda Certificate. Bermuda is mostly known for its fascinating marine life, well-developed business infrastructure, and good weather the whole year. You will find a great mix of culture and beautiful nature parks. The main languages are Portuguese & English, which are great for easy communication.
What are the visa requirements?
✅ Visa length: valid for 2 years
✅ Clean criminal record
✅ Health insurance
✅ Demonstrate employment with a legitimate company or your own company registered and operating outside Bermuda
✅ Have a continuous source of annual income
✅ Proof of income is not required
🔗 Link to the official government site
Keep in mind that digital nomad visas are constantly changing and being updated by each country's government. Always check the official website for new requirements and information. Follow us on Instagram @digitalnomadsdaily and tune in every Wednesday for a new episode on Spotify on The Digital Nomads Daily Podcast