Why digital nomads should read The Code of the Extraordinary Mind
Do you know those books that mark a before and after? This book is definitely one of those. Our latest podcast episode with digital nomad entrepreneur Laura briefly talks about this book as it changed her life for good in 2017.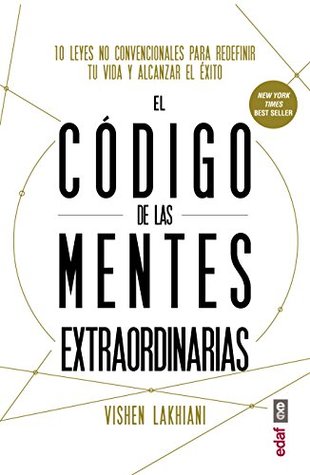 You see, we live in a world where it's common to follow a set of "rules" to live by. Think about daily things like love, education, happiness, and work that pass on from generation to generation. Digital nomads are known for breaking patterns, not only for digital nomad entrepreneurs but also for remote workers. So many of us are already "breaking" those society-driven ideas in a way. Digital nomads seek a different lifestyle and step away from the conventional way of living.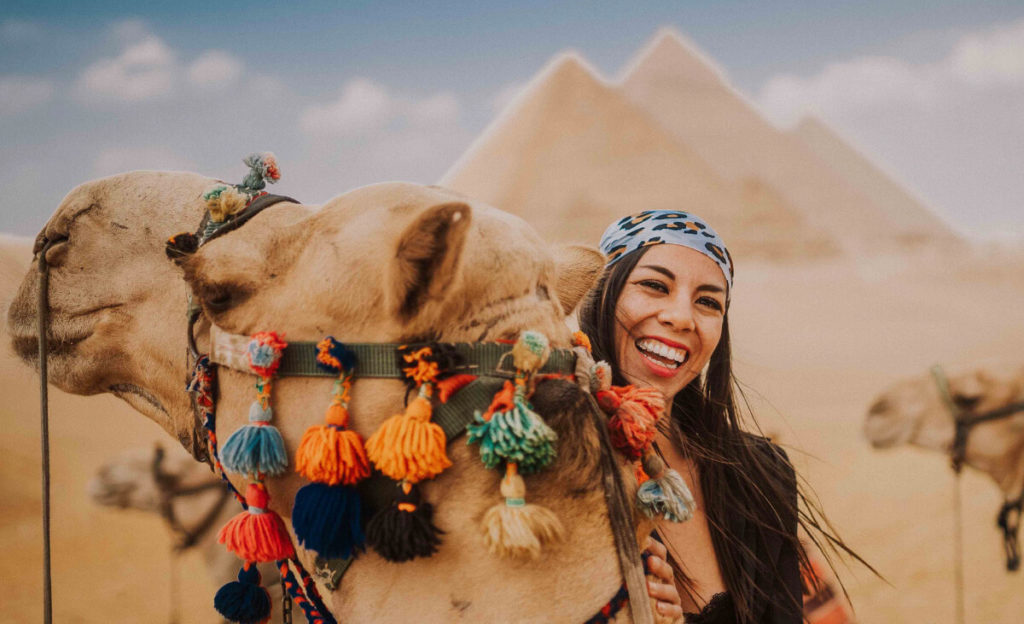 Laura shares that The Code of the Extraordinary Mind will help you to take action and step away from any limiting beliefs society has given you. Instead, it will amplify the way you view yourself, your relationship with yourself, and with your higher self. The biggest of reading The Code of the Extraordinary Mind benefit is the concrete action steps so you can start taking to change your life.
A personal disruption book for digital nomads
As the author Vishen Lakhiani says, this book is not a personal growth book it's a personal disruption book.
The Code of the Extraordinary Mind is a practical blueprint that helps you disconnect from the chains of leading an ordinary life. Through real-life examples, you will see that everything that we know about the world – work, money, education, parenting, health, and love is basically a thought pattern followed by generations. These thoughts aren't genetic or human instinct, they have been taught and can therefore be changed into positive, powerful thoughts.
The objective of this book is to teach you to live life by your own rules and terms. It challenges you and it makes you question everything that you have known until now. It fits very well with the mindset within the digital nomad community and is, therefore, a popular book among digital nomads and traveling entrepreneurs.
Teachings of The Code of the Extraordinary Mind
As digital nomads, we have already broken free from living a "normal" life. This book not only understands, agrees, and supports your way of living, but it will take you one step further. It highlights 10 actions to take, known as the code, to get you started on the road to finding your passion.
The Code of the Extraordinary Mind will teach you:
Living life by your own rules. It will help you to understand what's appropriate for you and your needs. With things like university, career path, and relationships
Overcoming limiting beliefs and start believing in yourself
Listening and trust your intuition
Meditations and powerful exercises you can do from anywhere
Visualizing your goals and what success looks like to you
Understanding and conquering your mission in life.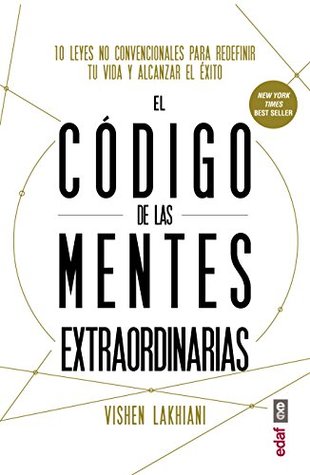 Add this book to your digital nomad reading list
If you want to live an authentic life, this is the book for you! Click here to buy the book and let us know what you think!
Whether you are a digital nomad, entrepreneur, remote worker or have the idea is roaming your head. Apply the exercises, read this book with an open mind and learn a new way of living life. It's an easy read, with simple exercises to put into practice and actionable.