Friends around the world with the Online Digital Nomad Community.
The benefits of joining the online digital nomad community
Community is everything. Without it there wouldn't be as many digital nomads as we see today. The beauty is that people with different upbringings, religions and life and travel experiences come together.
Facebook Groups are almost the online holy grill for meeting people online. These groups are great for making new friends, finding new projects or experts to help you with your business and ask travel tips.
You will find articles about online digital nomad communities and tips about community building on this page. Follow us on Instagram @digitalnomadsdaily for more digital nomad tips.
The latest digital nomads reads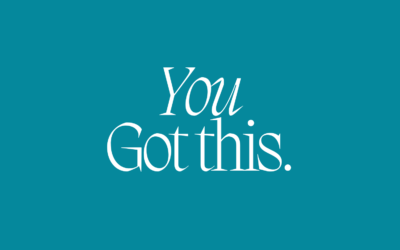 Turning 33 and sharing 33 digital nomad life lessons Just like normal people, digital nomads celebrate birthdays and in our lifestyle, it's very likely that you will celebrate your bday with new friends. On April 27 Nienke Nina celebrated her 33rd birthday in Lisbon...
read more
Tips from Digital Nomad interviews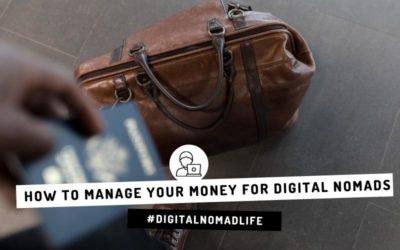 Deciding to become a Digital Nomad is the first step of your new life, but if this is a long-term lifestyle, you need to create a financial plan Before starting your digital nomad journey, many questions about money and how to manage your finances probably cross your...
read more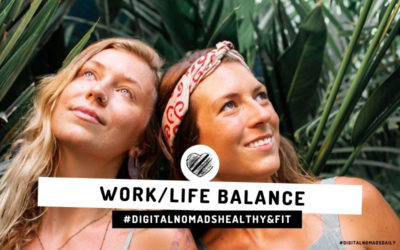 In this episode of Digital Nomad Talks we are honoured to have a conversation with entrepreneurs, sisters and business companions, Manda and Meleah Manning also known as Sistersthatstray. We talk about their journey of becoming location independent and their...
read more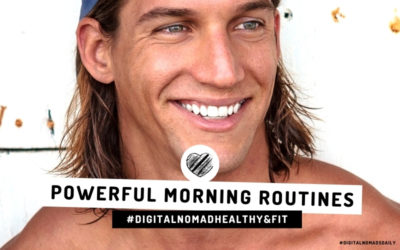 We interviewed Health and Fitness coach Michael Saukulak about the power of having a morning routine. He is the founder of Composure Fitness and we asked questions about his daily challenges when working online. Michael has been a nomad for over 8 years. He was...
read more