🎙 The Digital Nomads Daily Podcast Episode #06
The Power of Planning with Digital Nomad Entrepreneurs Anastasia & Tomer
👇 Or listen in your fav podcast apps👇
Learn from digital nomad entrepreneurs Anastasia & Tomer:
🔥 How to become a digital nomad
🔥 How to build an online content business
🔥 How to shift to an online entrepreneur journey
🔥 How to check in with yourself regularly
🔥 Tips if you're thinking about becoming a digital nomad
🔥🔥🔥 And so much more must-know digital nomad lifestyle tips for (aspiring) digital nomads!

"Sometimes you need to go through a short period of discomfort to create a lifetime of comfort"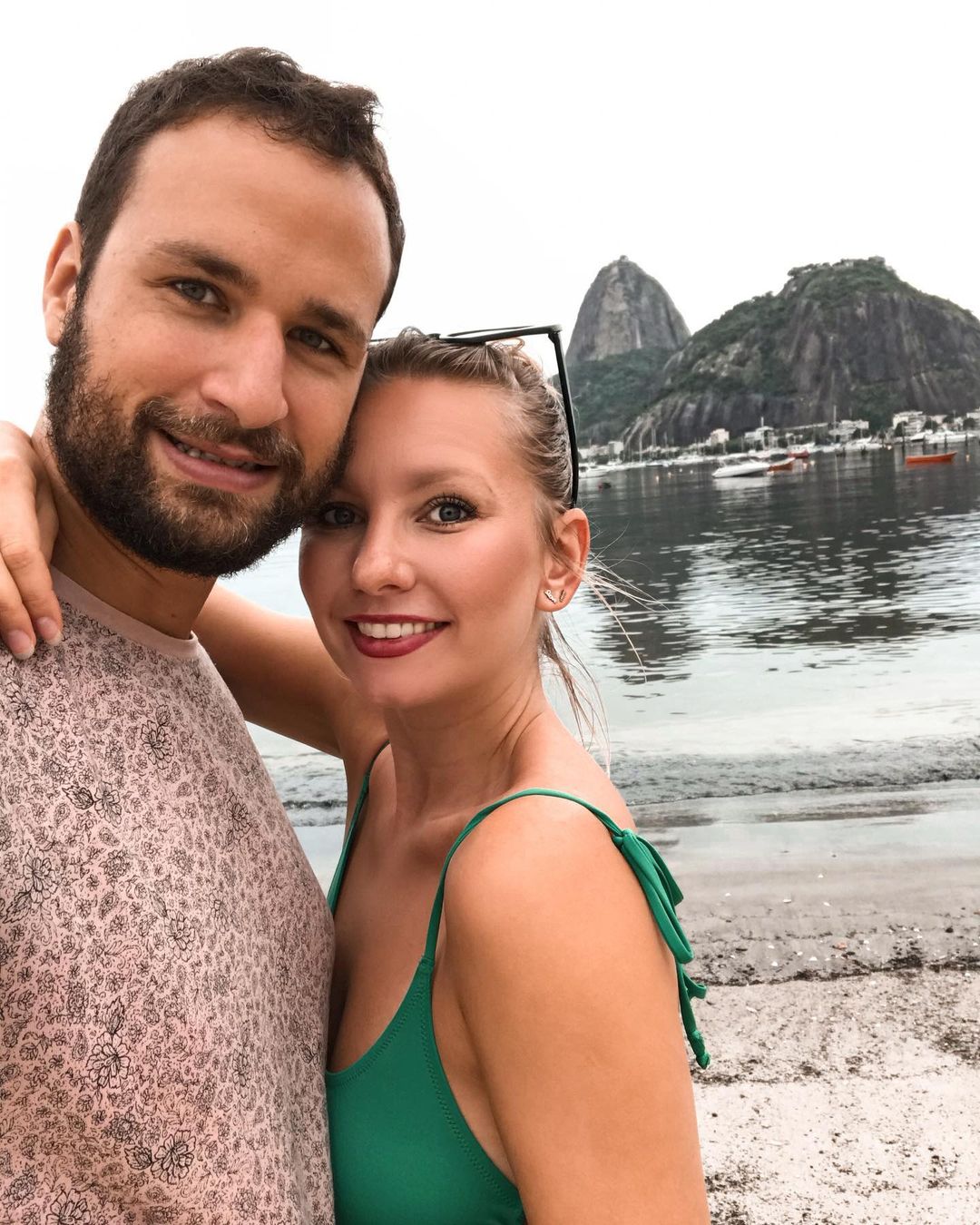 The shift to an online entrepreneur journey 
While working their regular 9 to 5 corporate job, they knew that they wanted to become entrepreneurs doing something creative. Even though they planned, what business they exactly wanted to build wasn't clear yet. With savings and a passive income in the pocket, they started their online business journey. At first, Anastasia and Tomer spoke about the remote lifestyle and traveling via Instagram @Generationnomads and a blog. After a while, they found out that this wasn't moving the needle. One they that stood out was that making money online as a content creator can be overwhelming. It requires the right mindset, some tech know-how, and of course, the right content. This is where they shifted their business into helping content creators like bloggers make money online by monetizing their content. They developed an online coaching program that walks you through the steps of making money online with your content. 
Know the mindset that you are in that moment
You might not think of this when you dream about becoming a digital nomad but planning does come in handy. You need to have some sort of plan to make this sustainable so you can enjoy the journey longer.
It might sound boring but all you want to do is to make sure you enjoy your time as you have planned. Things Anastasia and Tomer typically plan or think about where to go next are for example where to work from and if there is community. It comes down to your intentions and what you want to get out of the trip or location. What is important is that you know what you are looking for and find a location that provides all you need. Funny enough is that also Digital Nomad Kristina and Taryn talk about this on the podcast. If you are just starting out and you have no clue what you want, visit your dream places and learn as you travel. Check in with yourself regularly and ask yourself:
How do I feel here?
What positive impact has this place had on my daily routine?
If this place had ______, then it would be the perfect place.
If this place had less of ______, then it would be the perfect place.
What do I want to feel in my next location?
Is it that I want to get out of this situation? How do I want to travel? What is it that I want?
While you are nomadding, don't forget that all of this is a learning experience. There is no right or wrong as long as you are willing to learn from every single situation.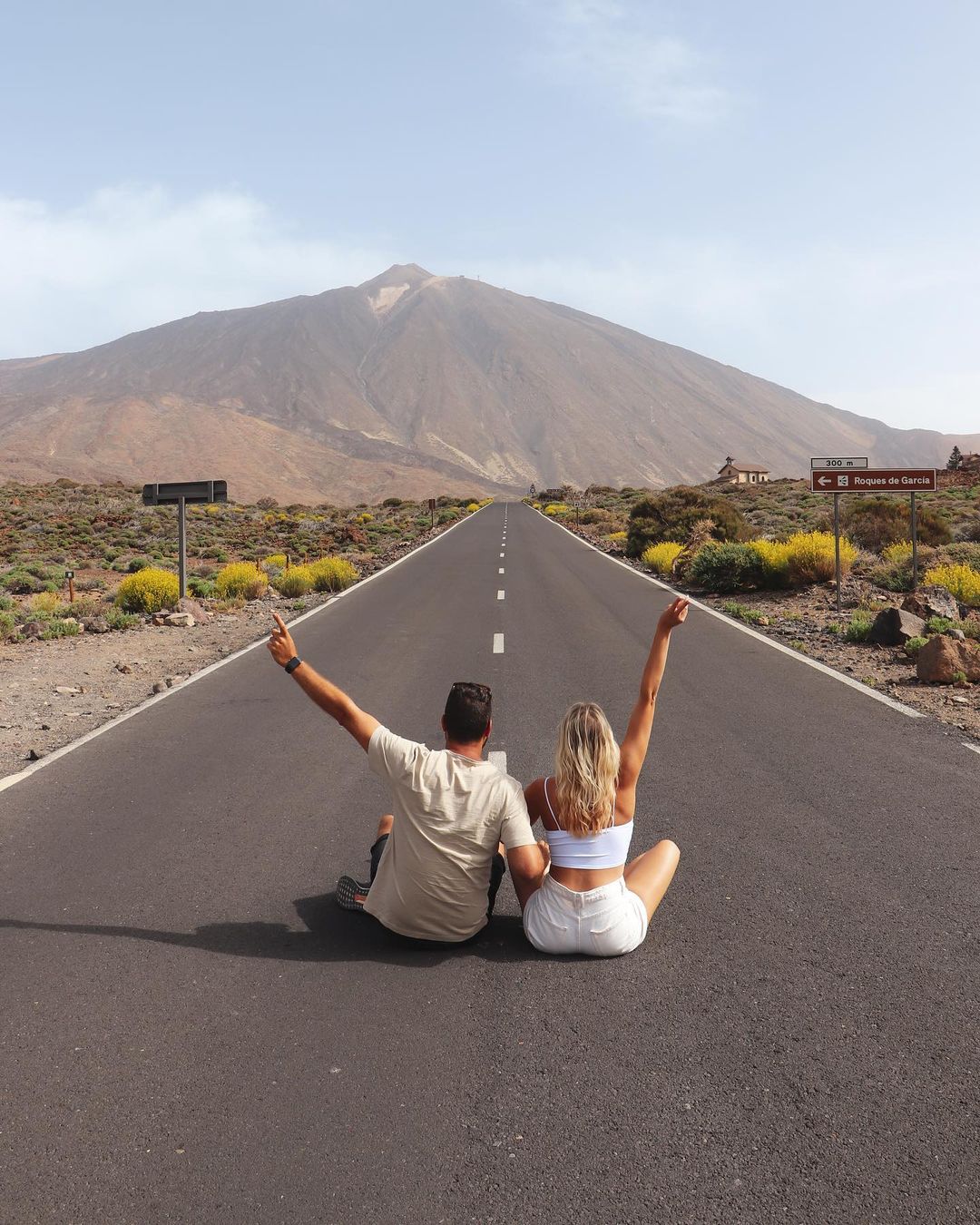 Keep an open mind
Planning is something that can help you make things go smooth but this isn't always the case. Sometimes plans don't go the way we expected and you need to adjust. In these situations, you must keep an open mind and check in with yourself. What do you need right now and what decision will help me get there? While you're traveling anything can go wrong from small things to missing flights to larger things like safety issues.
This also happened for Anastasia and Tomer and found themselves in a situation where they thought it was perfectly planned but had to adjust to the situation. During their last days in Rio de Janeiro, Brazil, they decided to go to the north of Brazil before heading back to Europe. Doing some last-minute research, they discovered how unsafe that area was, being the 7th most dangerous place in the world. Many questions started popping up and it was a stressful decision to go or not. After checking in with themselves they decided not to take the trip. Why? Because all they wanted was a relaxing trip to enjoy the tropical weather before going to Europe. A trip that could be very unsafe simply wasn't what they truly desired. Canceling was the best option.
Tips if you're thinking about becoming a digital nomad
Sometimes you need to go through a short period of discomfort to create a lifetime of comfort
Any kind of freedom that you want to create requires discipline first
You appreciate it so much more when it takes something to get it
Whatever you may need to make this happen, you already have it within you
You can start becoming who you want to be right now, you just need to make decisions
You already have everything that you need
There is no better timing than today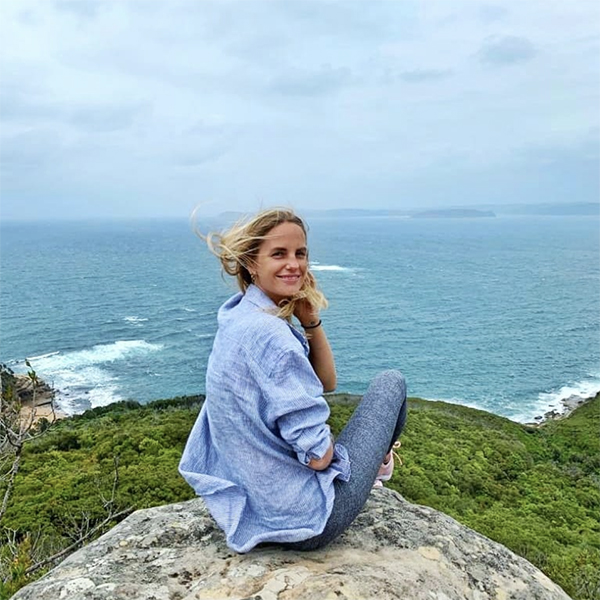 Meet the digital nomad couple Anastasia & Tomer
Follow their journey via Instagram @generationnomads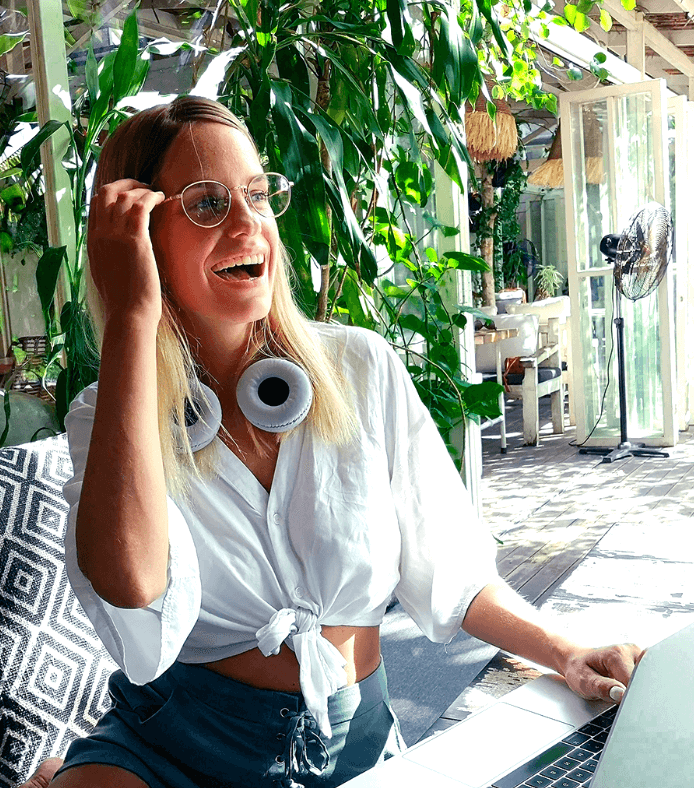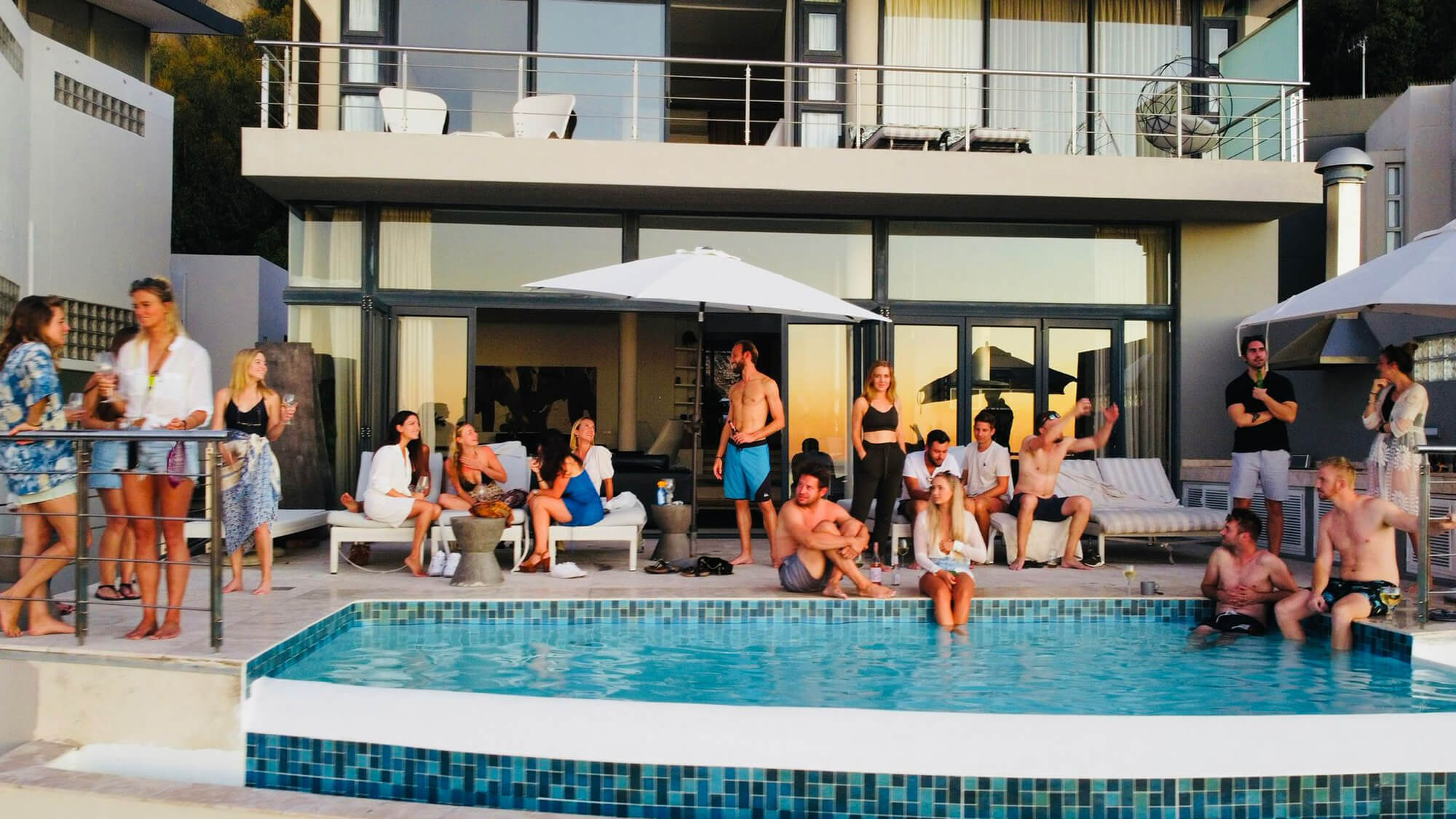 Do you want to reach a digital nomad audience?
Reach a high quality global audience of digital nomads, remote workers and travelers.