🎙 The Digital Nomads Daily Podcast Episode #102
6 Key Takeaways for Digital Nomad Families with Digital Nomad Erin
👇 Or listen in your fav podcast apps👇
What are the biggest challenges? Listen to our interview with digital nomad Erin:
🔥 Listen to our interview with digital nomad Erin
🔥 Can you become a digital nomad with your Family?
🔥 How does the daily life looks for digital nomad families?
🔥 What are the biggest challenges?
🔥🔥🔥 And so much more must-know digital nomad lifestyle tips for (aspiring) digital nomads!

"We would do it as long as it made sense. If and when it didn't make sense anymore, we would do something different."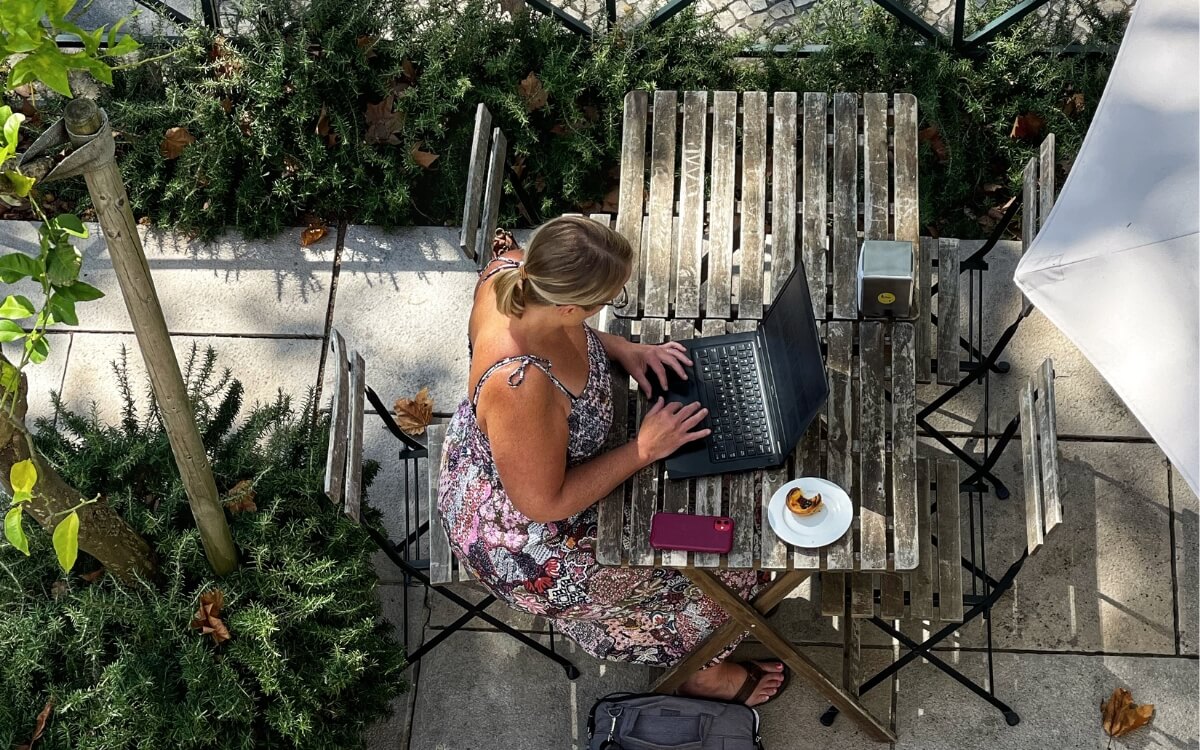 Meet digital nomad mom Erin
Erin, a recruiter and freelance writer, is a digital nomad who travels the world with her family. In this interview, she shares her experiences and insights into what it's like to be a nomadic family. Erin speaks about the challenges and perks of the lifestyle, including managing family time, choosing locations, and providing enriching experiences for her children.
One of the major challenges Erin faces is managing family time, which involves finding a balance between spending time together and having time alone. Erin describes the lifestyle as one of relentless togetherness, which can be tough to navigate, especially when you're traveling with kids. However, Erin also highlights the incredible payoff of seeing the world through her children's eyes and providing them with exposure to different cultures and ways of life.
Erin's approach to choosing locations is unique, as it prioritizes enriching experiences for her family. She explains how she indexes for bike parks, skate parks, and great bike infrastructure when selecting locations for her family. Erin and her family are currently based in the Netherlands, and she notes that being in a place where bike culture is a big deal has been a major draw for her family.
Erin's stories and insights provide a unique perspective on the digital nomad family life. She talks about how to make a living as a digital nomad, how to find a balance between work and family, and how to choose locations that meet your family's needs. Listening to the full episode will give you a deeper understanding of the challenges and rewards of being a nomadic family and provide you with tips and inspiration for pursuing this lifestyle.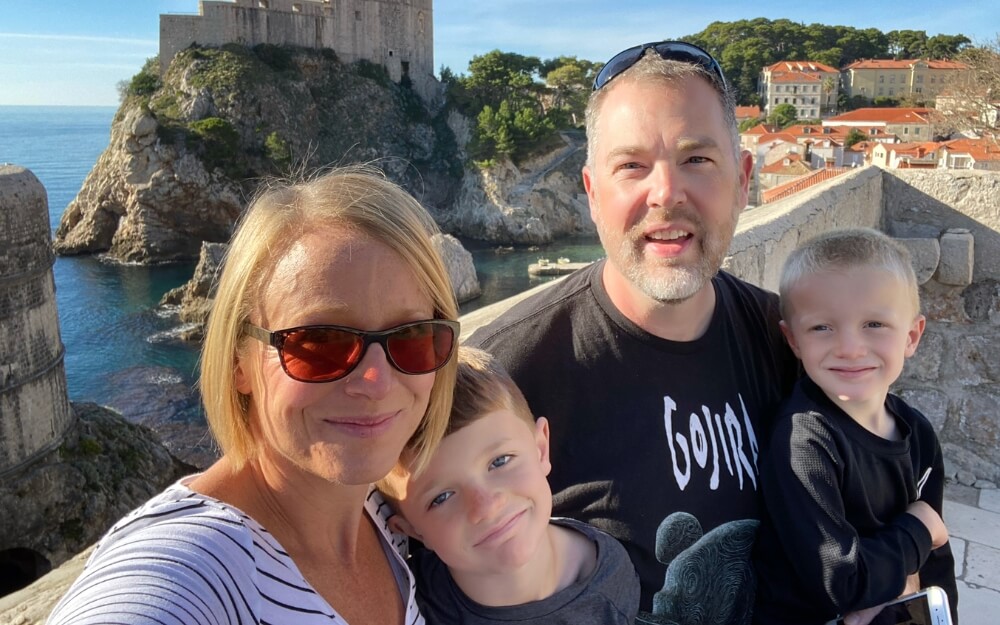 Key Takeaways from Erin's Interview about Digital Nomad Family Life
Relentless Togetherness
One of the biggest challenges for digital nomad families is managing family time that accounts for all the different needs of each family member. Being location independent means spending a lot of time together, which can be tough for everyone. It's important to be intentional about time spent together and alone time as well as making time for romantic partners.
Seeing the World Through Kids' Eyes
One of the biggest benefits of being a digital nomad family is being able to travel and provide an enriching experience for kids. Seeing the world through their eyes and providing exposure to different cultures and ways of life is incredibly powerful stuff.
Prioritizing Enrichment Over Cost
Digital nomad families may prioritize enriching experiences for their kids over low cost of living locations. For example, a family may prioritize staying in a place with bike culture and great skate parks for their kids over a place with a lower cost of living.
Indexing for Activities Kids Love
Digital nomad families may choose locations based on activities that their kids love. For example, choosing a place with great BMX or mountain biking infrastructure or a great skate park.
Sacrifices and Compromises
Living a digital nomad lifestyle with a family requires sacrifices and compromises. It's important to consider the needs and wants of each family member and be willing to make adjustments to make everyone happy and comfortable.
Intentional Work/Life Balance
Digital nomad families need to be intentional about work/life balance. Making a living while traveling is essential, but it's also important to prioritize family time and self-care. It's important to establish boundaries and create routines that work for everyone.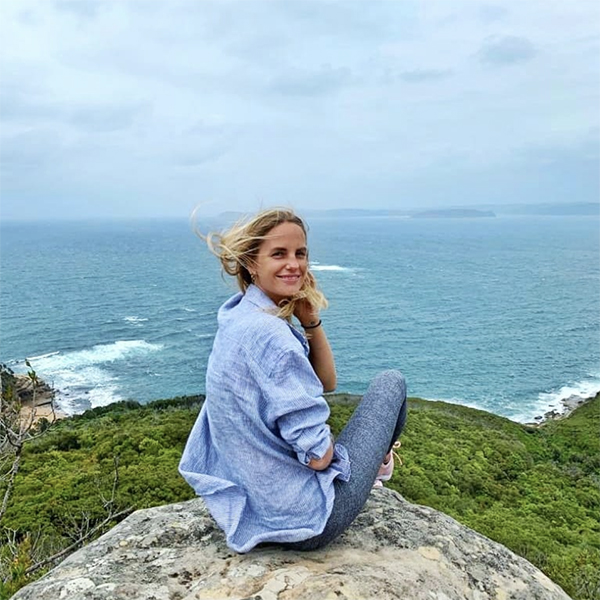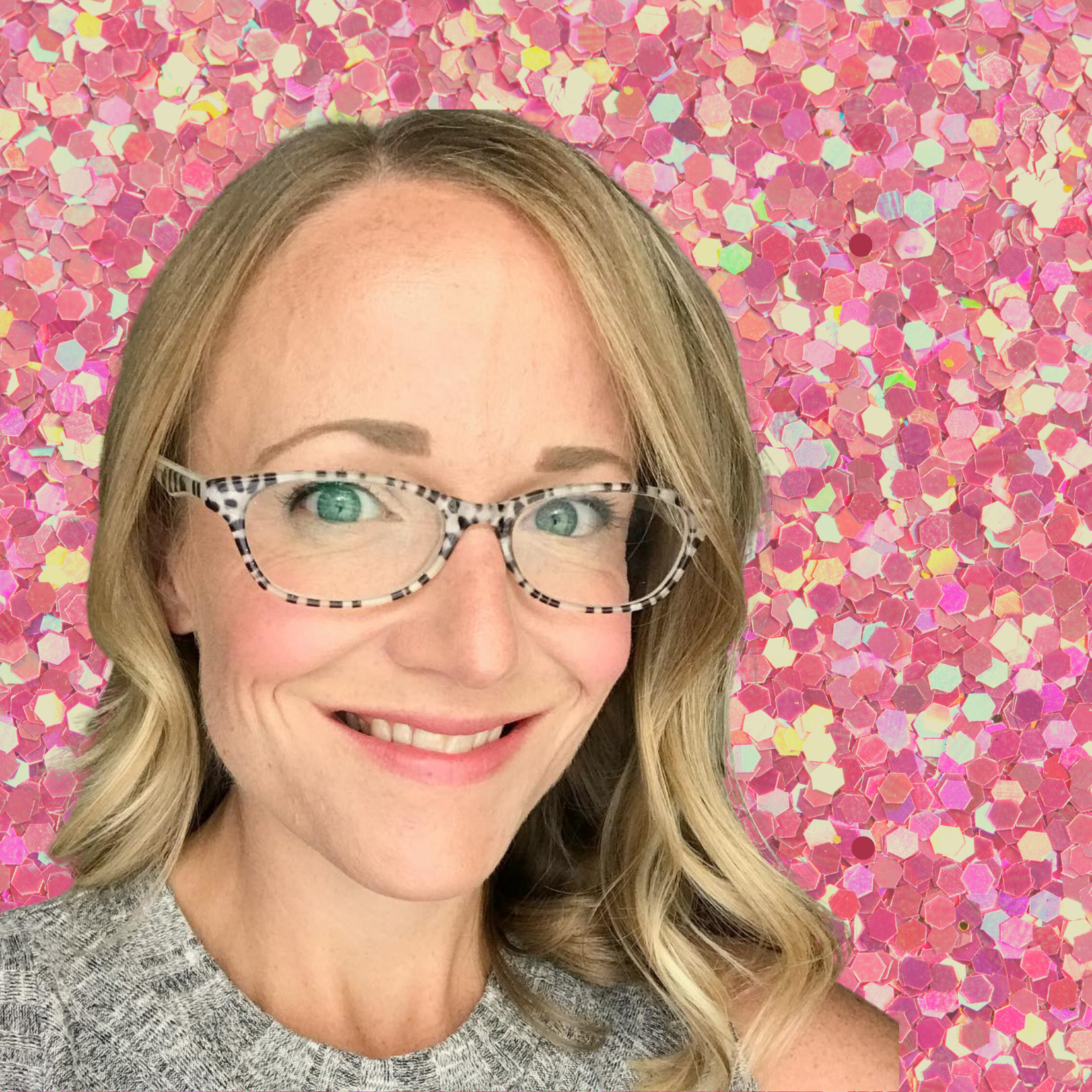 Other episodes you might like: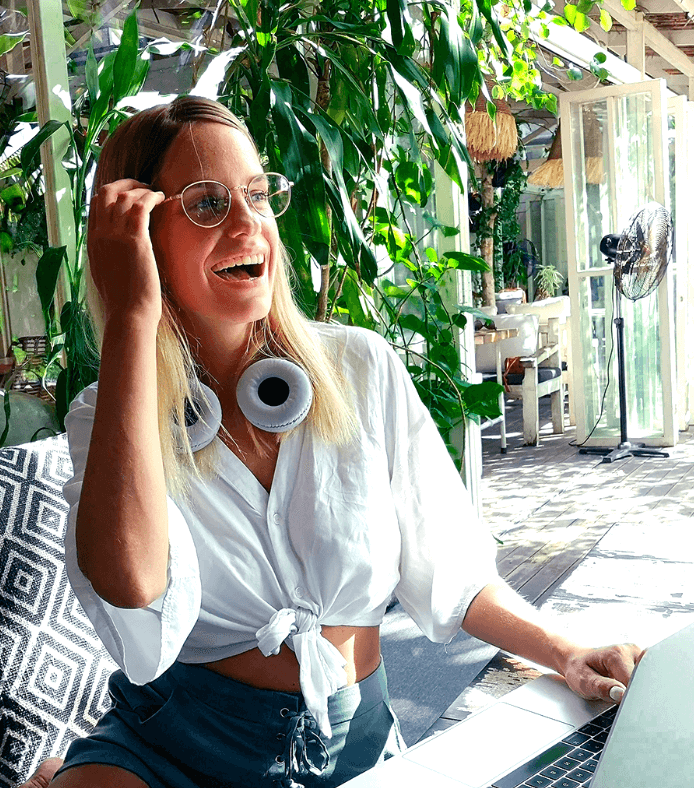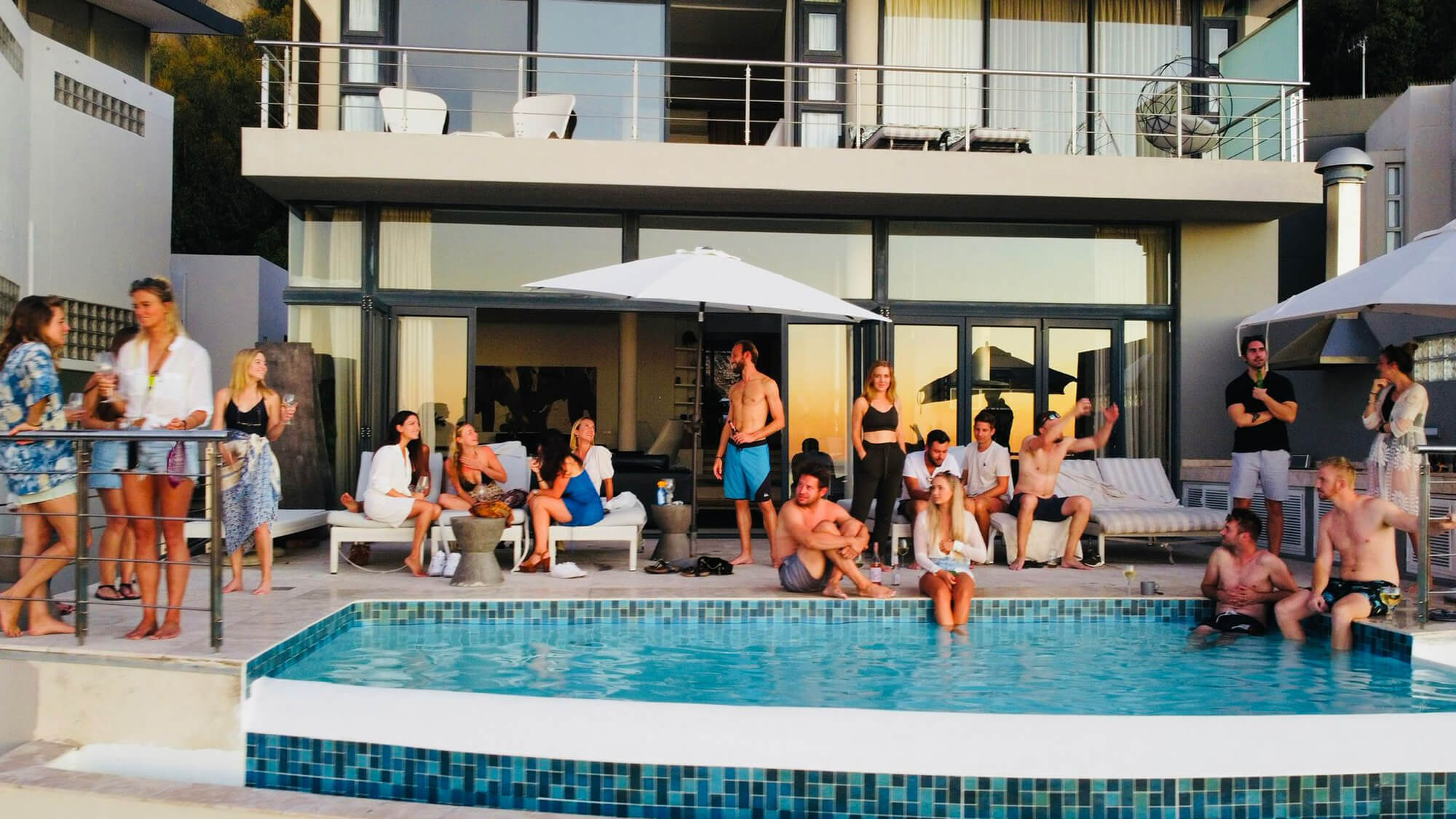 Do you want to reach a digital nomad audience?
Reach a high quality global audience of digital nomads, remote workers and travelers.