🎙 The Digital Nomads Daily Podcast 🎙 
106: Must-Haves for Working Remotely Around the World with Nienke Nina
👇 Or listen in your fav podcast apps👇
"Don't buy it because it's cute but get it because the specs can help you get the work actually done."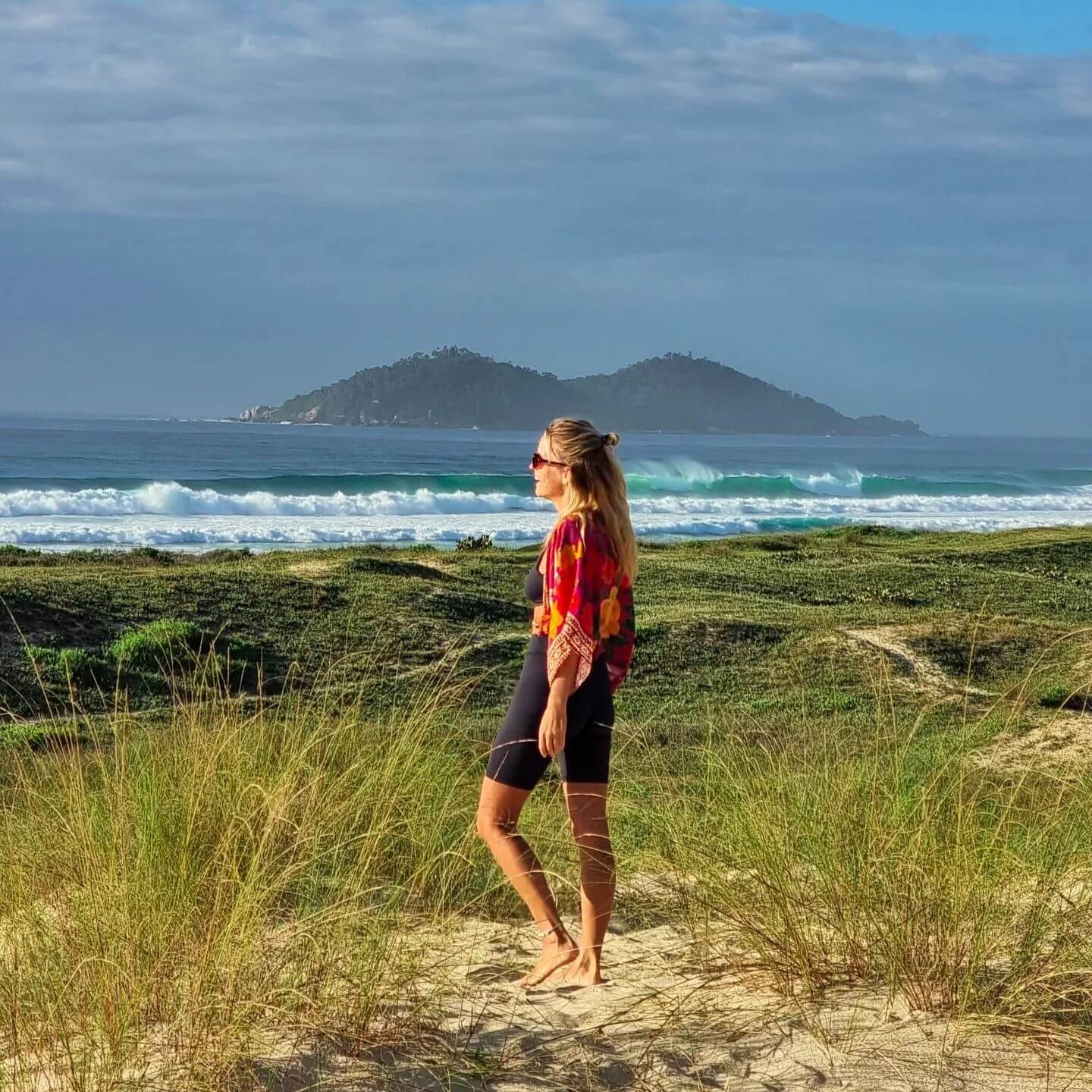 Nina's Must-Haves for her Workstation
A workstation is a place you designate to do your work and complete your assignments. One example is the desk at an office. This includes a computer, mouse, keyboard, sticky notes, and monitor. Nomads set up their workstations with minimal clutter as they switch workstations all the time. Yet, this comes with limitations because travelling with a large second screen isn't always convenient.
Every nomad has its own preferences. We listed down Nina's personal must-haves and recommendations:
Laptop
The digital nomad lifestyle is also known as the #laptoplifestyle as the number one device you need is a laptop (a tablet with a keyboard works too). Your laptop is like your bestie and it's wise to ensure your laptop will always be by your side. It's not about buying a new expensive laptop. However, you want to bring a device that isn't about to fall apart and will last a while. You also have to remember that some travel destinations aren't great for repairing or buying new tech. This is another reason why you want to recheck that your laptop isn't from the year 2000.

Podcast Mic
As the host and owner of Digital Nomads Daily, having a crisp, noise-cancelling podcast microphone is a non-negotiable for Nina. Being a digital nomad podcast owner, this means that you sometimes (more often than not) don't get many options when it comes to the location when recording your interviews or solo episodes.
It's almost IMPOSSIBLE to avoid background noise unless you record from a professional studio and we can't always have access to that. Having a podcast mic still comes in handy, though even if you don't have your own podcast. Better audio quality for team or client meetings, or even social media promotions is more than enough reason to invest in a quality microphone!

Laptop stand, mouse & keyboard
At the beginning of your journey, this isn't something you really recognize. But with time and strenuous work, you will start feeling uncomfortable. We are referring to the back pain and neck strains that are caused by hunching over your laptop every day. A great posture is so important for everyone working behind a screen. A laptop stand, keyboard, and mouse are small gadgets that will be your lifesaver – thank us later! They are also so easy to travel with and set up, hence the popularity amongst nomads.
Water bottle
Staying hydrated is essential for every human being. By keeping a reusable bottle on your desk, you drink more frequently. On top of that, refilling your bottle will give your legs a nice stretch from sitting down for so long.
Headphones
Most digital nomads use headphones throughout the day. There are many reasons for this such as going into a deep focus mood or conducting your calls. These days many headphones also have a noise cancellation feature that blocks the noise around you. This is super helpful when you are working from a busy cafe. The other benefit of headphones is that it's less likely for people to approach you for a quick chit-chat when you're in the midst of doing work. Consider it like a polite gesture when you're busy and don't have time to talk. When you're looking to get new headphones, make sure to look at the specs, reviews about the battery life, call quality, and if it's water-and-sweat resistance.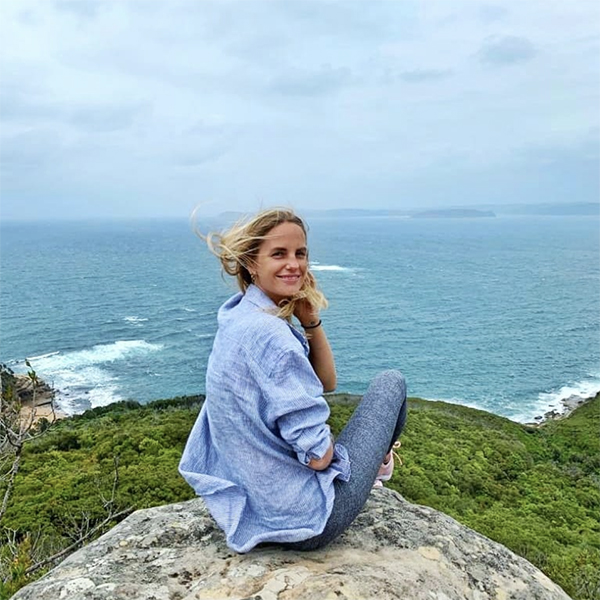 Other episodes you might like: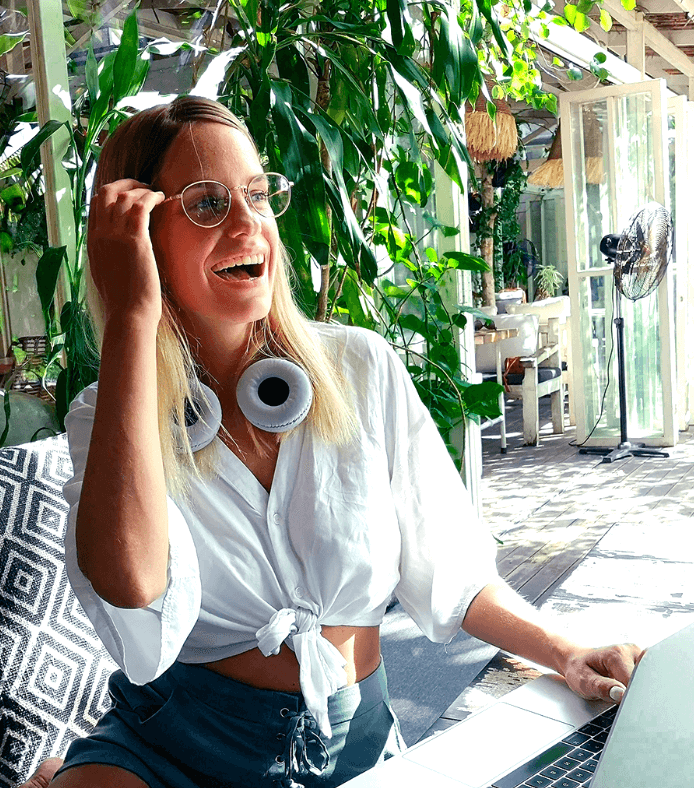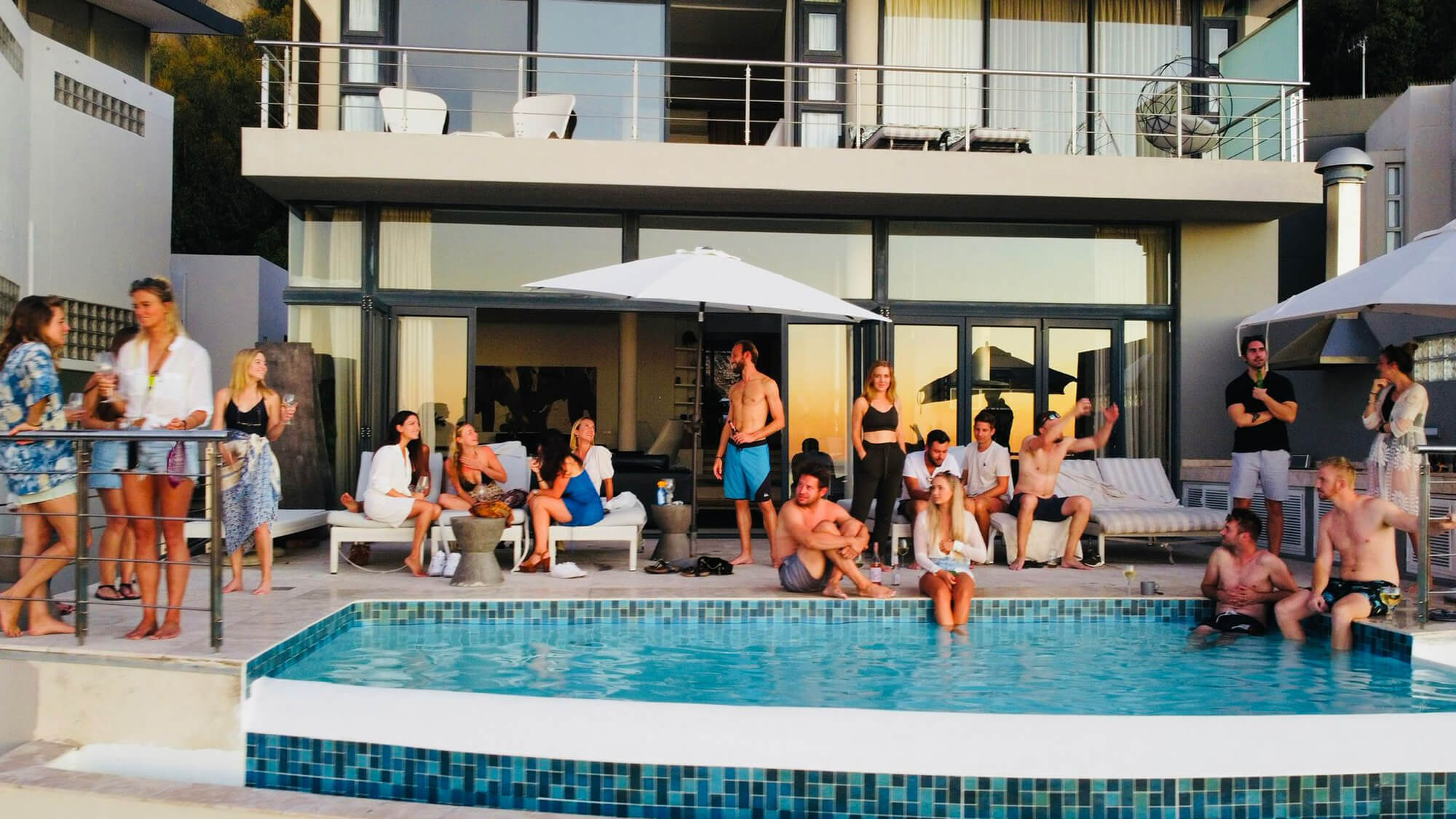 Do you want to reach a digital nomad audience?
Reach a high quality global audience of digital nomads, remote workers and travelers.