🎙 The Digital Nomads Daily Podcast 🎙 
113: Practicing the Gratitude Mindset for Digital Nomads with Nienke Nina
👇 Or listen in your fav podcast apps👇
Listen to our episode with Nienke Nina:
🔥 The power of practicing gratitude in your daily life
🔥 Focusing on yourself and creating time for your business
🔥 Finding the right tribe and connecting with like-minded people
🔥🔥🔥 And so much more must-know digital nomad lifestyle tips for (aspiring) digital nomads!

"The level of self-reflectiveness people practice in this lifestyle is extremely high… And this is partly why these digital nomads built a more sustainable lifestyle."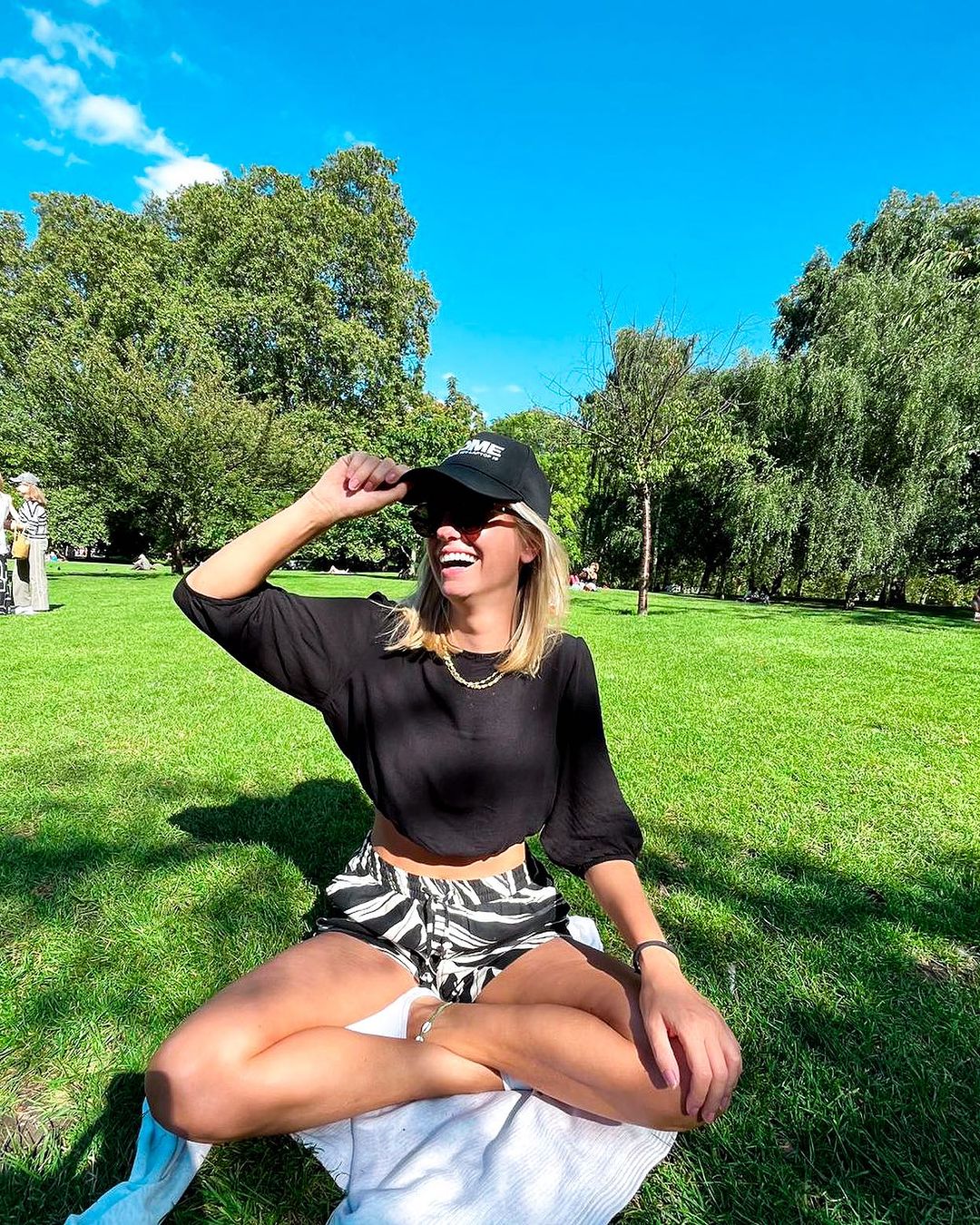 Key Takeaways from Nienke Nina's Episode About Being Grateful
Gratitude for Meaningful Connections
As digital nomads, we live what others may consider an eccentric lifestyle. It's not always easy to create new connections with people especially if you're always moving around from one place to another. Which is why, it's important to appreciate the strong friendships you developed with people who support your nomadic lifestyle, even though they have different lives and circumstances. Value those connections and invest in maintaining those relationships.
Importance of Going Slow
Sometimes, things can get too fast-paced for us digital nomads – maybe you're travelling a lot or meeting a lot of people…that you forget to slow down and introspect. But don't compromise the time you invest in YOURSELF. It's important to also slow down and focus on your personal growth and affairs… Maybe work on that business idea you've been putting off, spend some time meditating, maybe even write your thoughts and ideas on a notebook or your vision board. It's very important to find balance and take time to connect with yourself before you can connect with others.
Surrounding Yourself with Like-Minded People
Participate in gatherings, join meetups, go to coworking spaces or events… Do your research, go to locations where you know you'll meet like-minded people. The inspiration and valuable insights you'll gain from these interactions are priceless. 
Nomadic Business Buddies
Whether you're a nomad entrepreneur, a freelancer, or a content creator… having entrepreneurial connections and business buddies is EXTREMELY important for us digital nomads and remote workers. Being able to bounce ideas off others and gaining different perspectives, helps combat loneliness and fosters personal and professional growth.
Gratitude for Nomad Community
It's no secret that the digital nomad lifestyle can be pretty lonely if you've been doing it alone for so long, or maybe if you're still starting and feeling the distance from your comfort zone. Which is why the core of being a digital nomad is the community. Becoming a part of this supportive and inspiring community has its beauty. So when you find yours, learn to appreciate and value the relationships you create. 
Recognizing Personal and Professional Growth
For Nienke Nina, being a podcaster and marketing agency owner has been incredibly fulfilling. She appreciates the growth of her podcast and the opportunities it has brought, as well as the personal and professional development she has experienced along the way. Be grateful for the small and big wins in your life. Learn to appreciate the progress you have made for yourself – even the ones others don't see. 
Inspiration for Living Life on Your Own Terms
Overall, the mission of this podcast, Digital Nomads Daily, is to inspire others to live their own digital nomad lifestyle and make freedom choices that align with their values. The tips and stories that are found in every episode are there to help you tune in with yourself, set your goals, and live life authentically.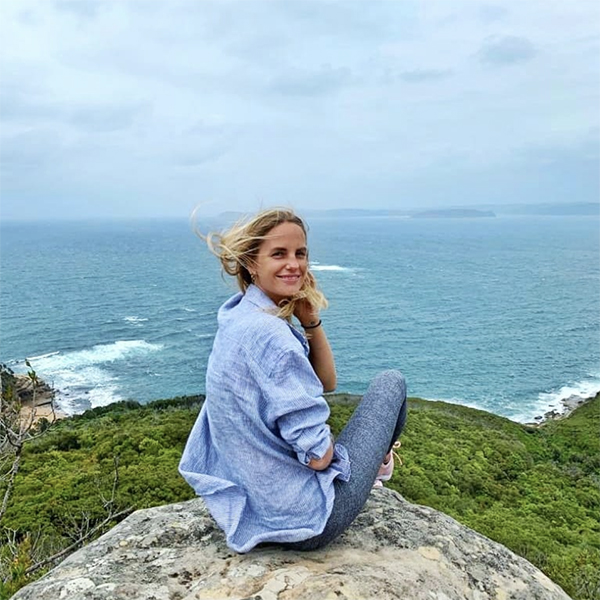 Other episodes you might like: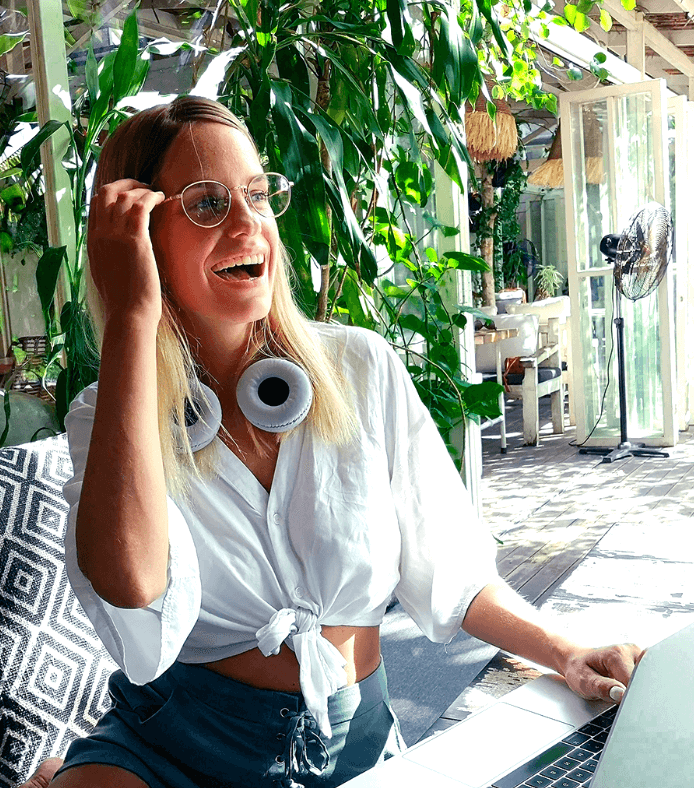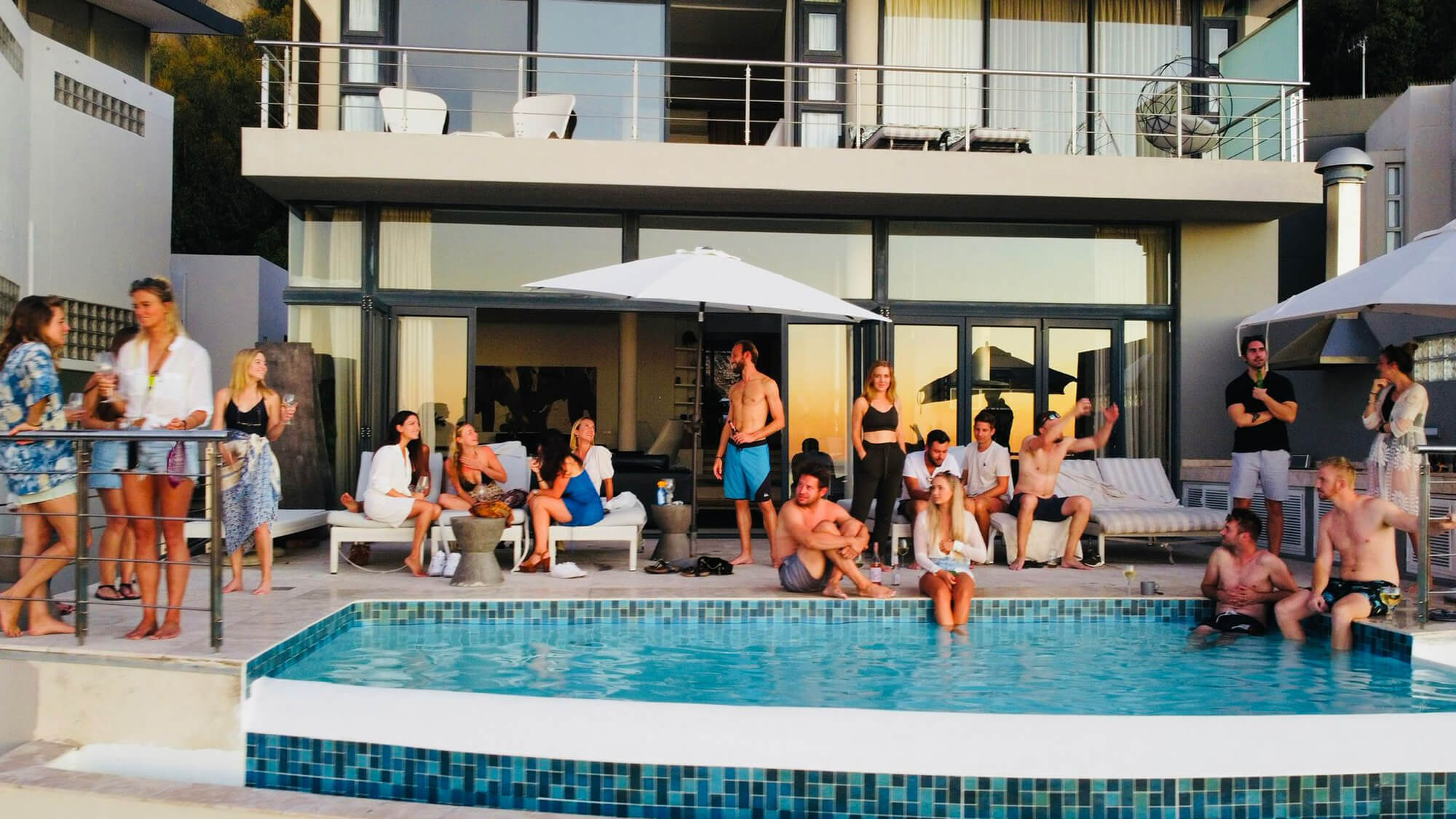 Do you want to reach a digital nomad audience?
Reach a high quality global audience of digital nomads, remote workers and travelers.