🎙 The Digital Nomads Daily Podcast Episode #60
The Benefits Of A Remote Job In A Remote-First Company With Vincent
👇 Or listen in your fav podcast apps👇
Listen to our interview with digital nomad Vincent:
🔥The biggest life lessons for digital nomads
🔥Typical digital nomad challenges of working remotely and how to tackle them
🔥How to make your remote workdays more productive
🔥How to balance making new connections and socializing
🔥Why companies should be open to hiring digital nomads
🔥🔥🔥 And so much more must-know digital nomad lifestyle tips for (aspiring) digital nomads!

"You have to think what is the worst that can happen and what is the chance of that happening? If that's an acceptable risk to take, just do it!"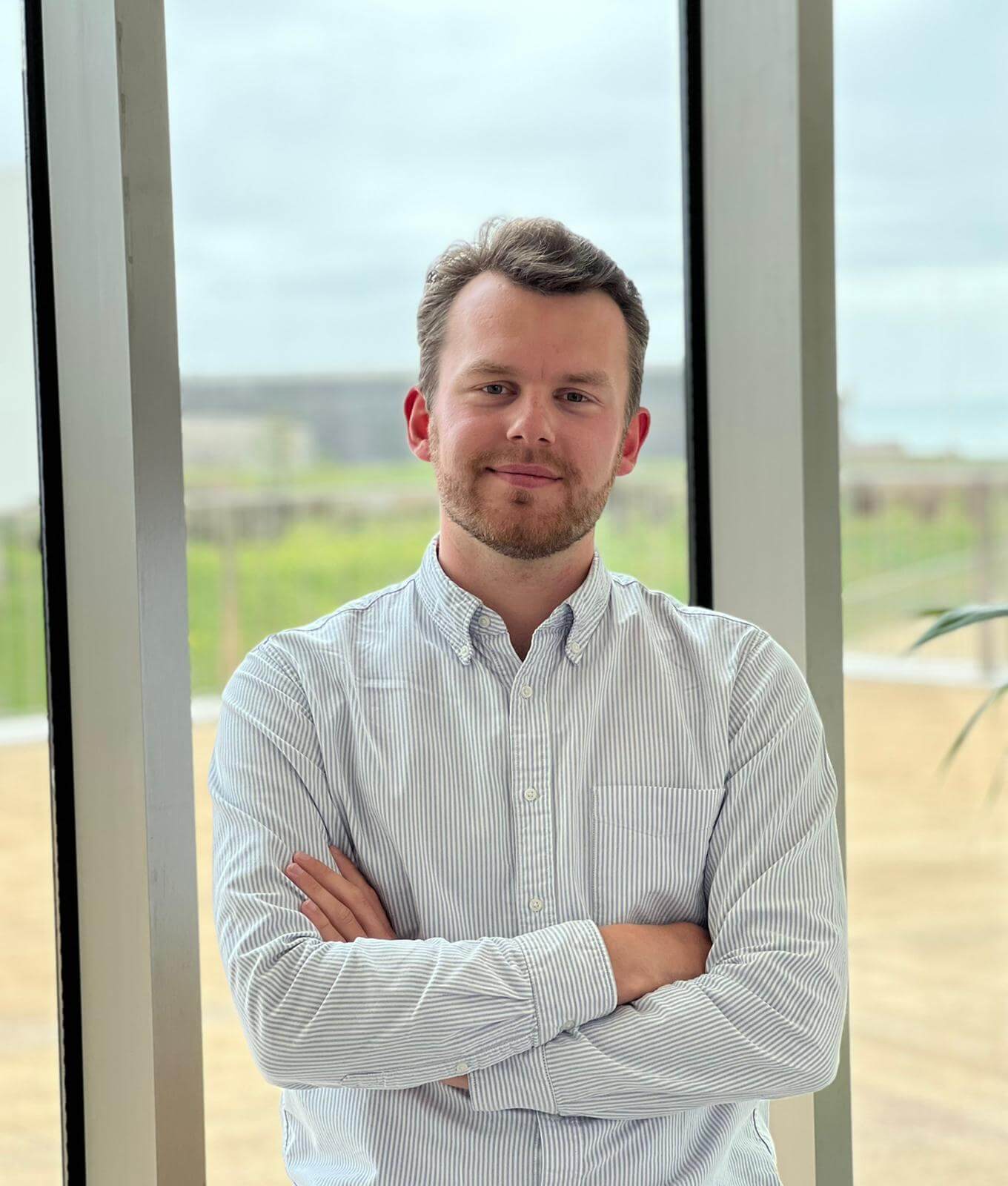 Meet digital nomad Vincent
Newbie digital nomad vincent started his nomadic work from anywhere journey only 6 months ago and he absolutely loves it. We have met many digital nomad freelancers and entrepreneurs on the Digital Nomads Daily podcast but Vincent has a remote job in a remote-first company called
Winding Tree
. They don't have a fixed office. He is currently staying in Mexico, Puerto Escondido.
The benefits of a remote job
Whether you want to travel the world or spend more time with your family in your home country, working remotely has many benefits. There is a big difference between working remotely for someone else and being self-employed. If you have a remote job, it also depends on the remote policy in the company. Vincent shares two of the biggest benefits of a remote job he is experiencing.
Flexible schedule
One of the things he loves the most is that he is not stuck in an office all day and can choose when to work. So he starts his day early at 7 am and ends the day around 3 to 4 pm. In the afternoons, he can do things he likes to do and the flexibility of working like this is a big perk for him.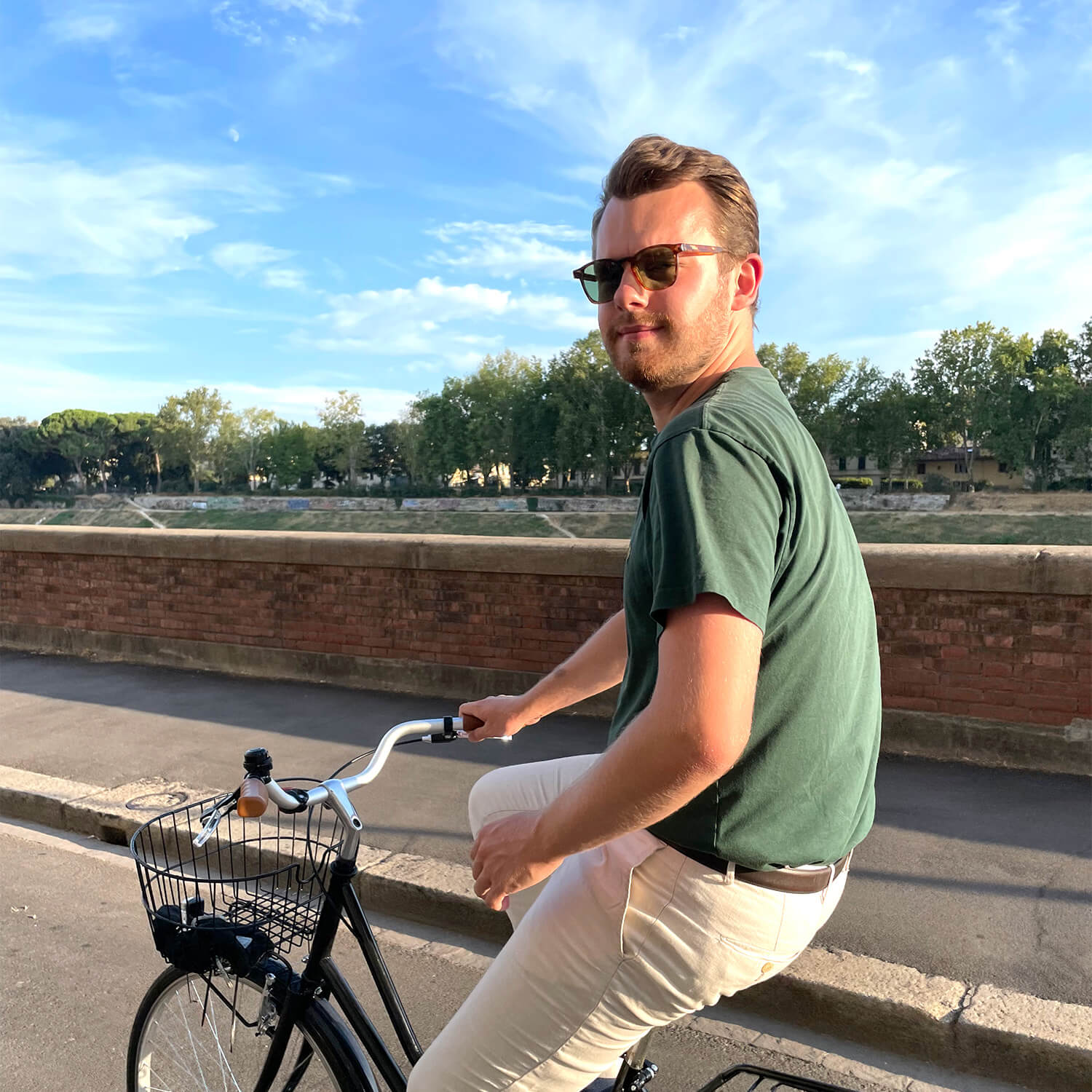 Freedom to work from anywhere
Although it depends on the company policy, Vincent can work from anywhere so he has geographical freedom. Of course, he needs to get work done but his location is free of choice. It's an ideal work-life balance for him where he can work remotely, travel and discover the world.
Other benefits we can point out are having a steady income and being part of a team. If you want to learn more about career opportunities and to make money online as a digital nomad, check out our book Digital Nomads With Confidence. In chapter 2, we answer questions about skills, remote-part time jobs, full-time jobs, freelancing and side hustles and so much more.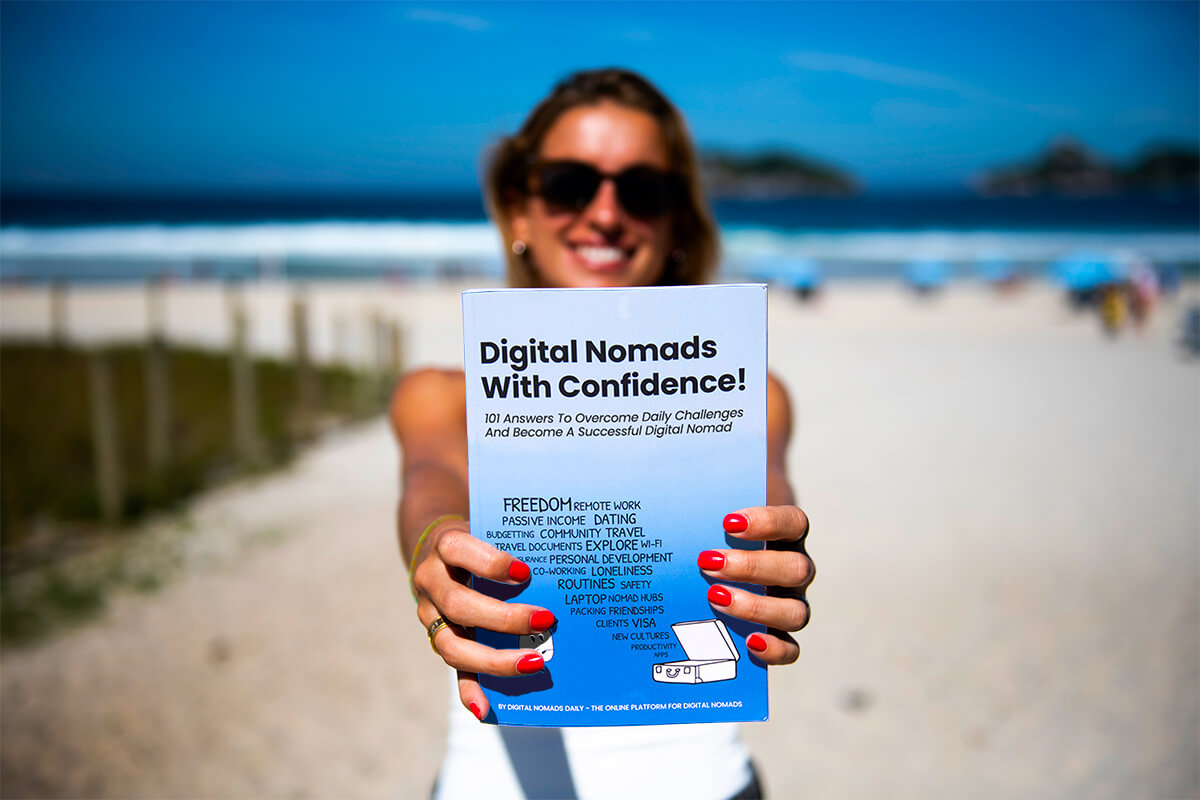 Challenges of the digital nomad lifestyle
Remote work is a new way of working and, therefore, still being developed. So while companies are figuring out how it works for them, digital nomads also have their own process of making it work. Vincent shares some of the first challenges he encountered as a digital nomad while experiencing the benefits of a remote job.
Productivity
Work is an important pillar in his life. His company is fully remote but to develop remote work skills, he is always open to learning. He shares 3 things that help him become more productive:
😎 Wake up early and take a moment before jumping into meetings.
😎 Frequently take breaks after long meetings. For example, going for a walk, working out or having a coffee outside the house.
😎 Take the time to keep up with family and friends daily.
Balancing social life
We all need community and this is something he finds hard to balance. Making new connections is especially hard at the beginning but with some practice and visiting digital nomad hubs, Vincent knows he will get the hang of it.
A healthy travel pace
He loves traveling but finding the right pace is something all digital nomads struggle with. The more you travel, the less time you have to get work done, so finding a good balance is challenging. When he was in Europe, he traveled a lot and got exhausted. This could impact your performance at work so Vincent realized that it wasn't sustainable and needed to slow down the travels a little bit so he could still thrive at work while living abroad.
Why companies should consider hiring digital nomads
Remote work doesn't mean you do whatever you want but many digital nomads know this already. In this episode, we not only talk about the benefits of a remote job but also why companies want to have digital nomads on their teams. The first motivator for companies according to vincent, is that when you let your people explore happiness in their personal lives and find joy, it will also reflect how they show up at work. The digital nomad lifestyle is a lot about finding a sense of freedom and happiness, so this mindset could benefit companies tremendously. Secondly, when your people are happy at home and at work, it's often easier to thrive. So digital nomads could increase their chances of higher performance simply because the lifestyle is focused on a high quality of life, including work life. A third argument is that being open to hiring digital nomads also expands the overall talent pool. Lastly, Nienke Nina shares that she finds digital nomads very curious beings; this is both a mindset and skillset companies can piggy beg from. Curiosity drives innovative ideas and could be an eye-opener for a diverse and thriving company culture.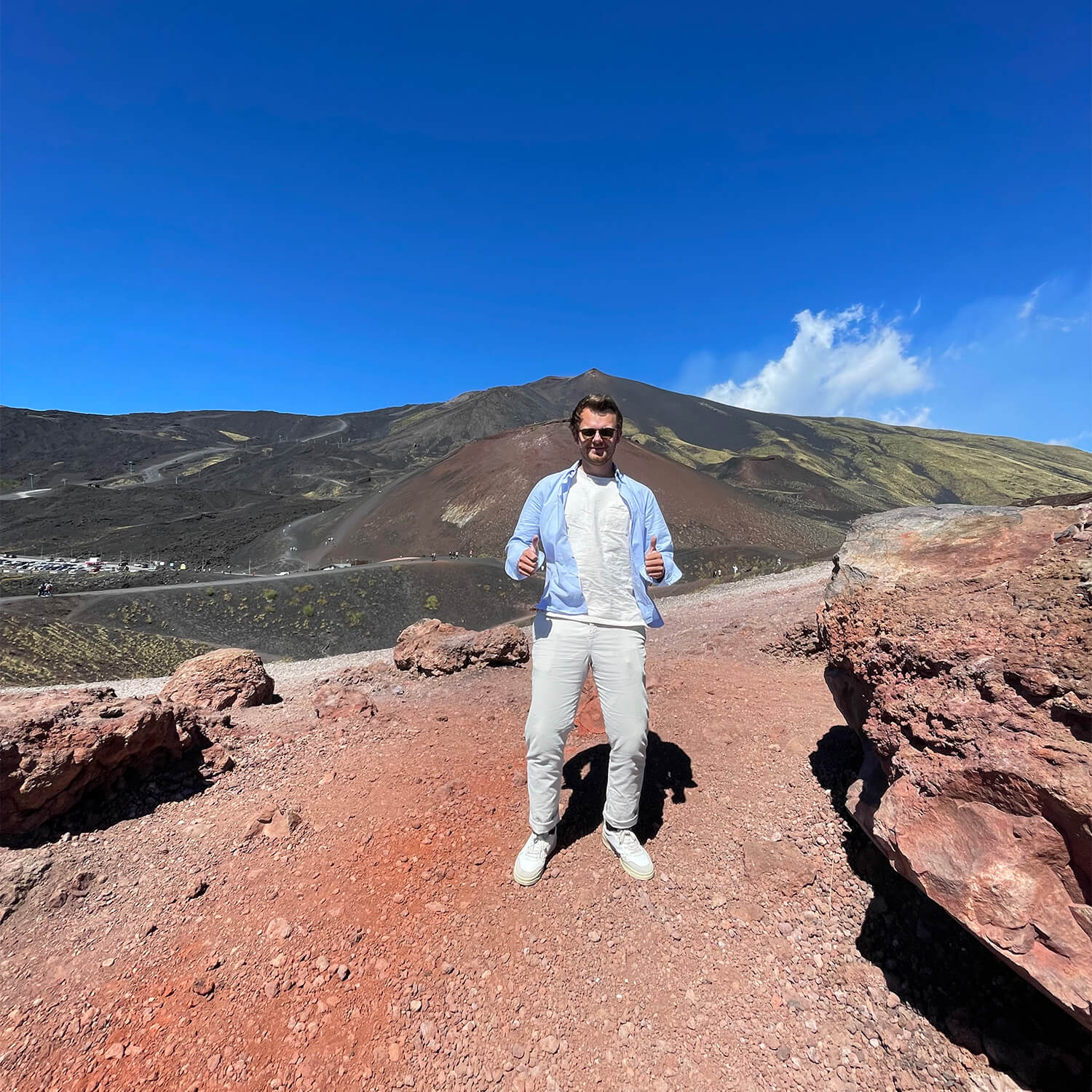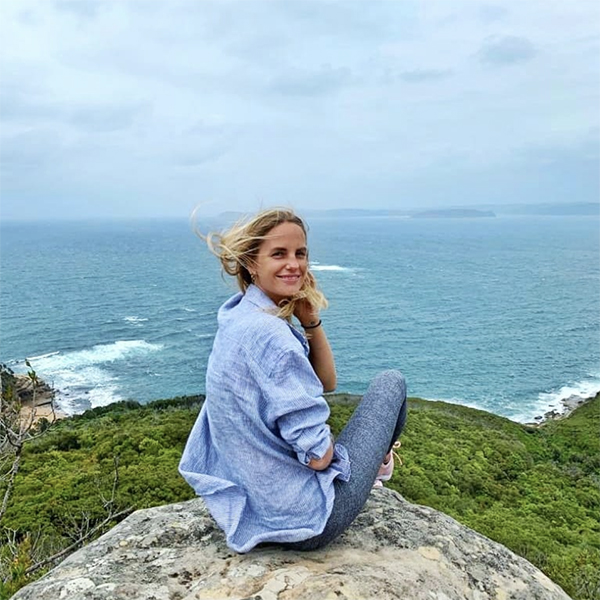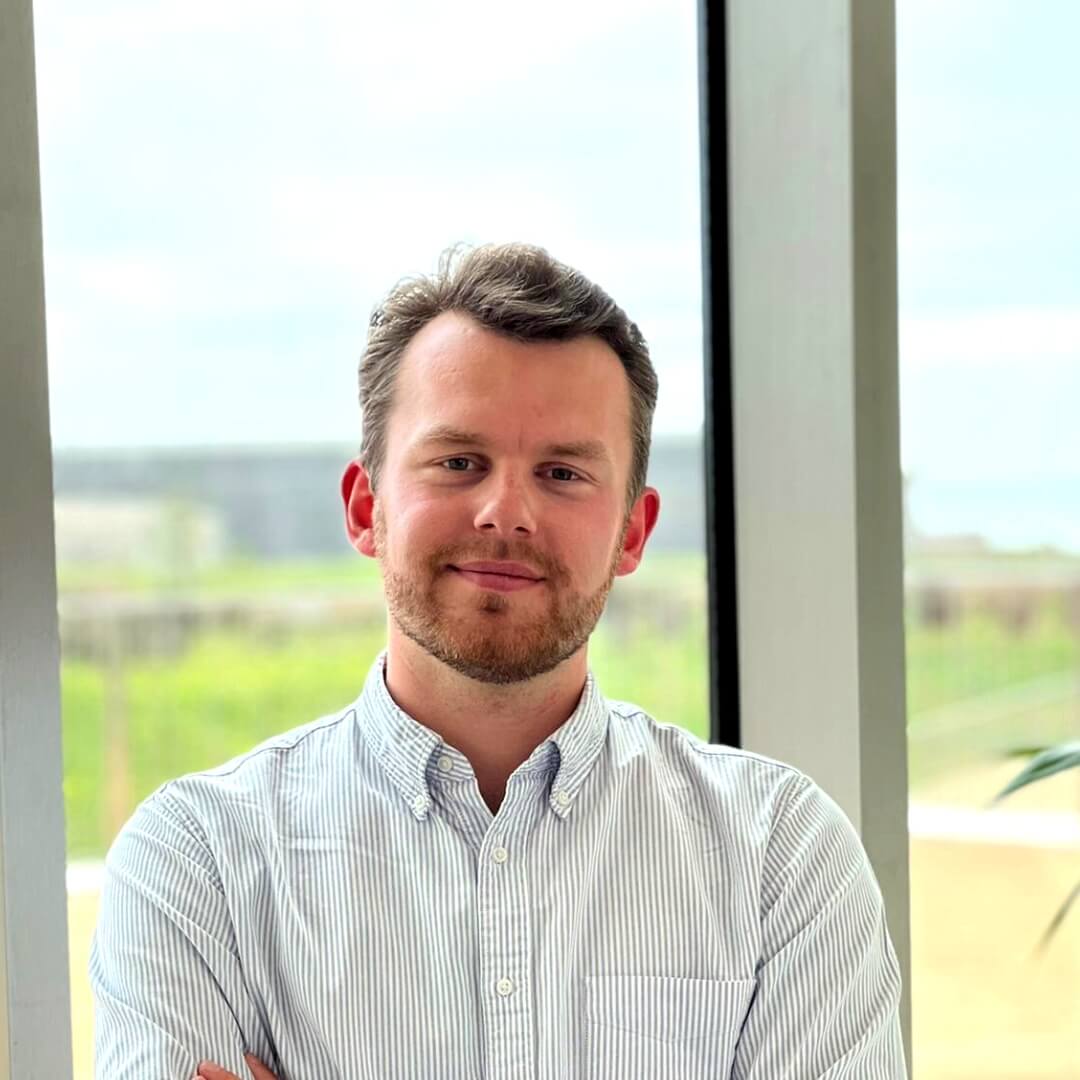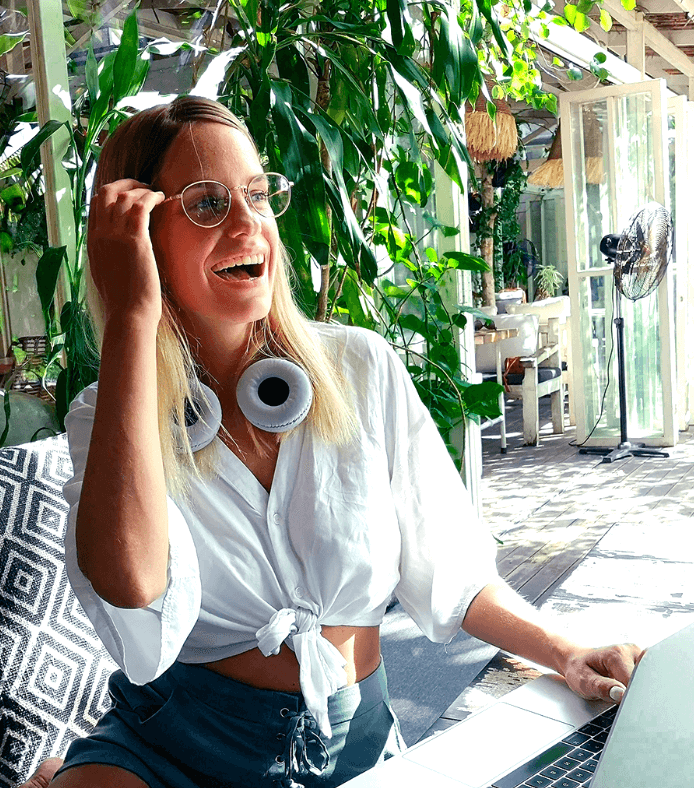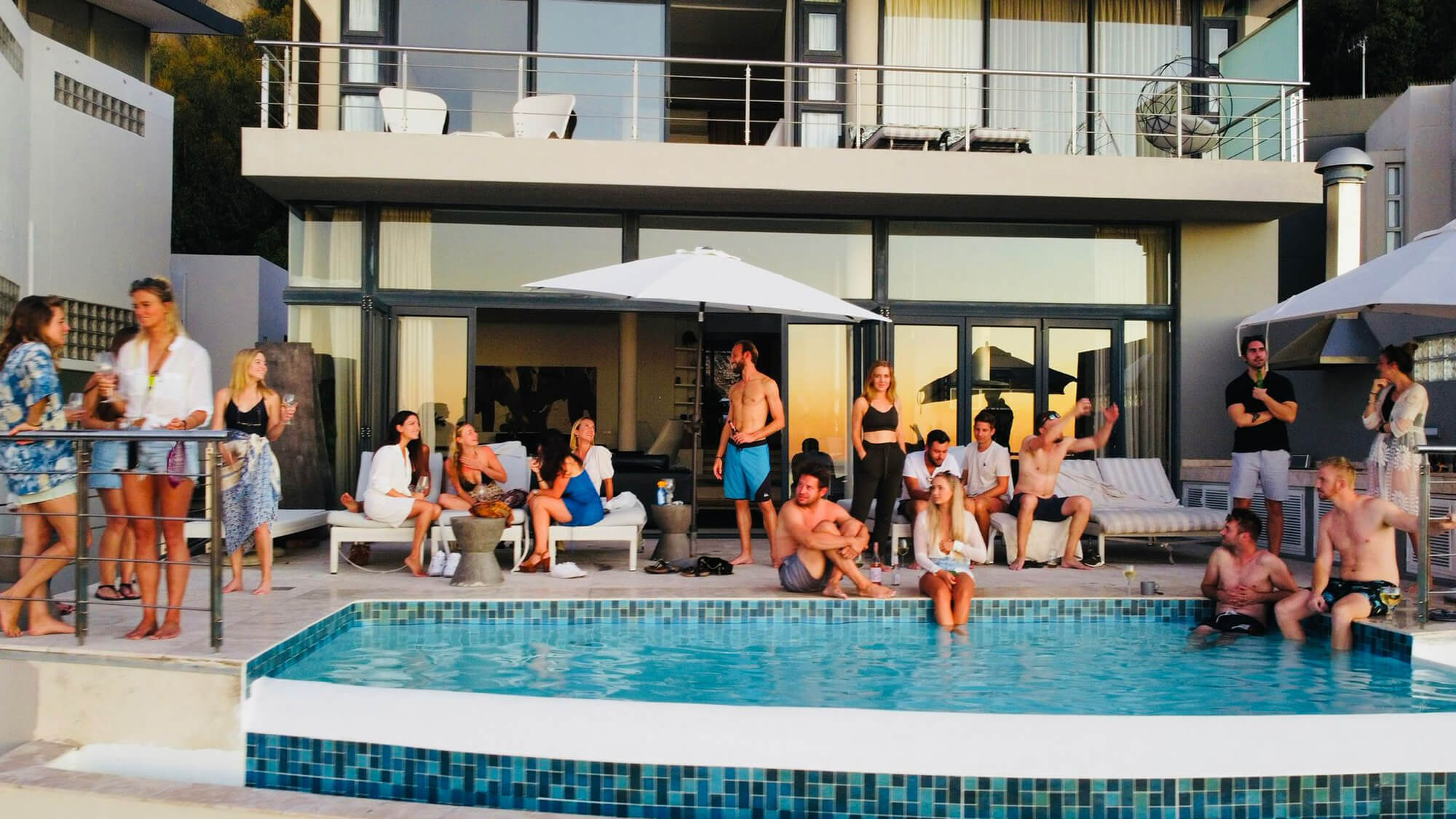 Do you want to reach a digital nomad audience?
Reach a high quality global audience of digital nomads, remote workers and travelers.