🎙 The Digital Nomads Daily Podcast Episode #54
What Makes a Remote-First Company Culture with digital nomad Chase
👇 Or listen in your fav podcast apps👇
Listen to our interview with digital nomad Chase Warrington, the Head of Remote at Doist:
🔥 How to make a living fully remote
🔥 How to create remote work pillars
🔥 How to increase your employment connectivity
🔥 What Asynchronous communication is and how it works
🔥 The future of remote work environments
🔥🔥🔥 And so much more must-know digital nomad lifestyle tips for (aspiring) digital nomads!

"Really good functioning remote teams generally have a lot of trust baked into the way that they work"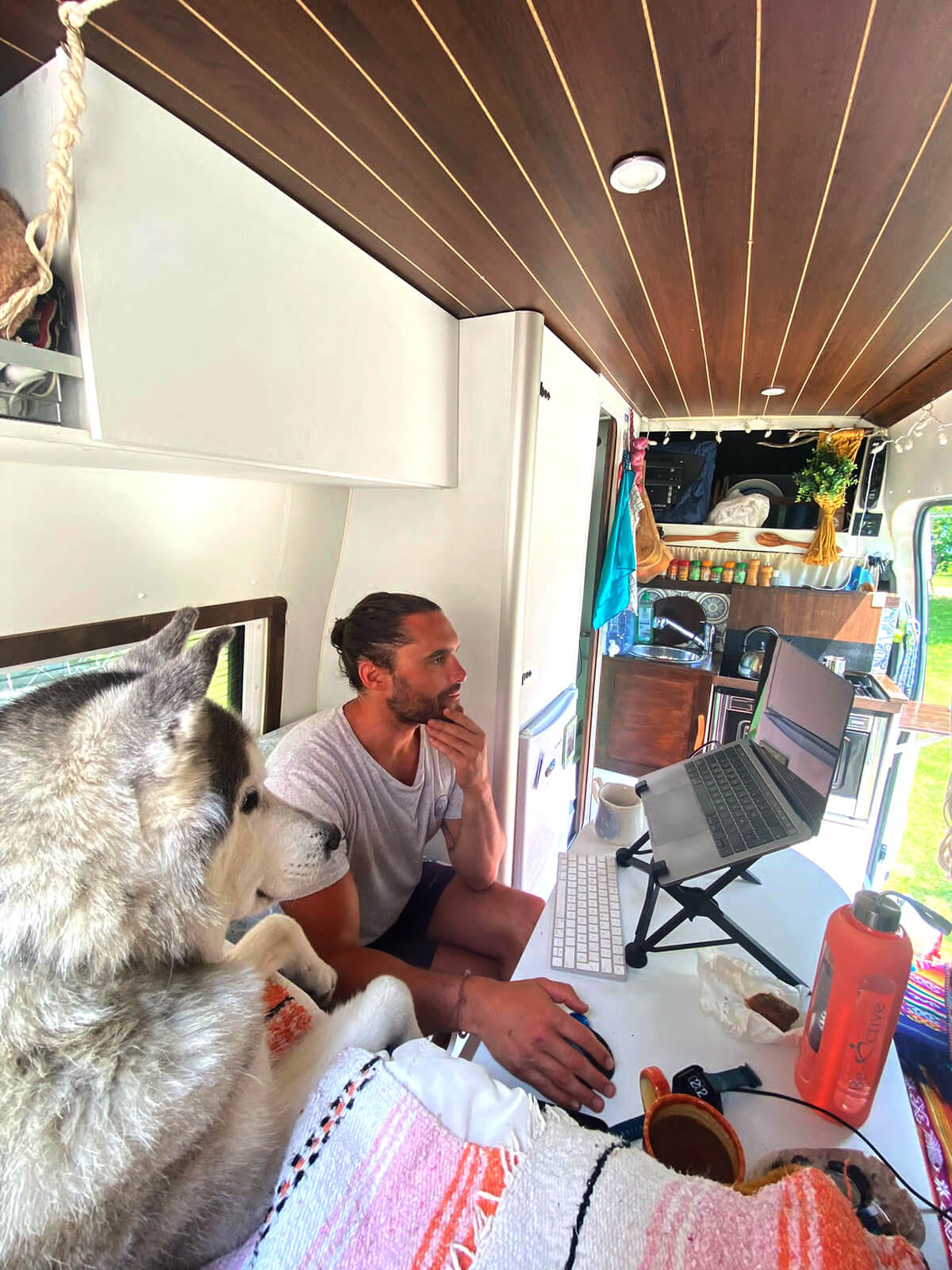 Meet Chase Warrington, the Head of Remote at Doist
His first nomad adventure was in 2014 and since then he has been enjoying different locations. His digital nomad journey started by just trying it out and pushing boundaries geographically. He currently lives in Spain with his wife and Husky Koda and loves to explore different European places.
Today we see many digital nomads leaving their stuff behind and living the digital nomad lifestyle. Of course, it looks great on Instagram but what you don't see is if that many digital nomads actually slowly transitioned into the lifestyle.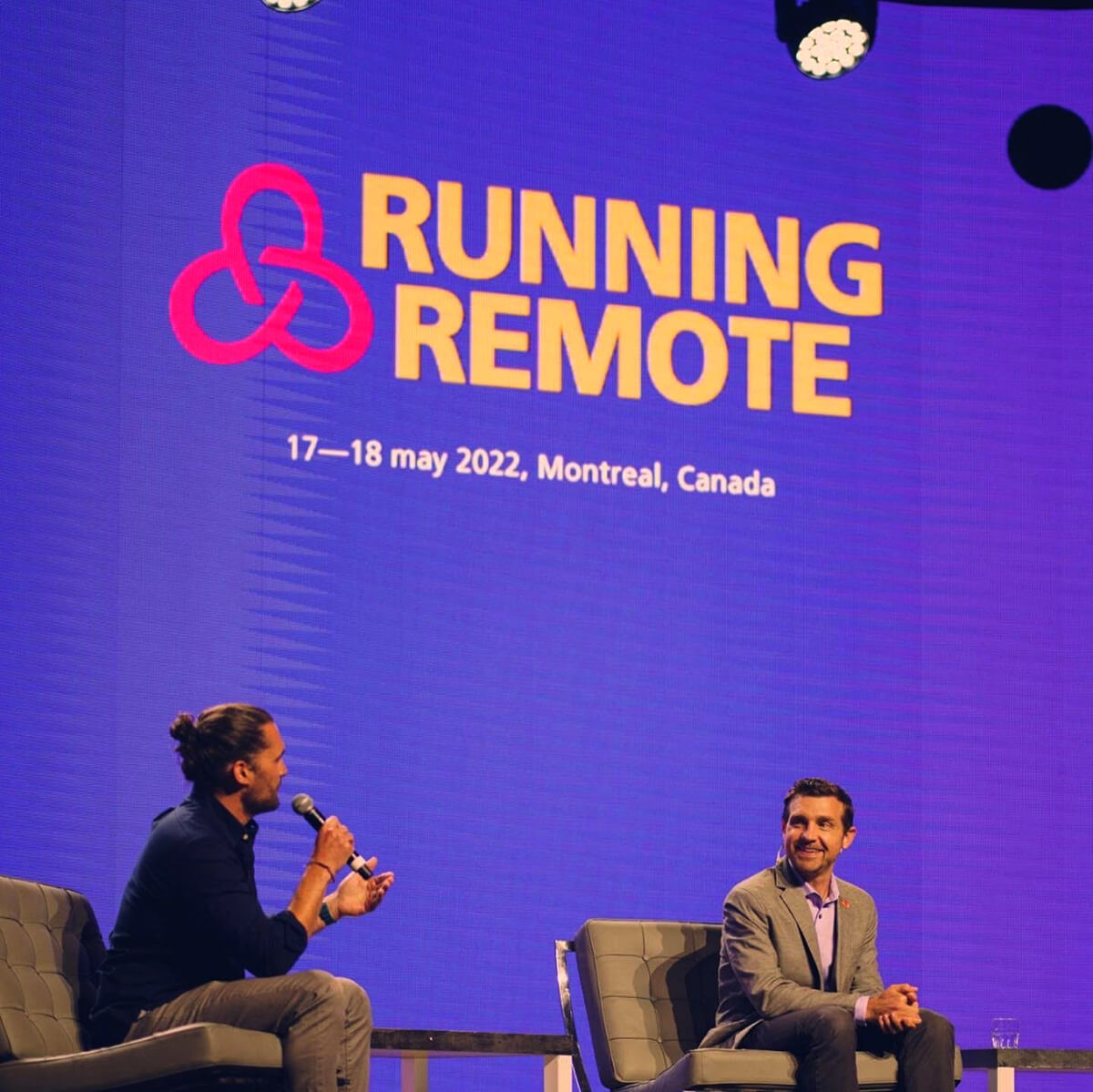 How does digital nomad Chase make a living?
Chase has a remote job but is very entrepreneurial as well. Next to his full-time job as head of remote at a software company Doist, Chase has his own podcast ''About Abroad'' and is an advocate for remote work. Many digital nomads are multi-passionate and have a side project or other income streams outside of their remote job. So if you are thinking about becoming a digital nomad but aren't excited about starting your own business or becoming a freelance, please don't hold back! There are many remote roles on offer, and we see this number growing daily!
The head of remote at Doist
A new role that we see popping up in companies is Head of Remote. Typically these are remote-first companies and remote work and asynchronous communication is normal. Chase's responsibility is to ensure everything works well and that the company delivers an awesome experience to its team. His focus also represents that to the public so Doist actively attracts new talent.
Listening to Chase, assigning someone responsible for how work is done remotely and how the company communicates remotely is a smart way to build a thriving remote-first work environment.
We asked Chase what pillars are necessary to create a remote-first company culture. His job is basically to look at everything they are doing through the lens of doing it remotely. He also focuses on how they can level up and improve as a company. He shares that there are a handful of pillars and let's look at a few important ones at Doist.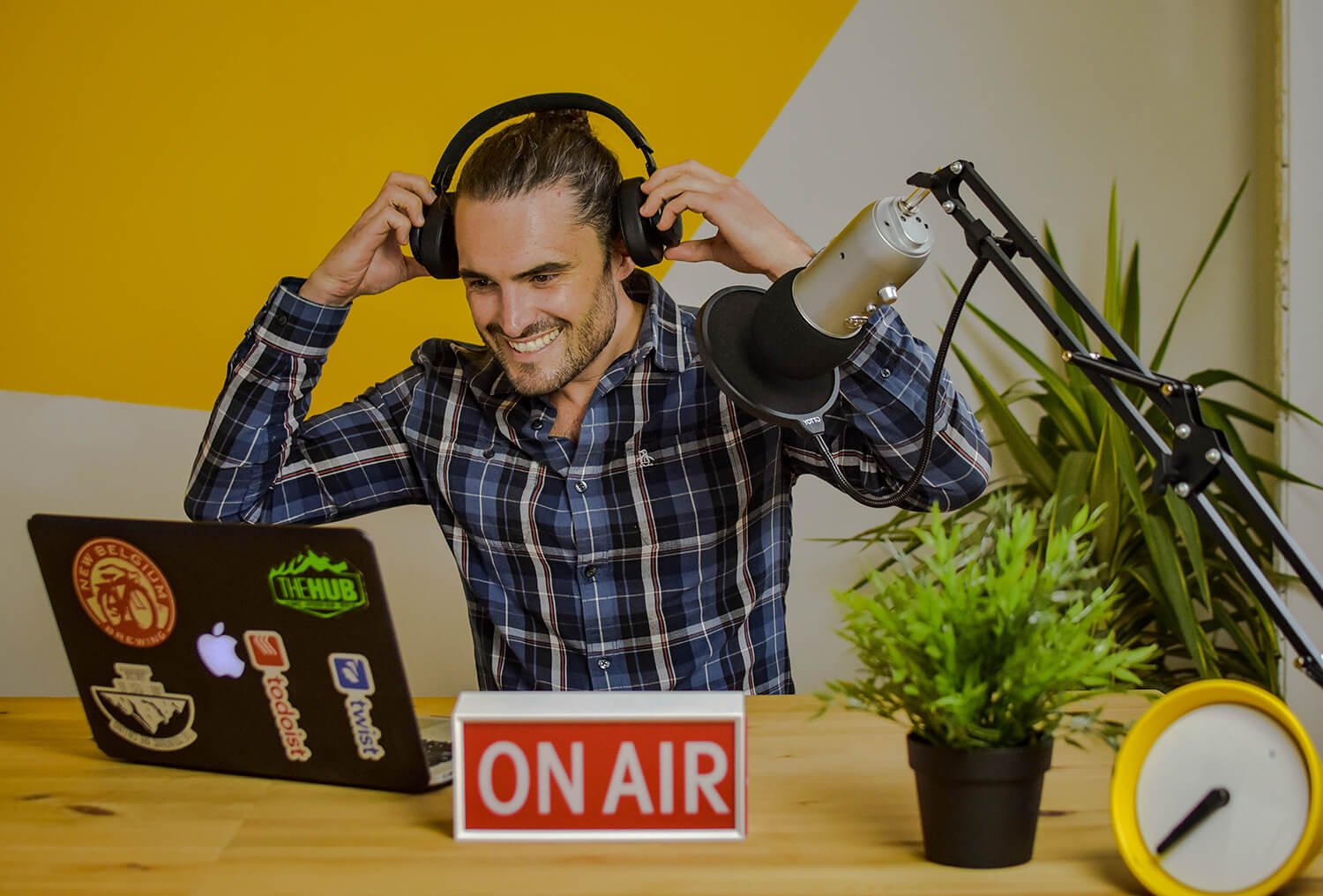 Remote work pilar #01 Employment connectivity
After the pandemic, the connectivity in the workplace was disappearing so that was his main focus back then. A big question was ''How do we build employment connectivity and culture and bring people back together in real life?''
Even though Doist is a remote-first company and the companies work from wherever two weeks a year, they bring everyone together for in-person time.
Remote work pilar #02 Trust
As a company, you want your employees to do their work and trust that it will get done without tracking them intensely. For example, time-tracking software or having a million zoom calls to stay in control doesn't demonstrate trust. Instead, focus on outputs rather than inputs.
''A really good functioning remote teams generally have a lot of trust baked into the way that they work.''
Remote work pilar #03 Transparency
As a software company, Doist is an expert in building remote-friendly tools for teams to collaborate and communicate, promoting transparency of information that most people can access. So creating an online platform where all information is accessible for everyone at any time.
Remote work pilar #03 Asynchronous communication
Embracing working whenever works for you and your team and becoming a master in Asynchronous communication. So examples are to respect time zones and hours by setting guidelines on how to communicate with your people a 24-hour window to reply to messages. 
The future of remote work environments
So Chase's core focus is solving challenges around culture and meeting goals. Even though these goals can be aggressive, it's never about how many hours someone worked but Doist looks at if goals are achieved and if not, how they could improve. Finally, Chase shares that in his experience, a highly functioning remote team should focus on trust, transparency and asynchronous communication.
Share this episode on your favorite channels 📲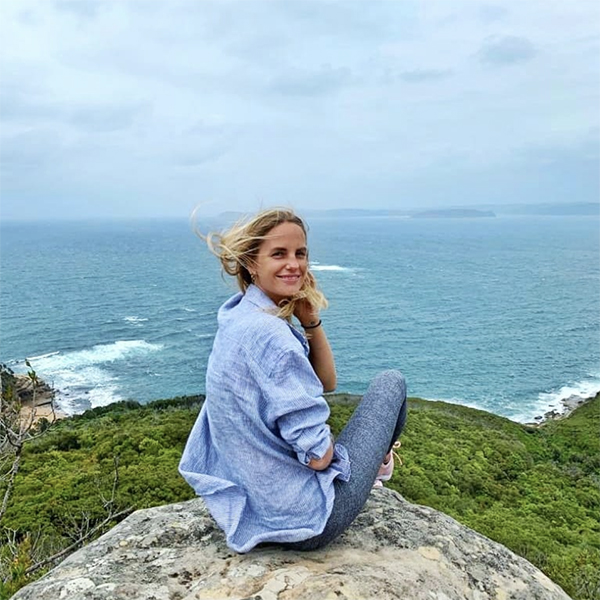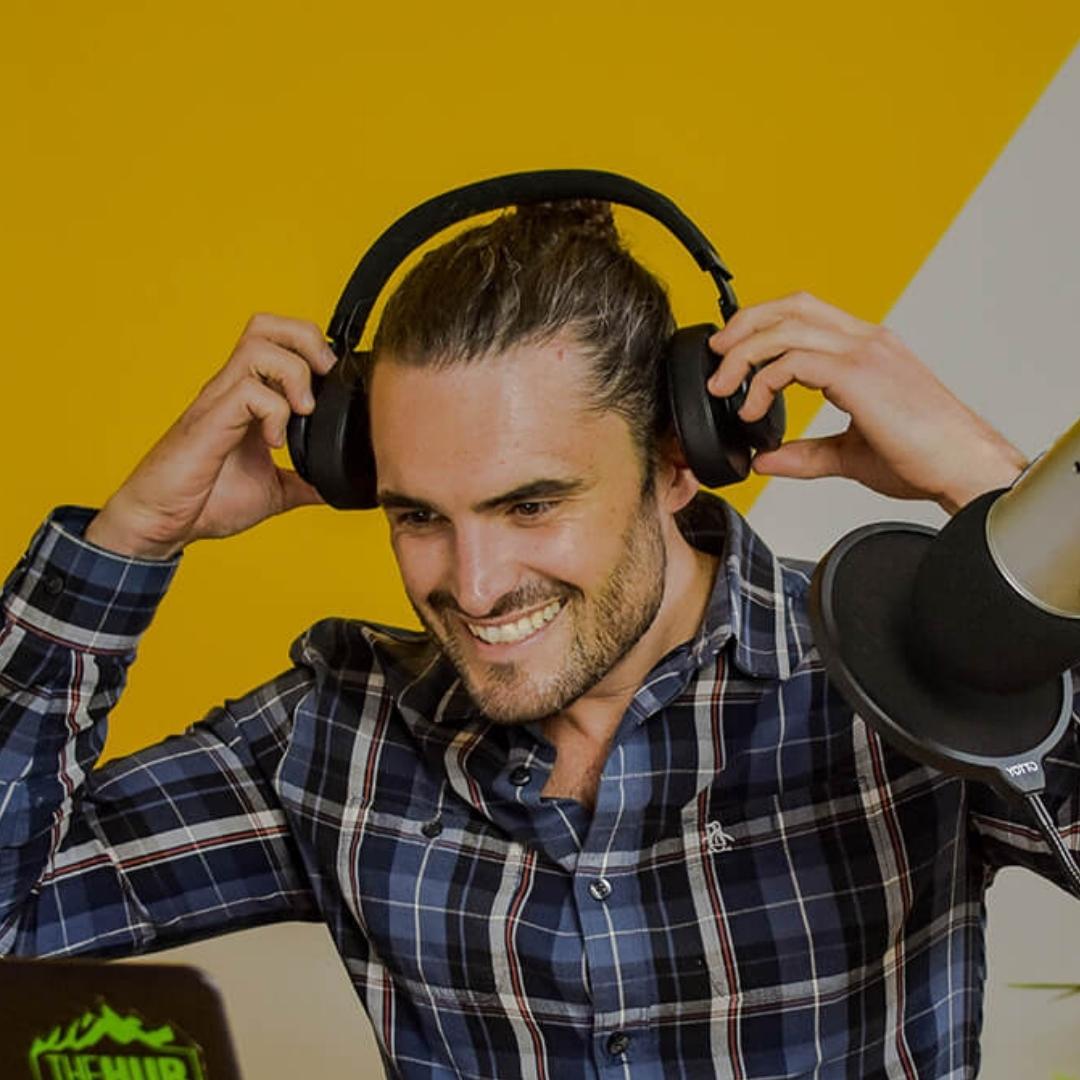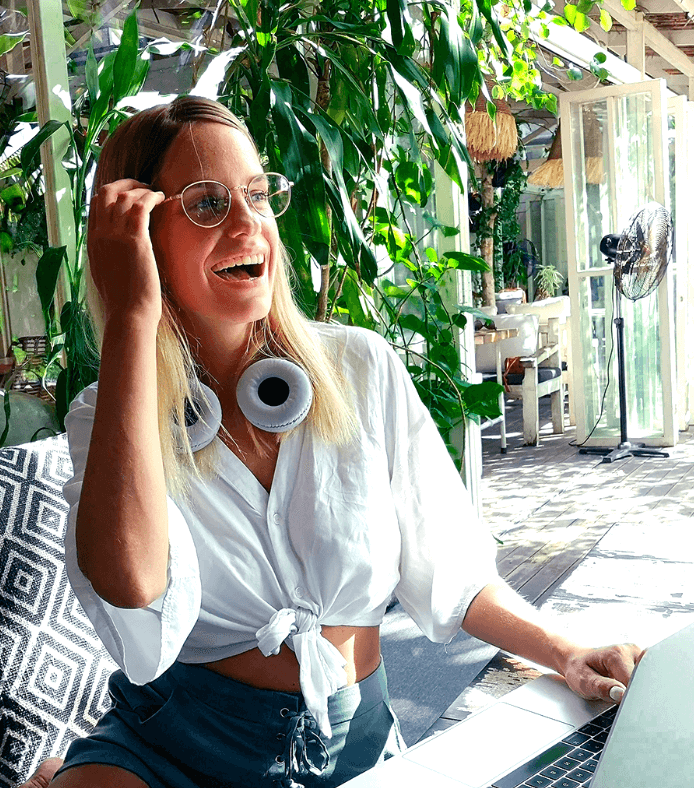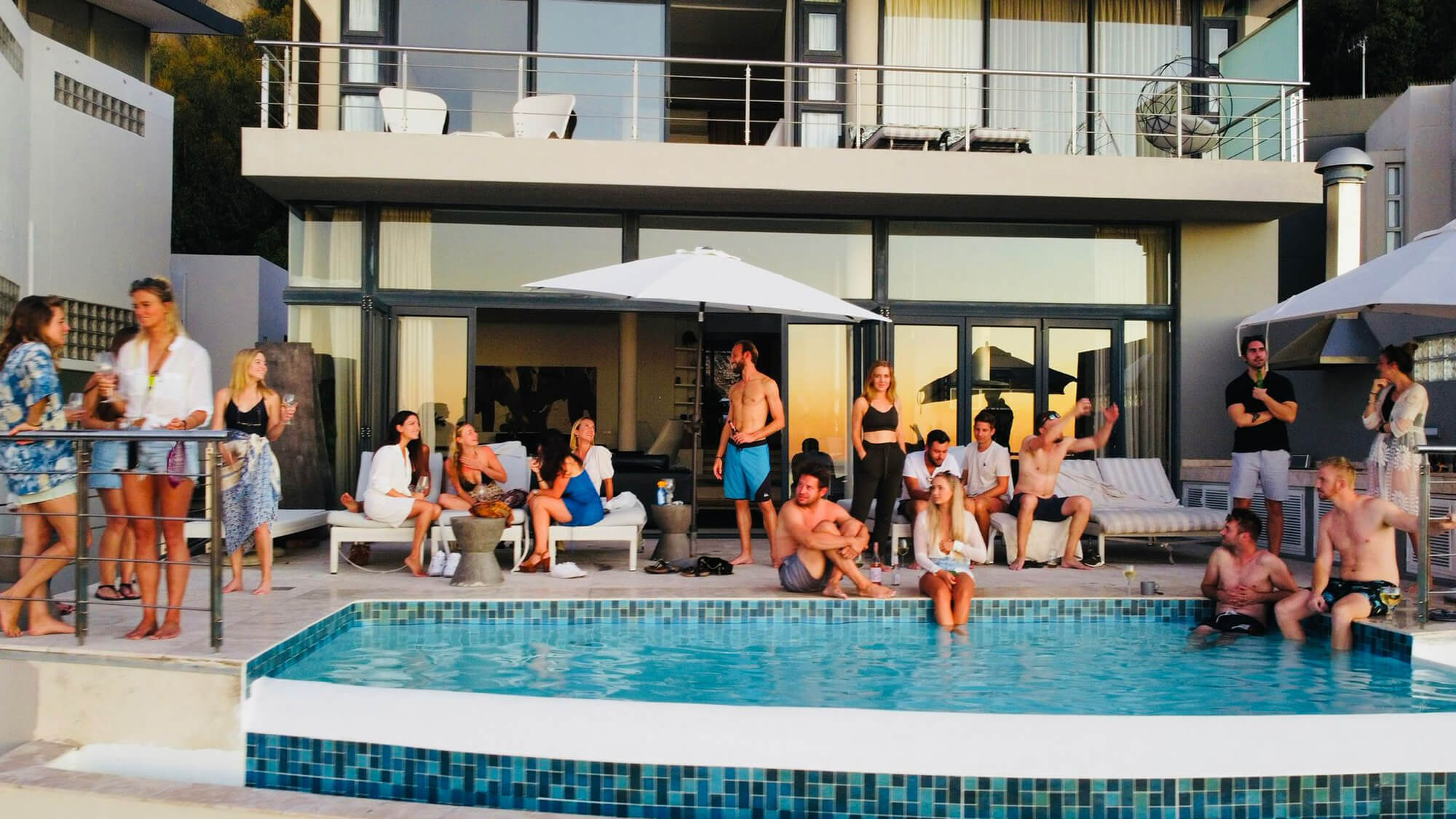 Do you want to reach a digital nomad audience?
Reach a high quality global audience of digital nomads, remote workers and travelers. 
Share this episode on your favorite channels 📲