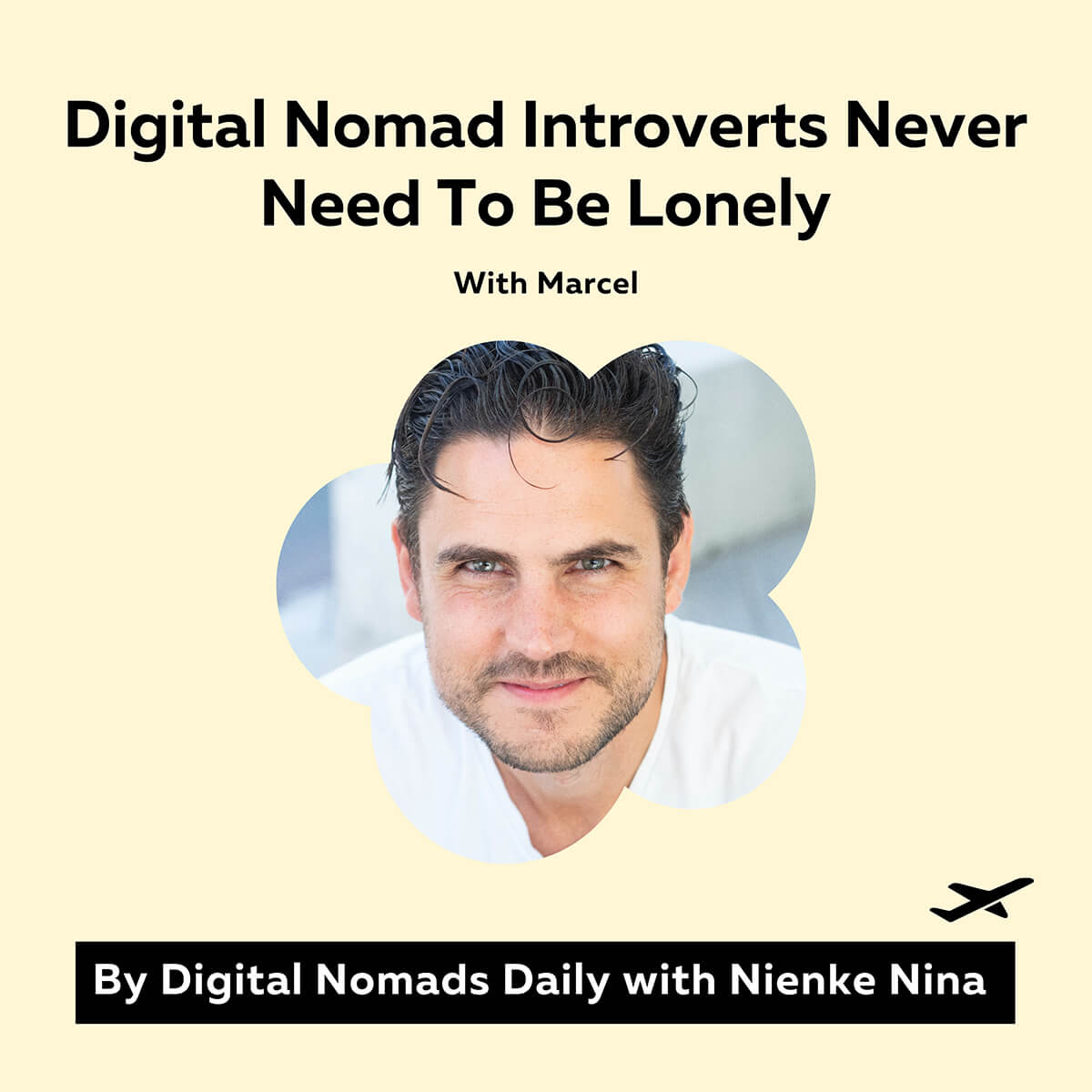 26: Digital Nomad Introverts Never Need To Be Lonely With Marcel
Wondering how traveling introverts make meaningful connections all around the globe? Marcel started his digital nomad lifestyle in 2016 and fully transitioned into a full-time digital nomad in 2019. He identifies himself as an introvert and shares his story about how he built a global community for himself. This episode talks about his biggest learnings in overcoming typical digital nomad challenges such as loneliness. We also dive into hacks on how to create new friendships and overcome shyness. So if you want to make meaningful connections with like-minded people this episode is for you!
"If you're an introvert, don't try to become an extrovert"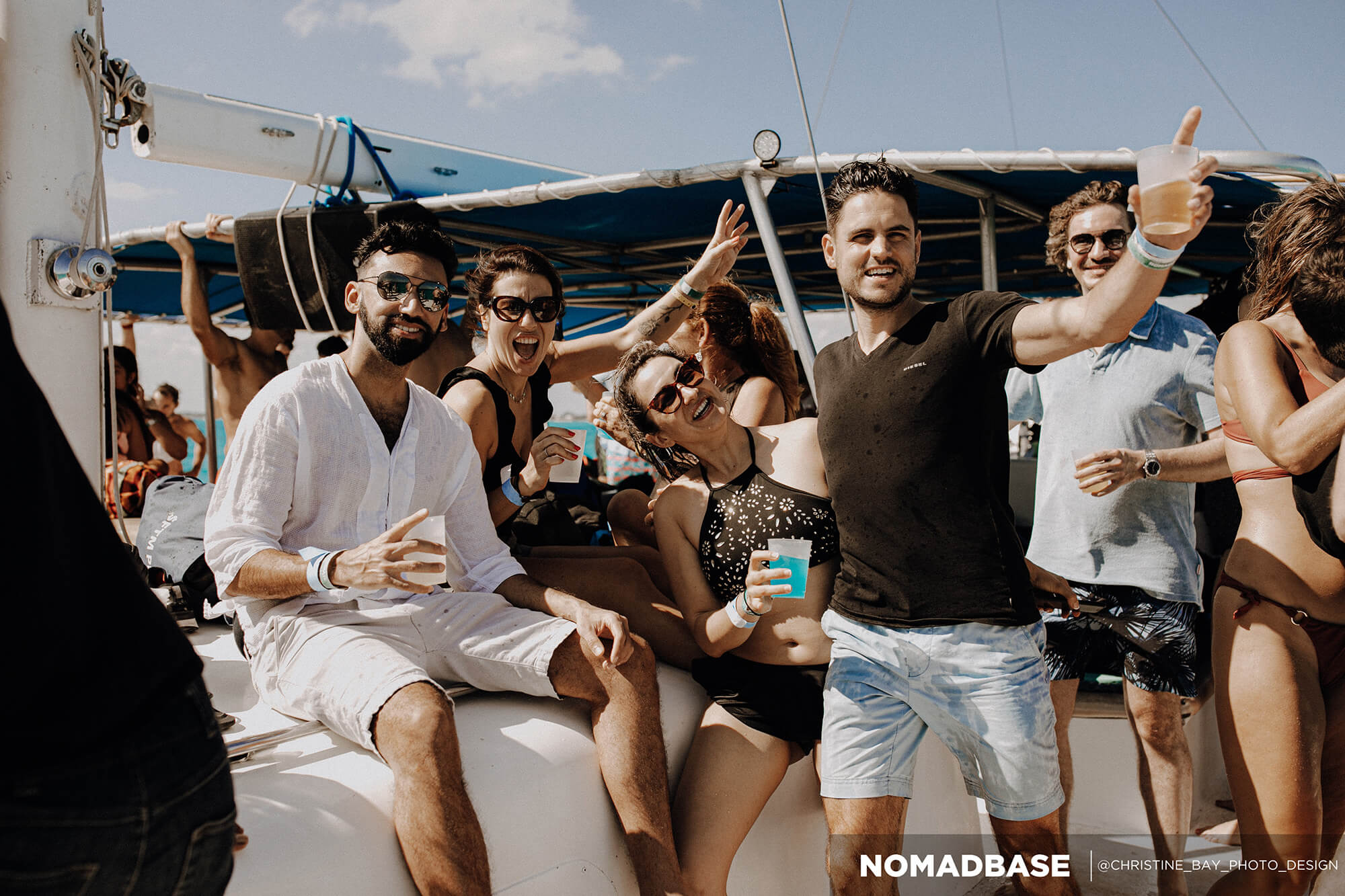 Shifting careers – from running a IT company to keynote speaker
Marcel is the founder of Trendingjobs.com, which is a job search website in the United States. Even though remote work is a hot topic right now, his website isn't focused on remote jobs. After running his business for a while Marcel didn't feel fulfilled anymore. He wasn't sure about his next steps and he was actively trying to figure out what sparks him joy.
This was a new array for Marcel and he tried different things to see what made him tick and what things weren't his gem. His approach worked really well and he learned that hosting a talk was one of the things that made him spark. This wasn't an overnight process though, and he shares that giving himself the time to discover different things was essential.
One of the experiences he loved doing was hosting a talk. So he brainstormed how to turn this into a new career path and decided to become a keynote speaker. While his first talk was about bootstrapping a business, this isn't the topic Marcel is interested in sharing as a keynote speaker.
Episode takeaways
Community building is an important element of the digital nomad lifestyle and we often talk about this on The Digital Nomads Daily Podcast. But how do digital nomad introverts network and make meaningful connections? This question is close to Marcel's heart as he identifies himself as an introvert. To him, this basically means he needs more alone time and if he spends too much time hanging out with others he gets drained. So his way of recharging is simple being on his own, probably more often than extroverts.
Today marcel has friends all over the world but creating his community wasn't always easy. With trial and error, he found his way of community building without crossing her personal boundaries. Here are 8 things that helped Marcel feel more confident networking as an introvert:
Focus on building a network of like-minded people that can become your long-term friends.
Use social media to share your location and ask for recommendations.
Visit Facebook Groups and explore Meetups to find events.
Book experiences like Airbnb Experiences, EatWith or GetYourGuide
Check out hostels in the evenings and join events.
Ask around if there is a WhatsApp group to stay tuned for new gatherings.
Make interactions fun so it's more likely others will invite you for more experiences like road trips, hiking or diving etc.
Organize activities yourself and invite others via Facebook Groups.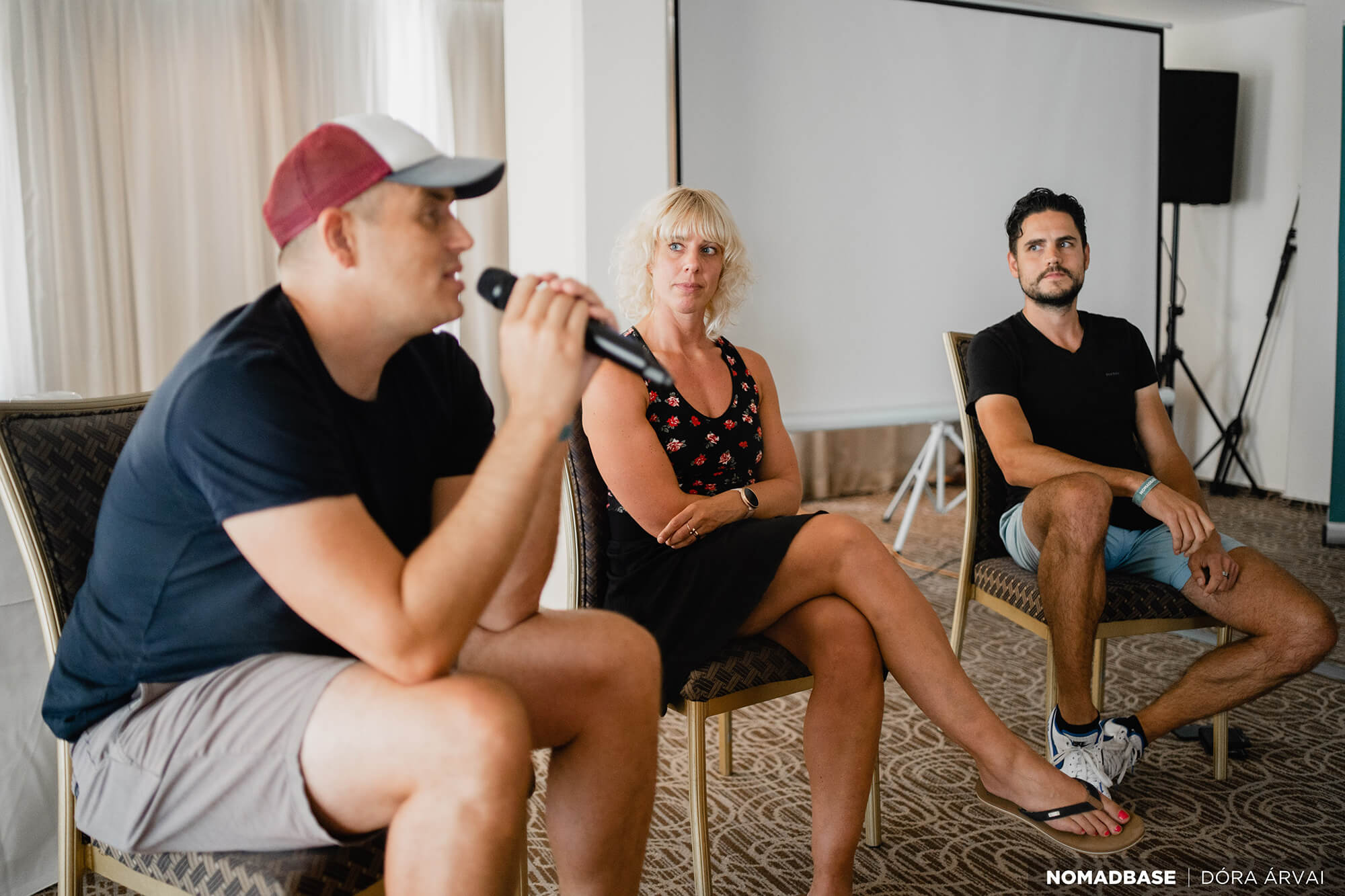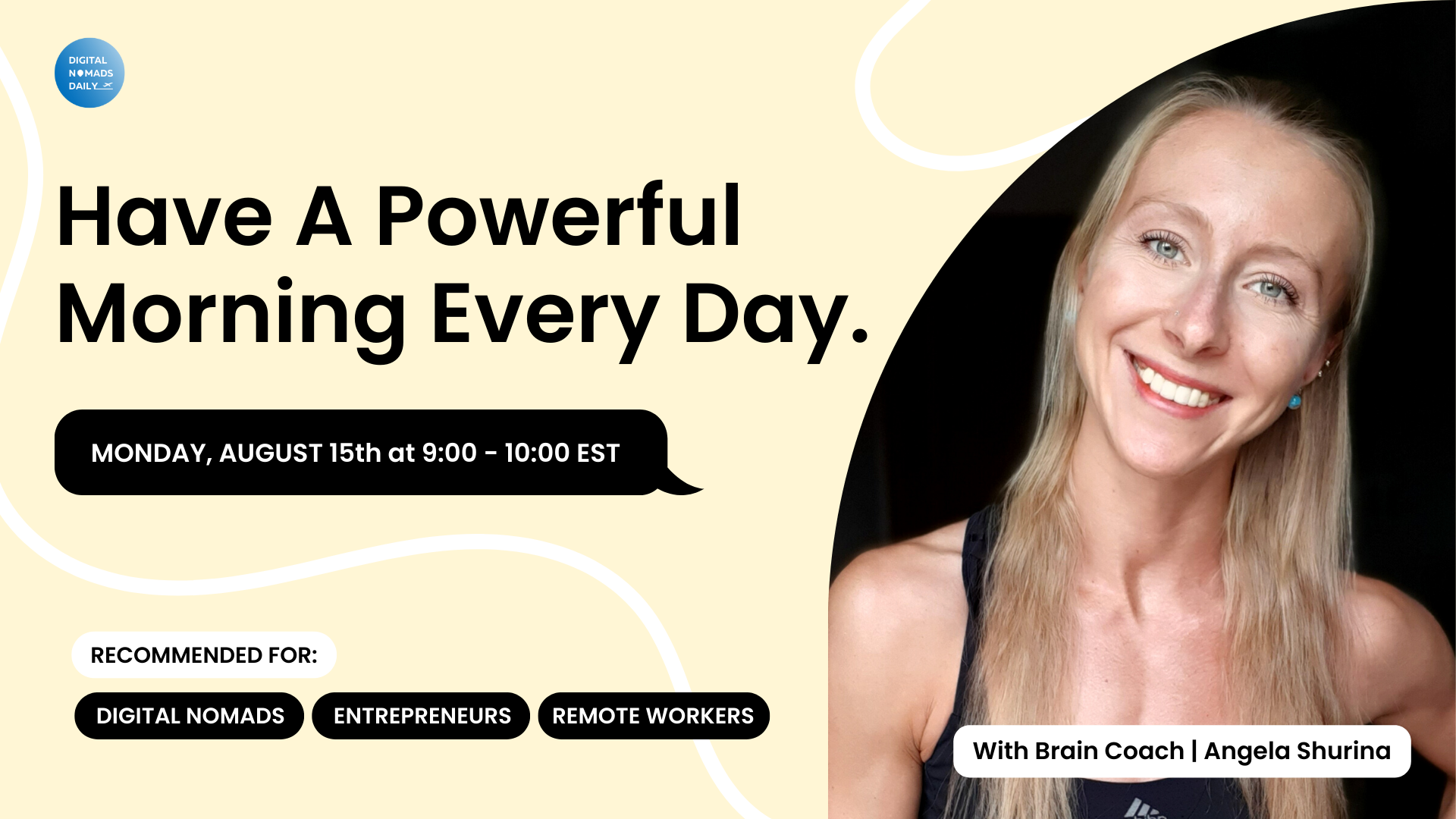 Join the Free workshop with Angela
We love this topic and there is a lot more to learn. So we invited Angela to host a workshop for the DND Club to share more daily hacks. Join the workshop on August 15 at 9:00 – 10:00 EST. Register for her workshop Have A Powerful Morning Every Day here
In this workshop, she will share how to create a morning routine to feel motivated and focused daily. Using neuroscience-based hacks and tools, you will learn how to supercharge your brain and feel like it's your best day ever on-demand. This is helpful for those who wake up and do not feel like it.